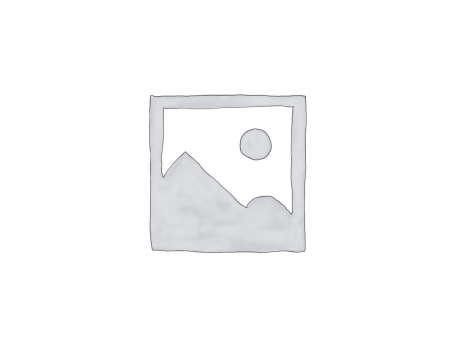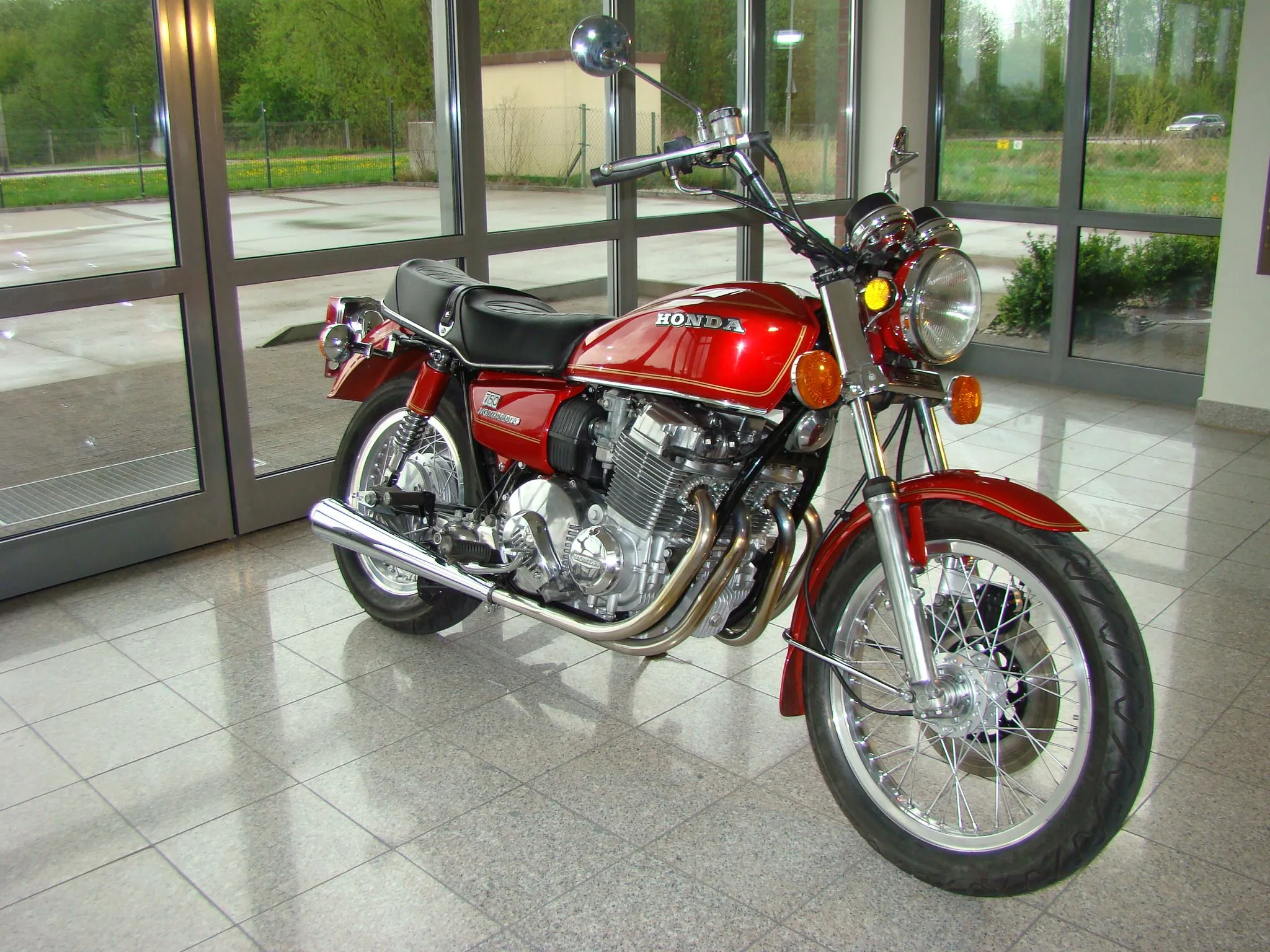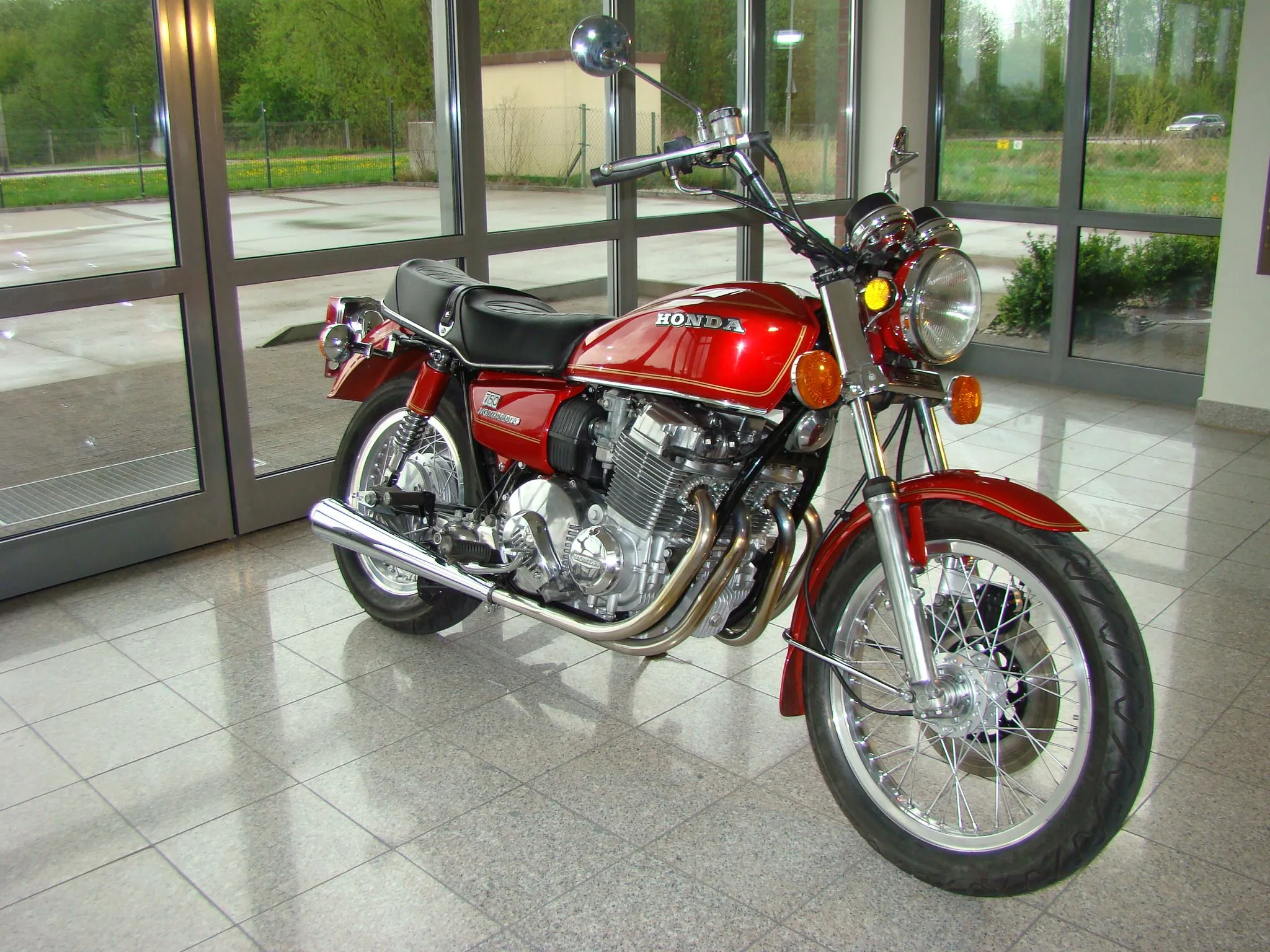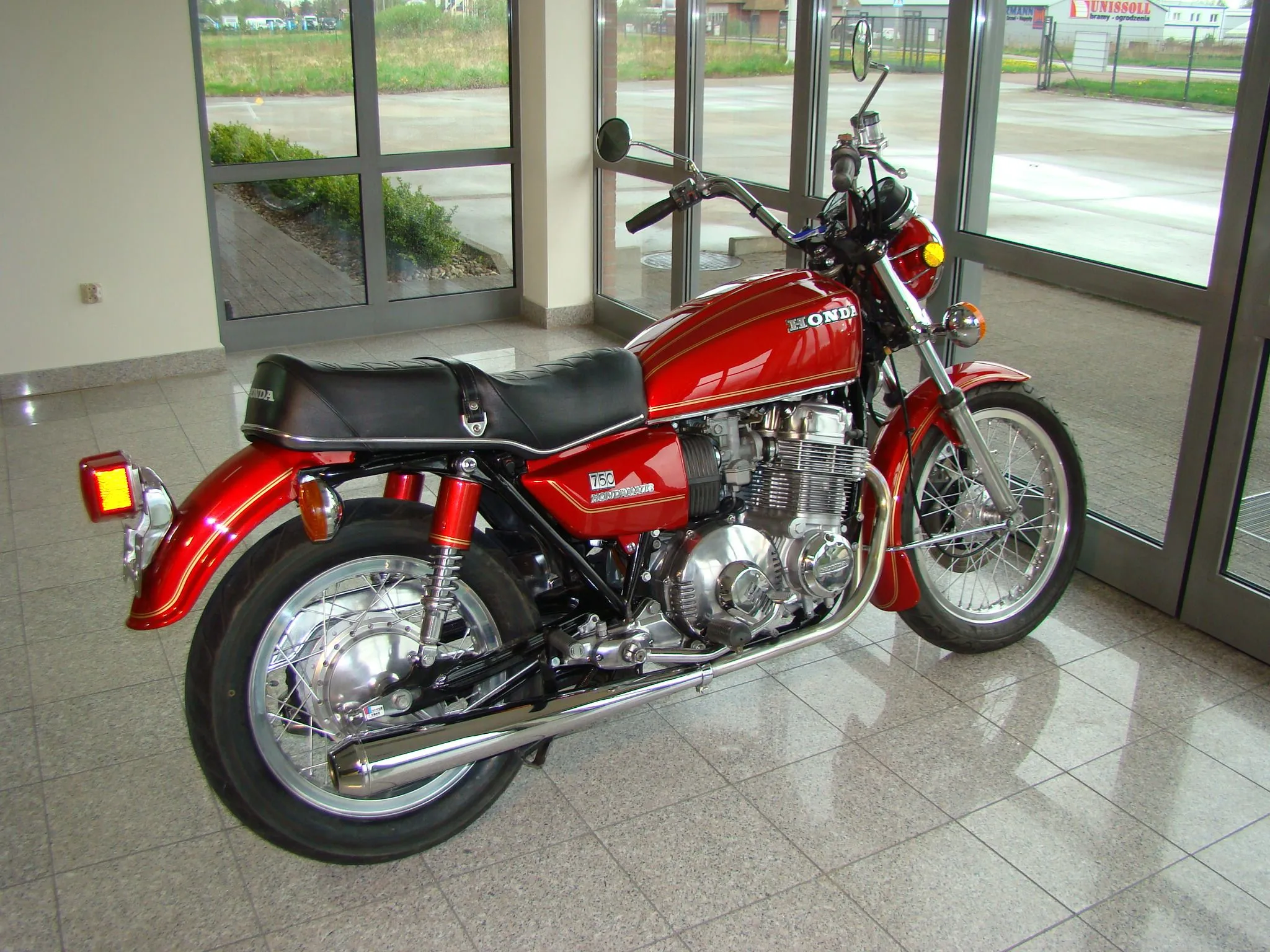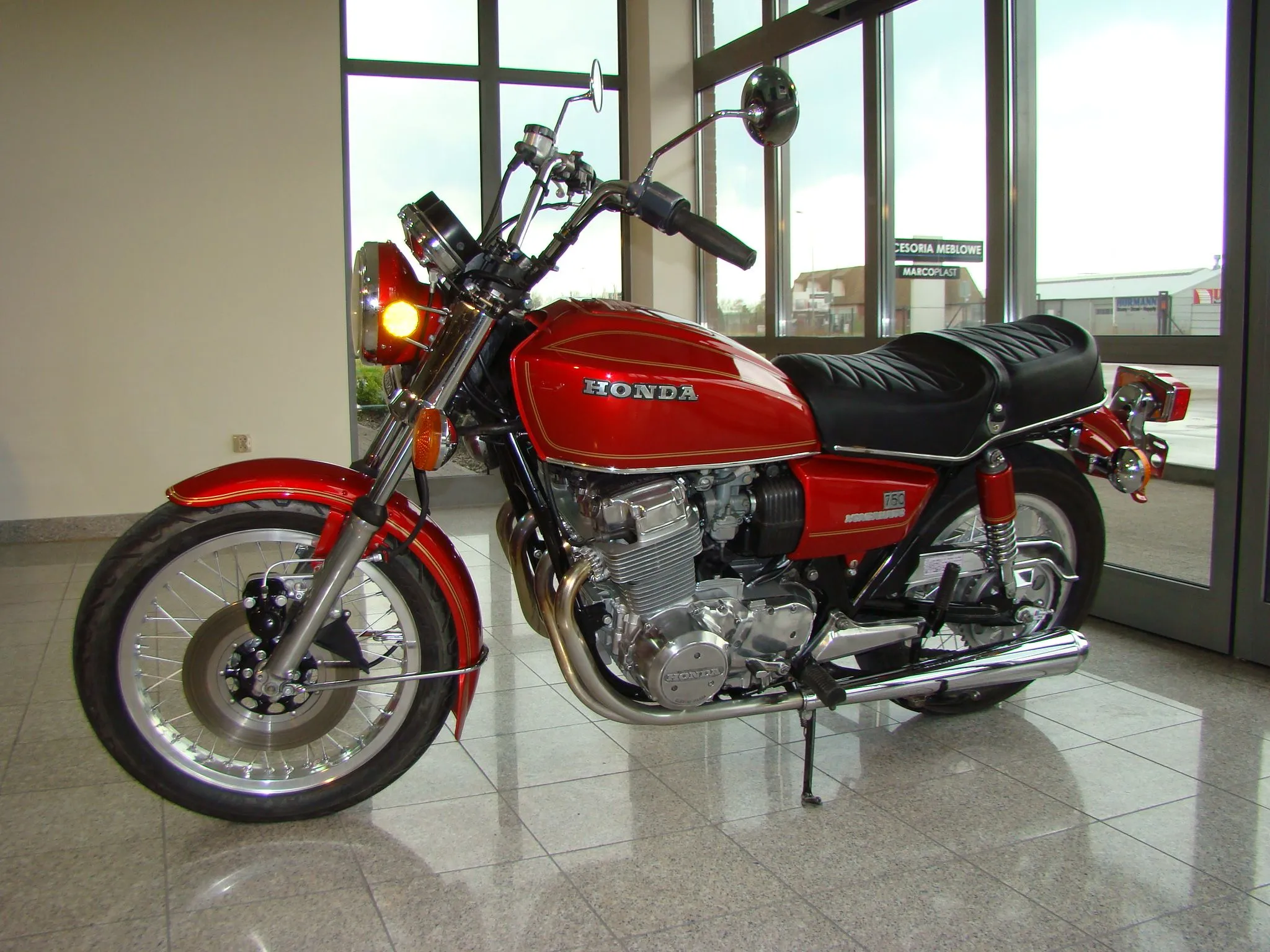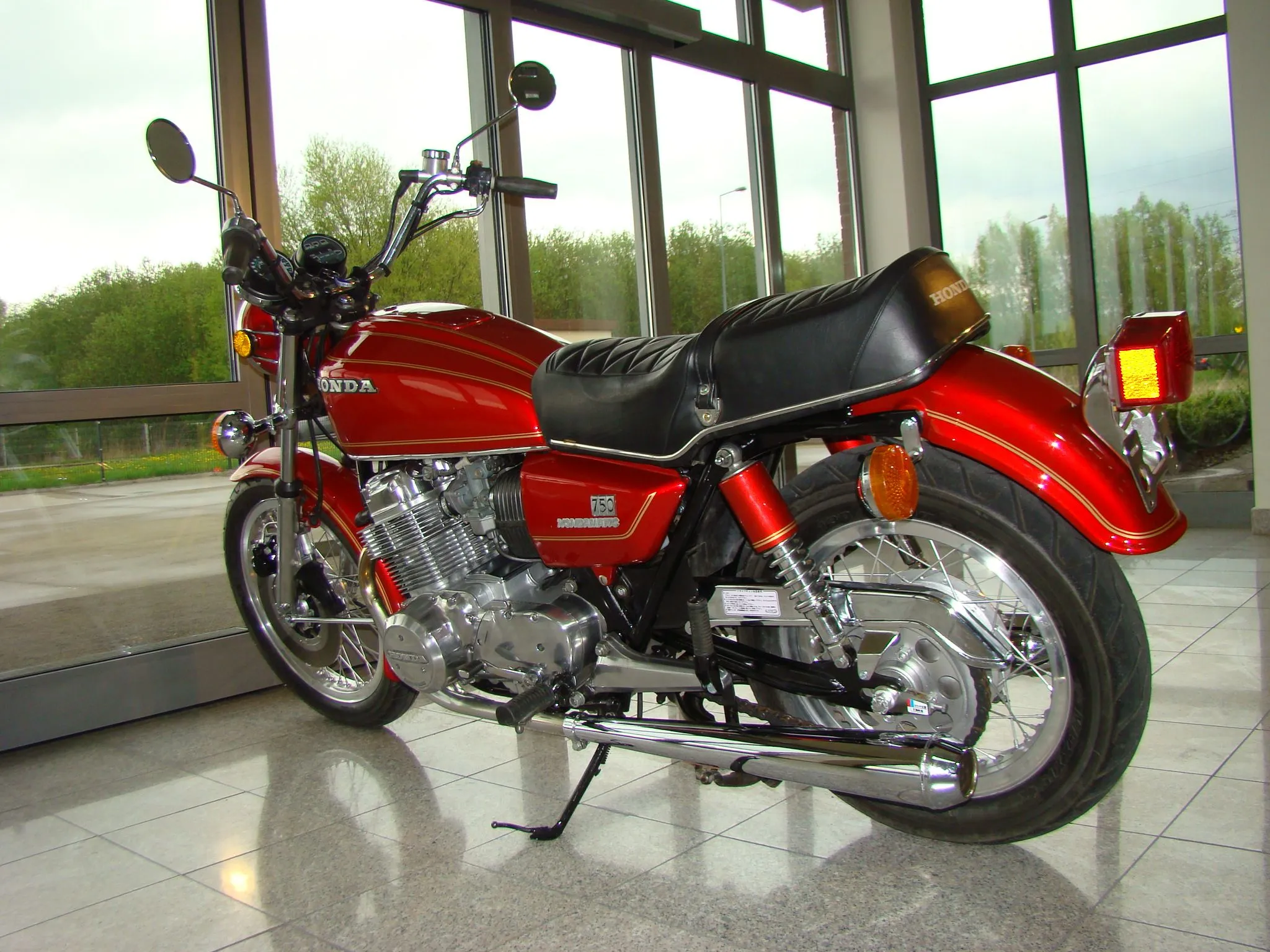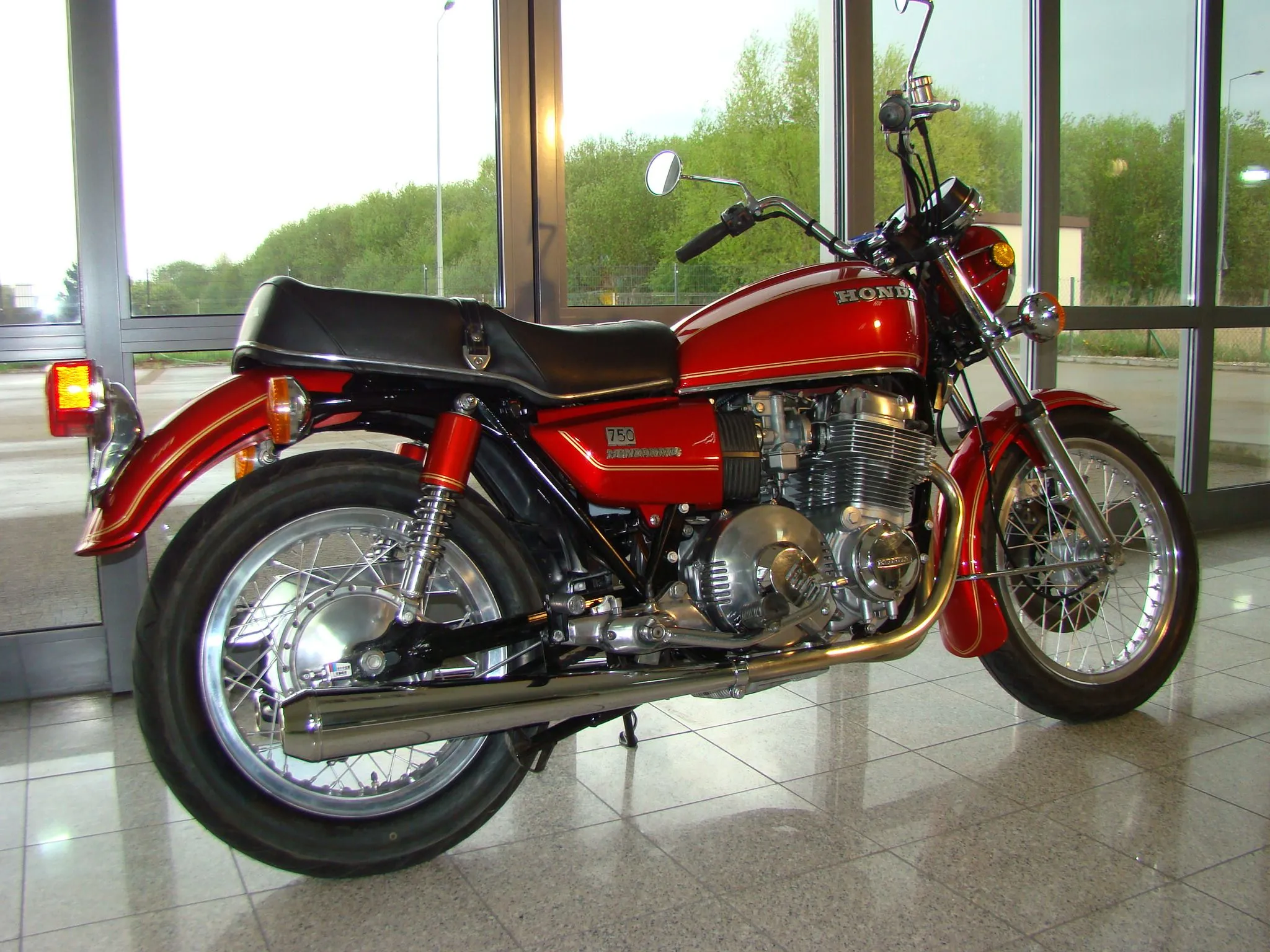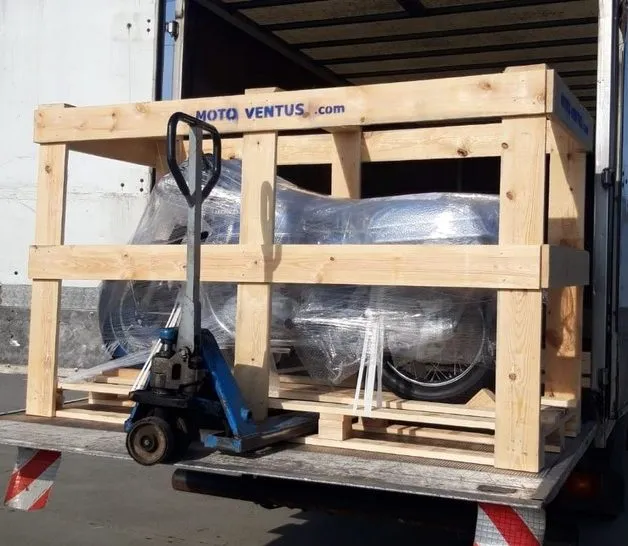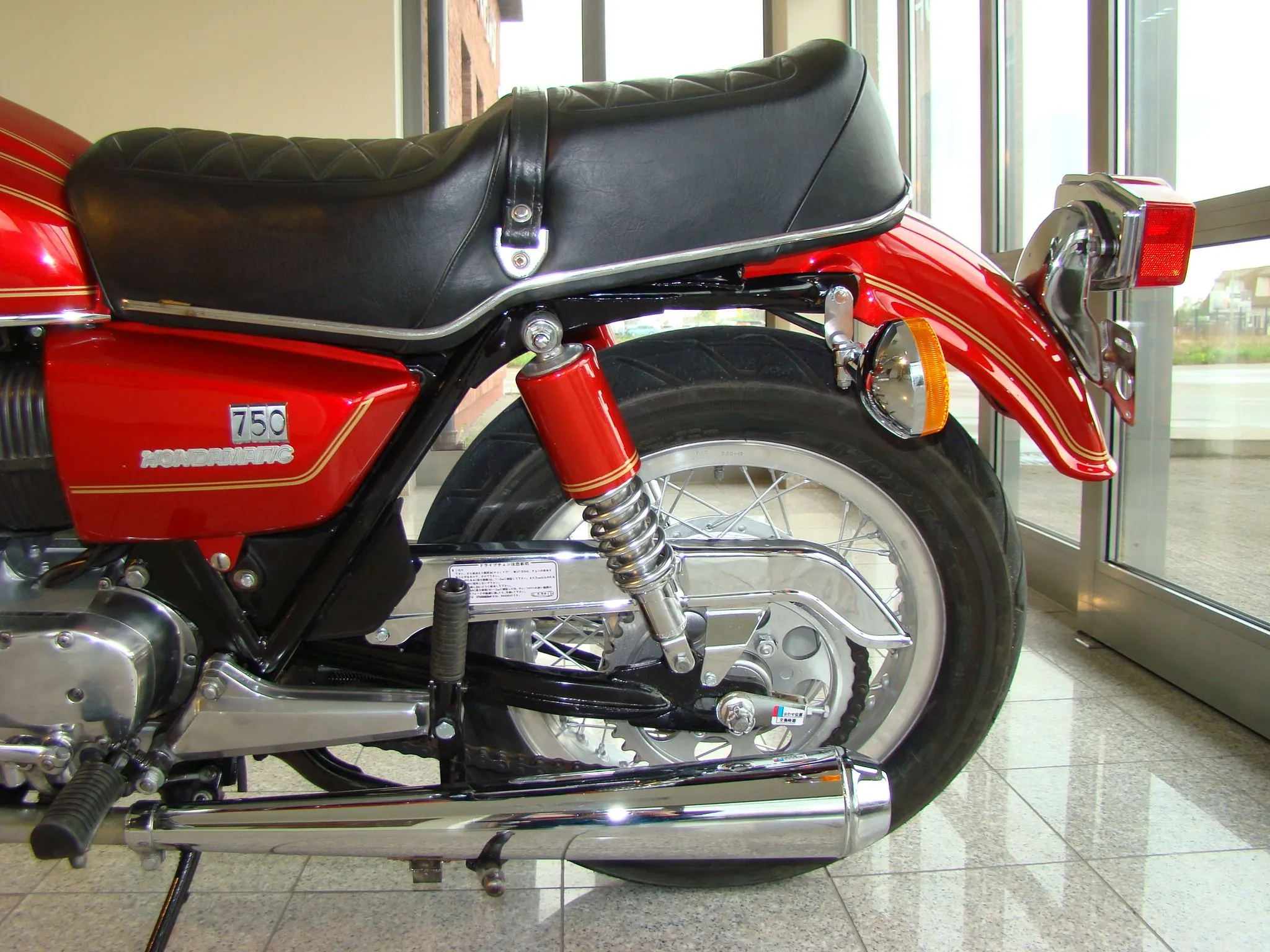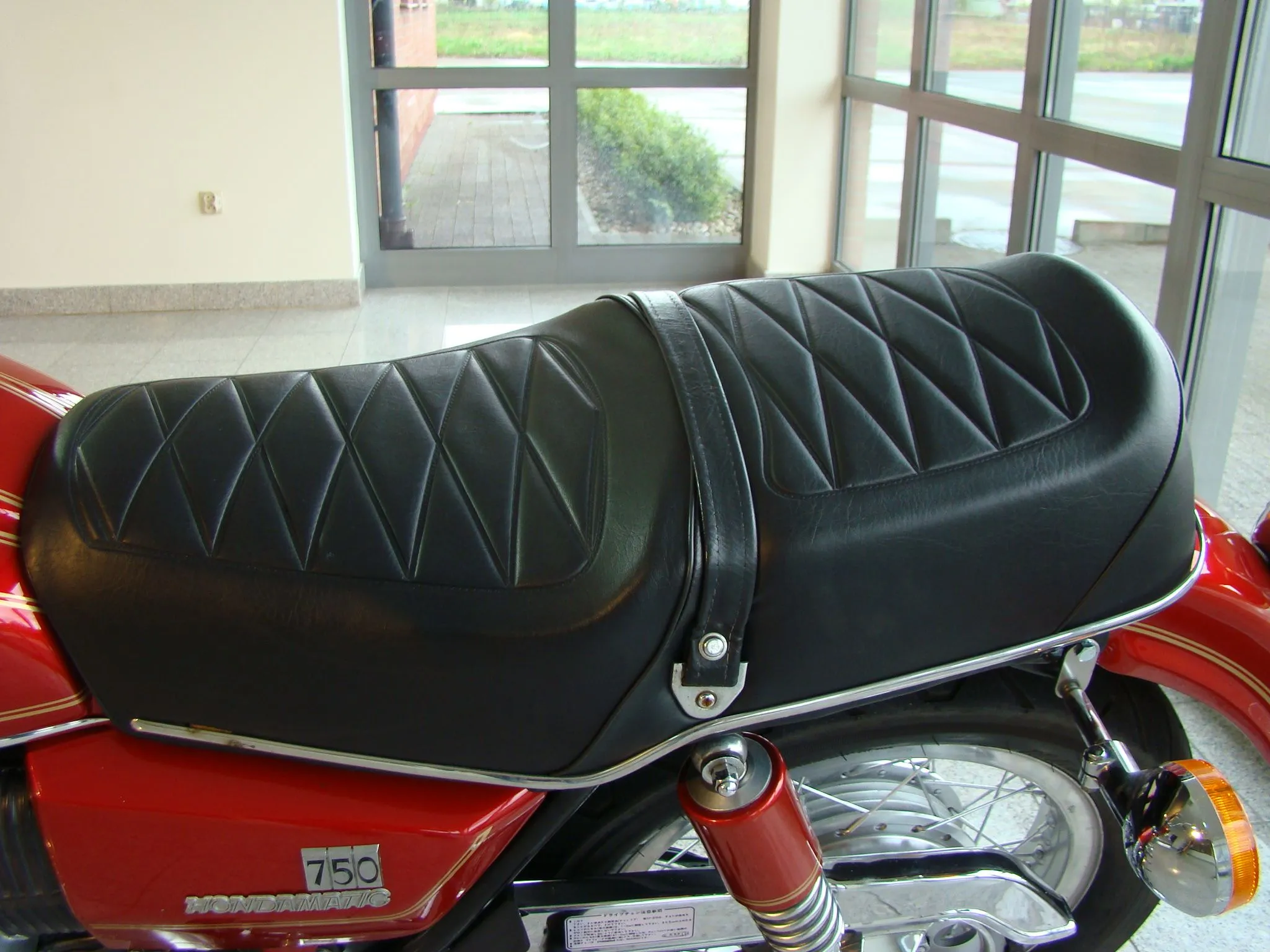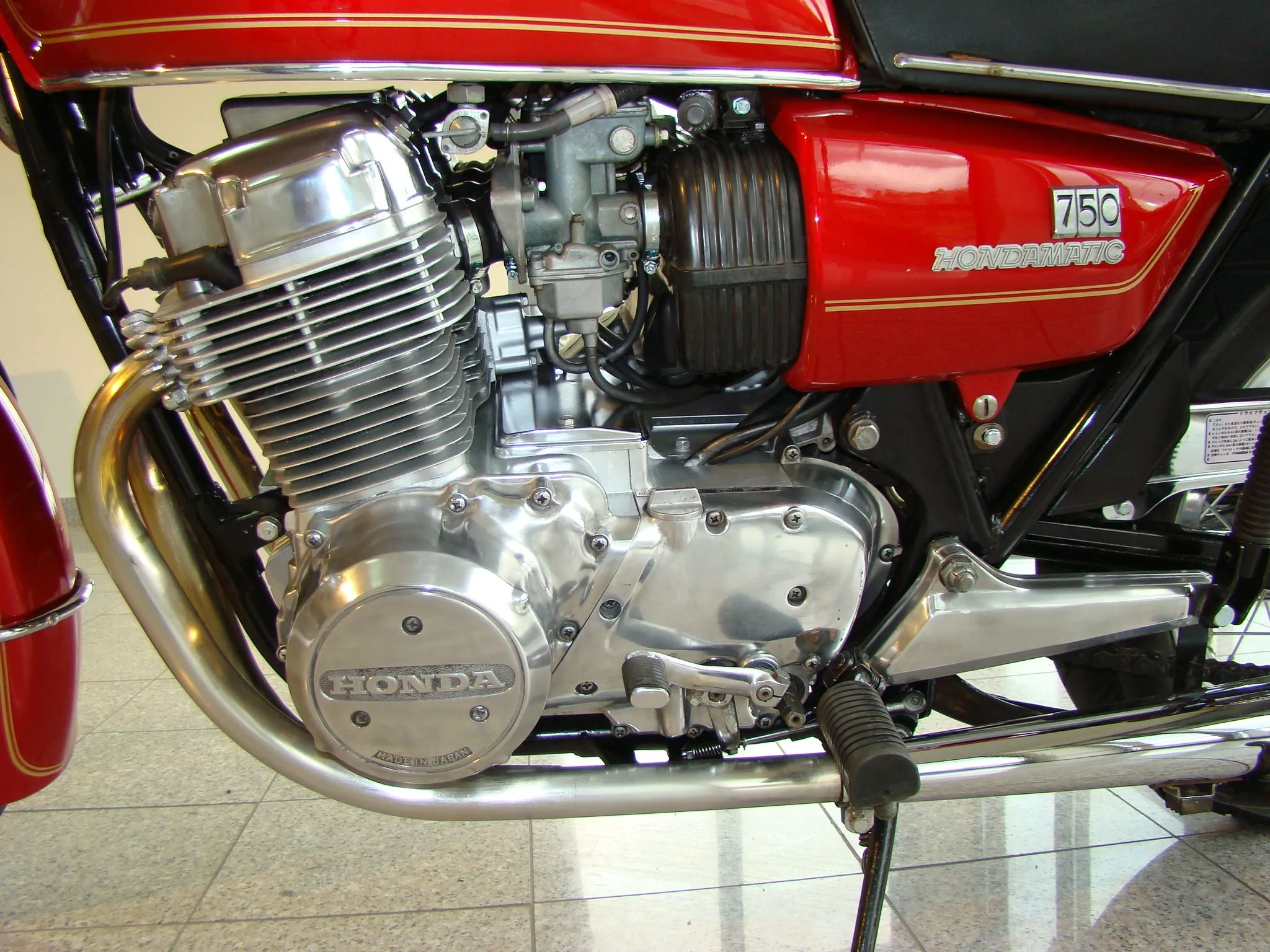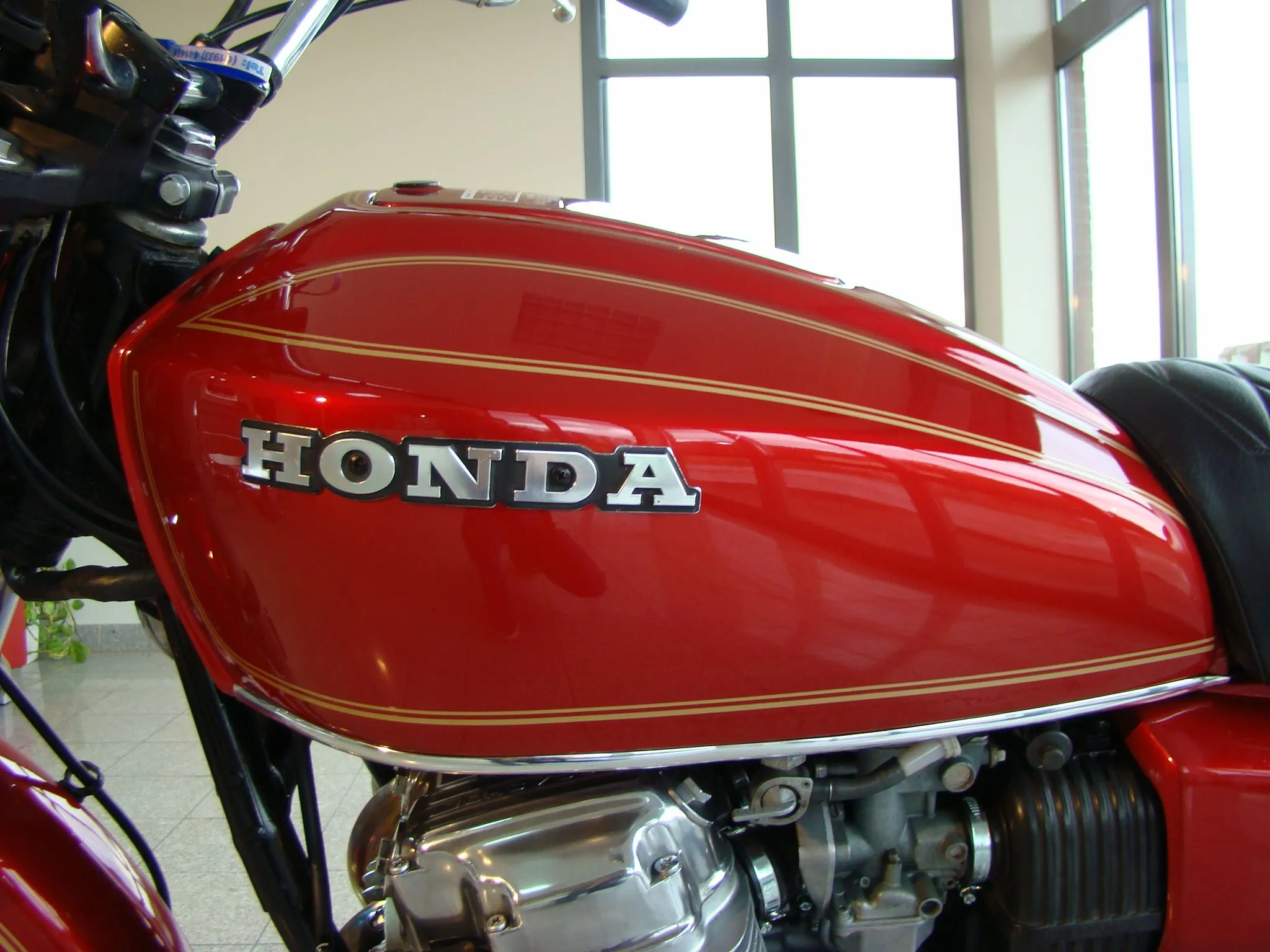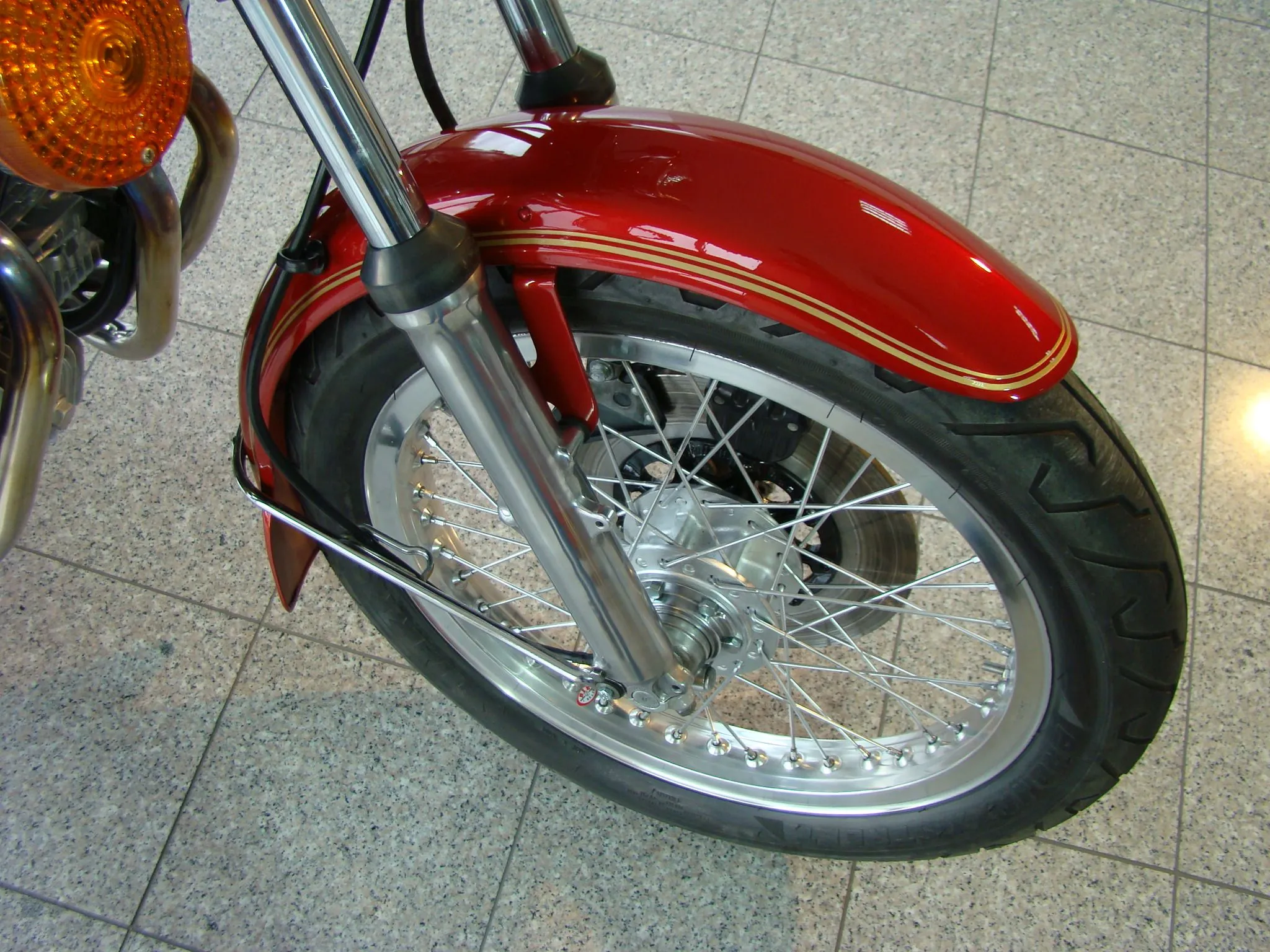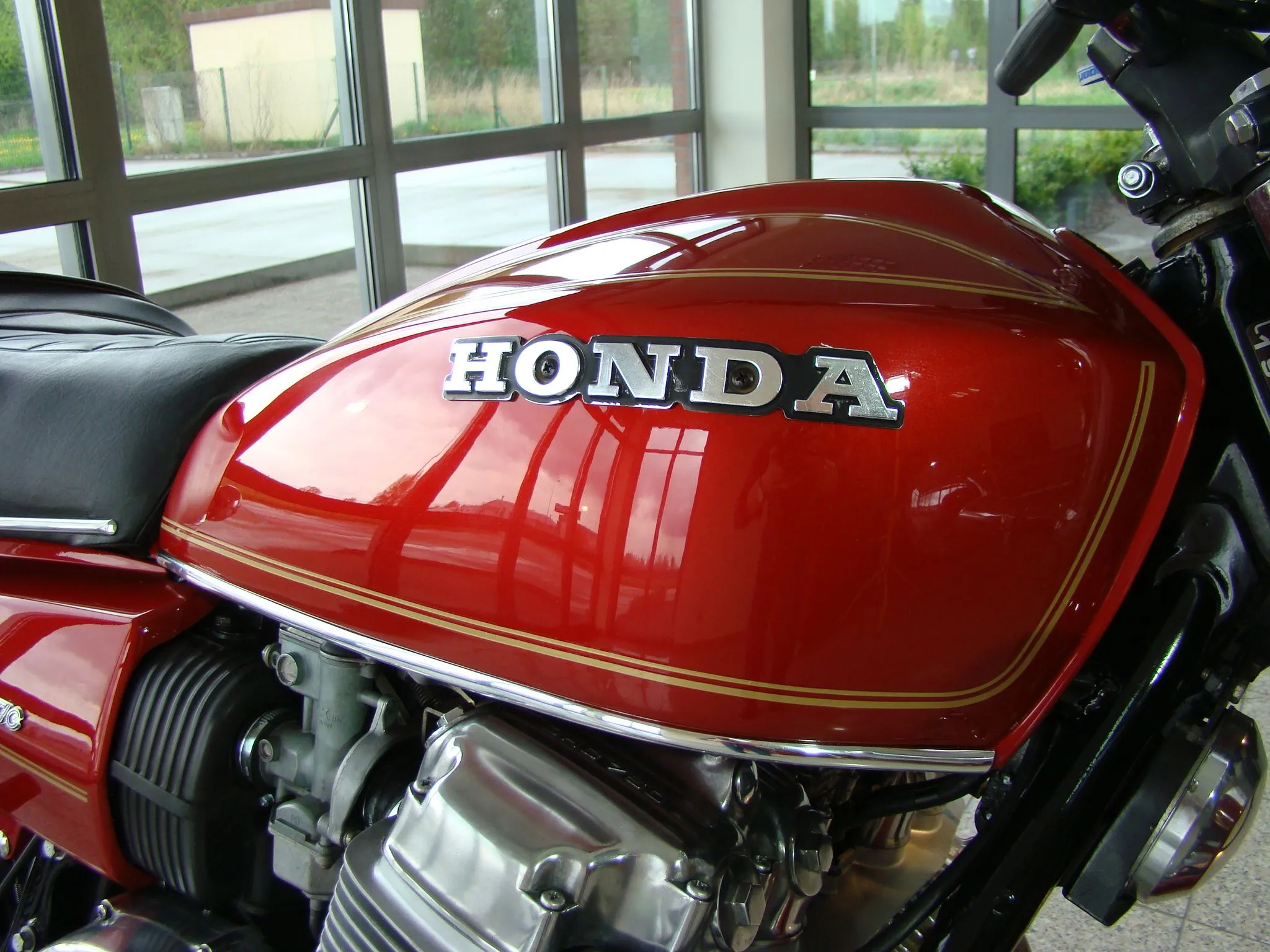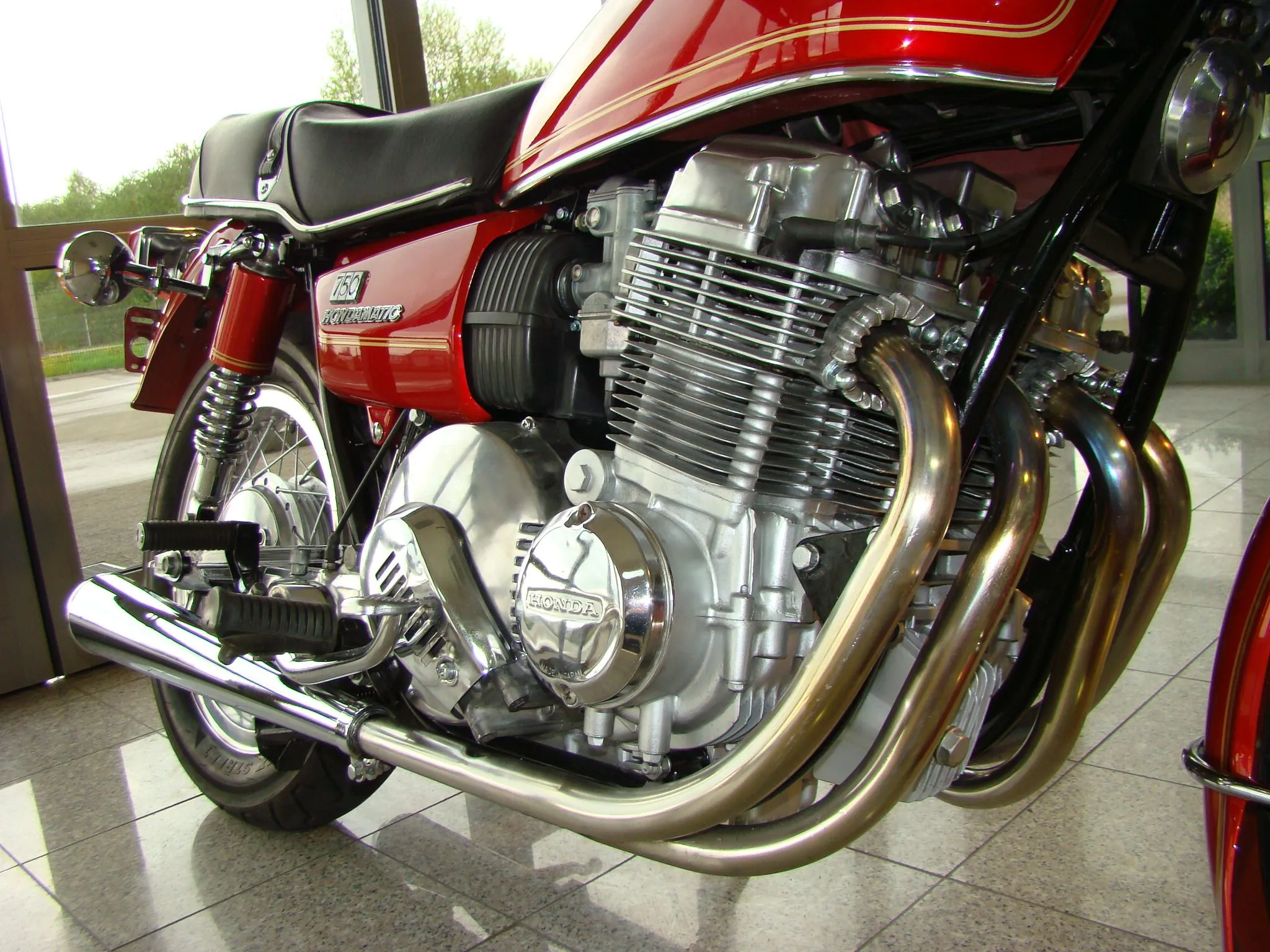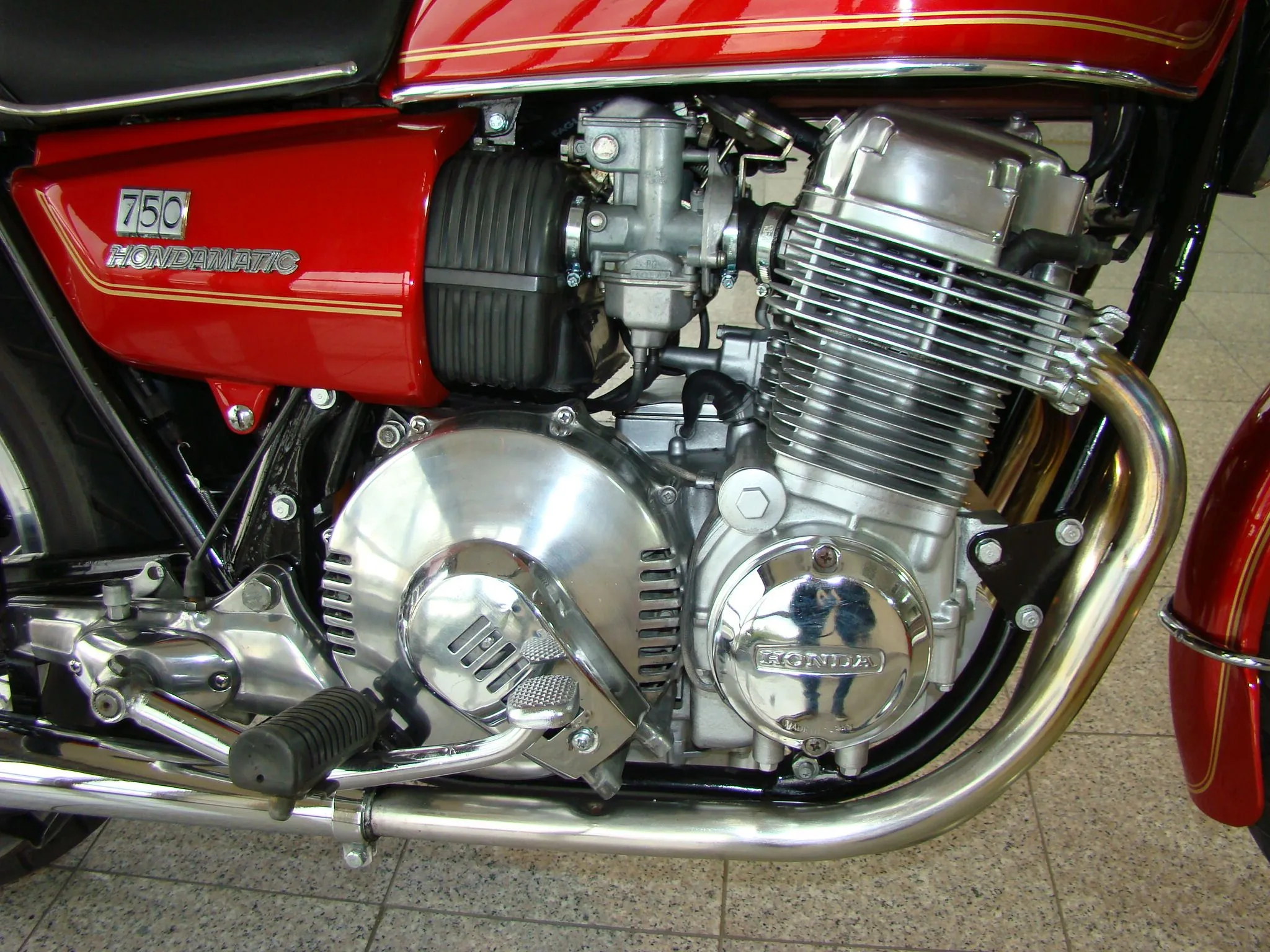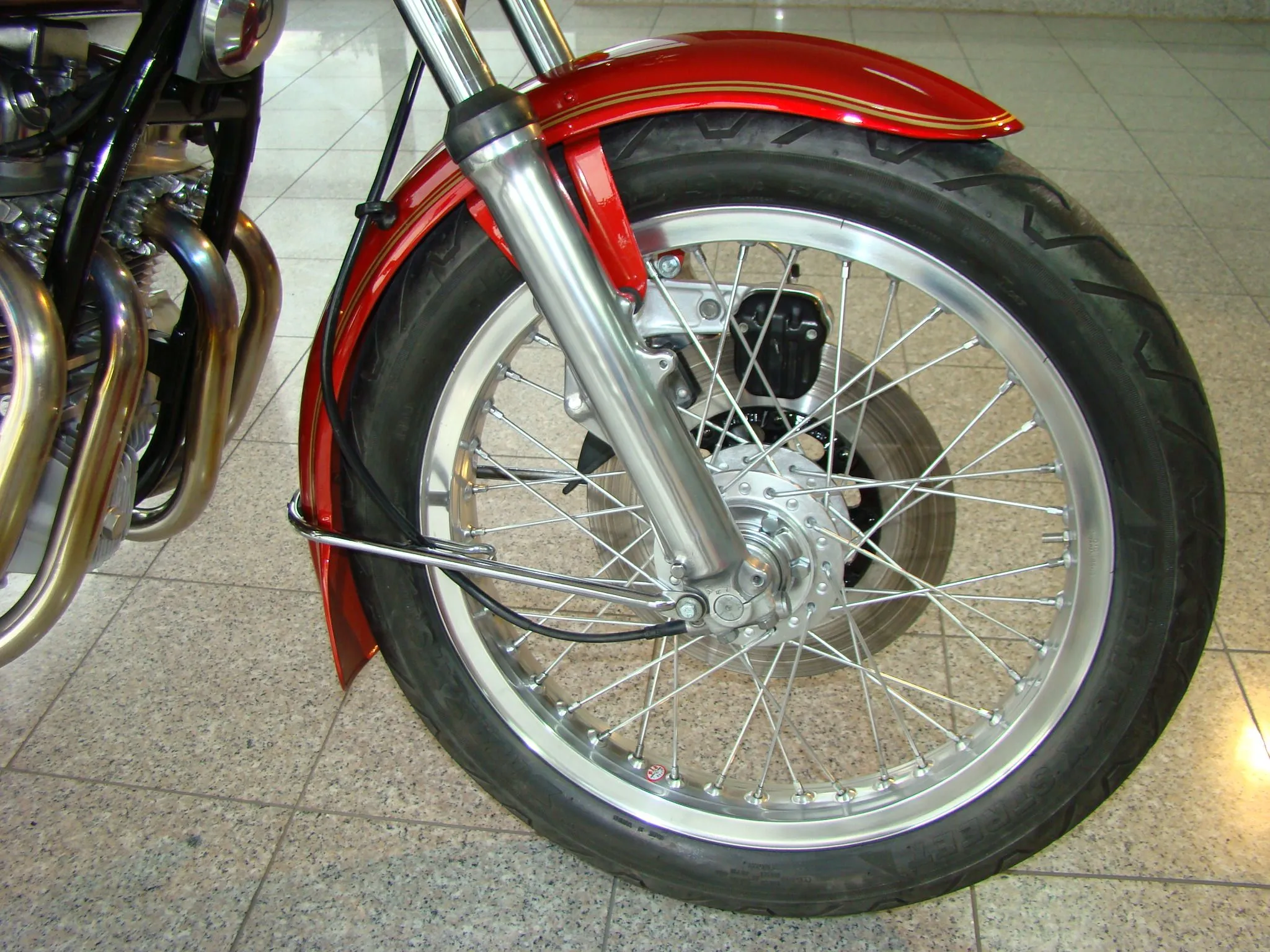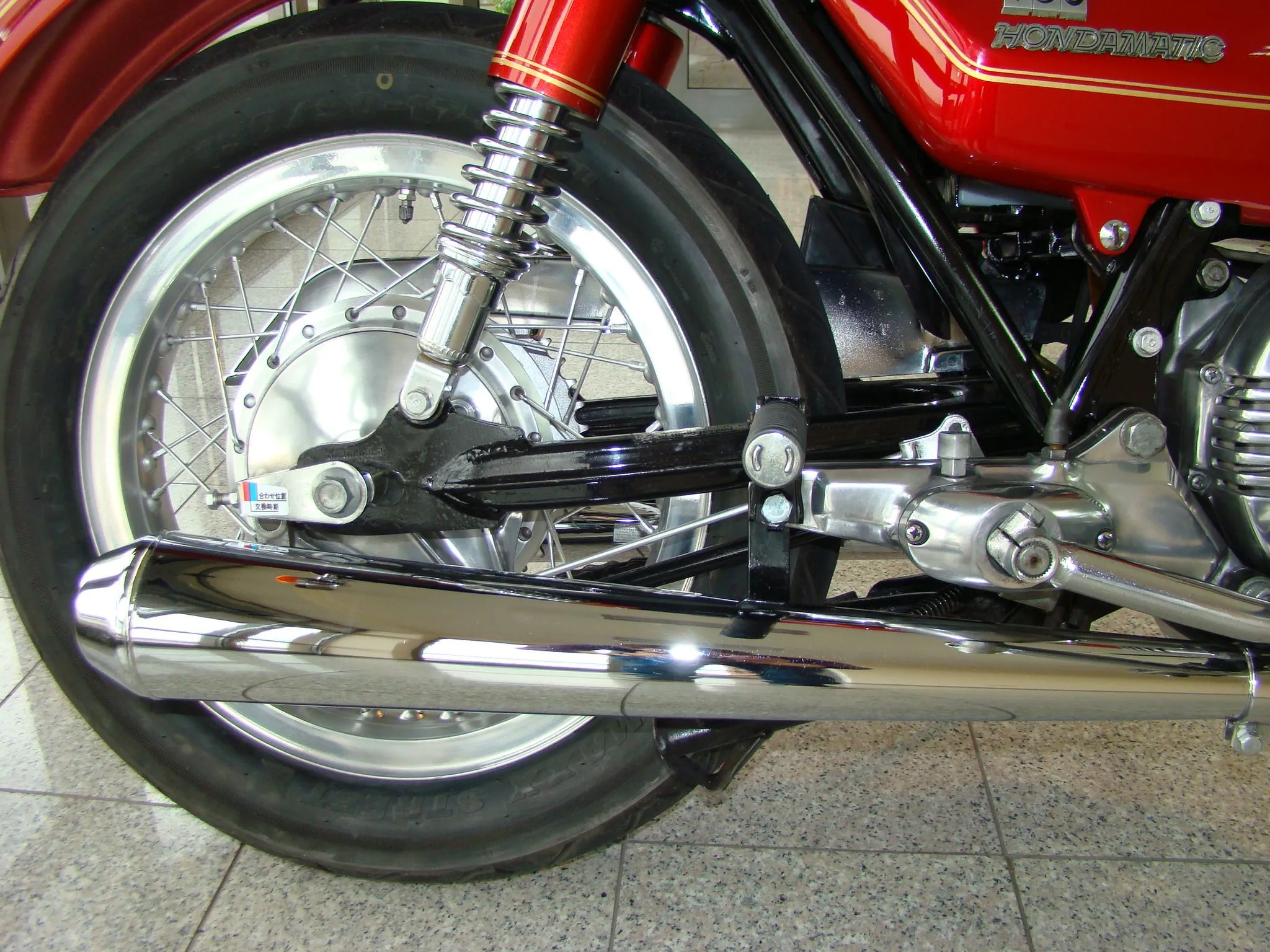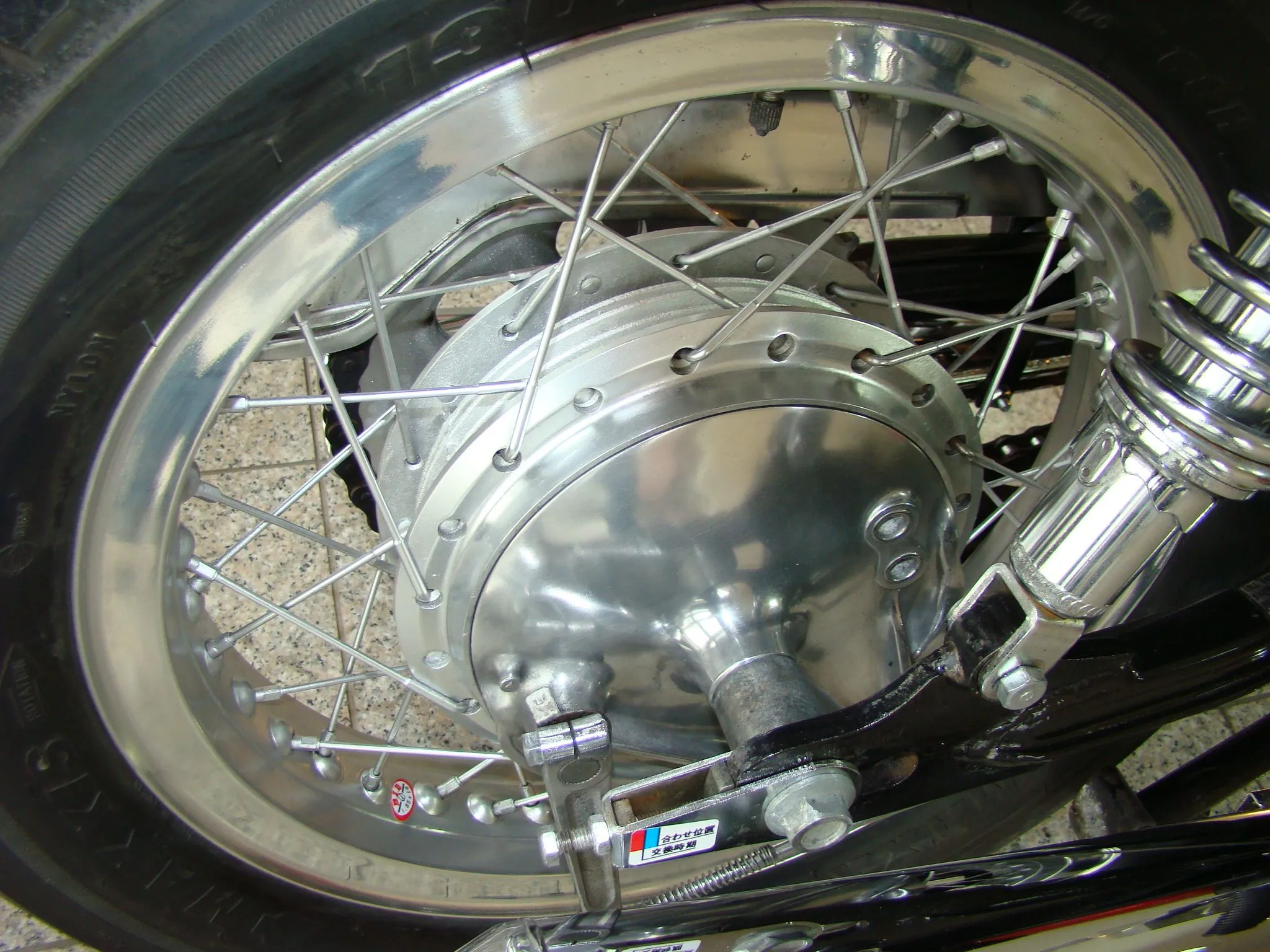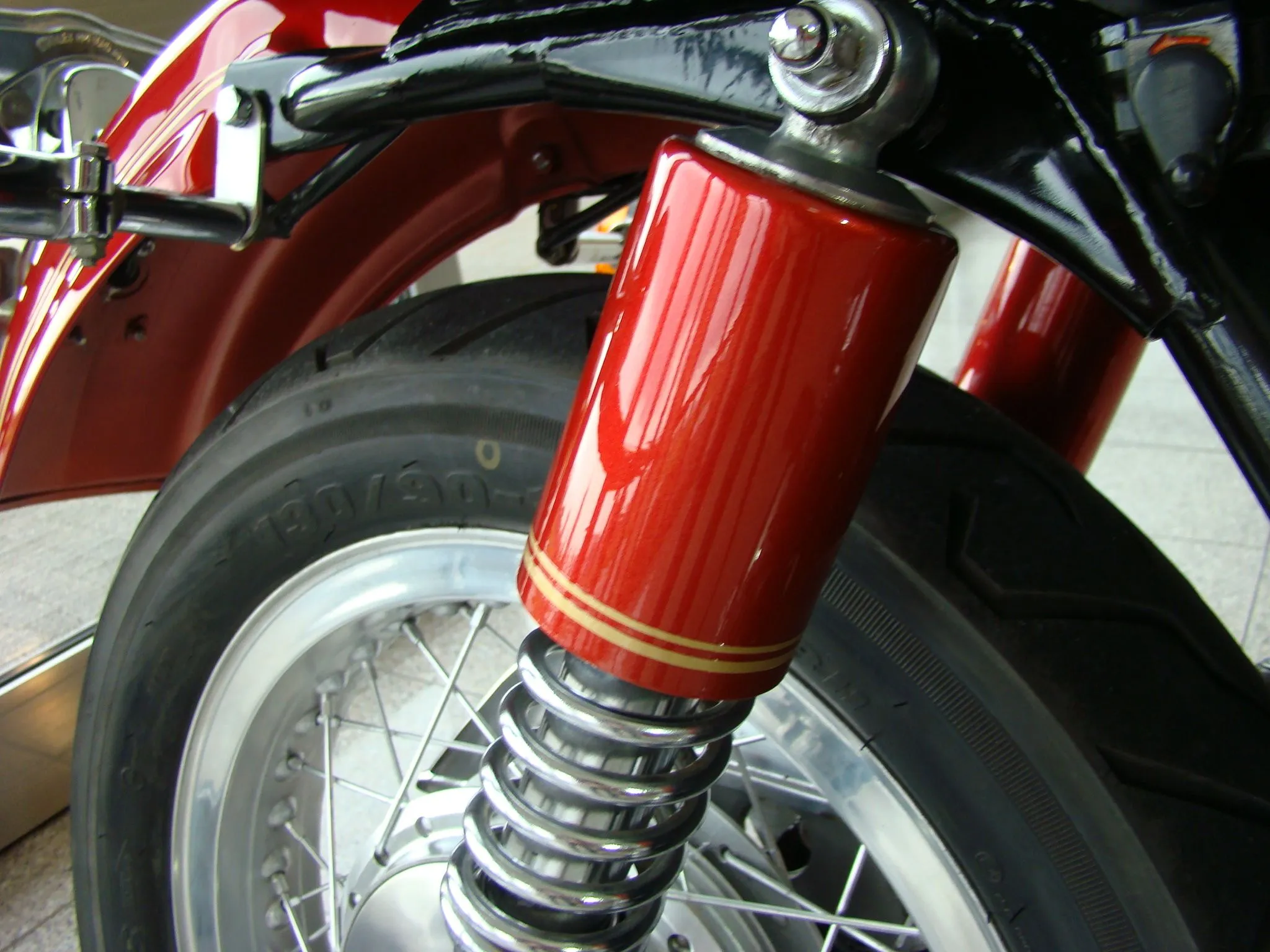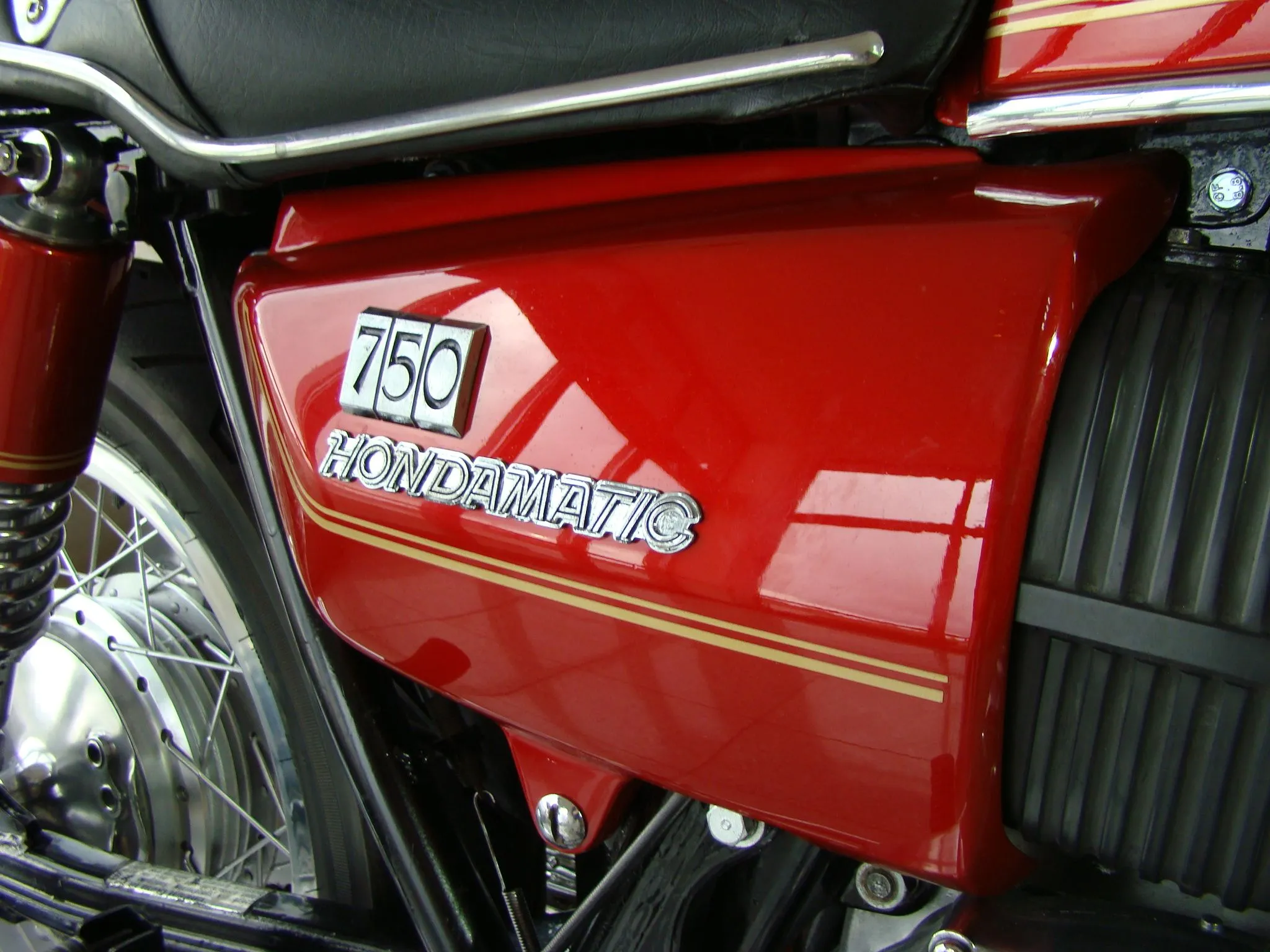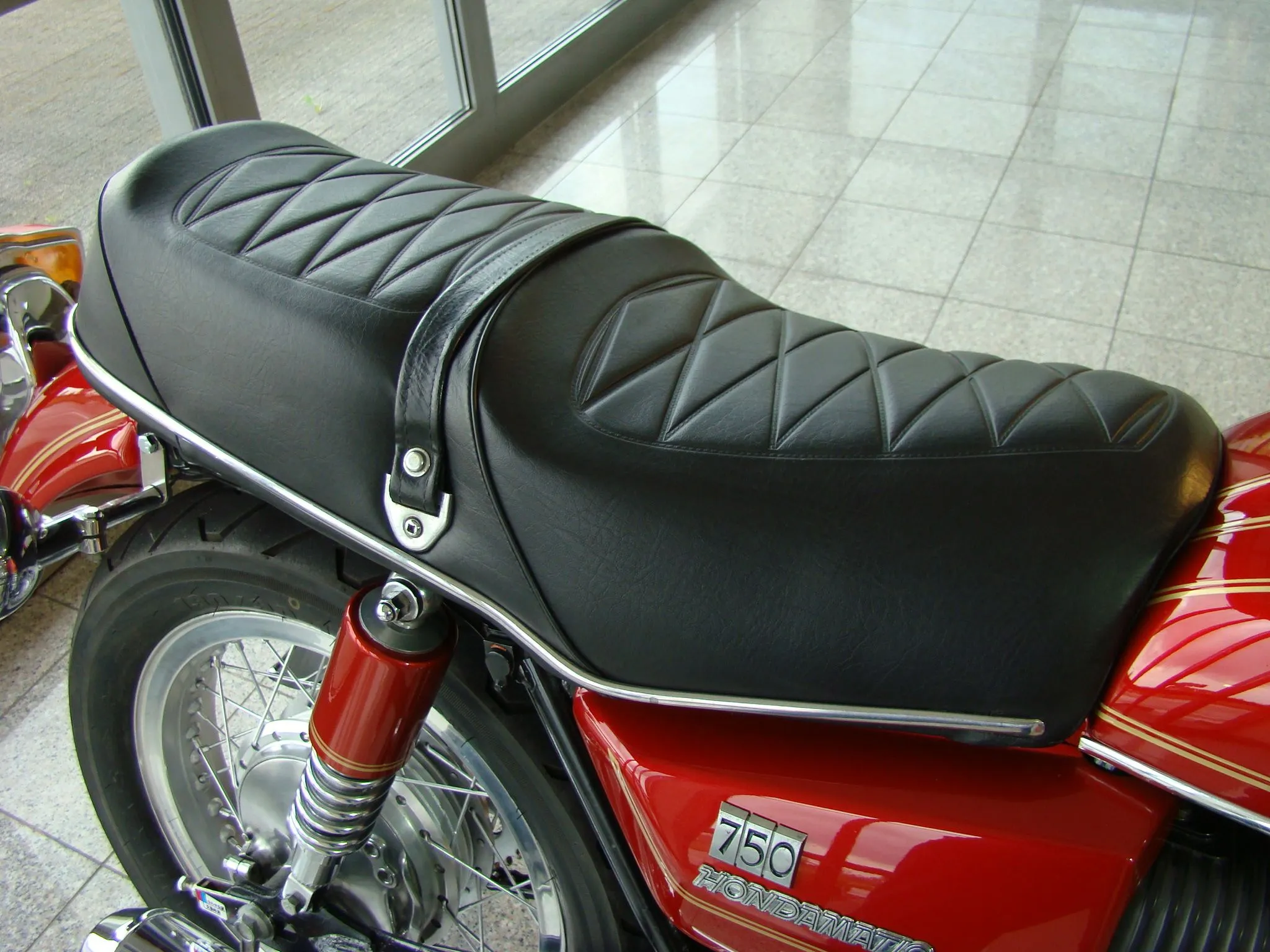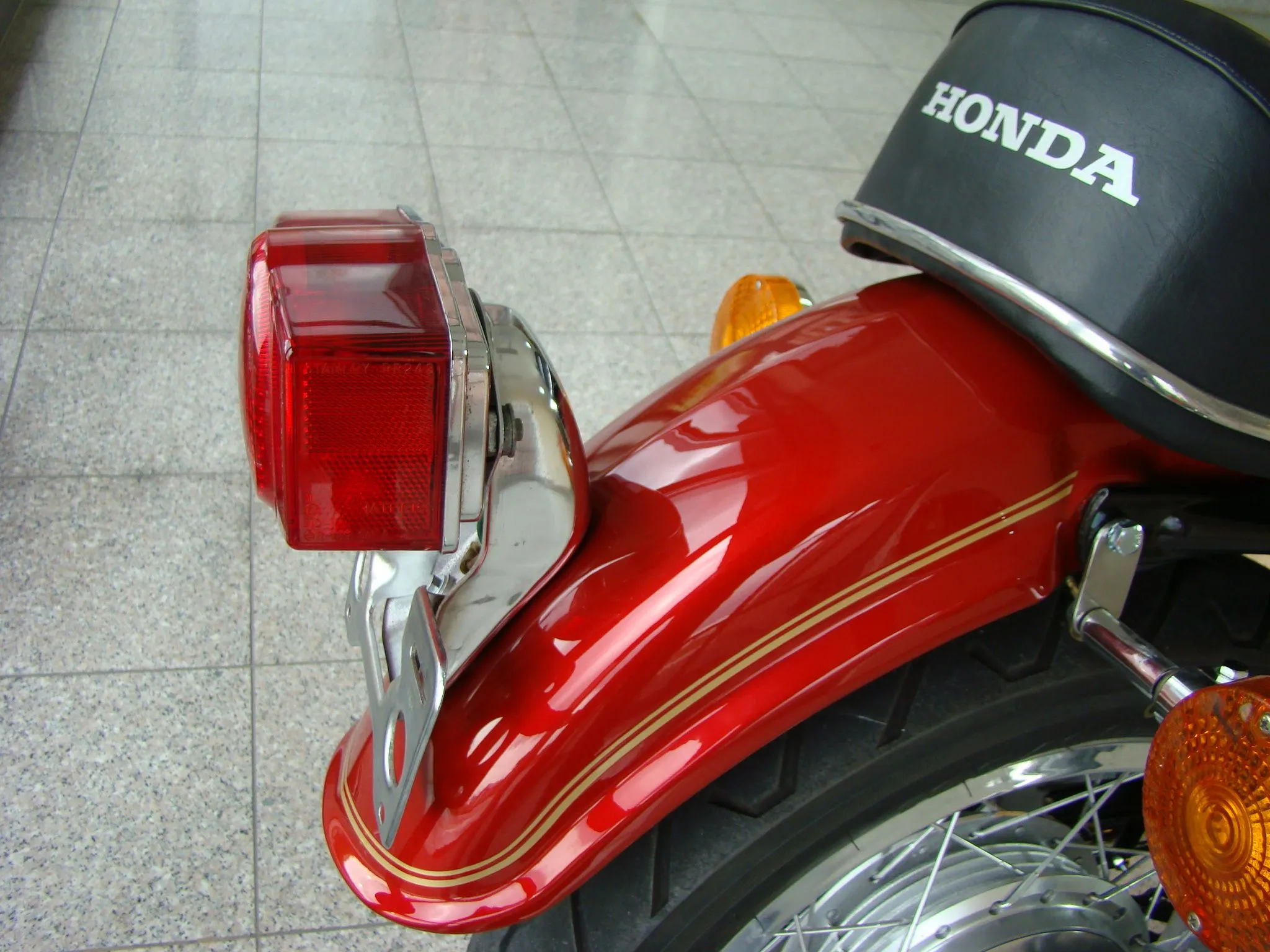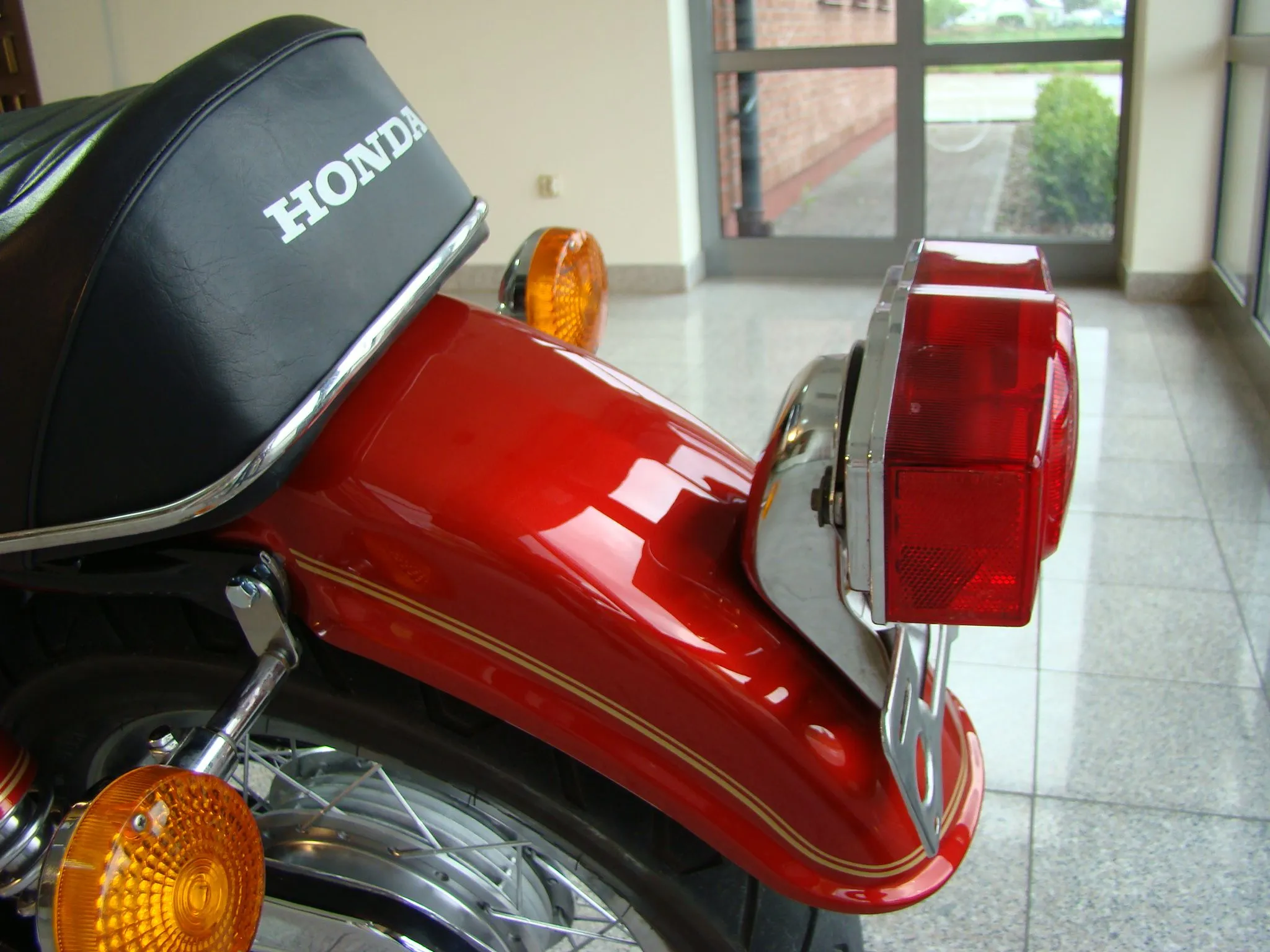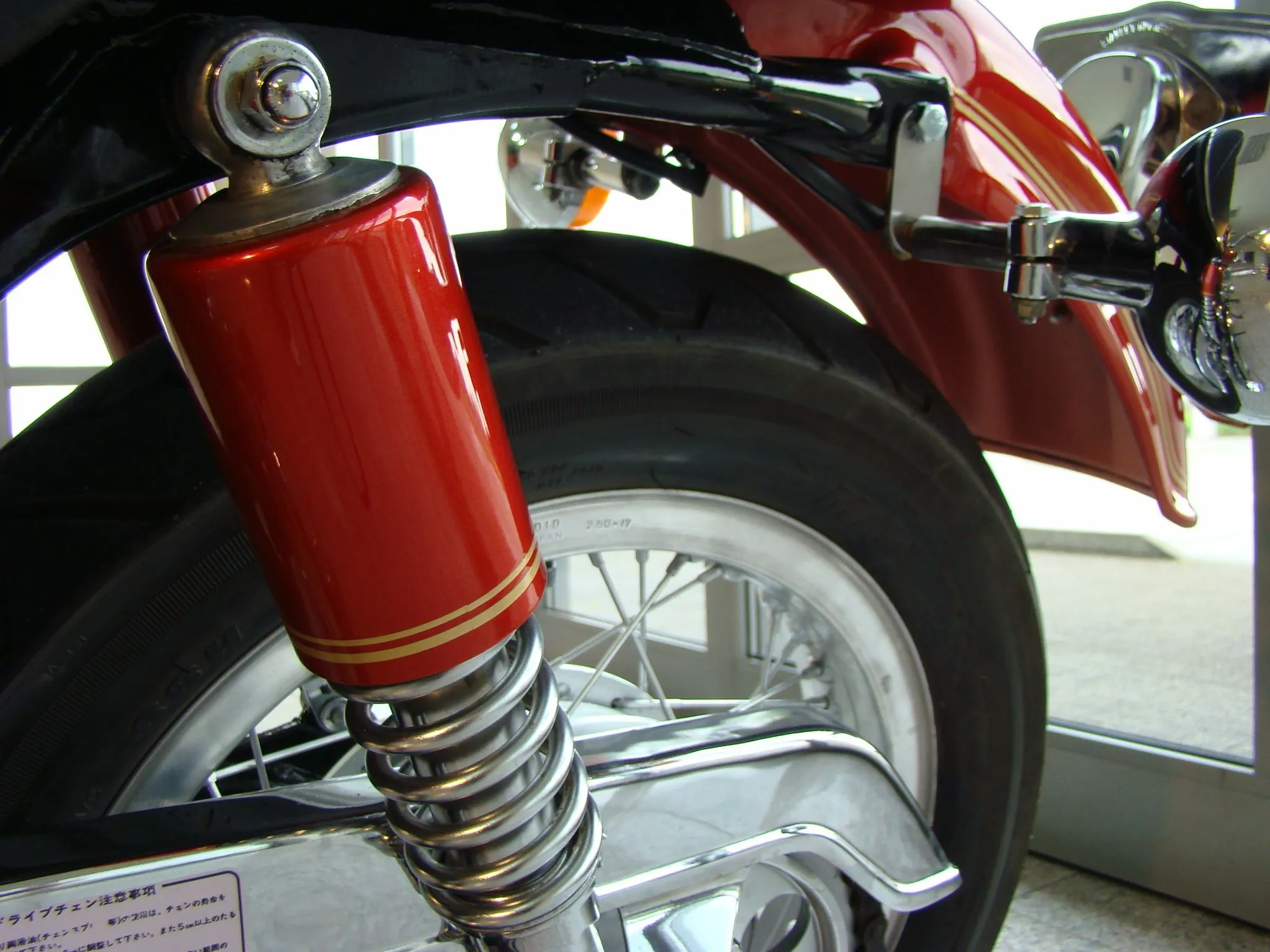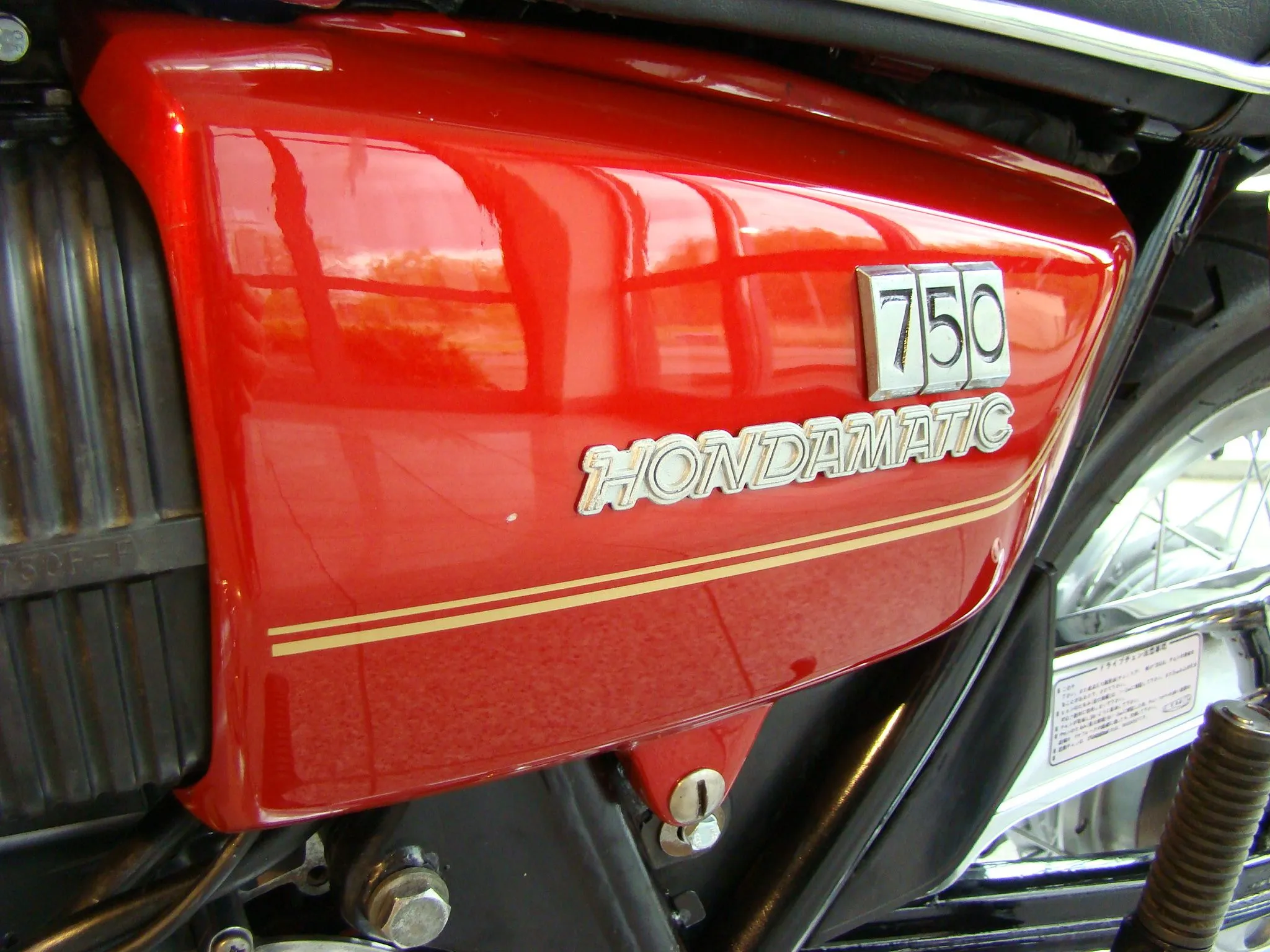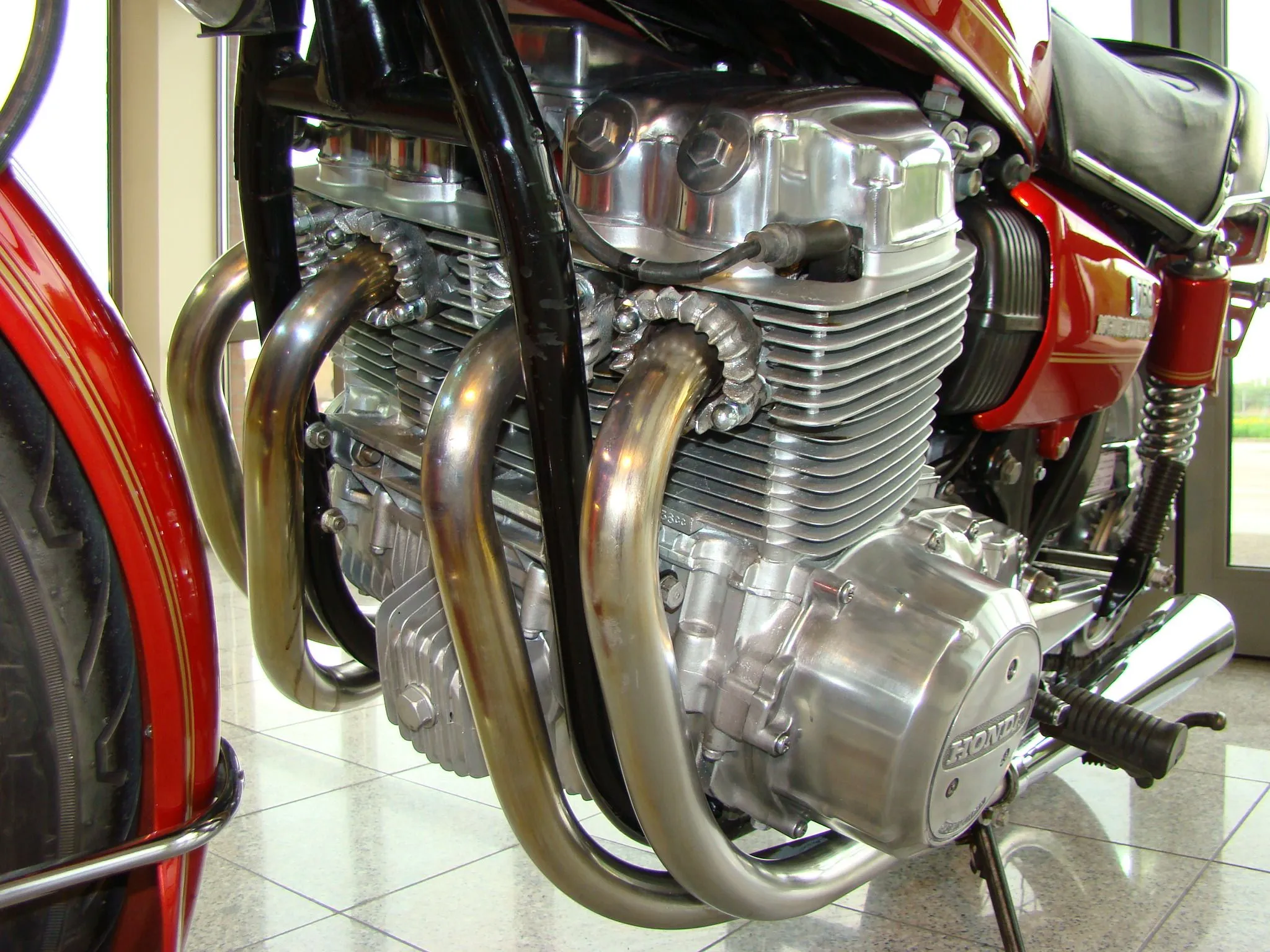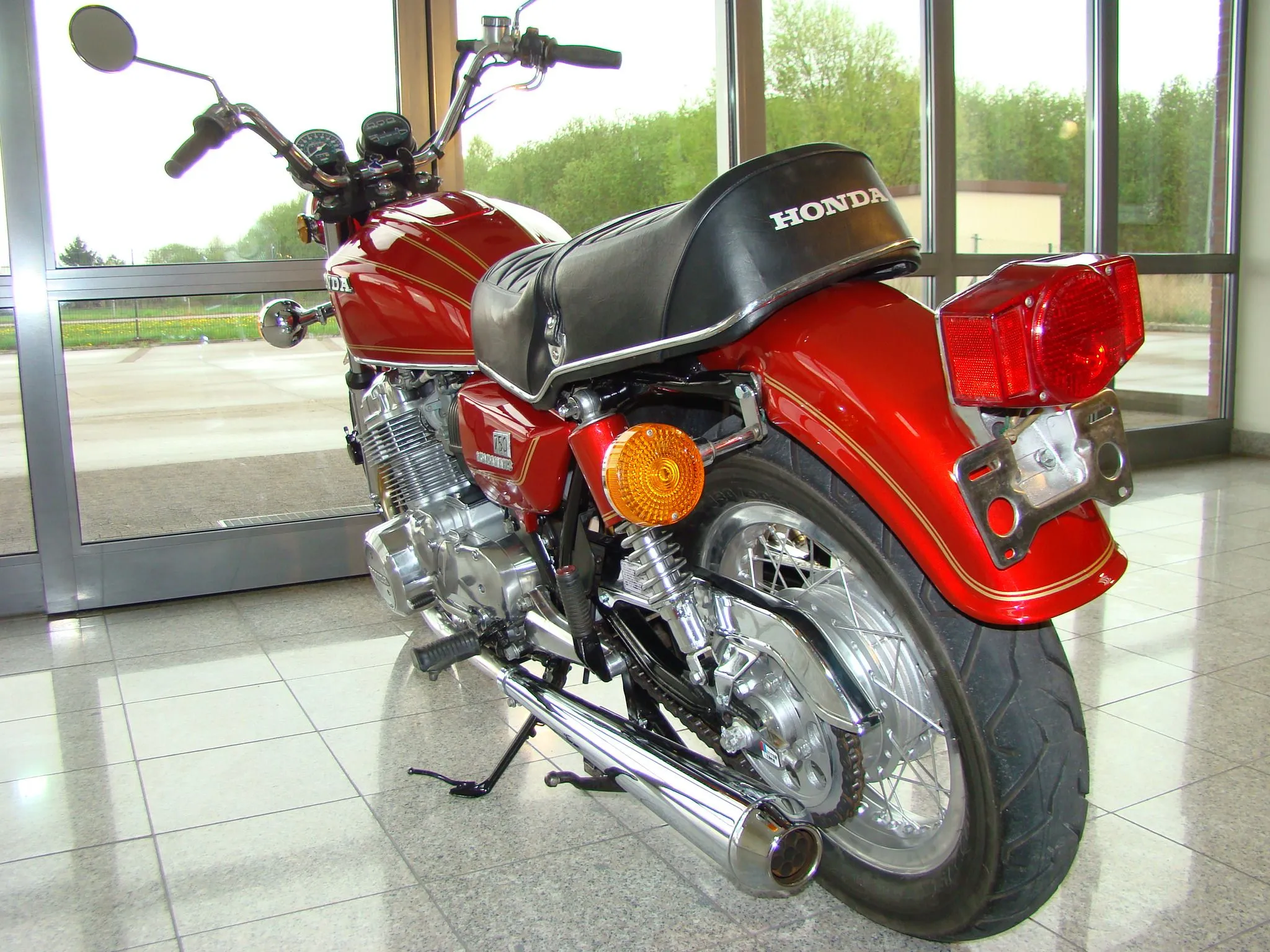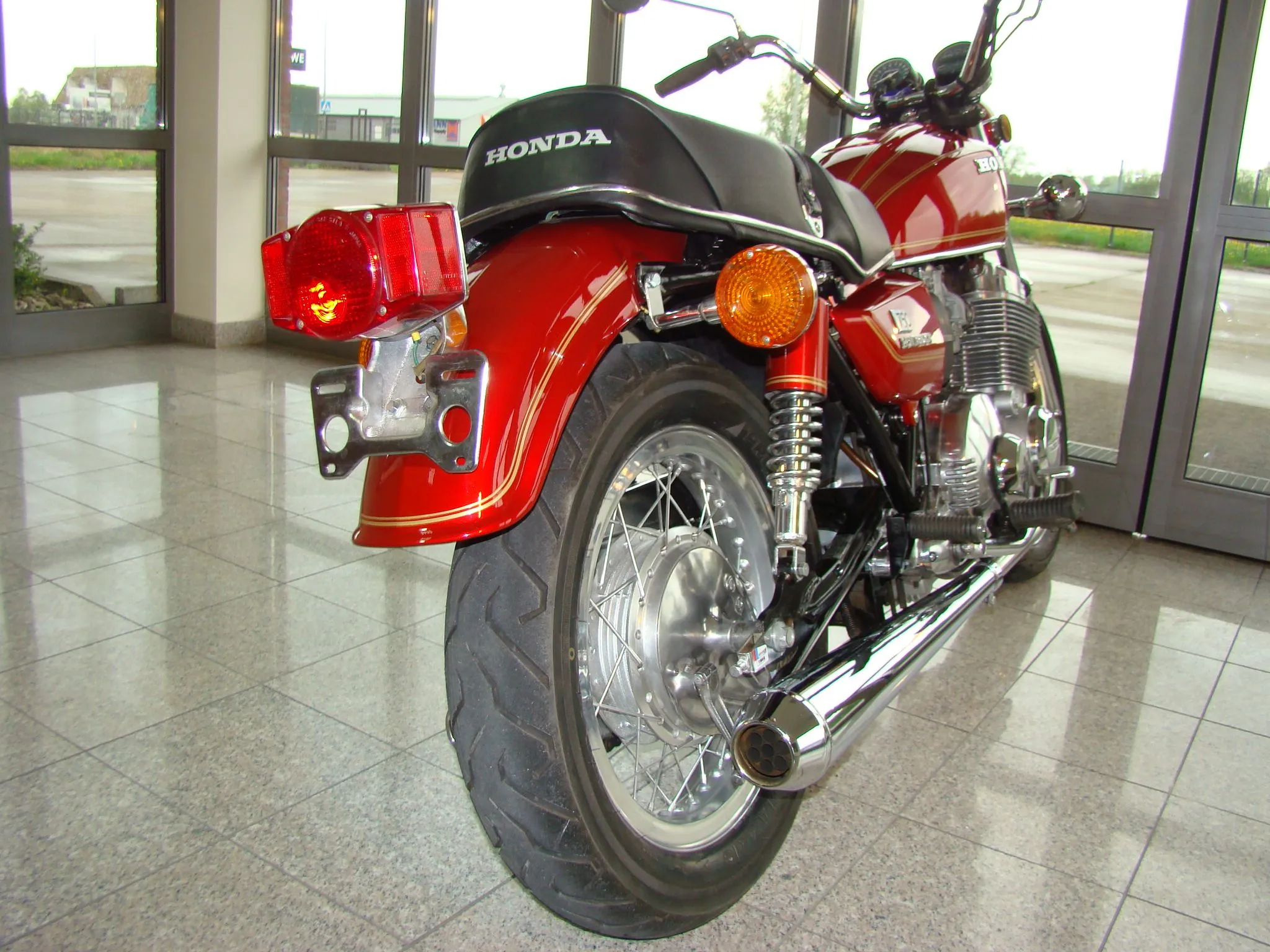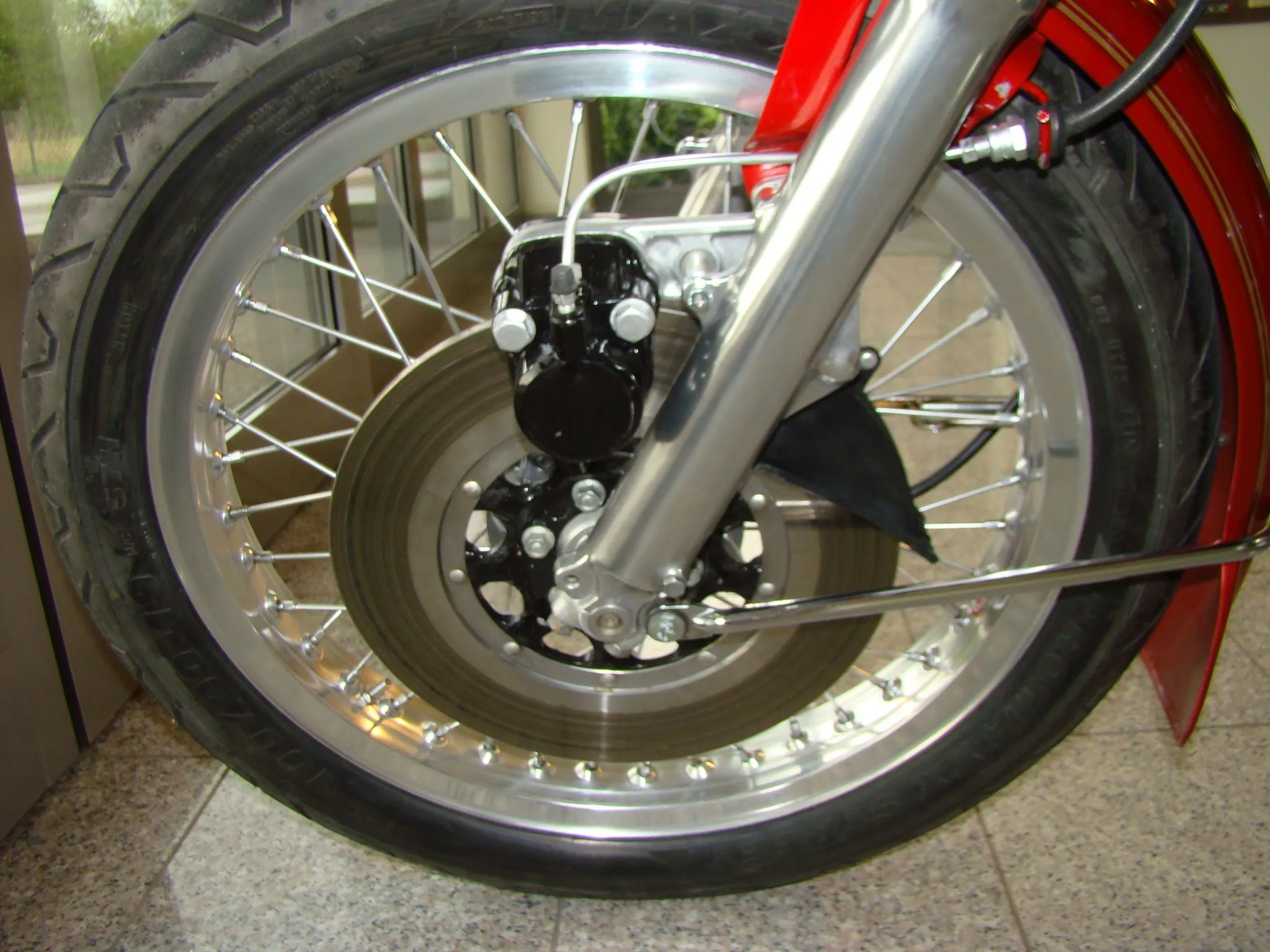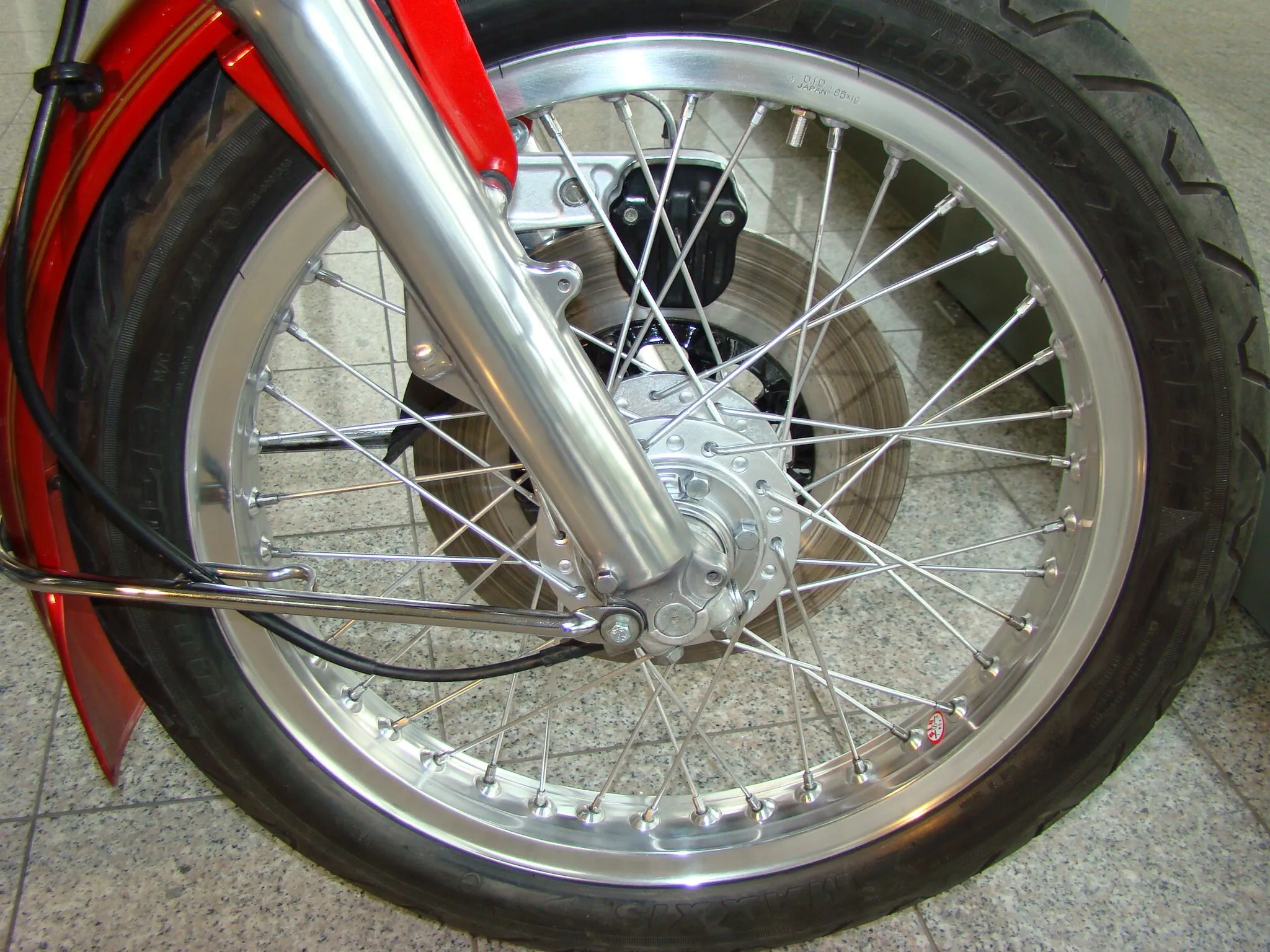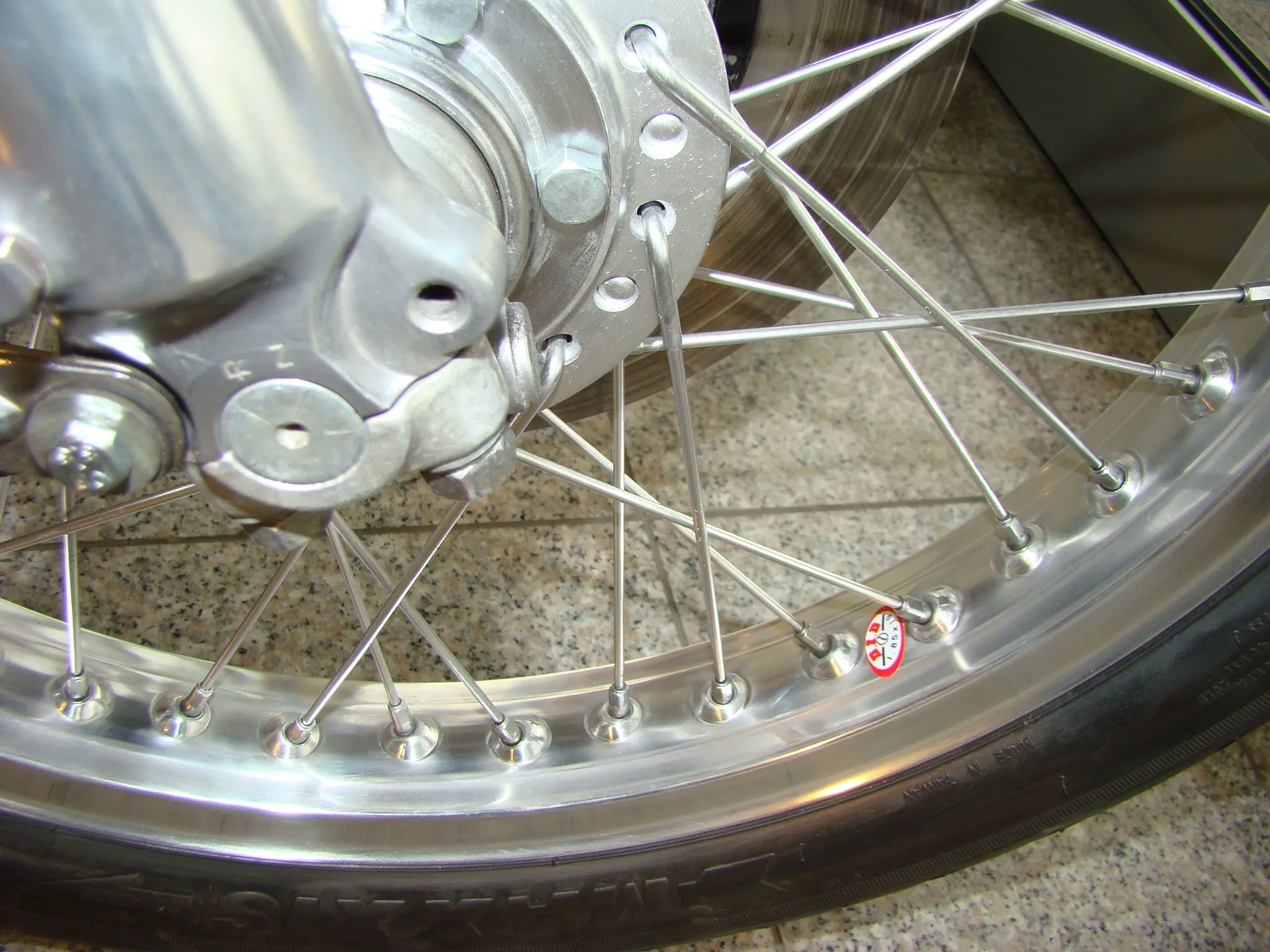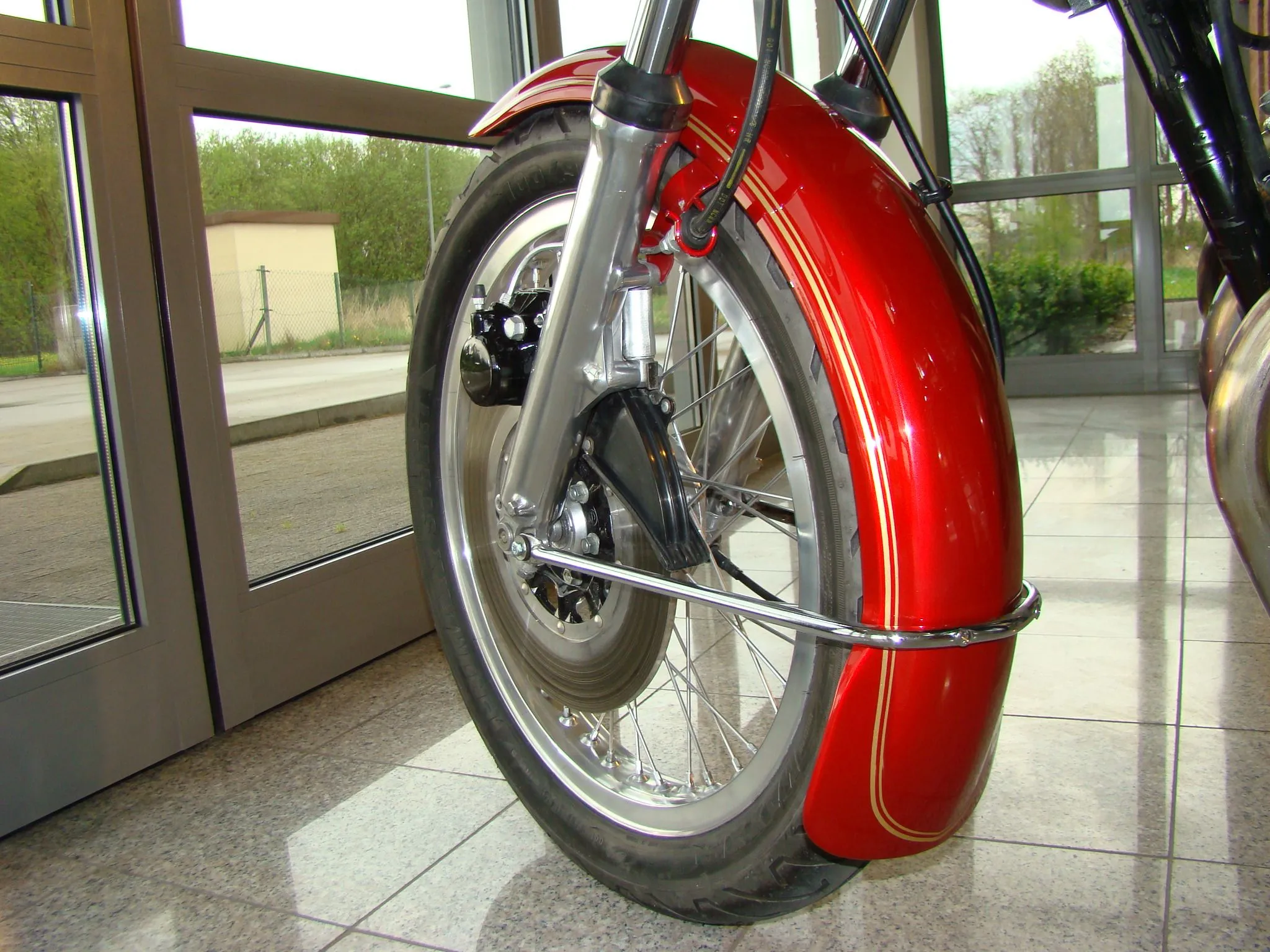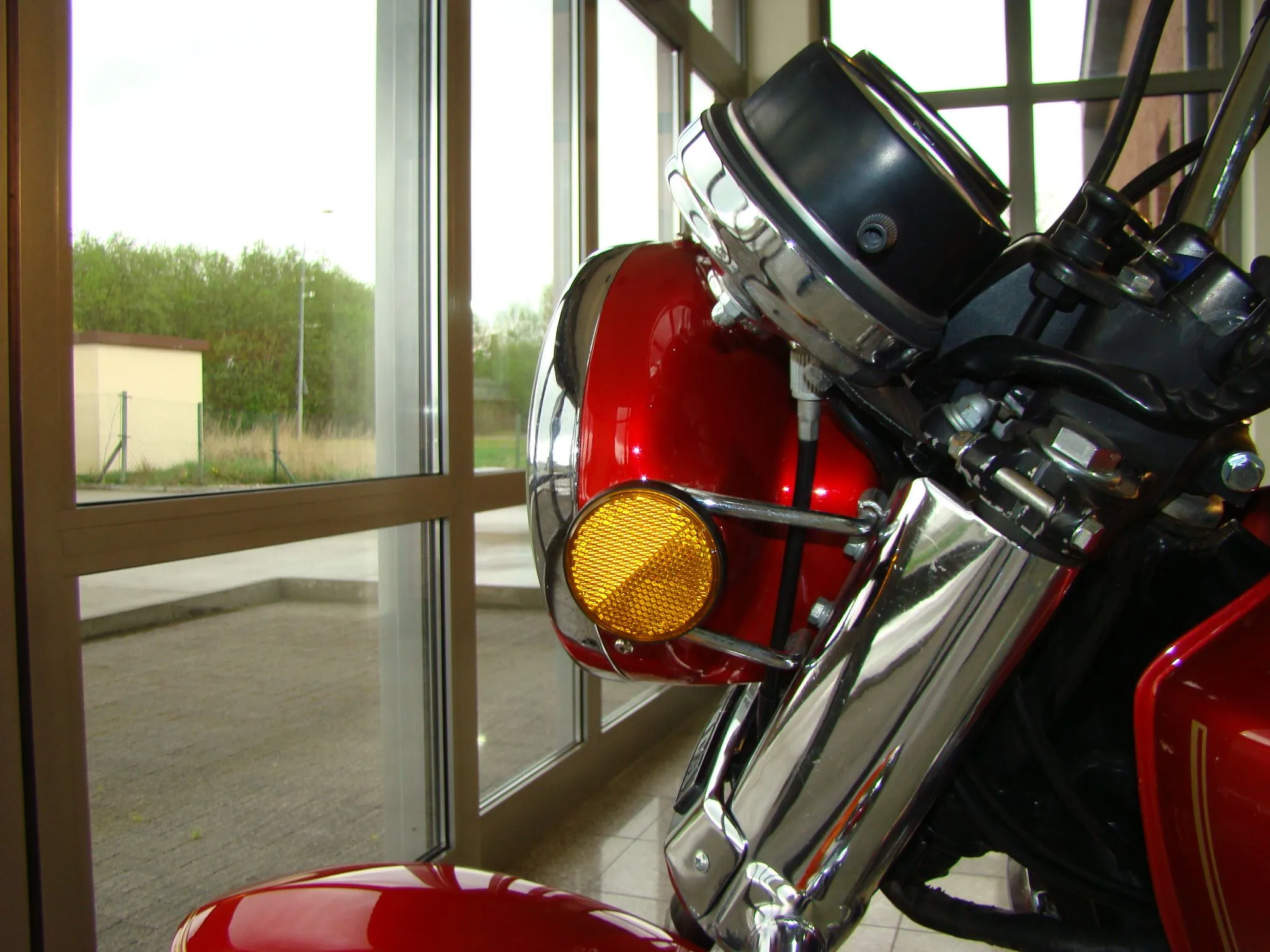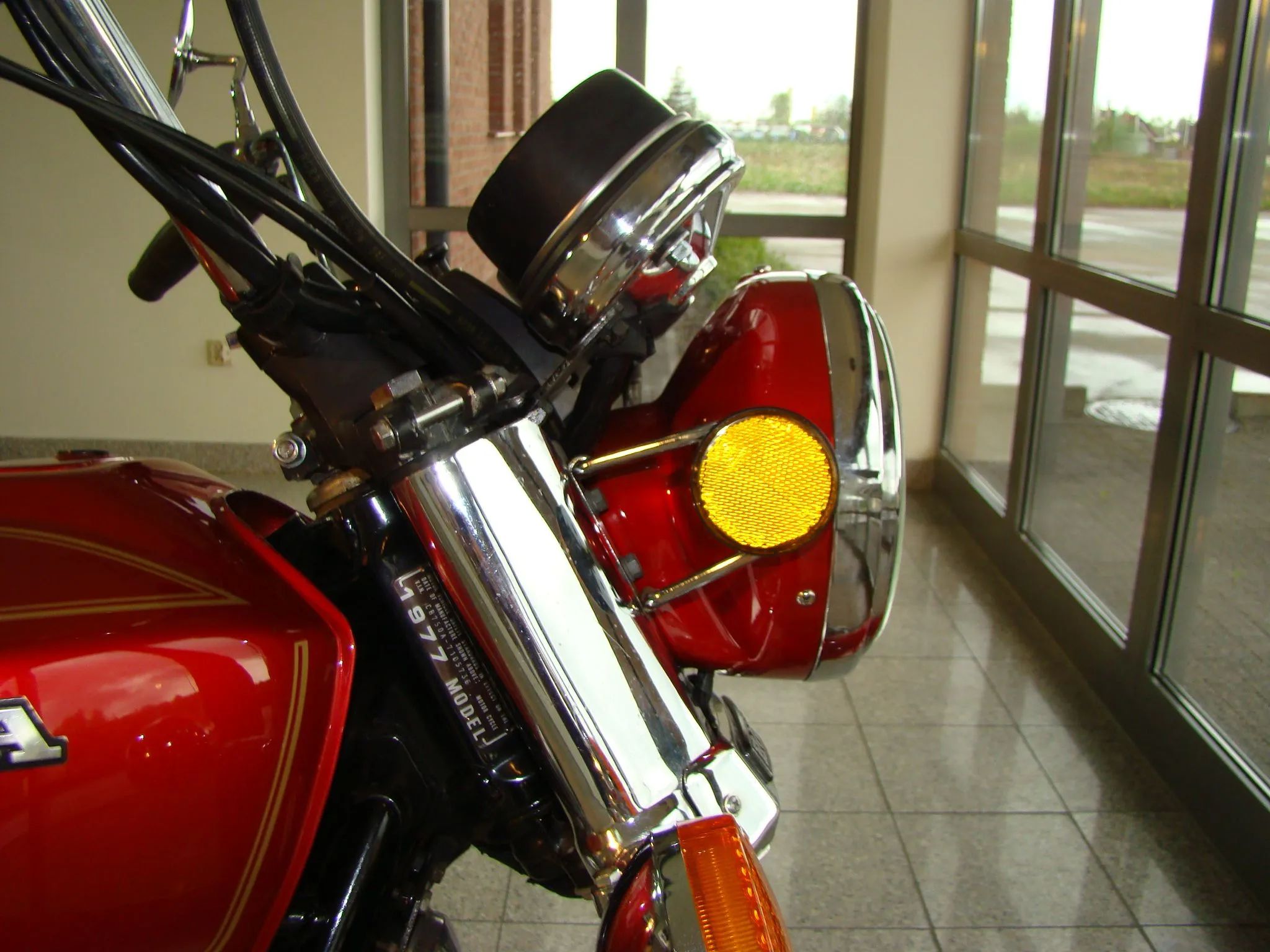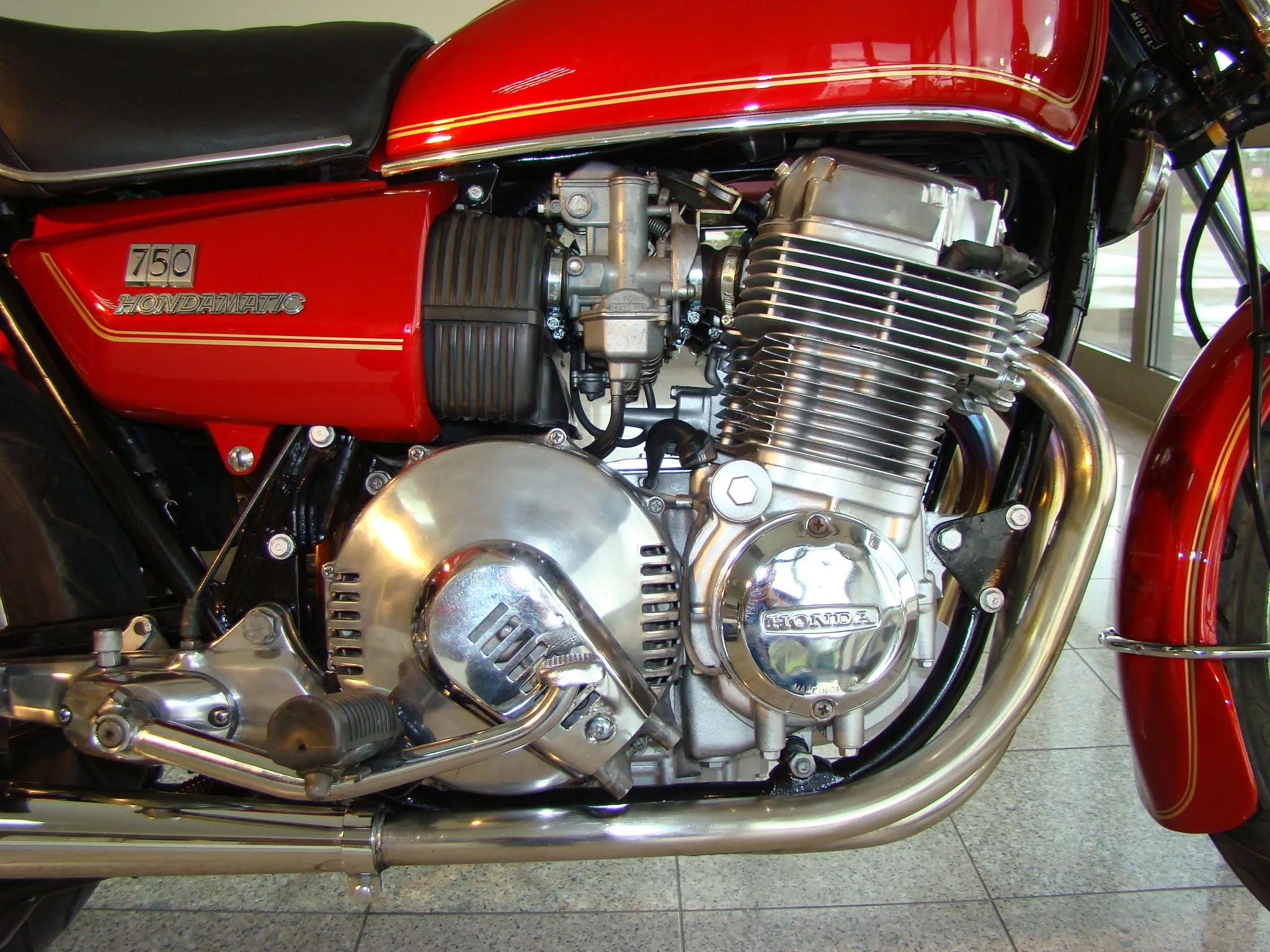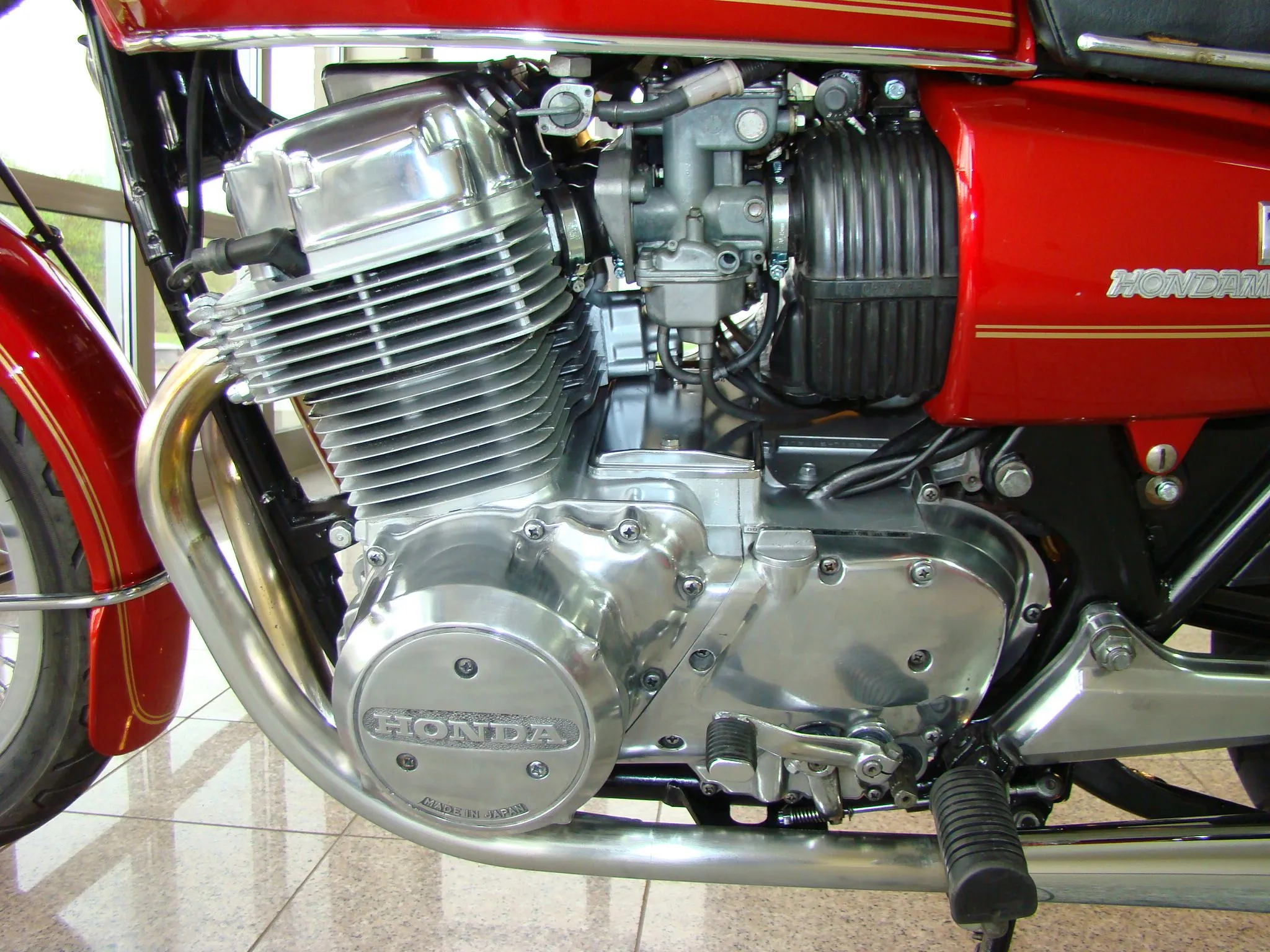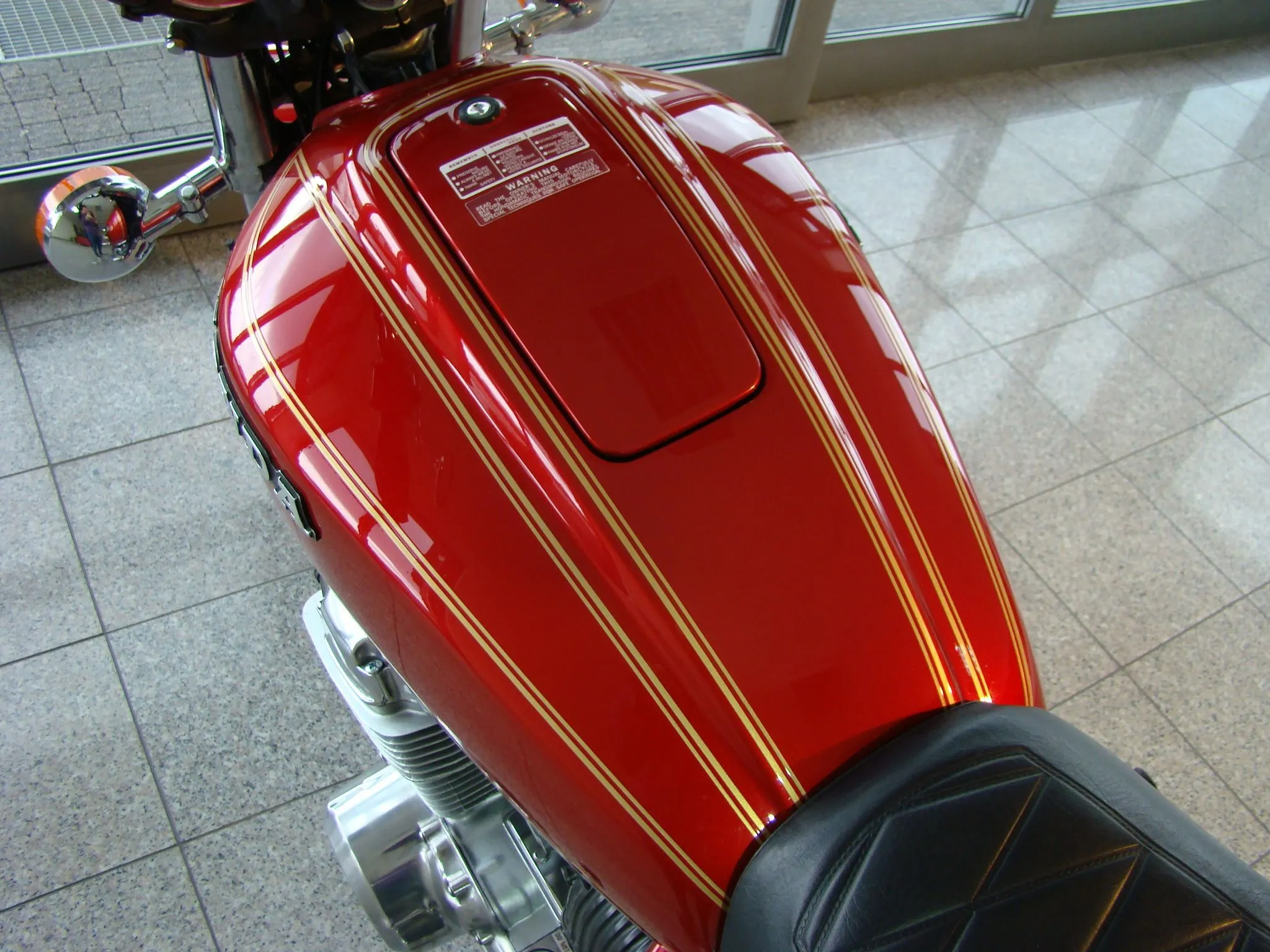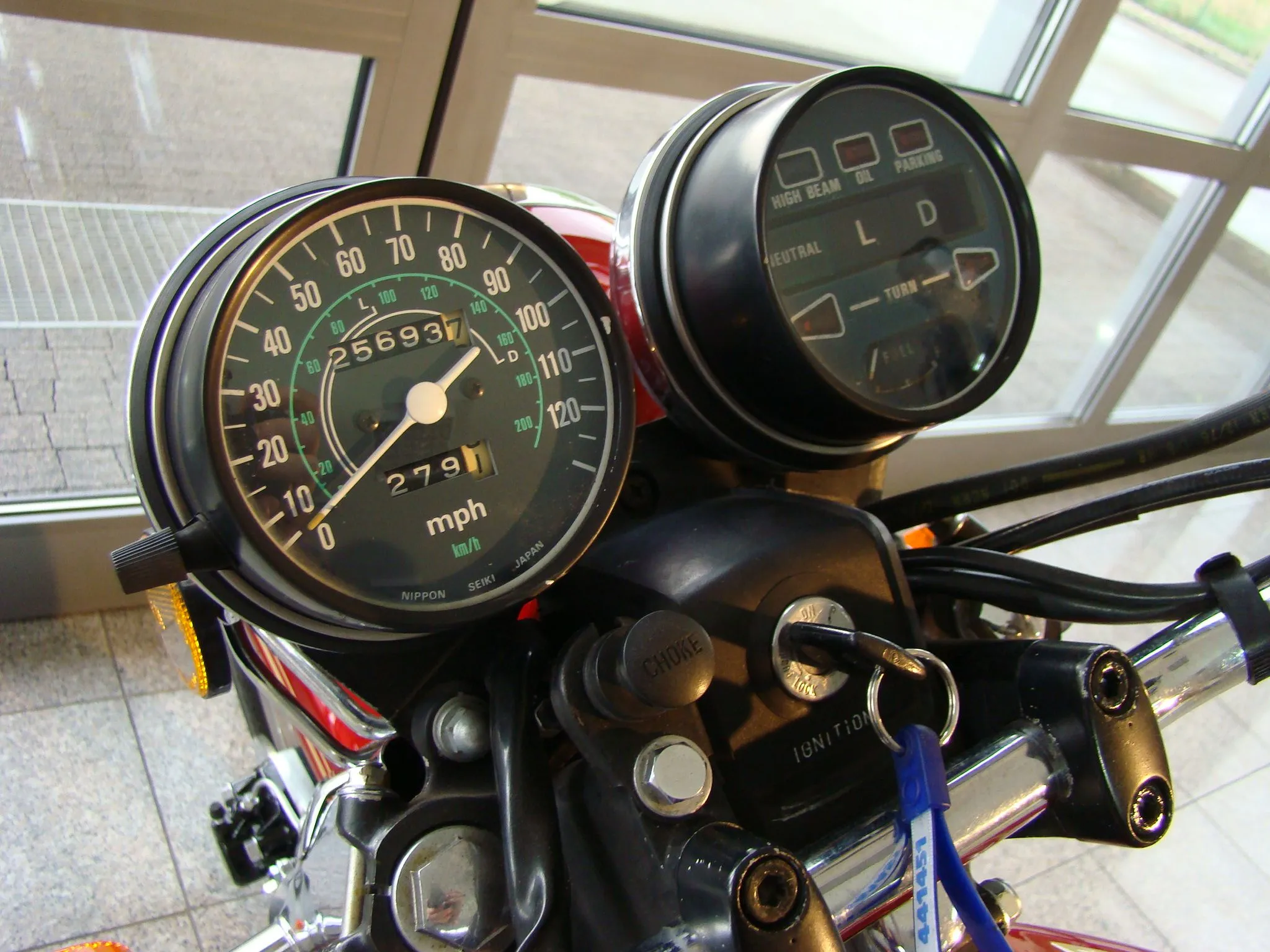 Honda CB750 A 1977 "Hondamatic"
Sold
Hondamatic was produced in 1975-77. A very rare model.
The automatic gearbox has two gears, which we change by foot. Down "Low", center "Neutral" and up "Drive".
The motorcycle is in very good visual and technical condition. I invite you to watch photos and video.
The motorcycle has registration documents of the EU country.
Honda after a thorough technical review. Each of our motorcycles is thoroughly inspected.
We ship motorcycles across Europe as well as outside. We only use the services of professional carriers. Our shipments are insured and secured. We have sent motorcycles to 8 countries in Europe.
If you have any additional questions, feel free to contact me.
+ 48 509 719 394
kontakt@motoventus.pl