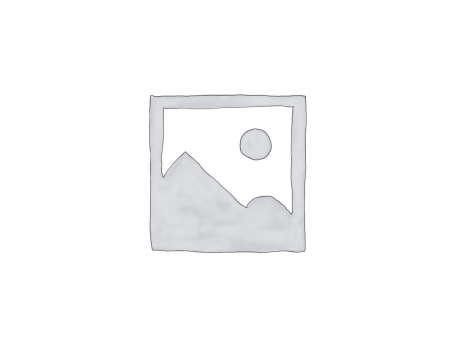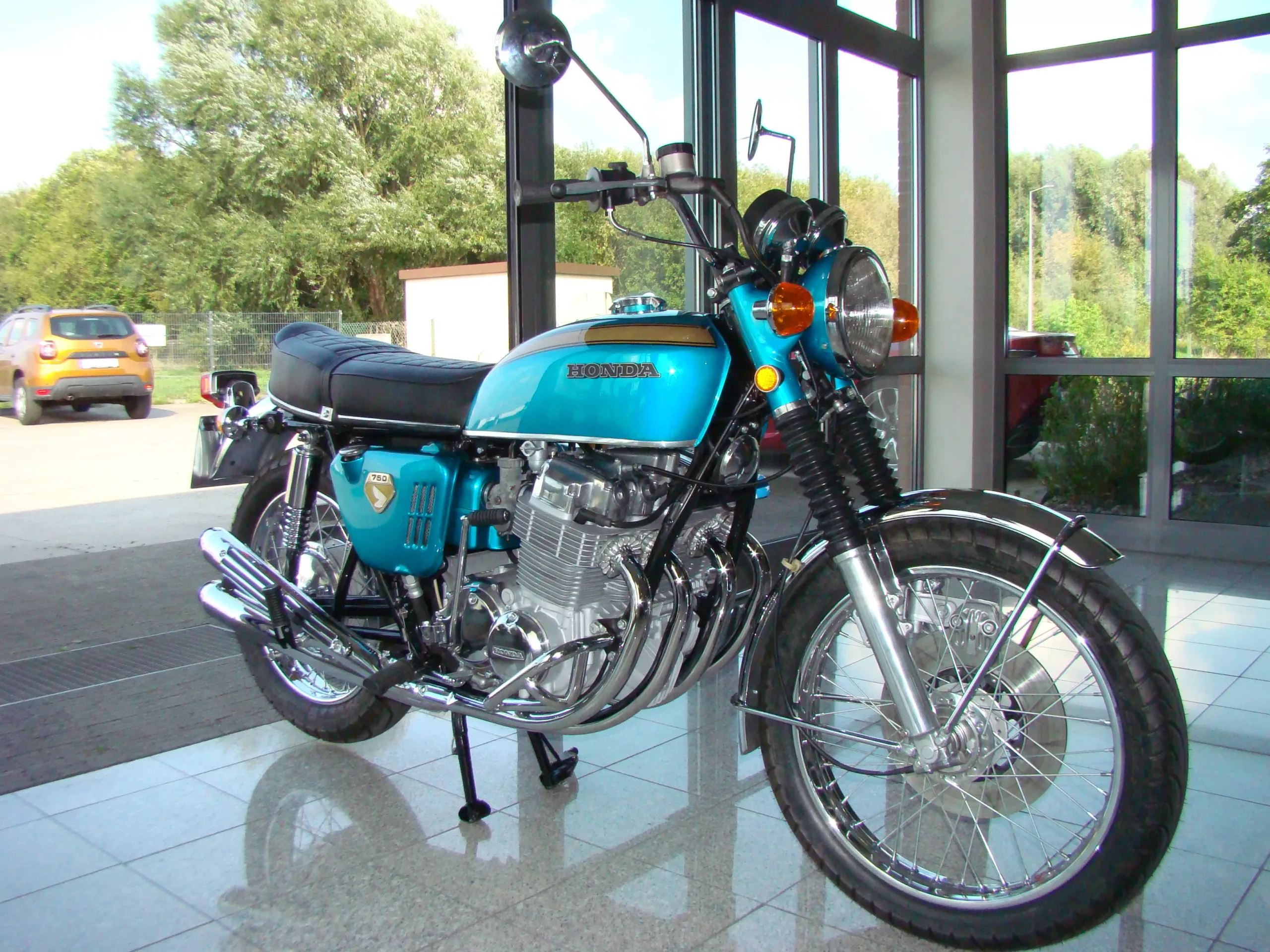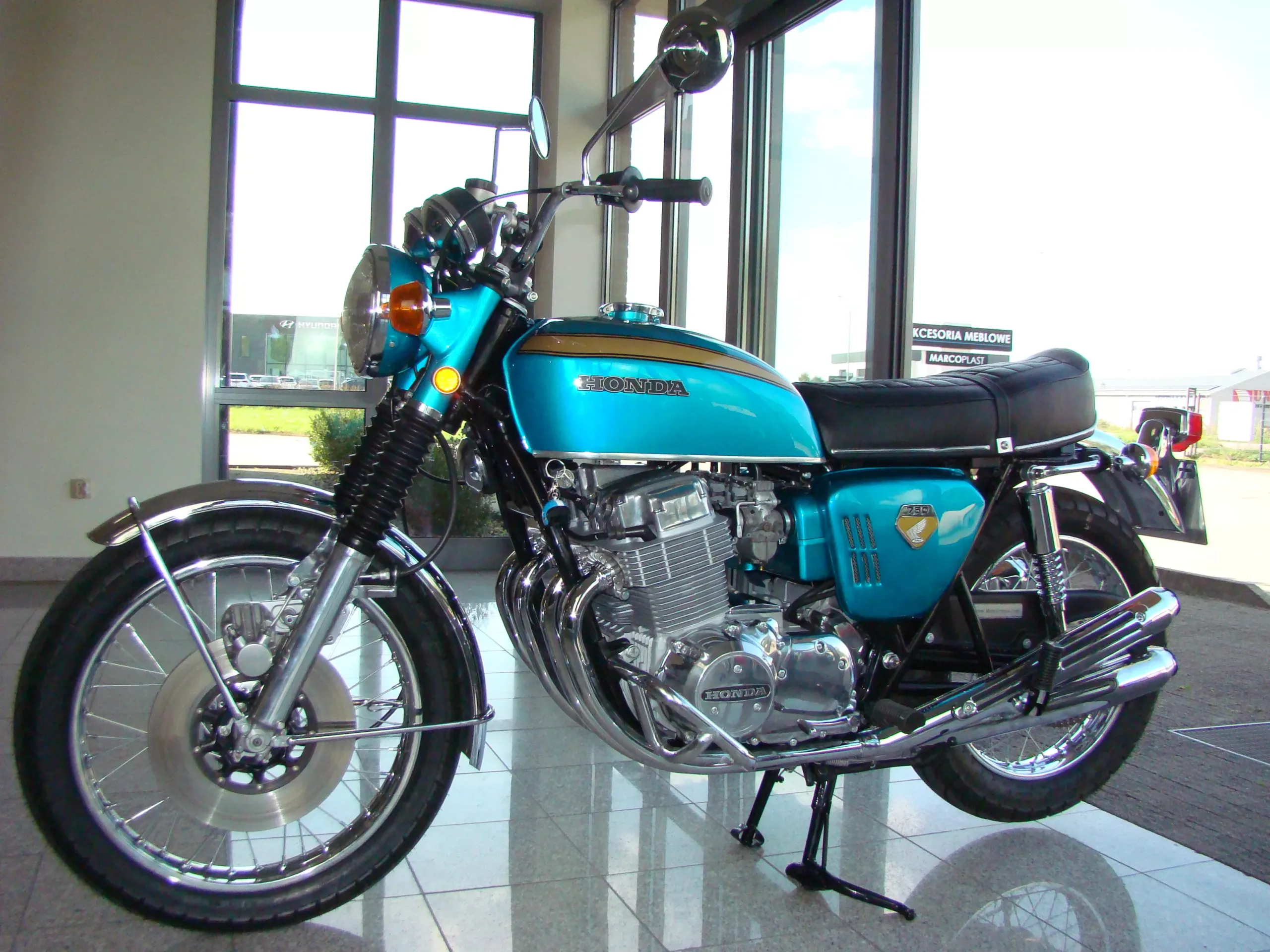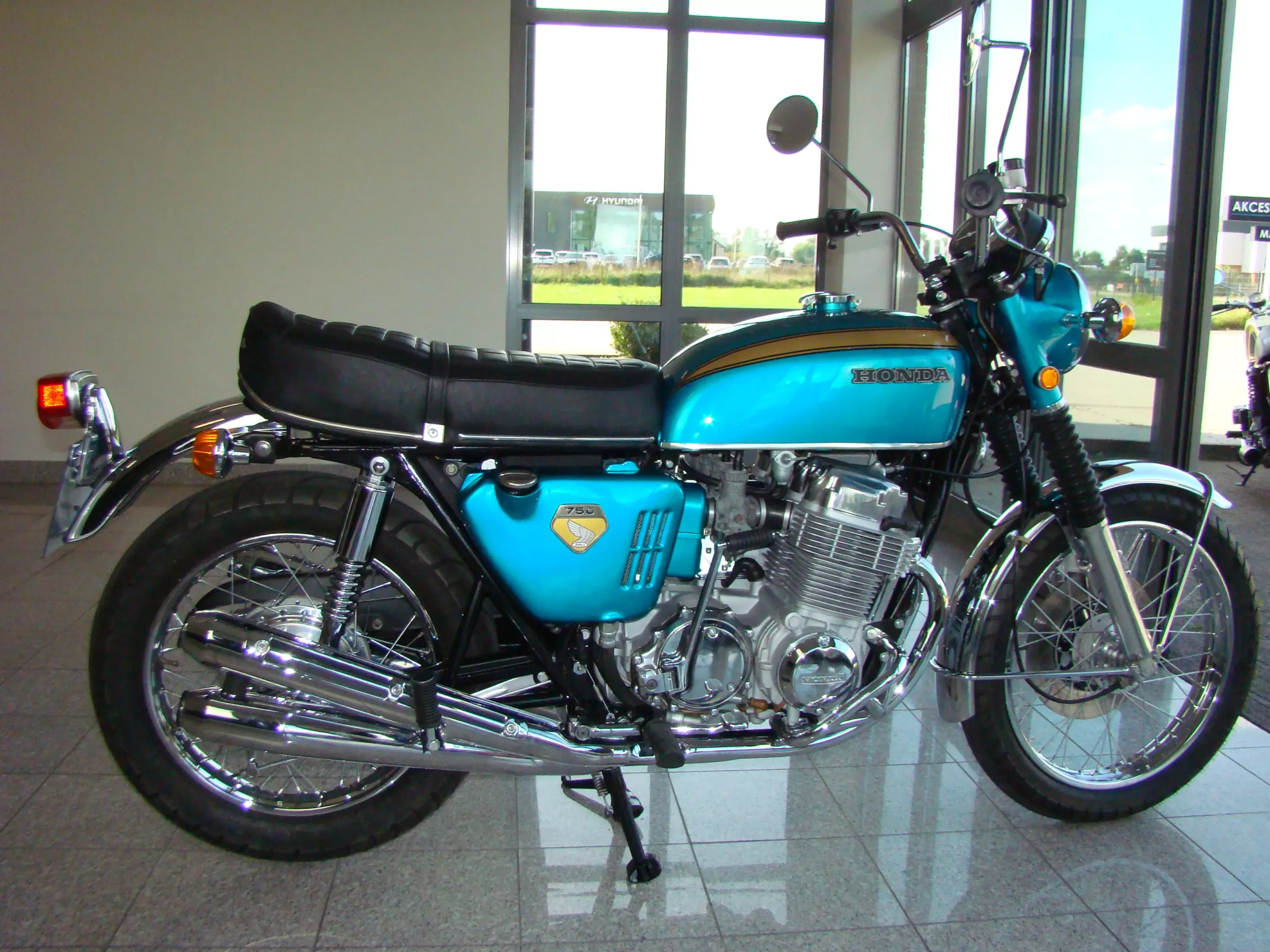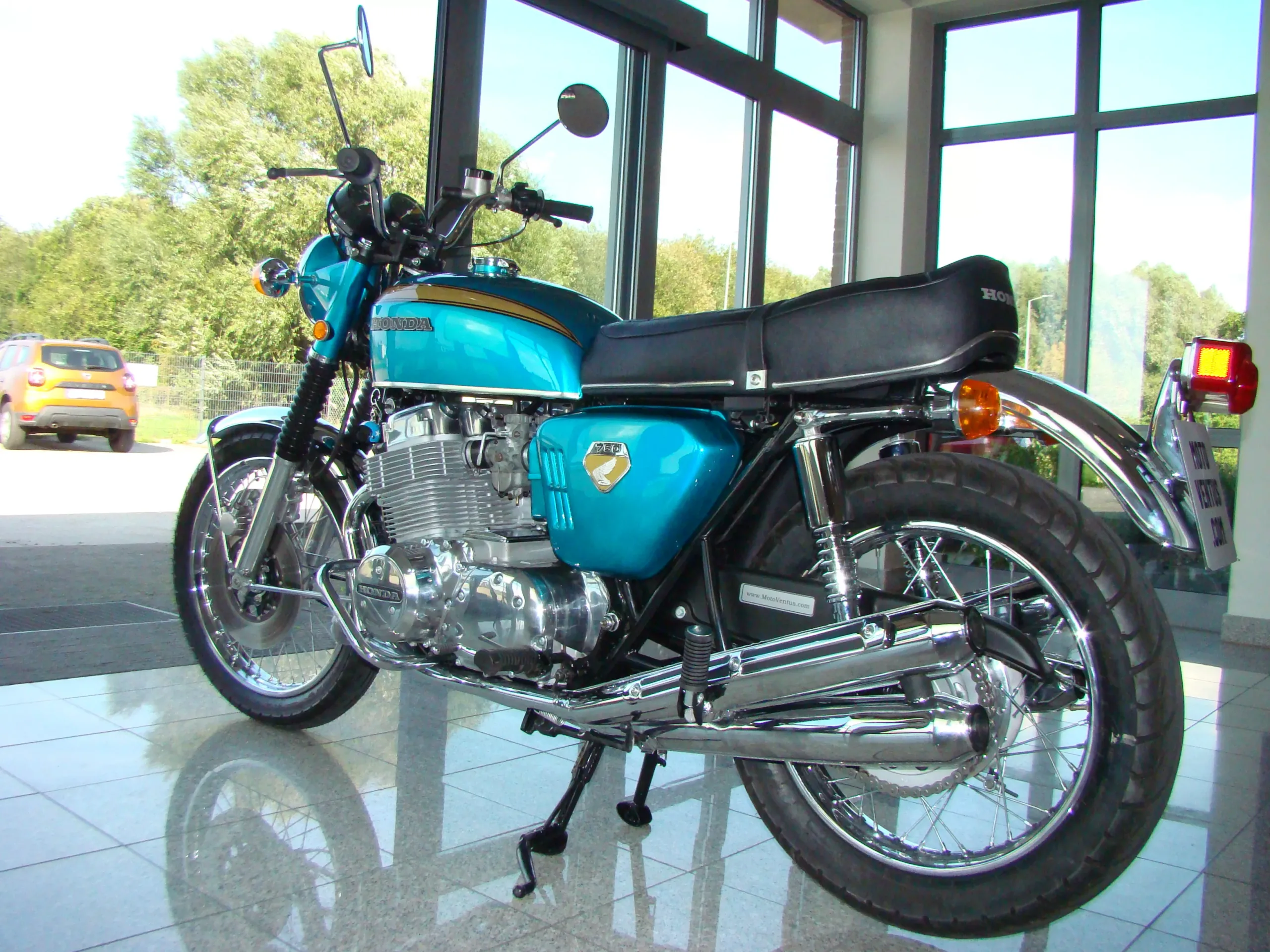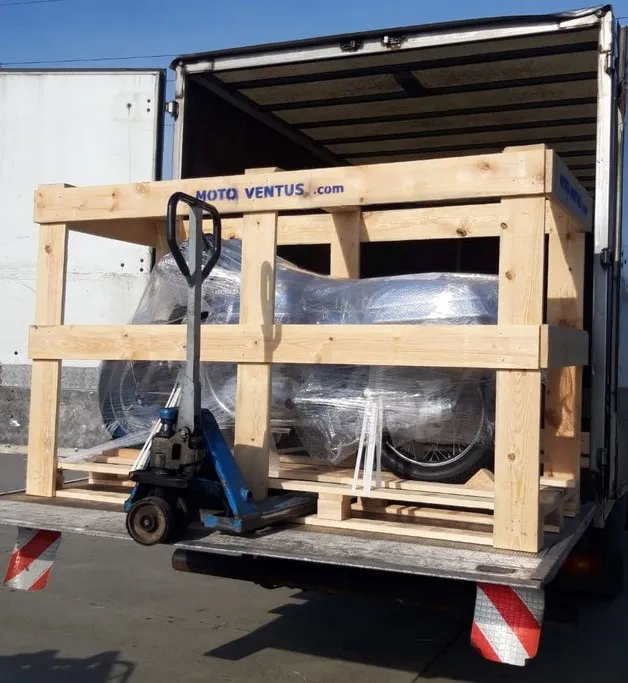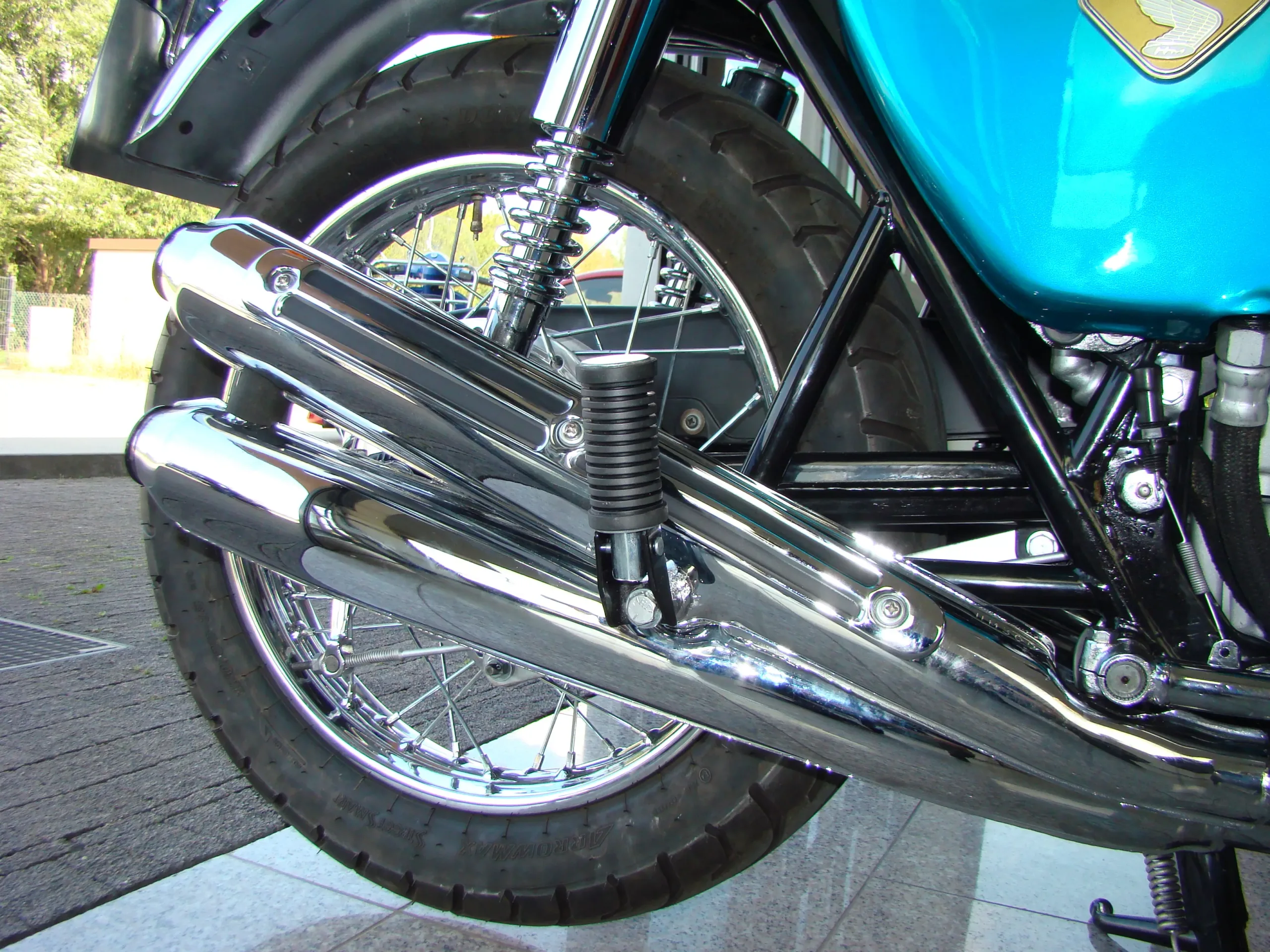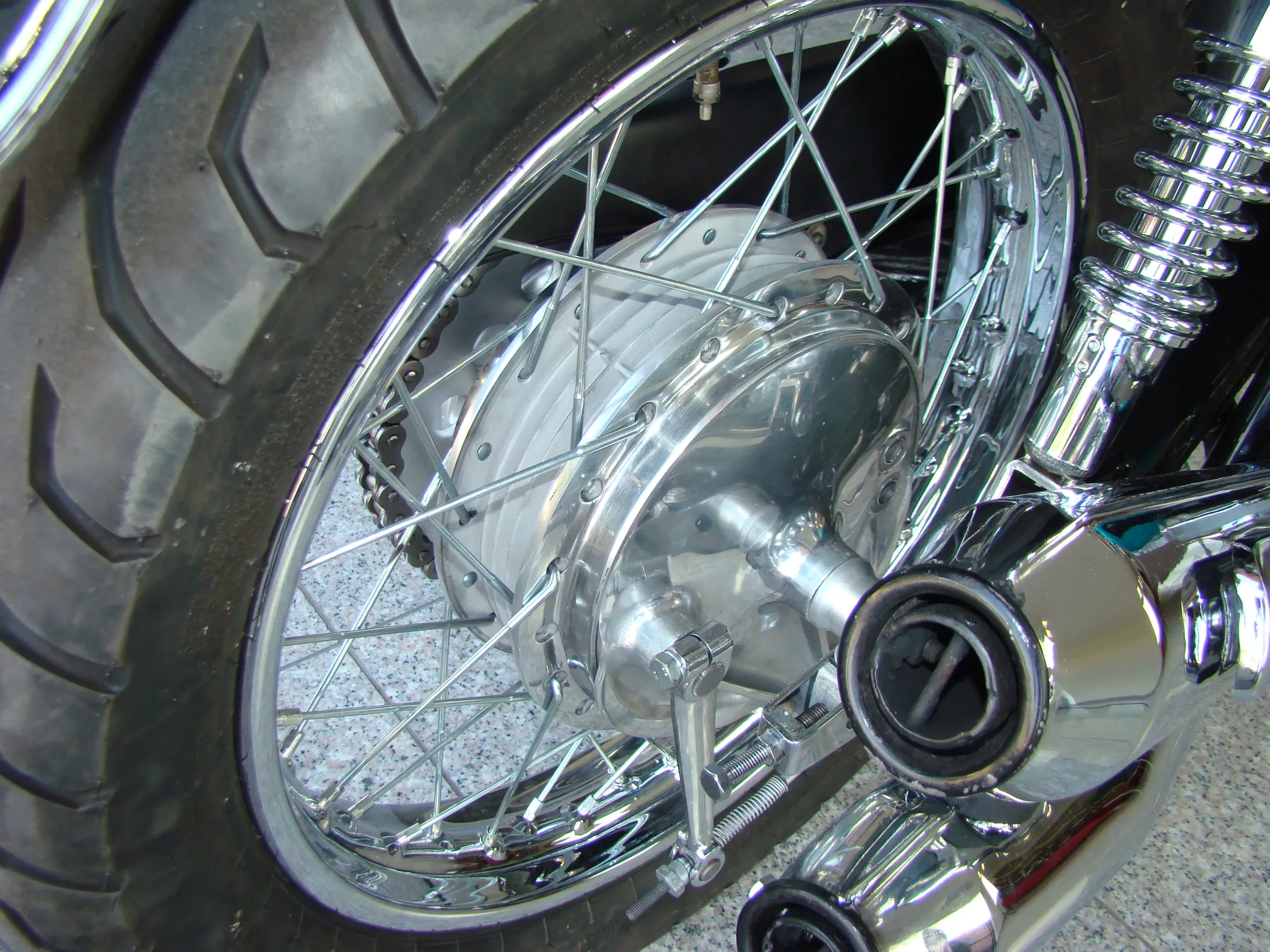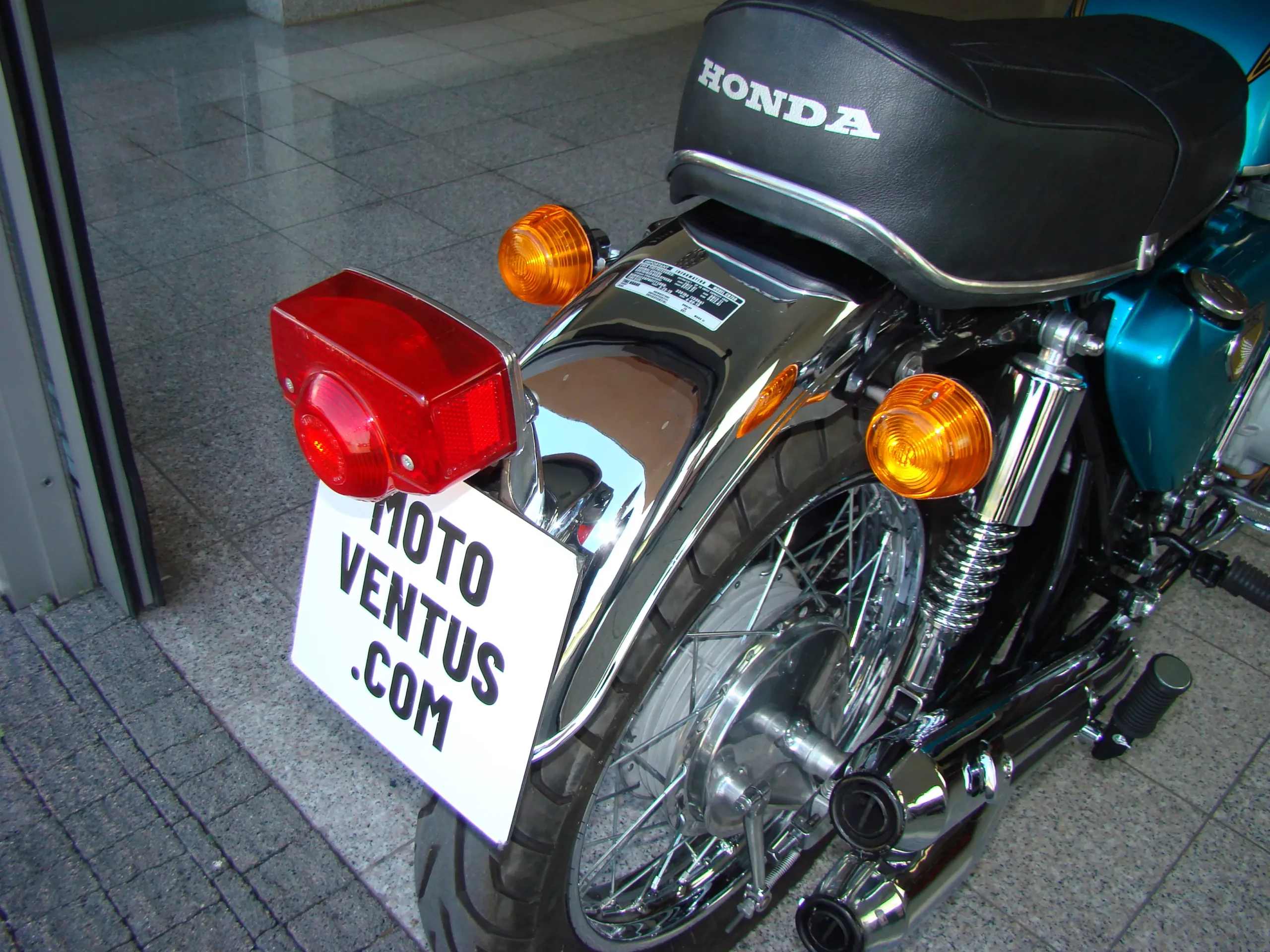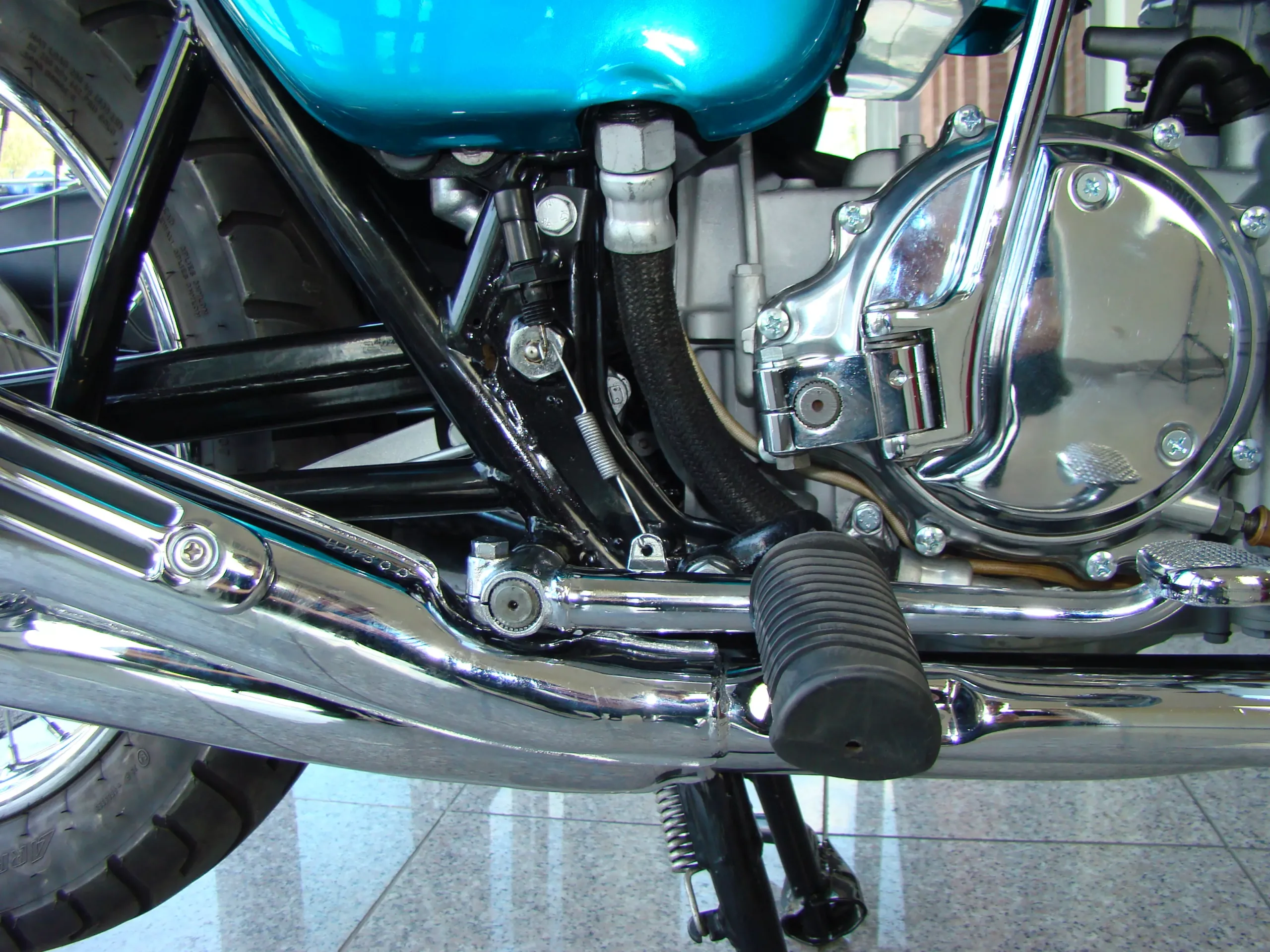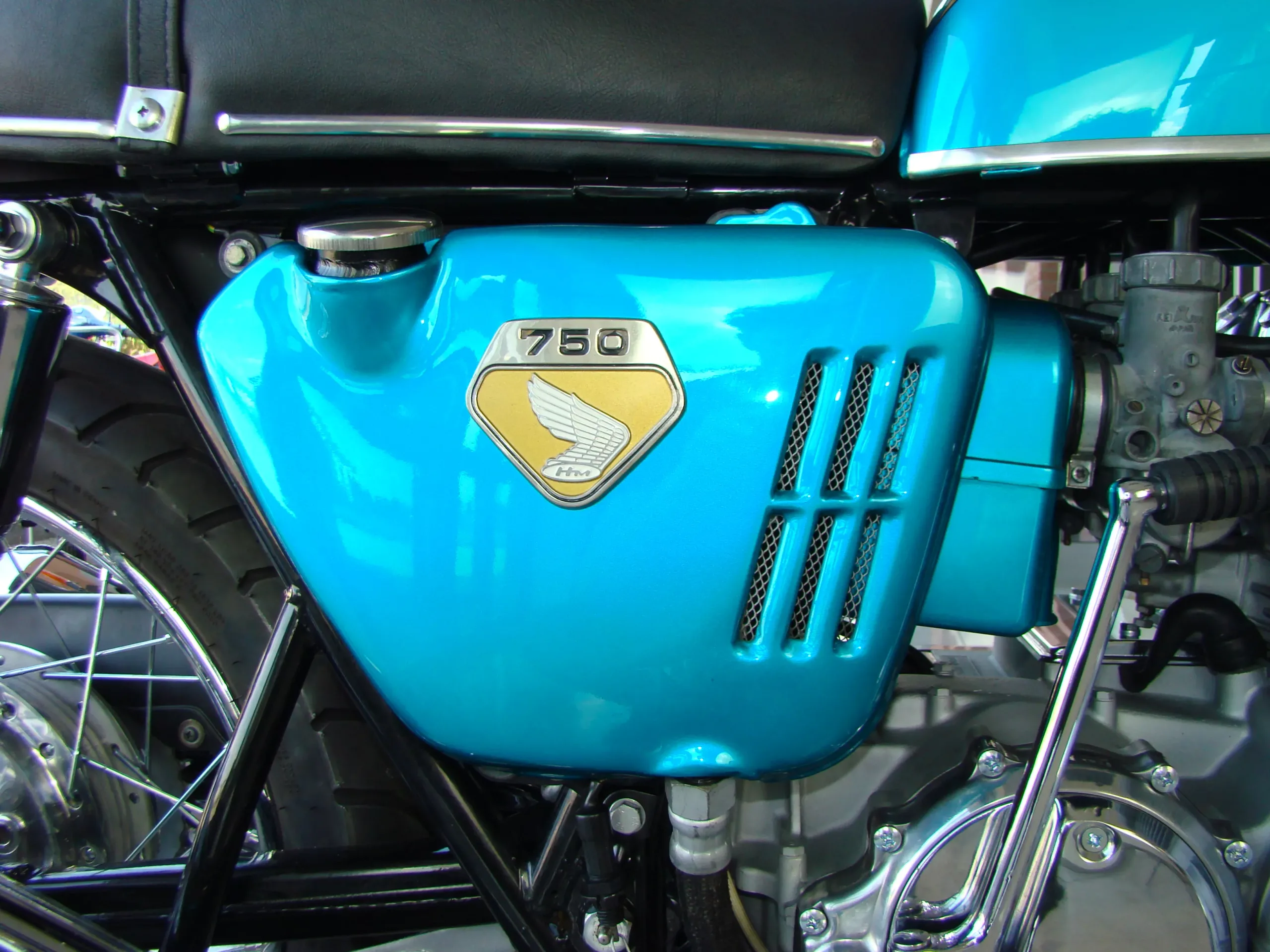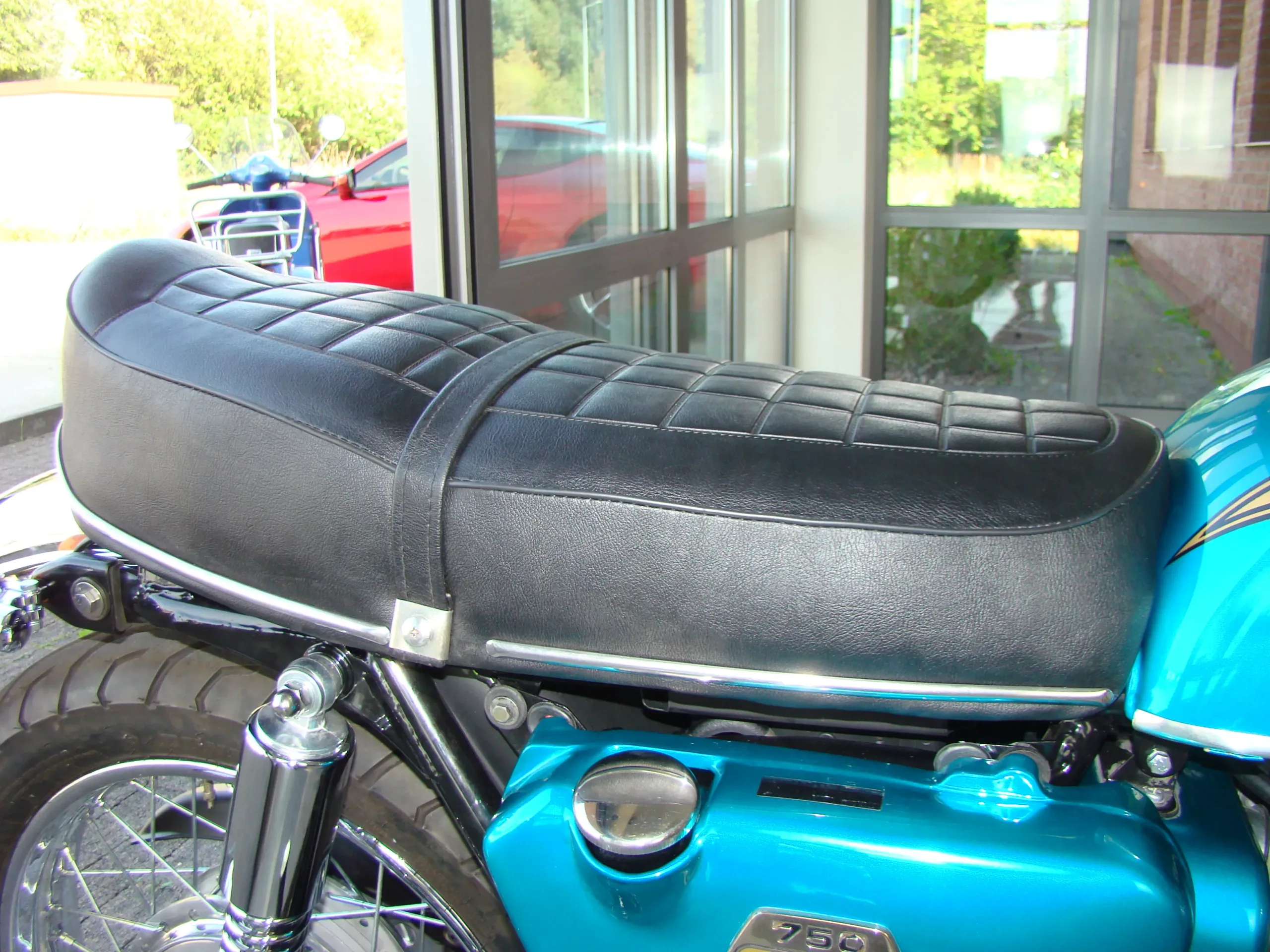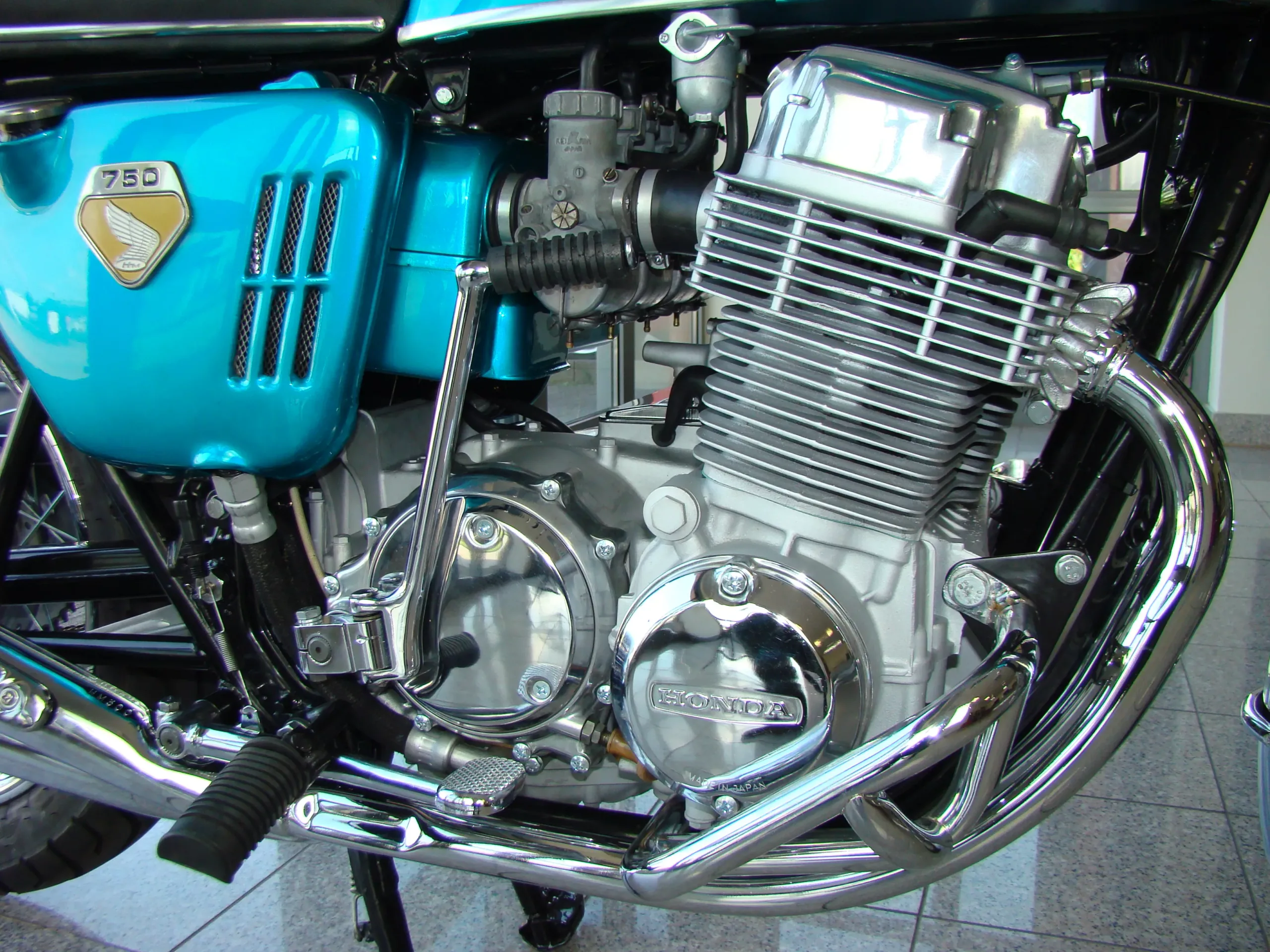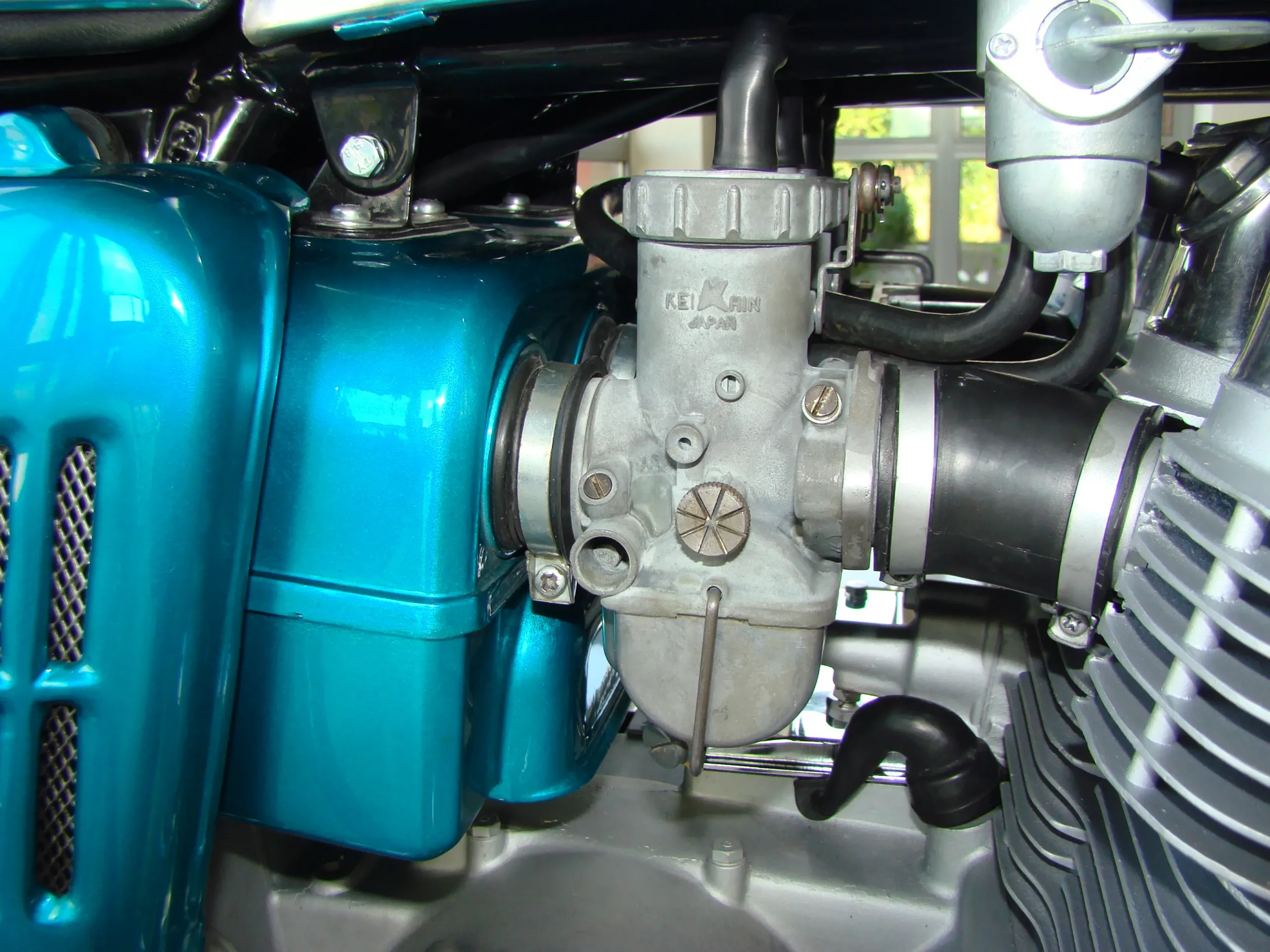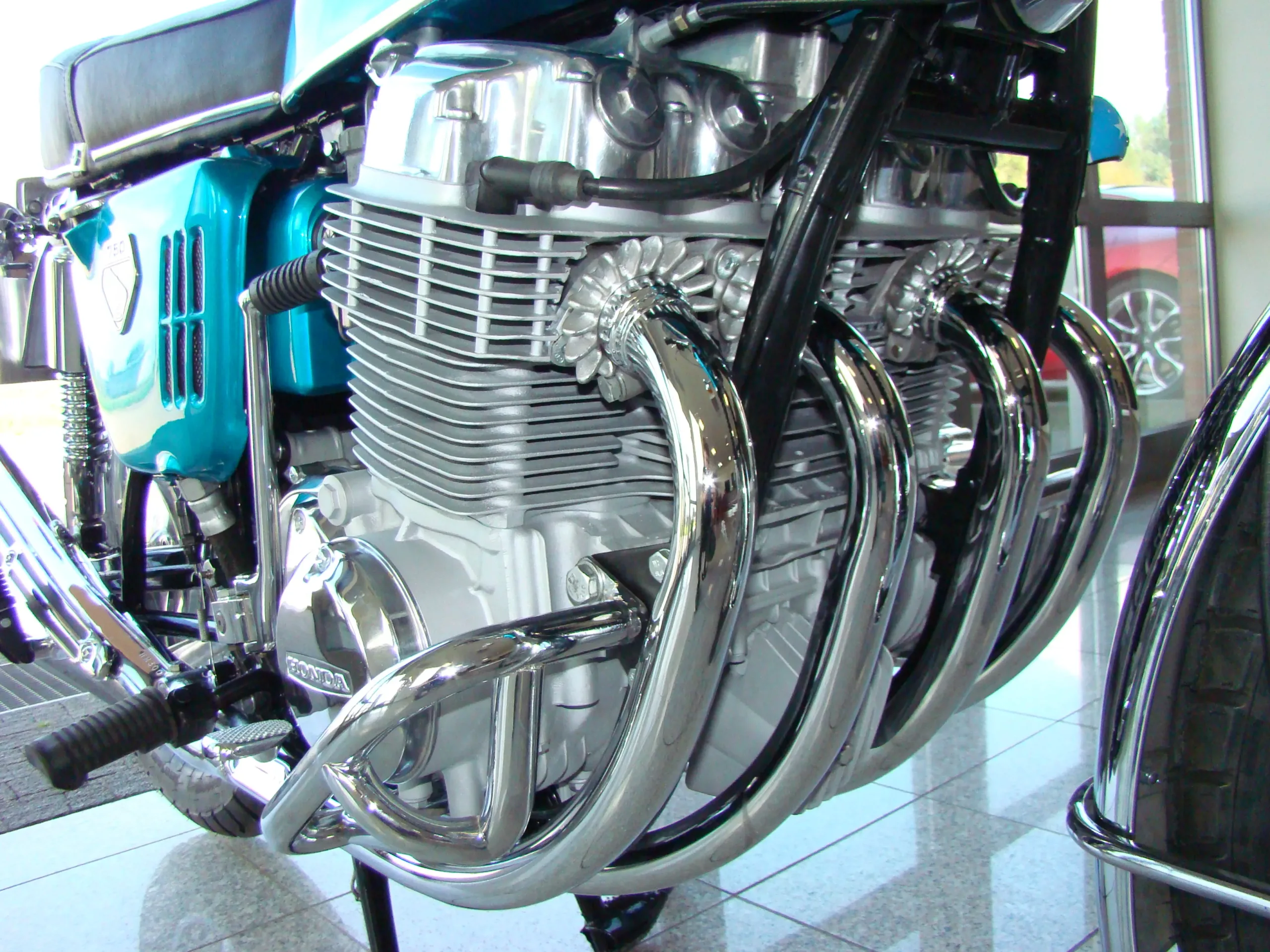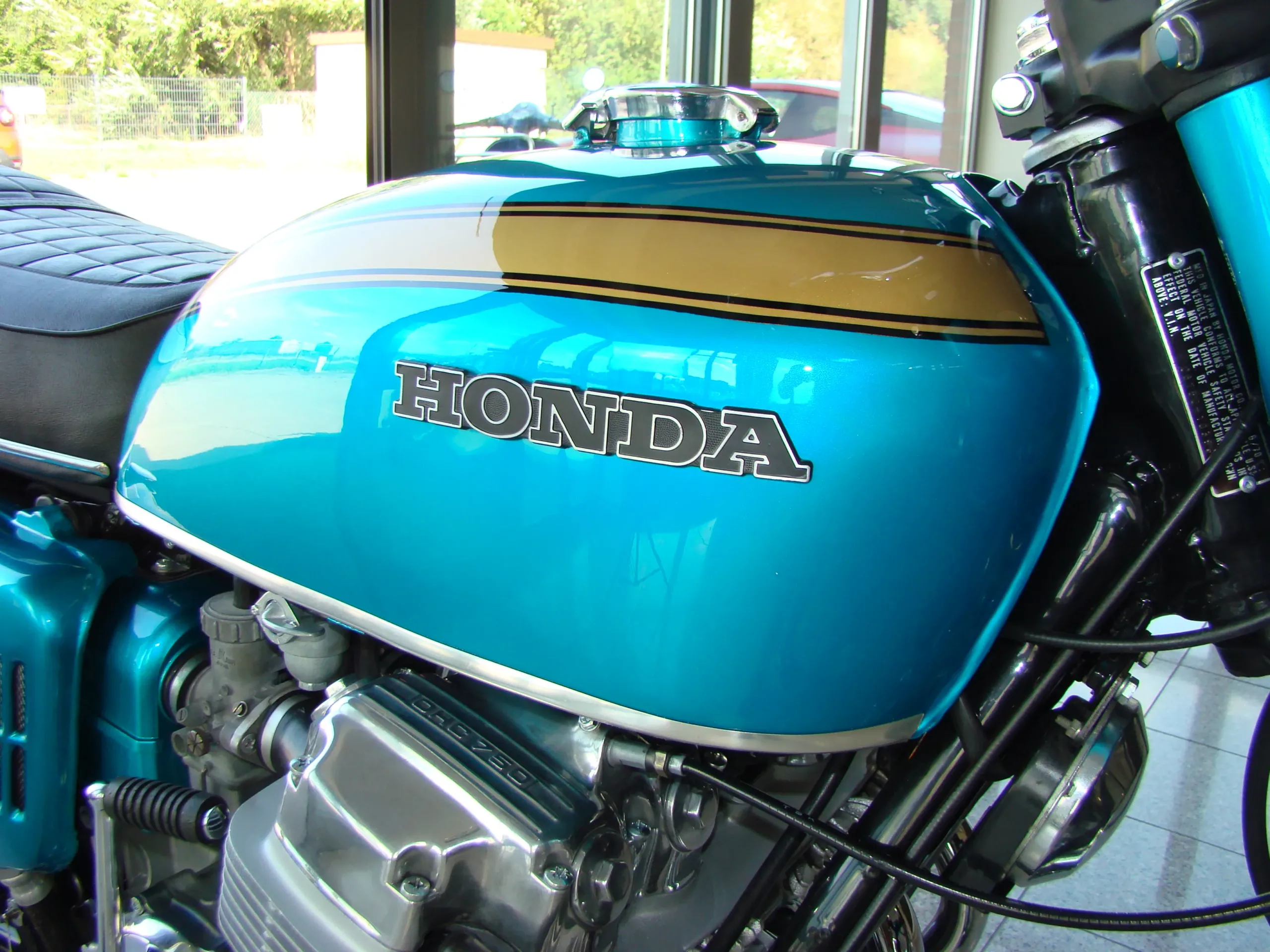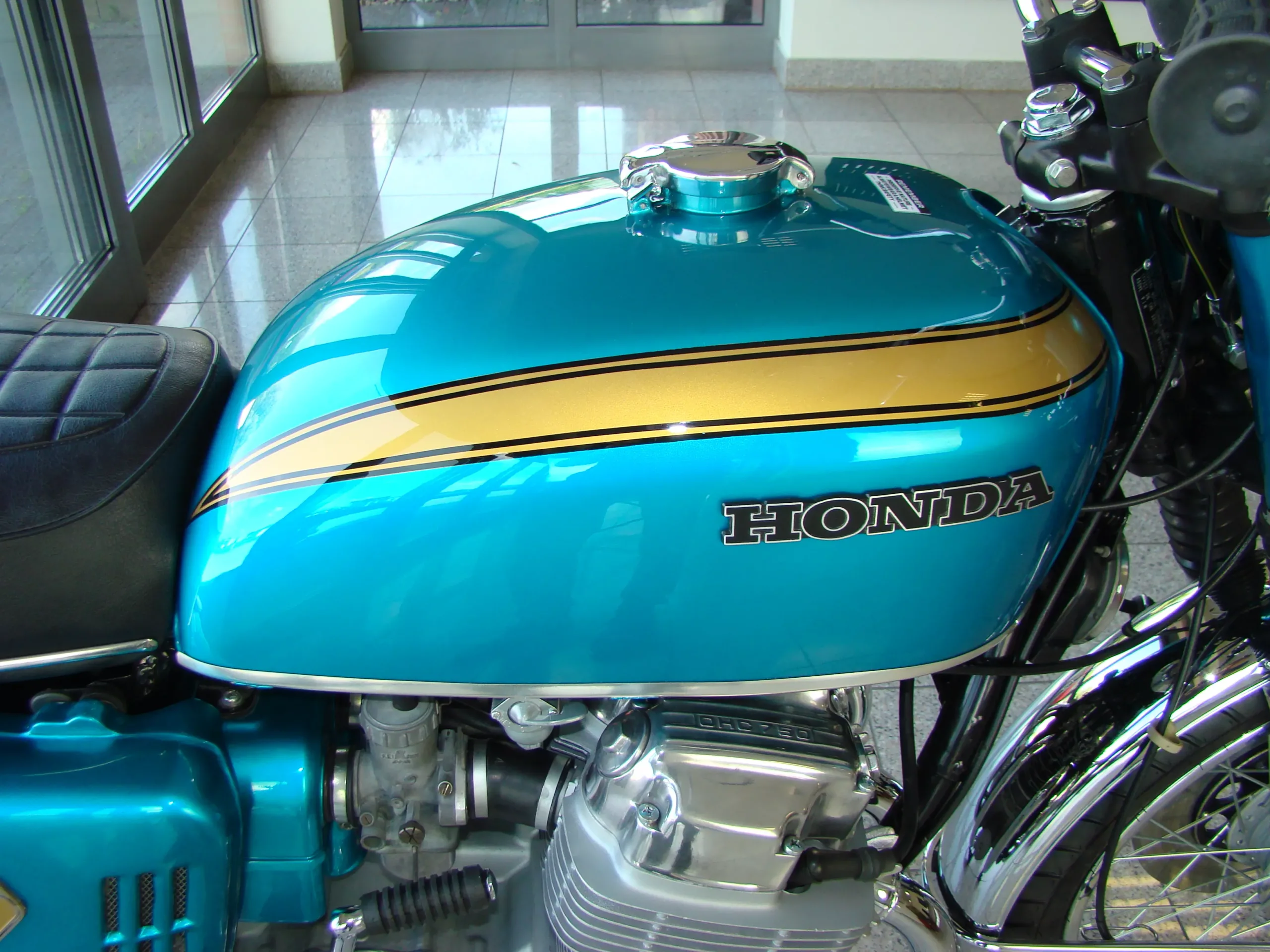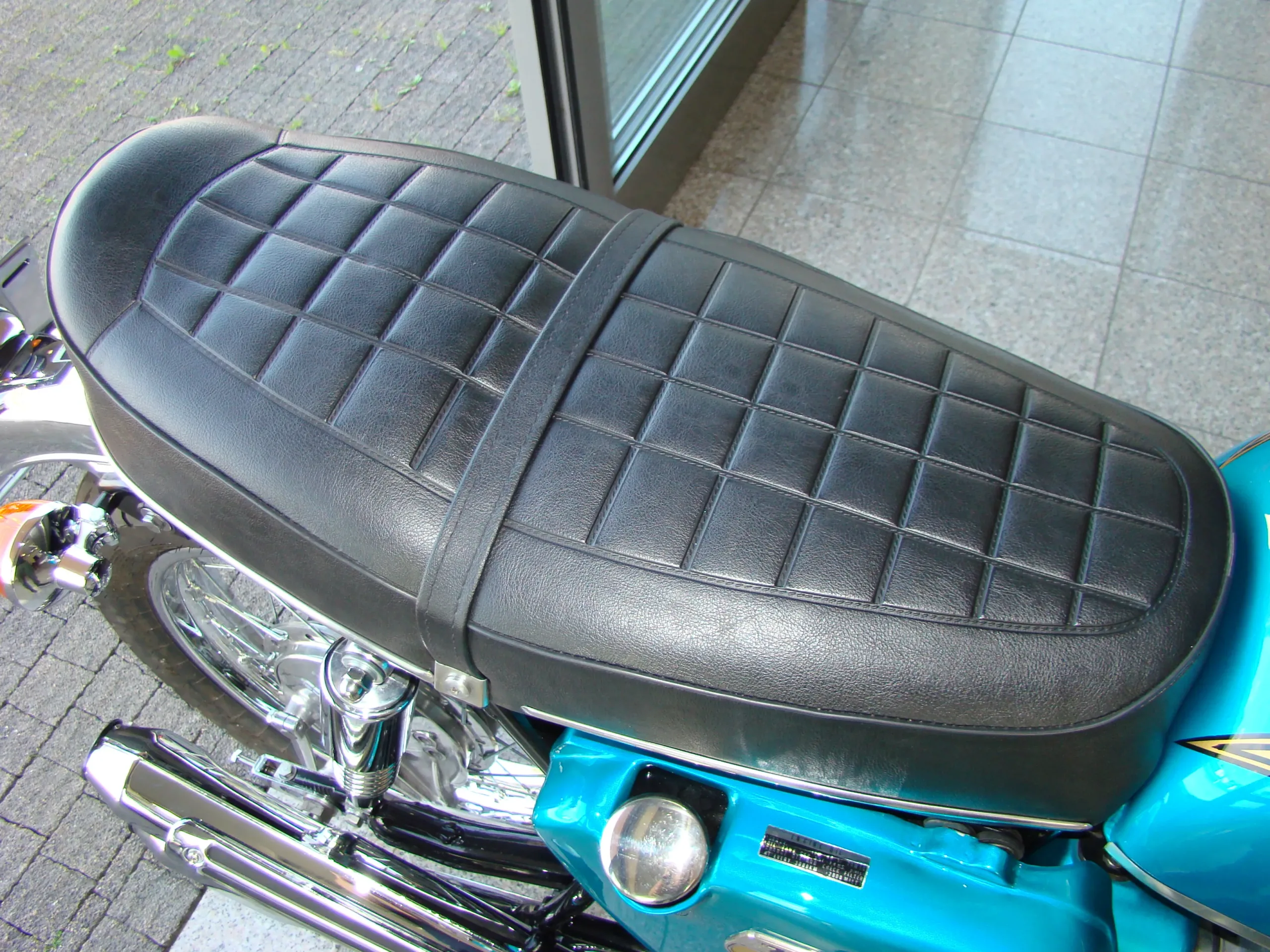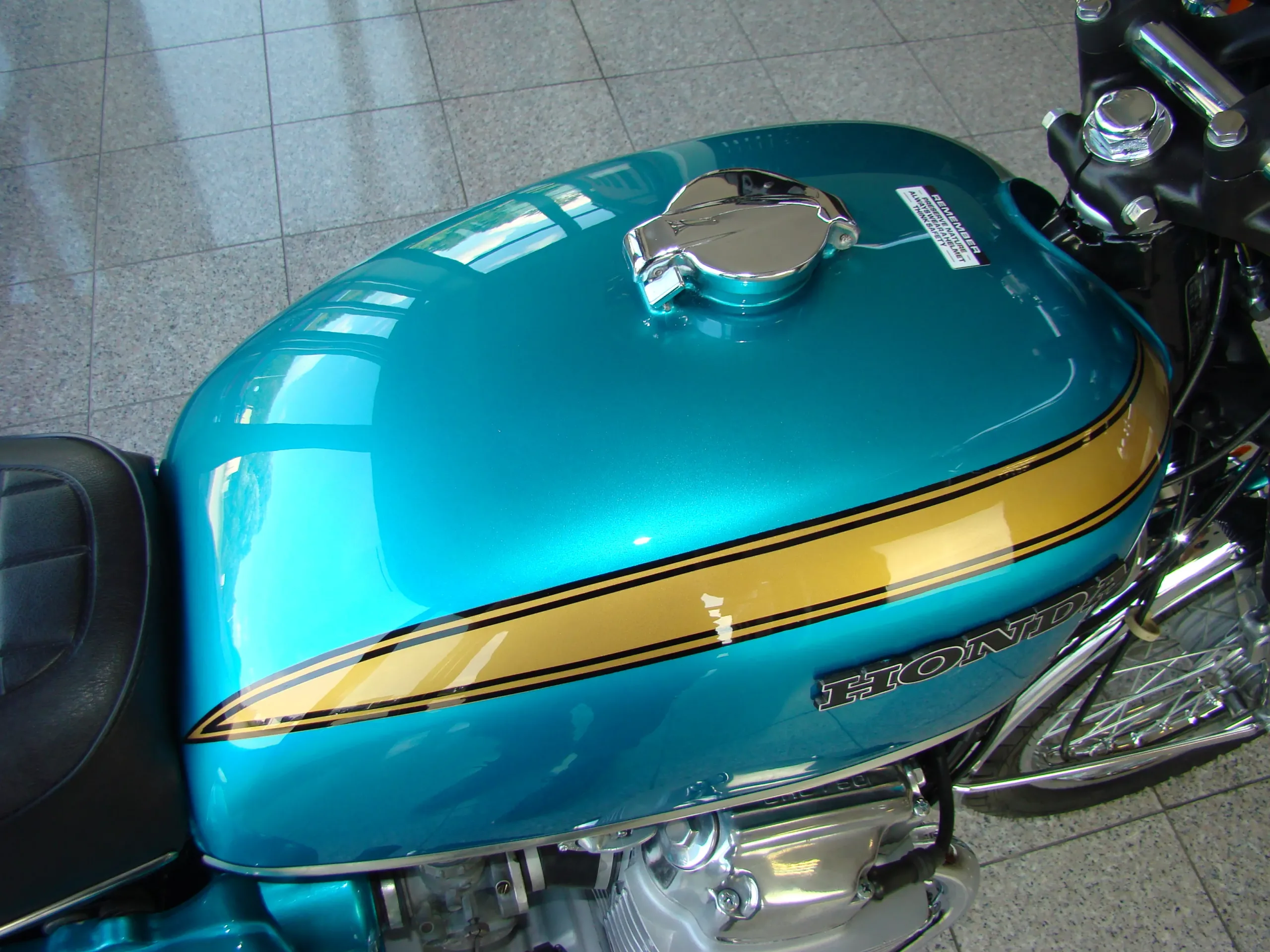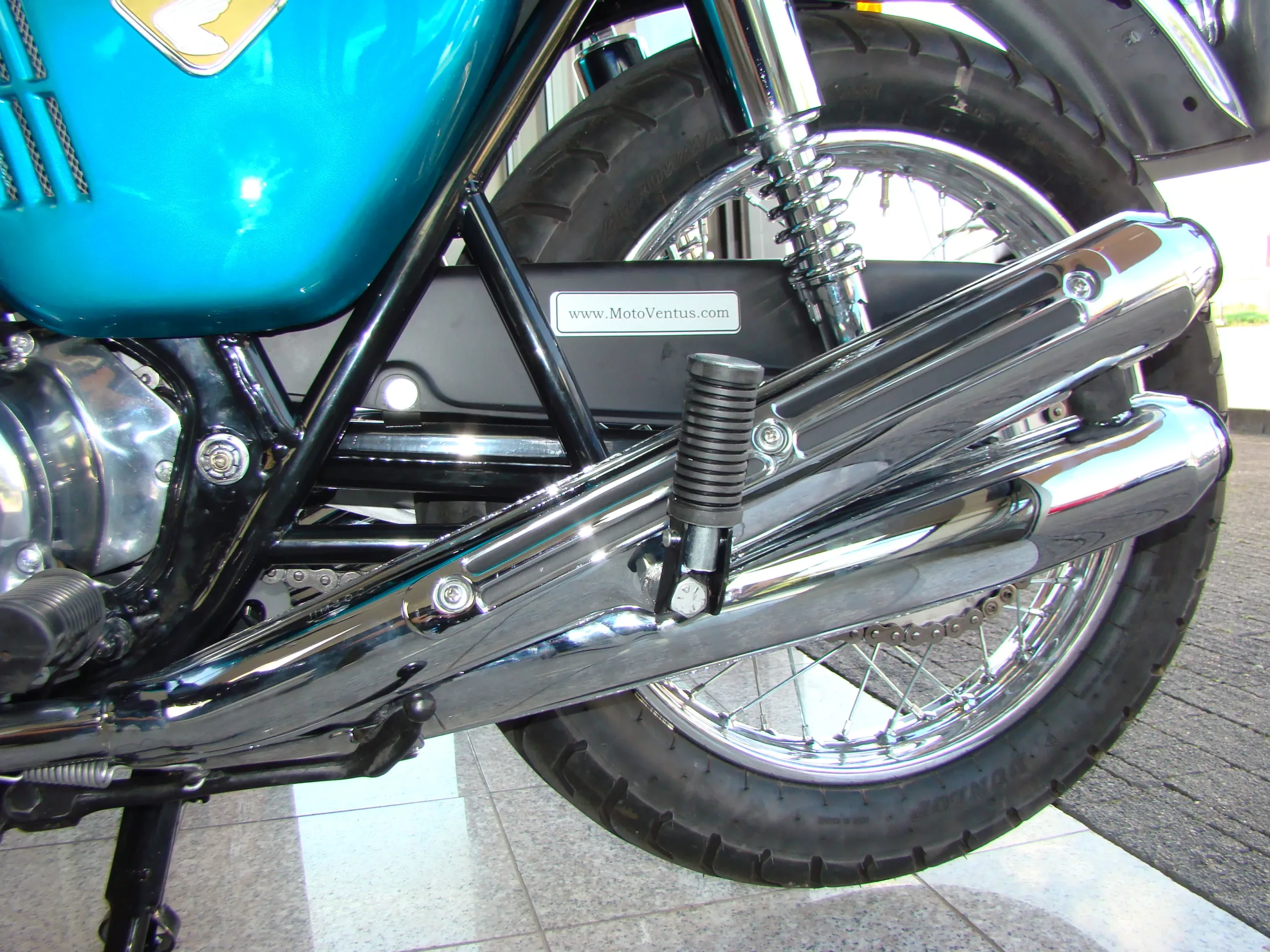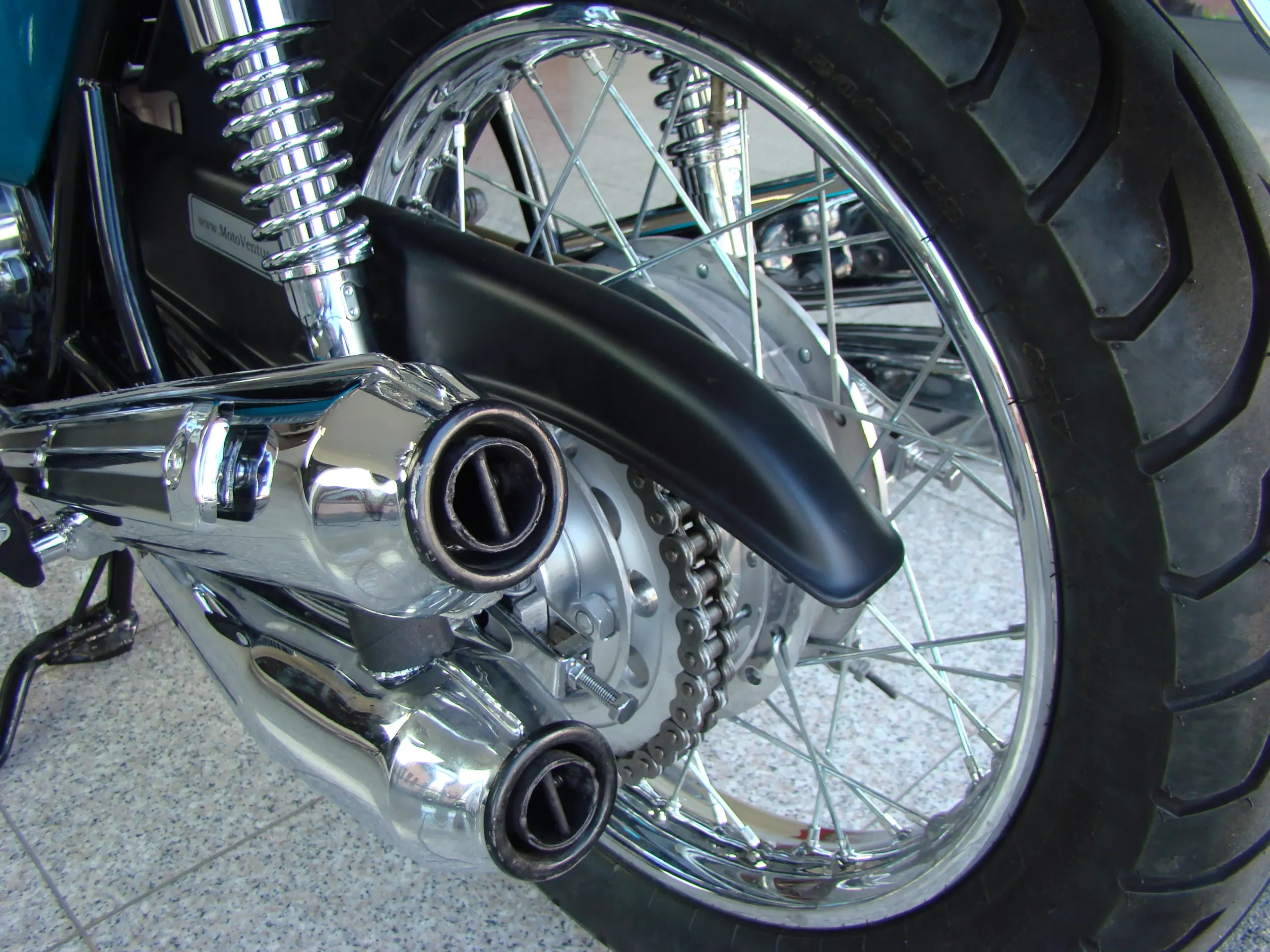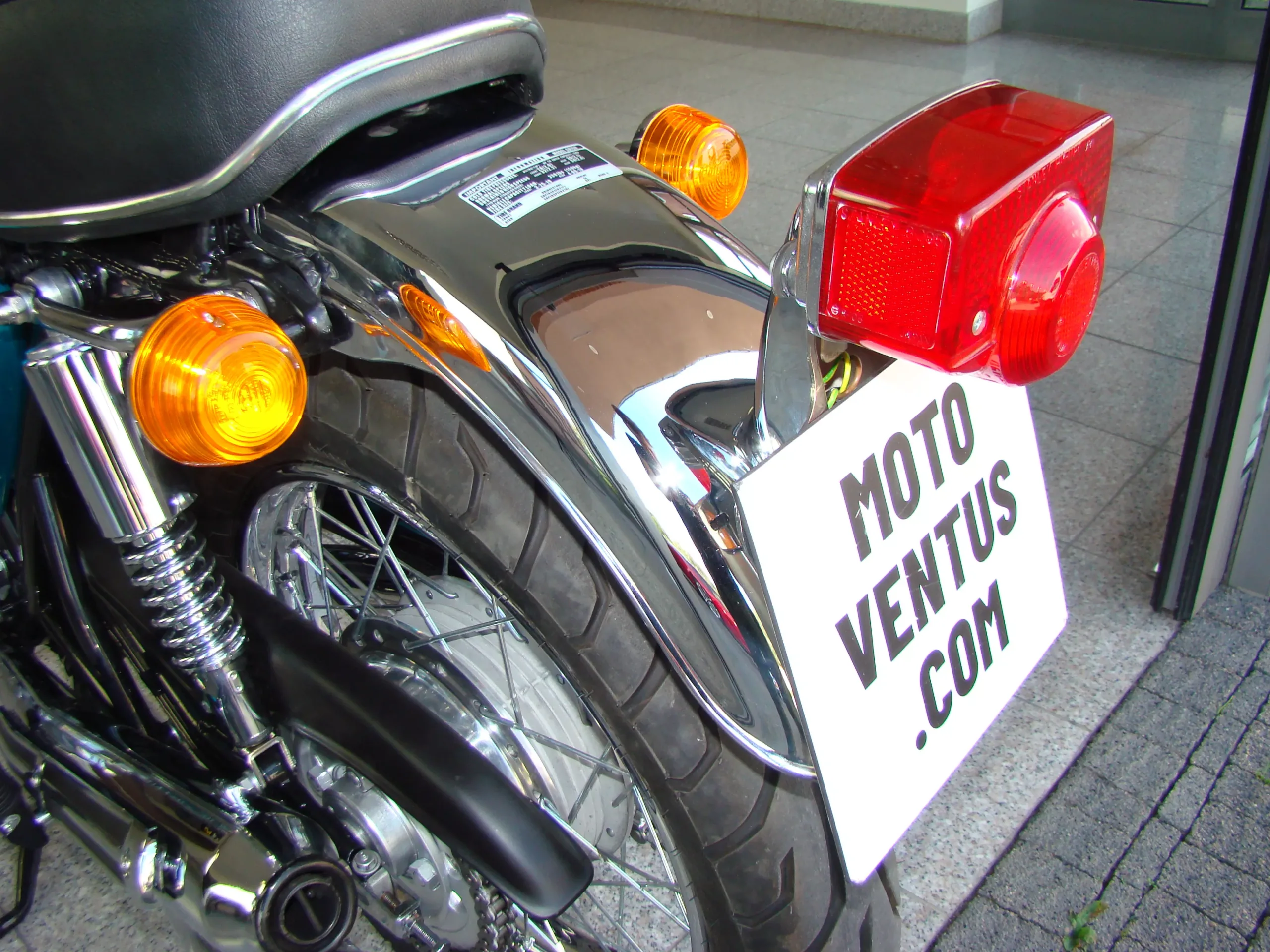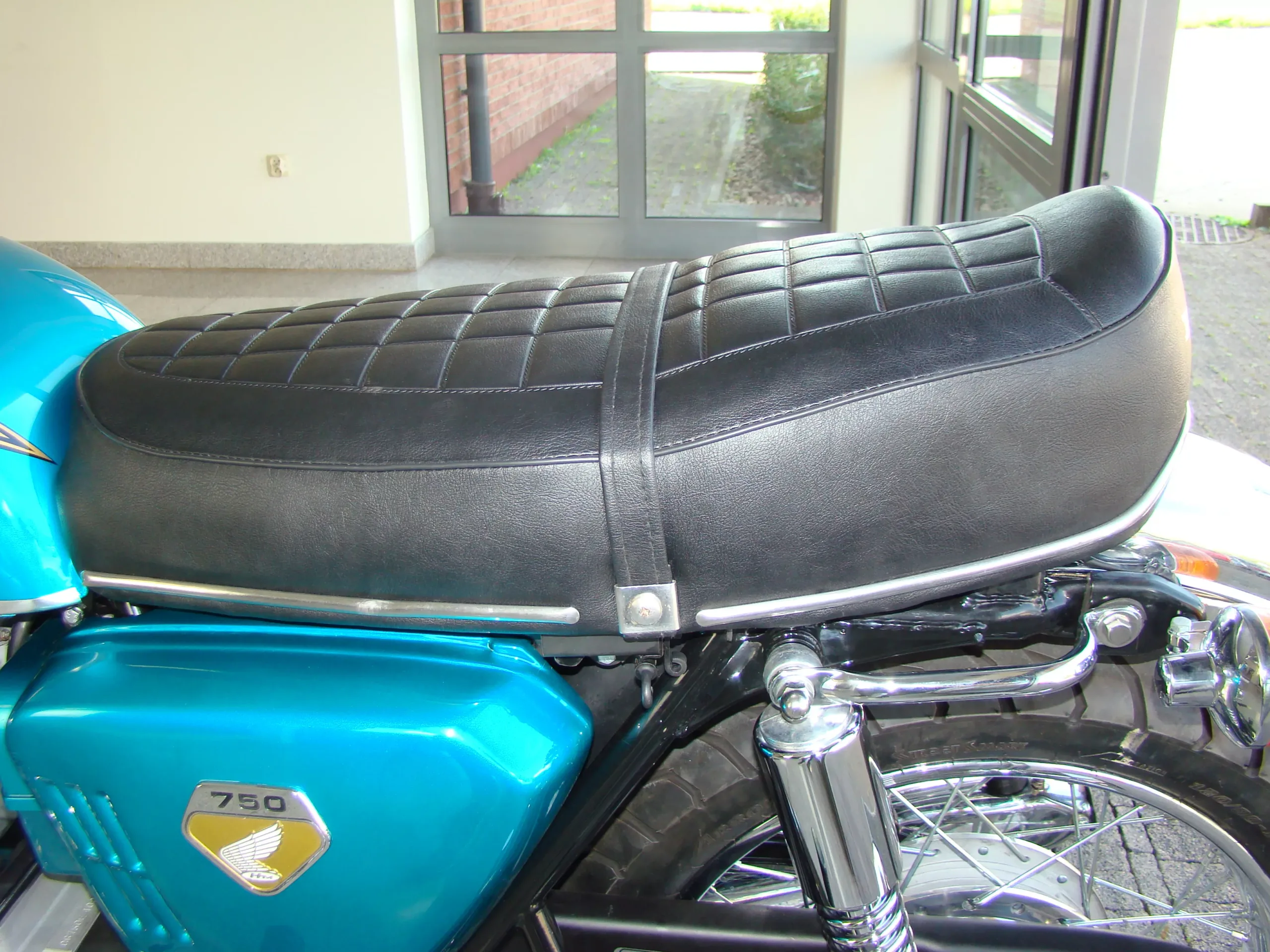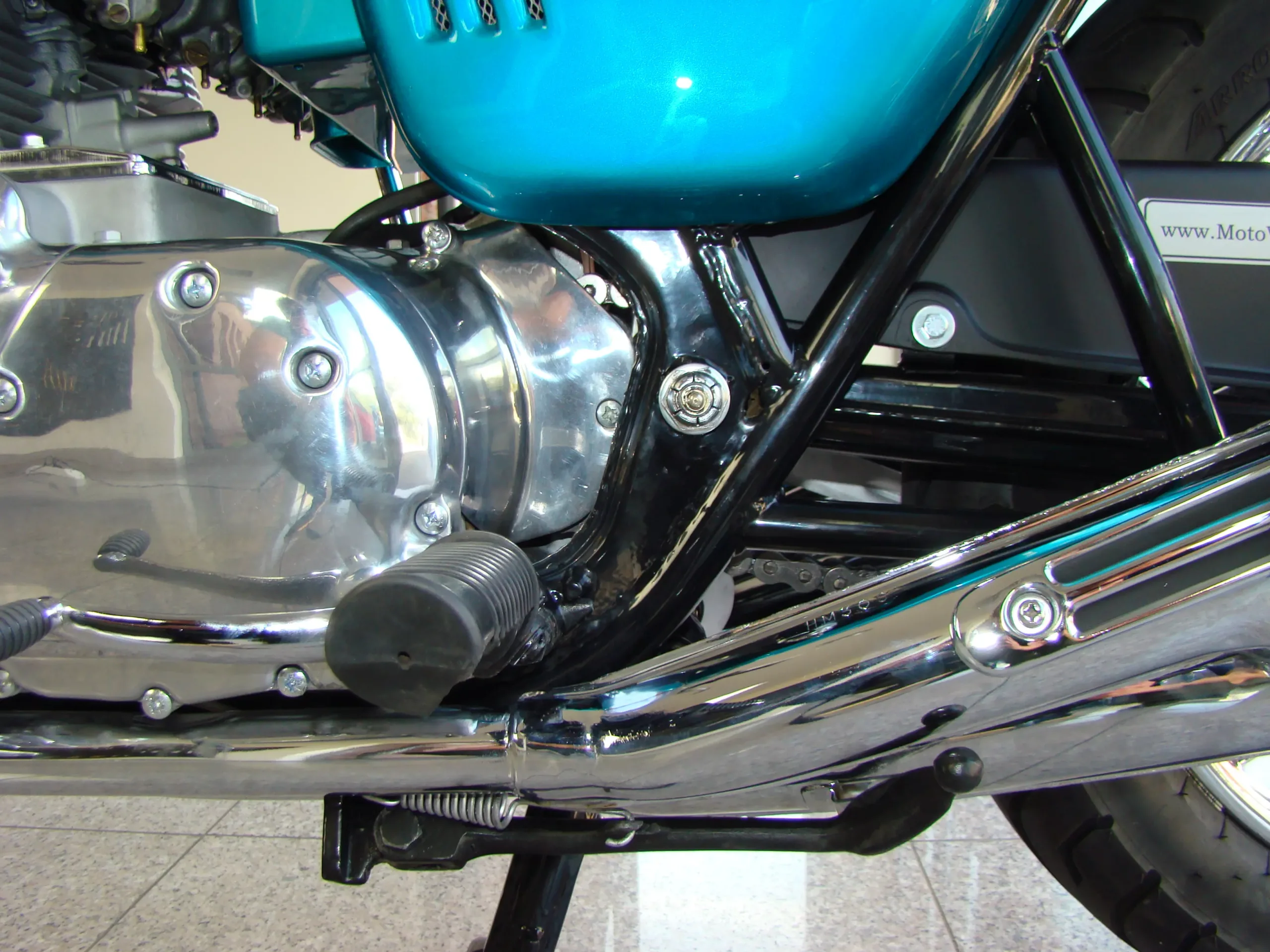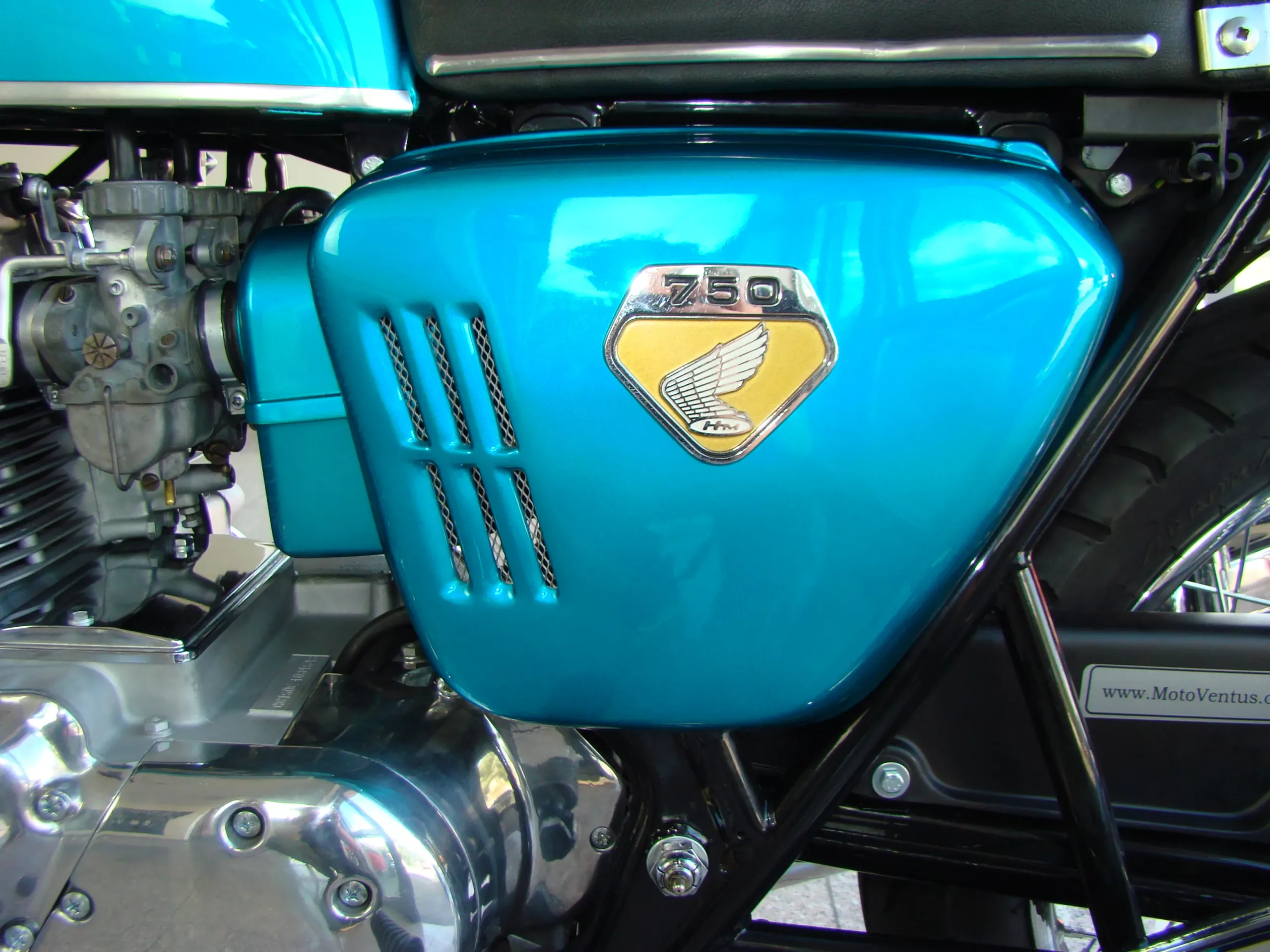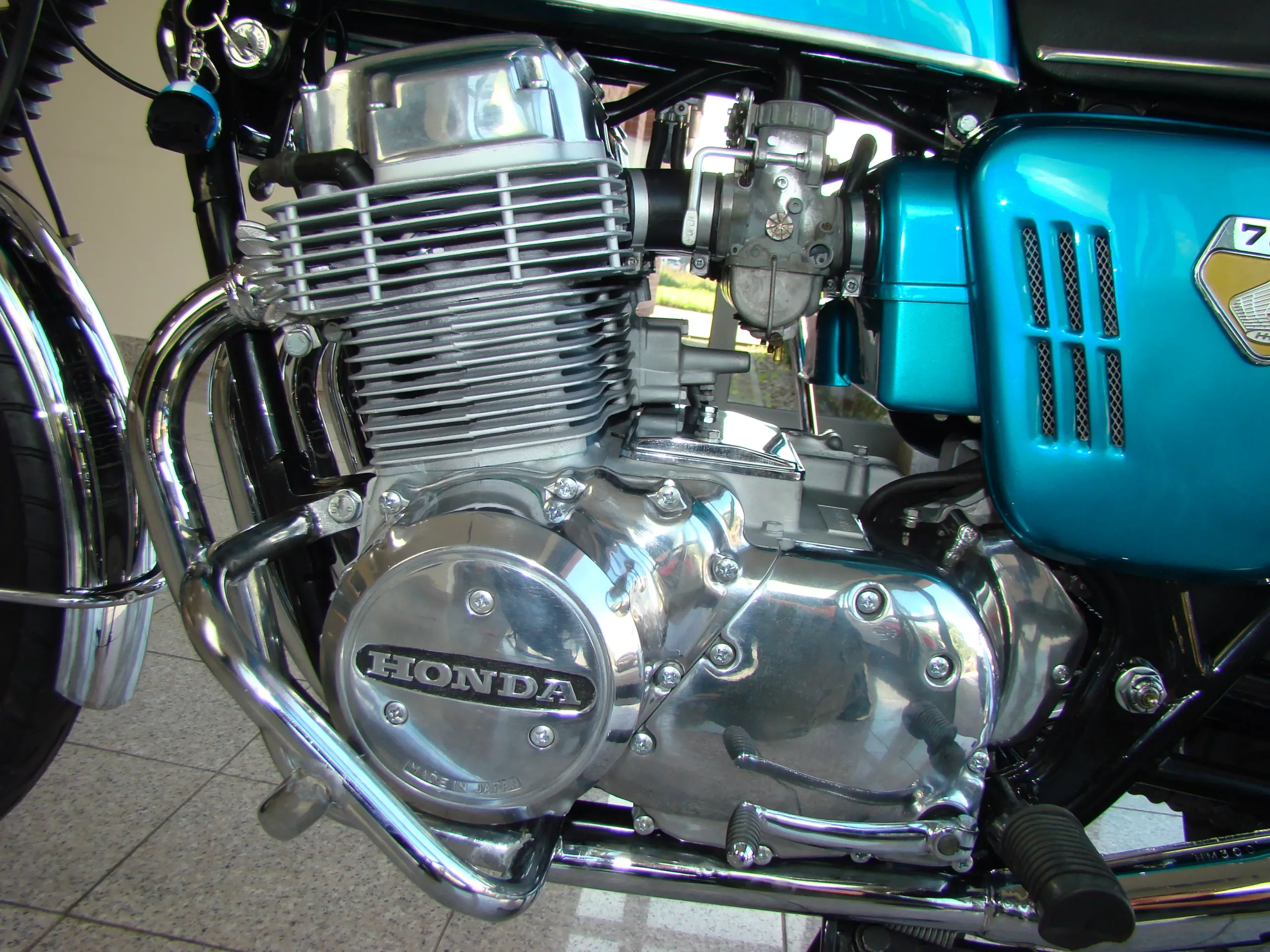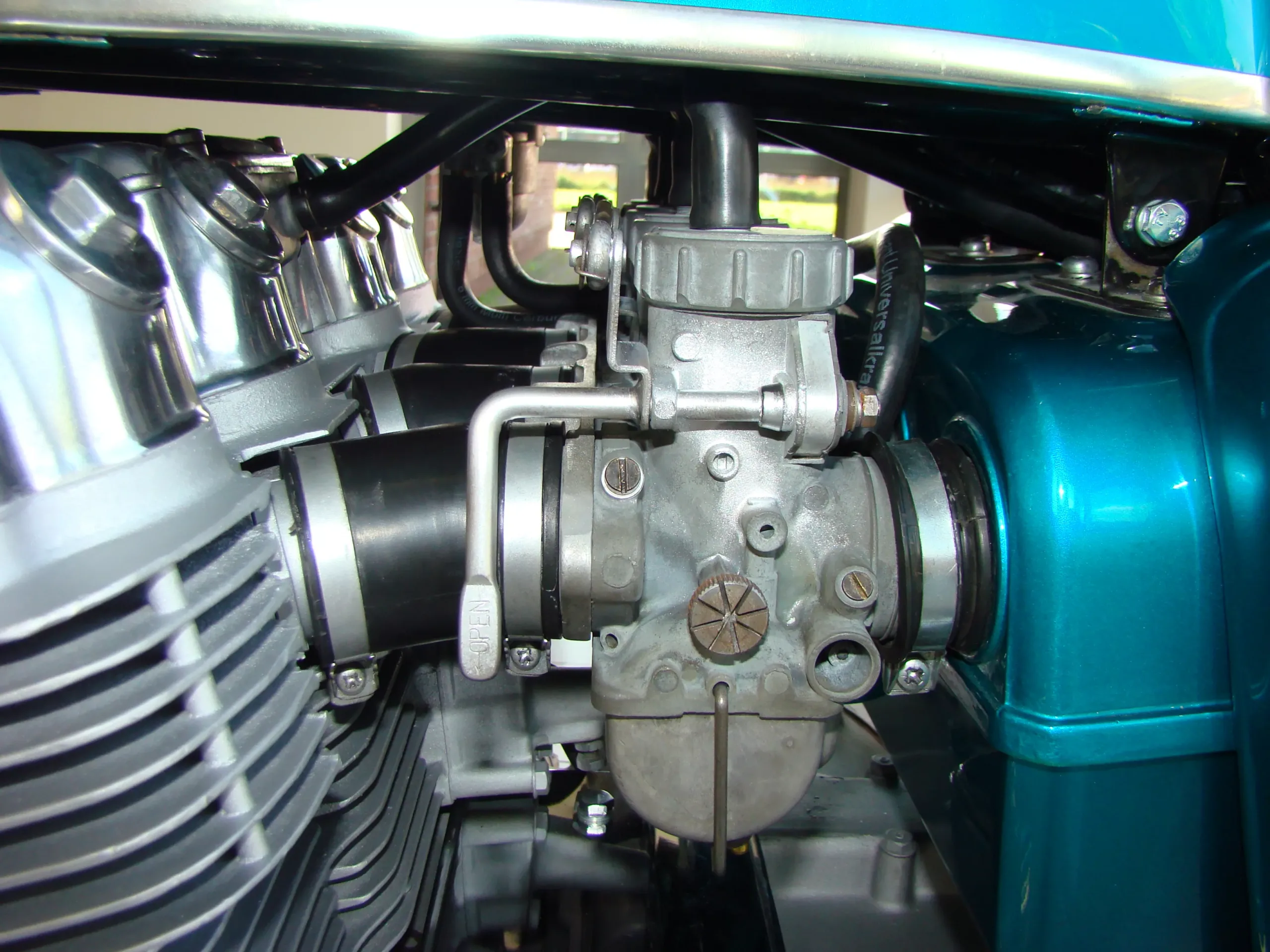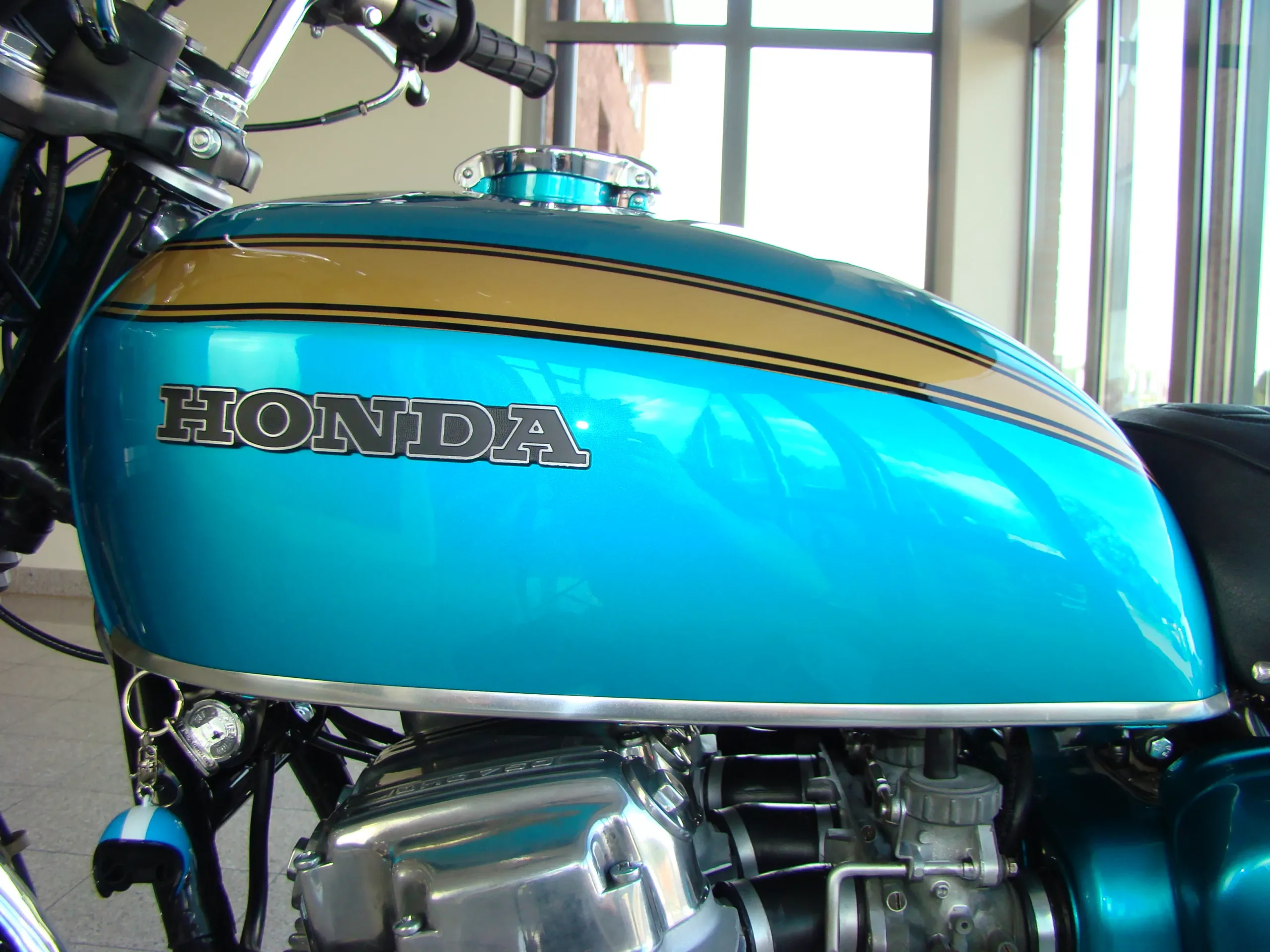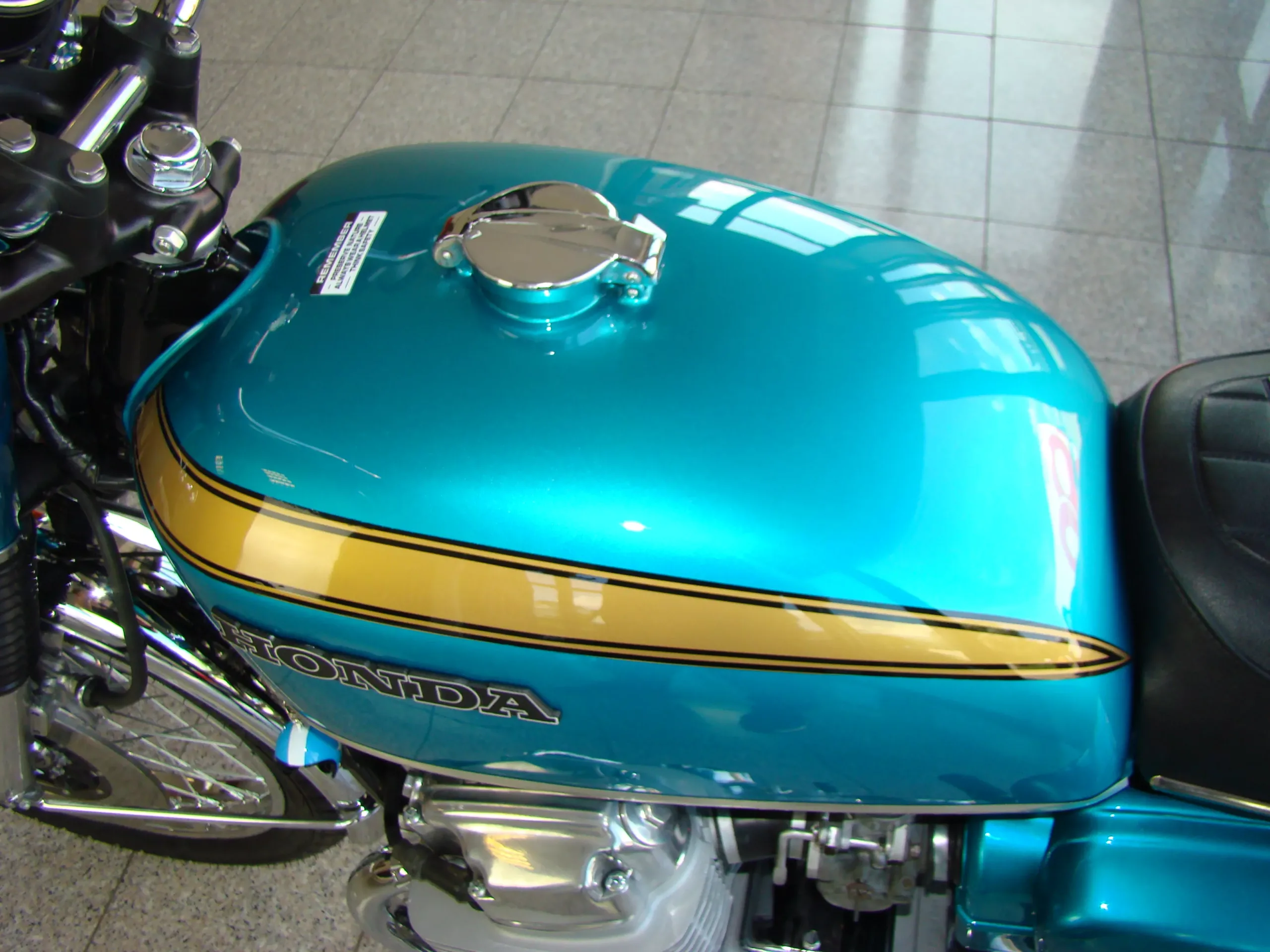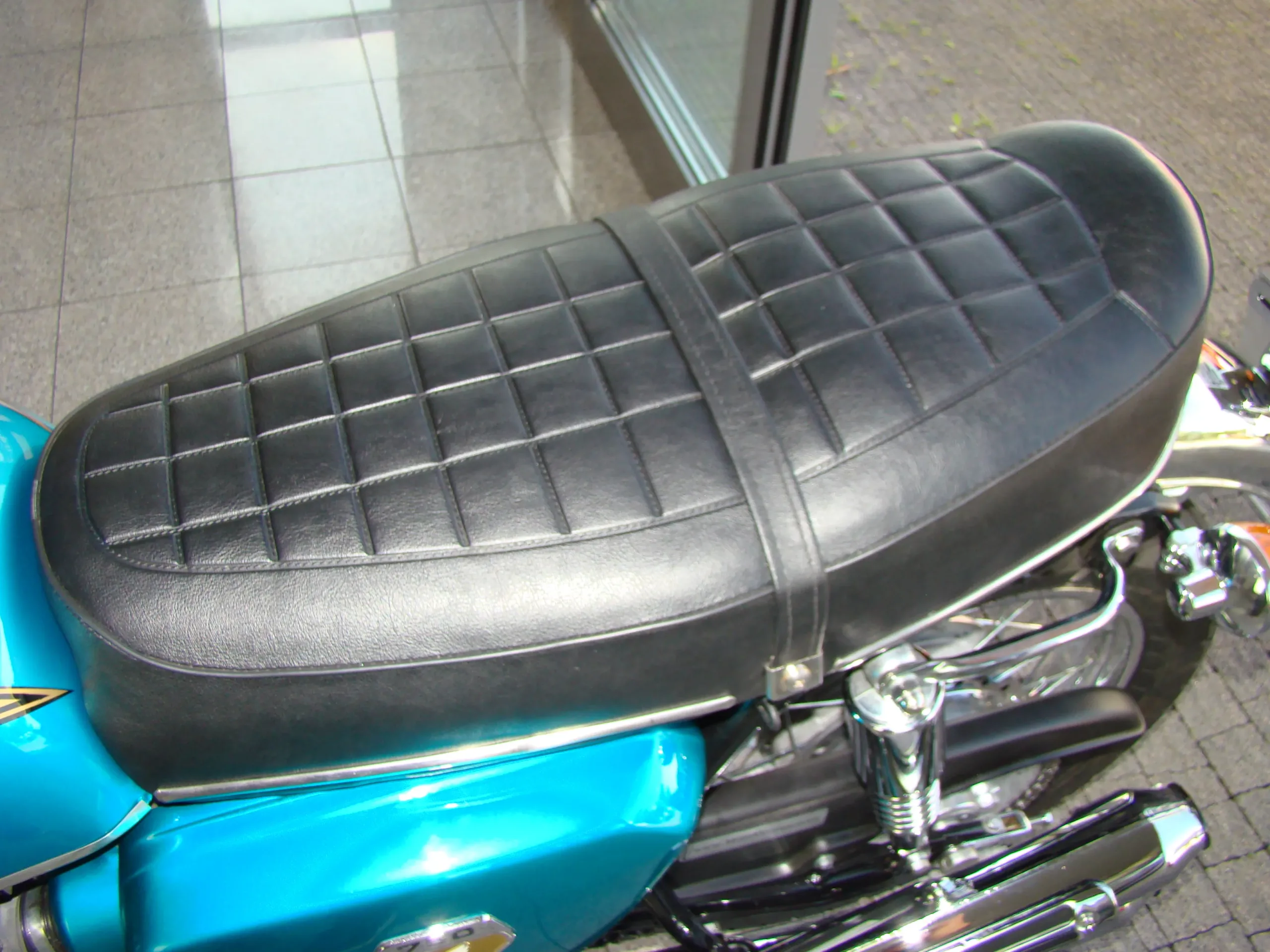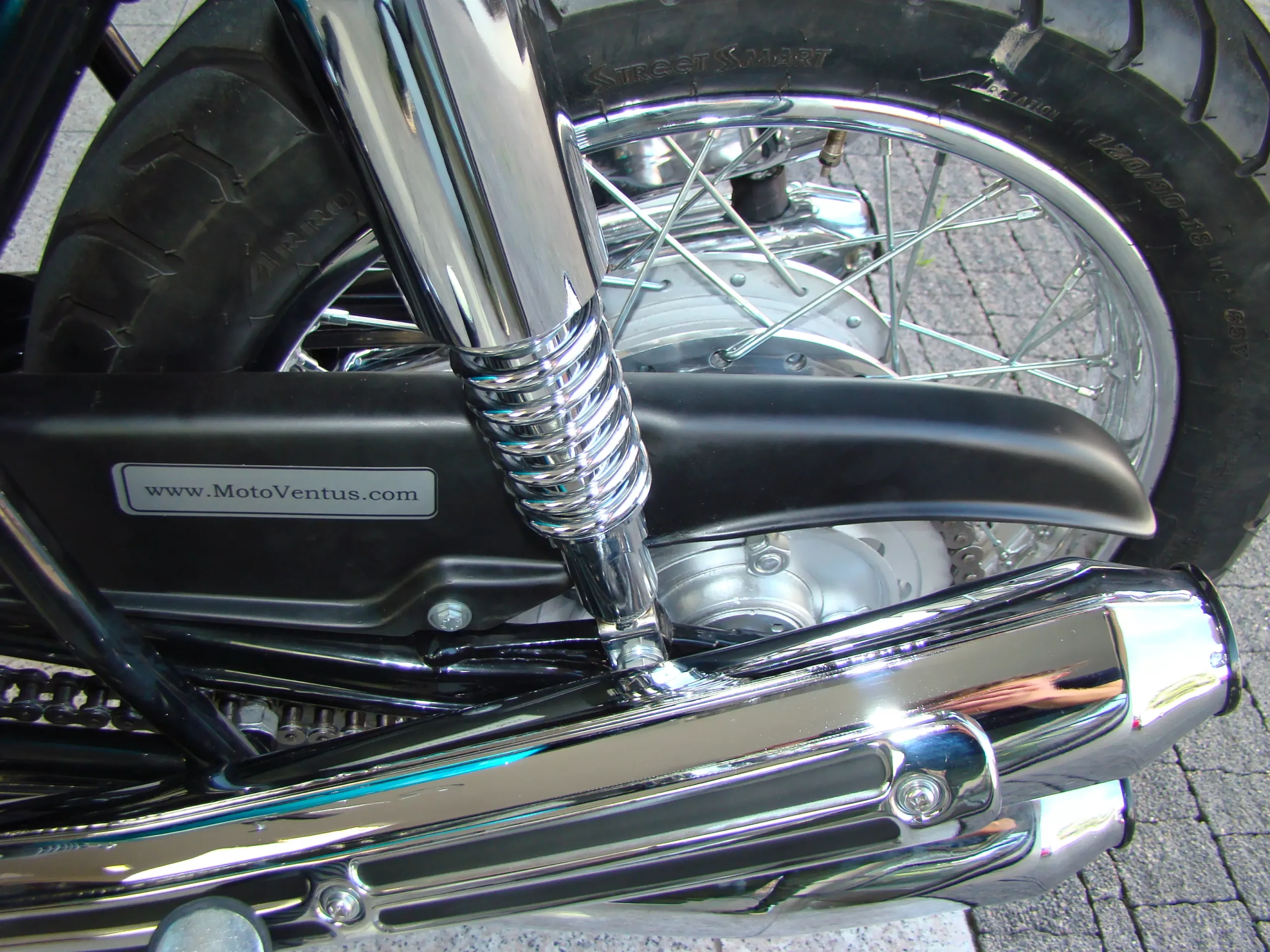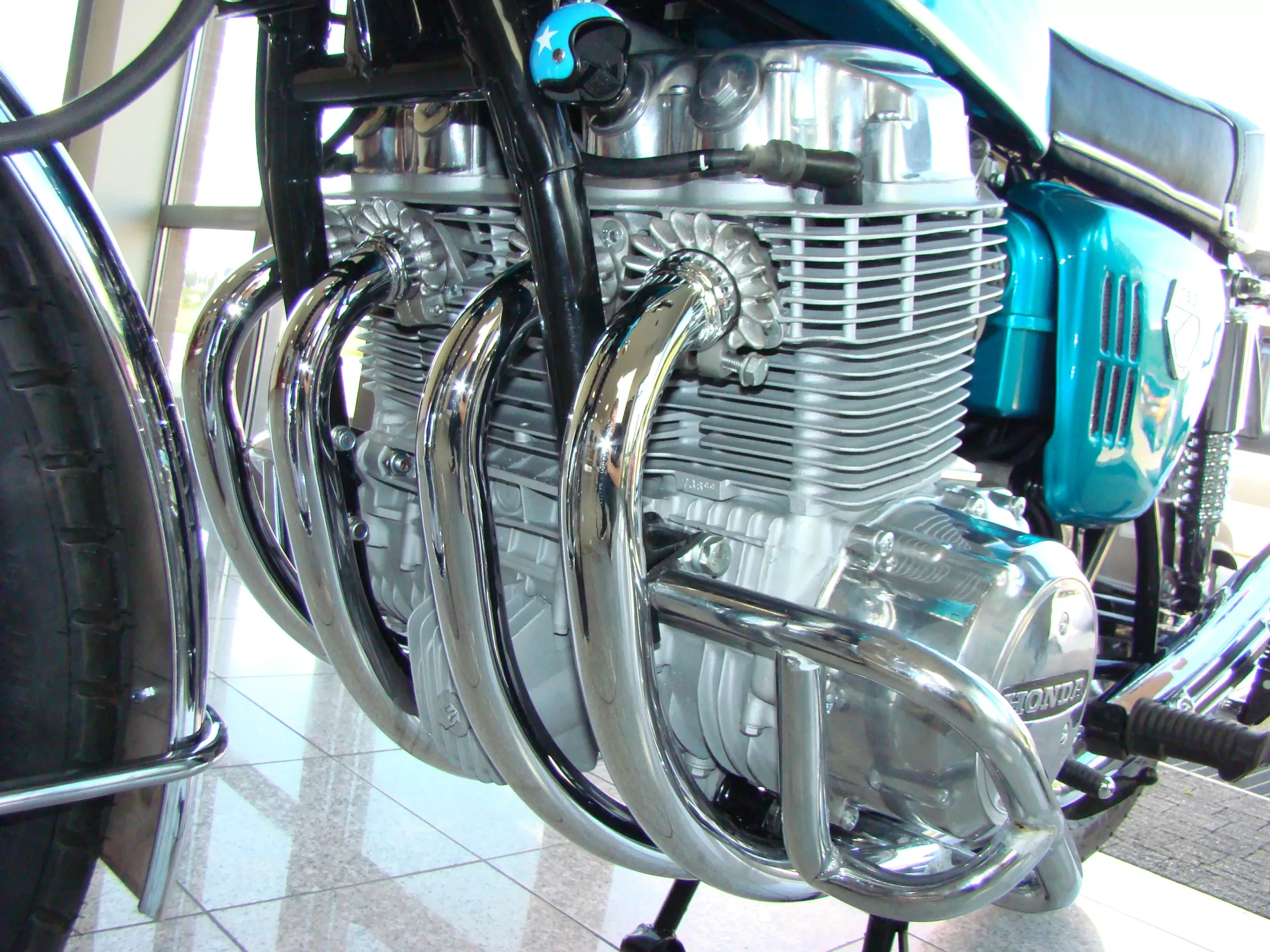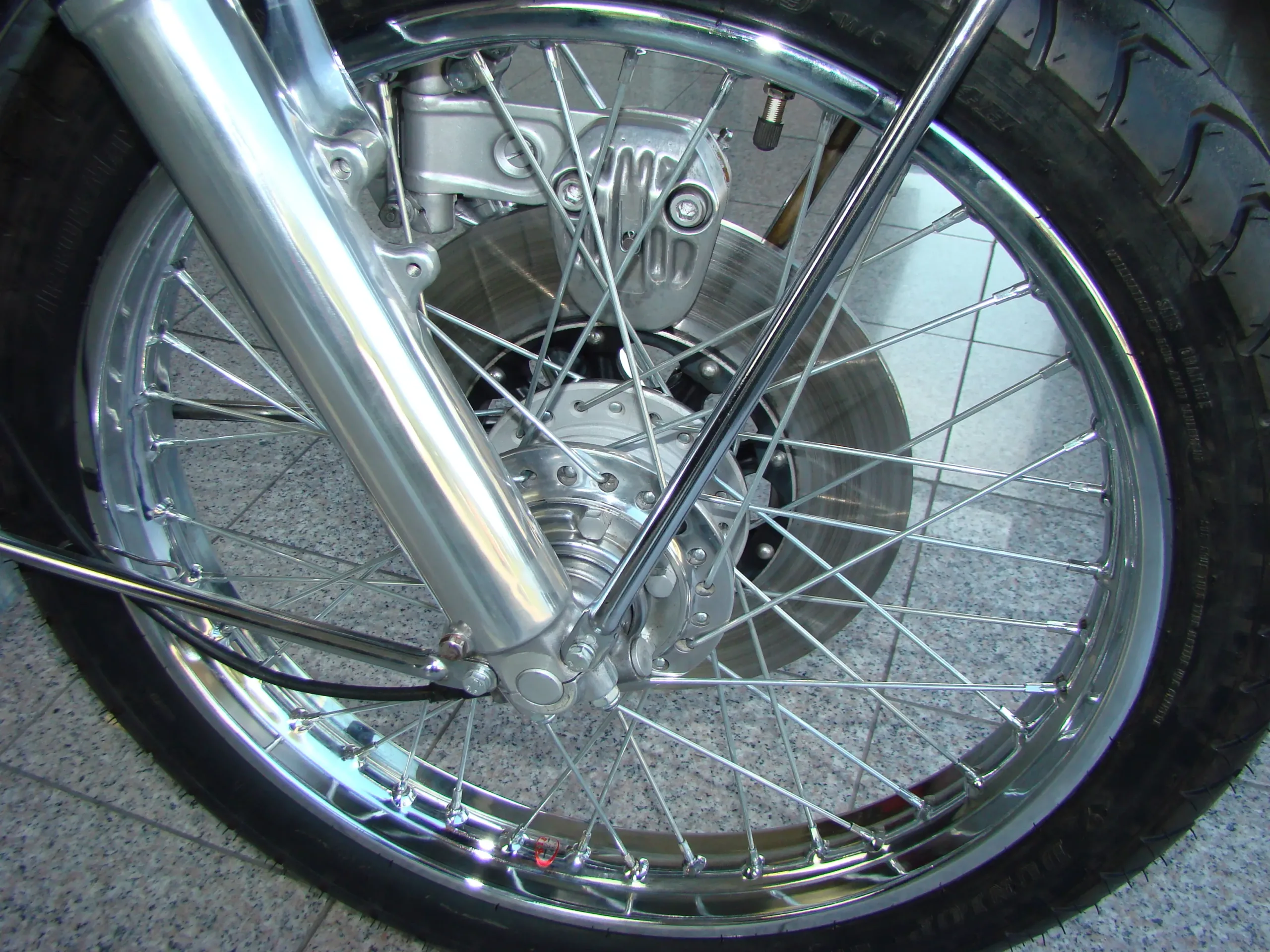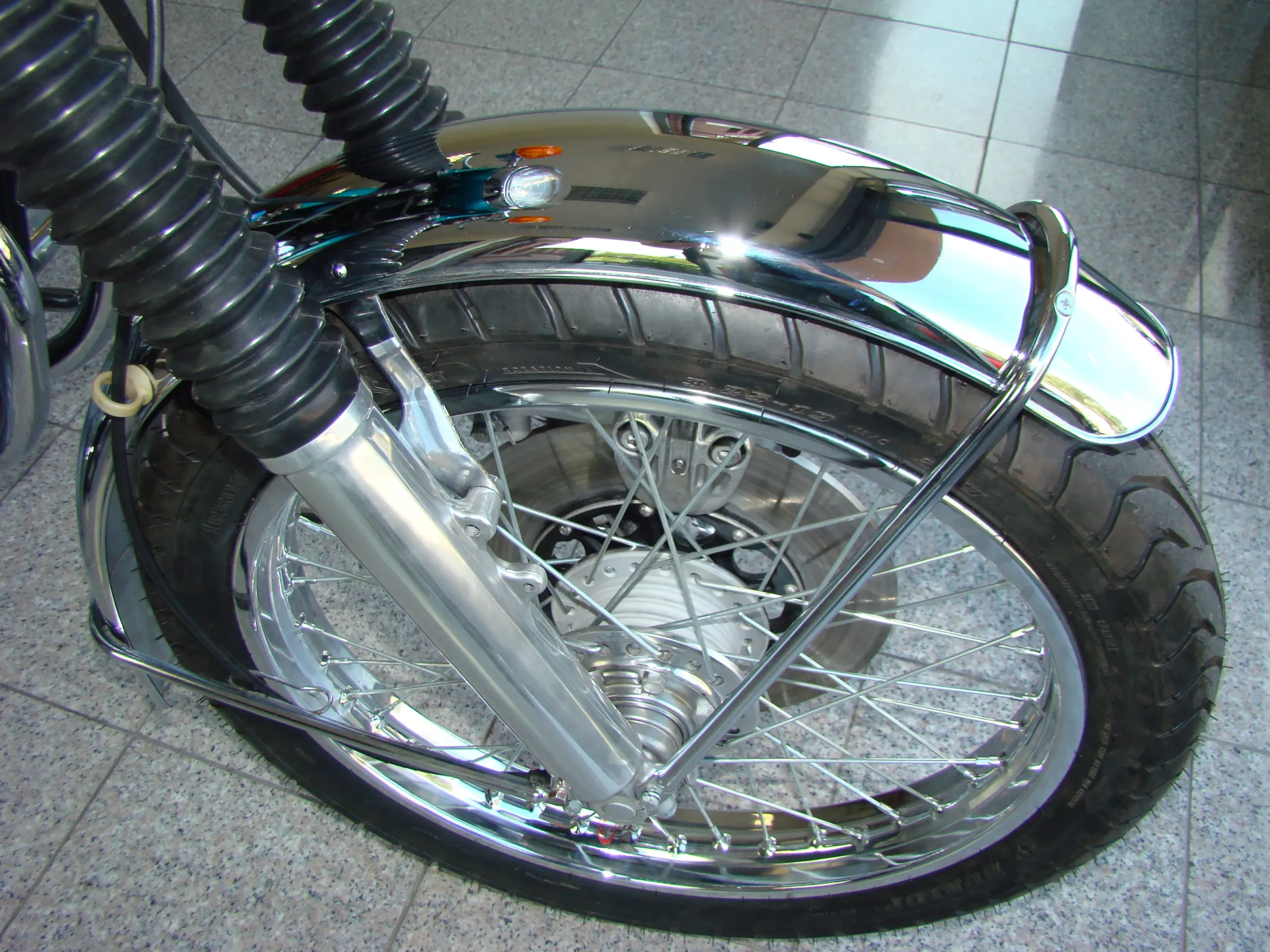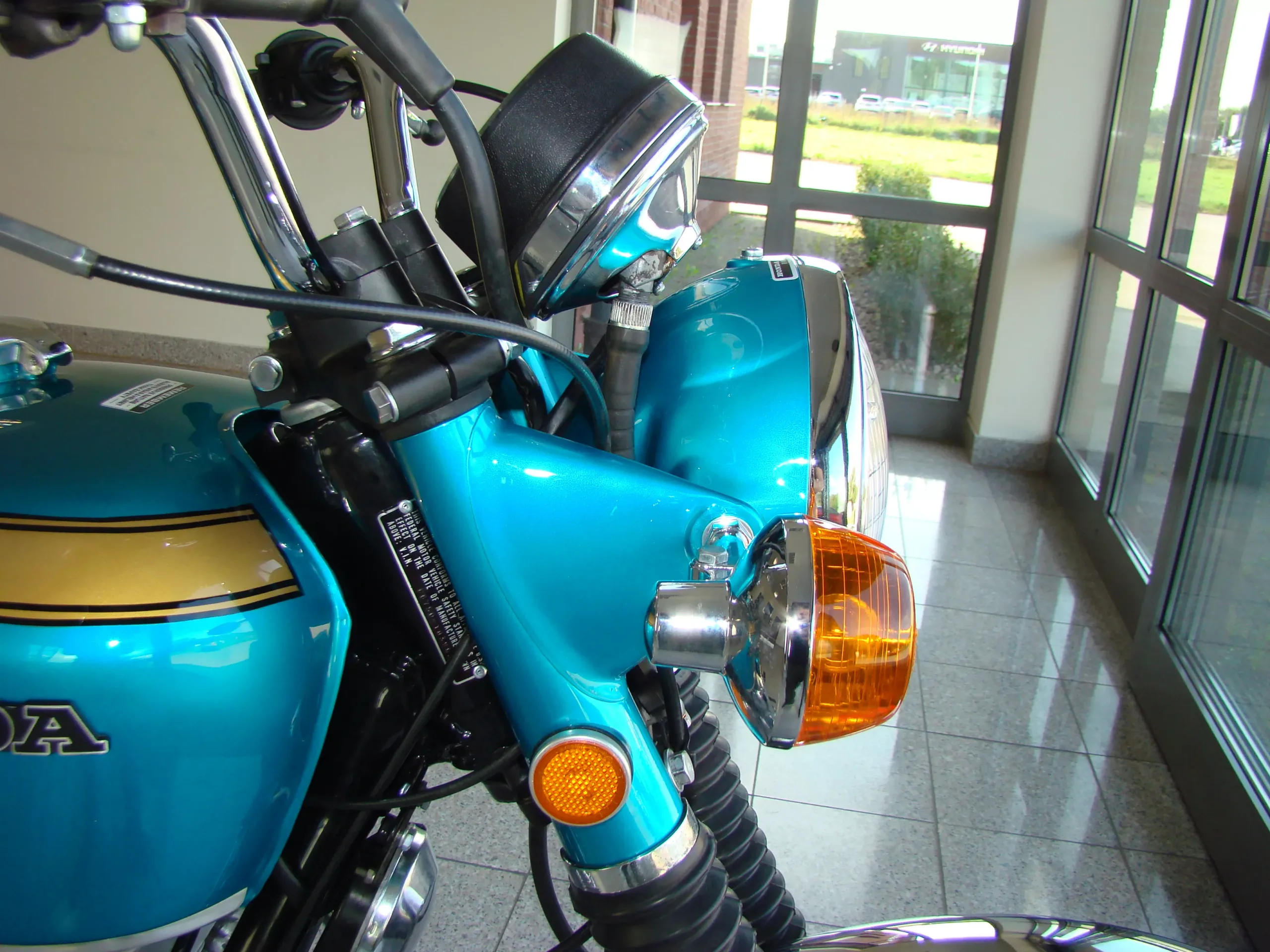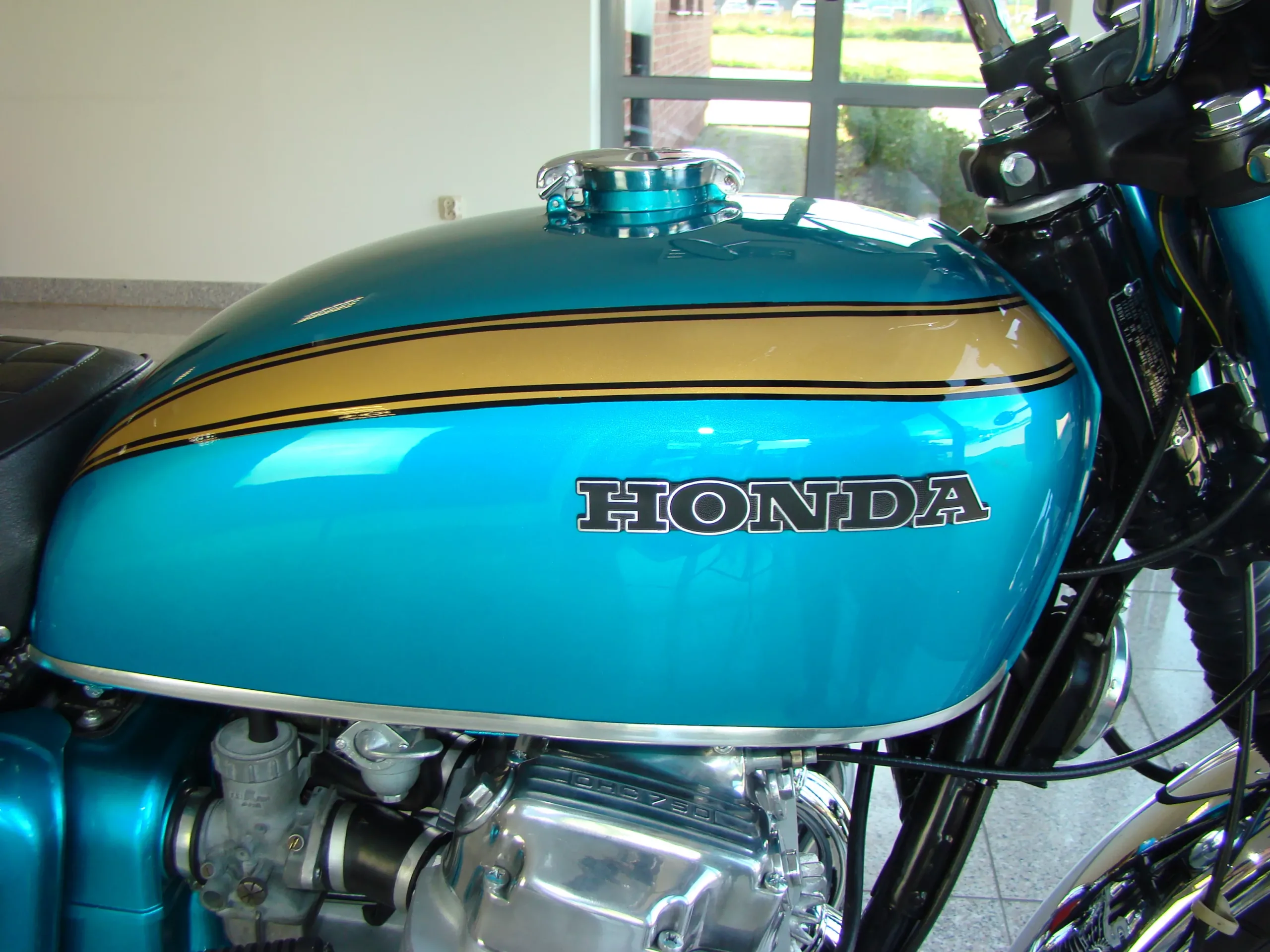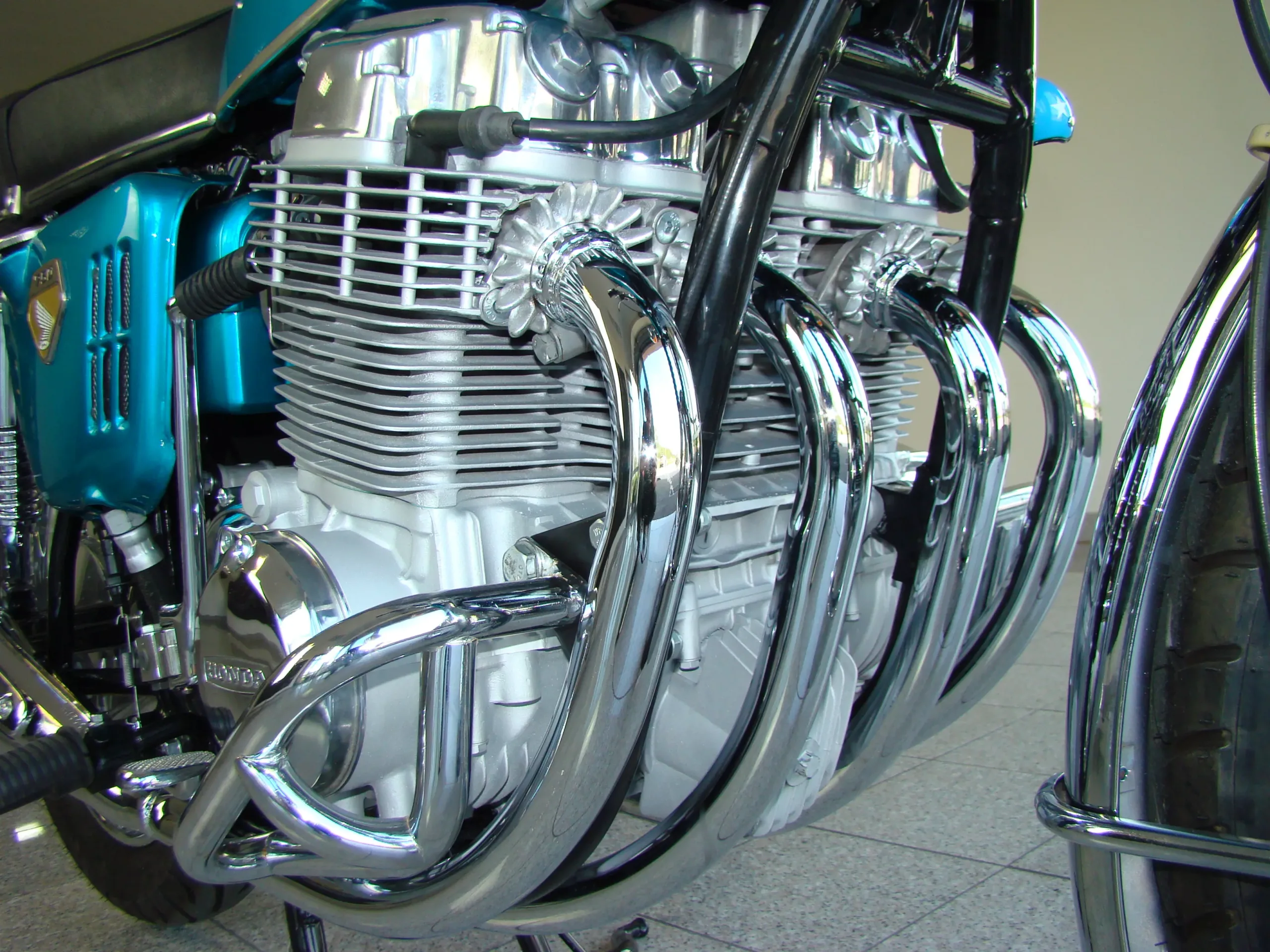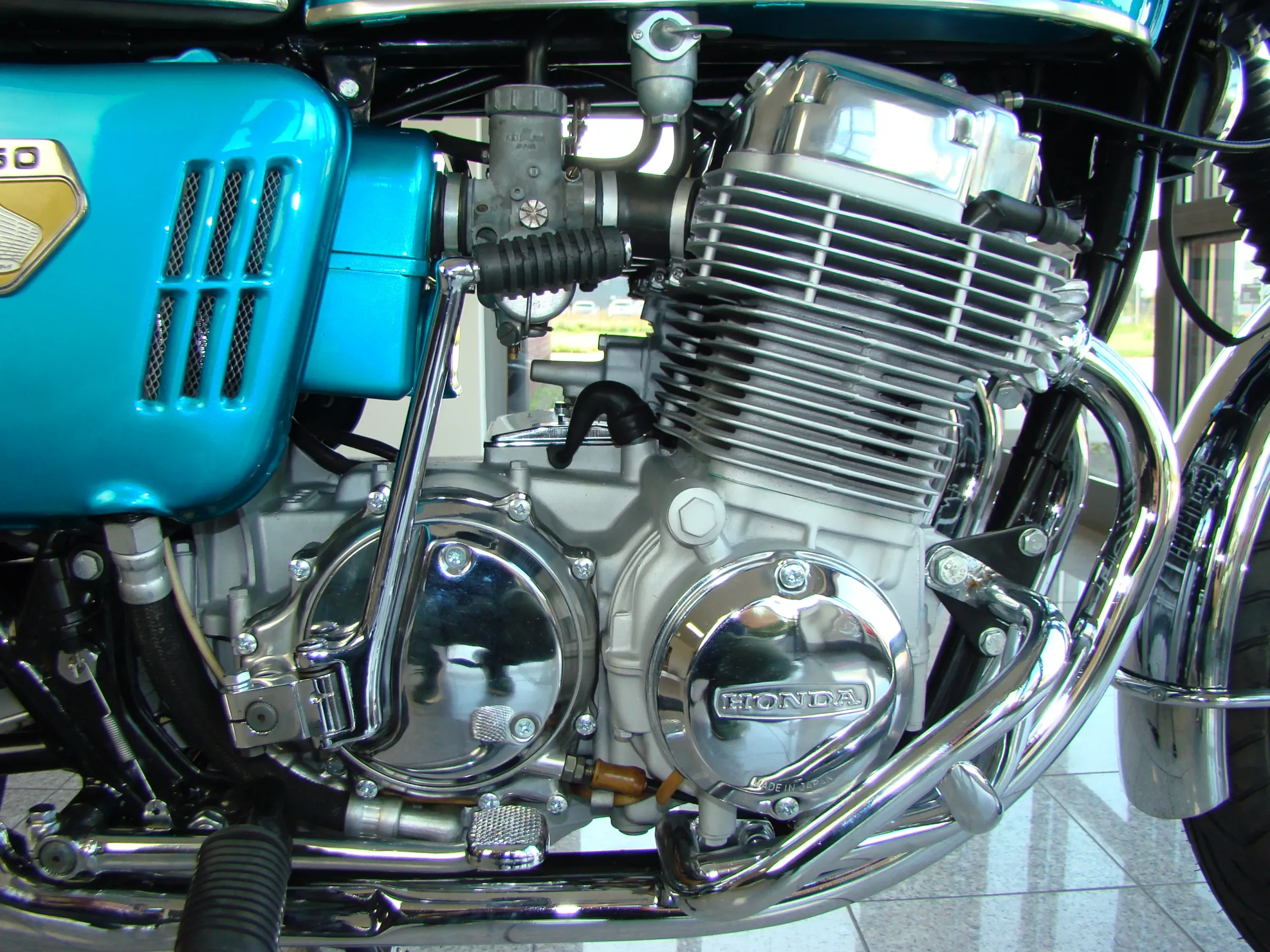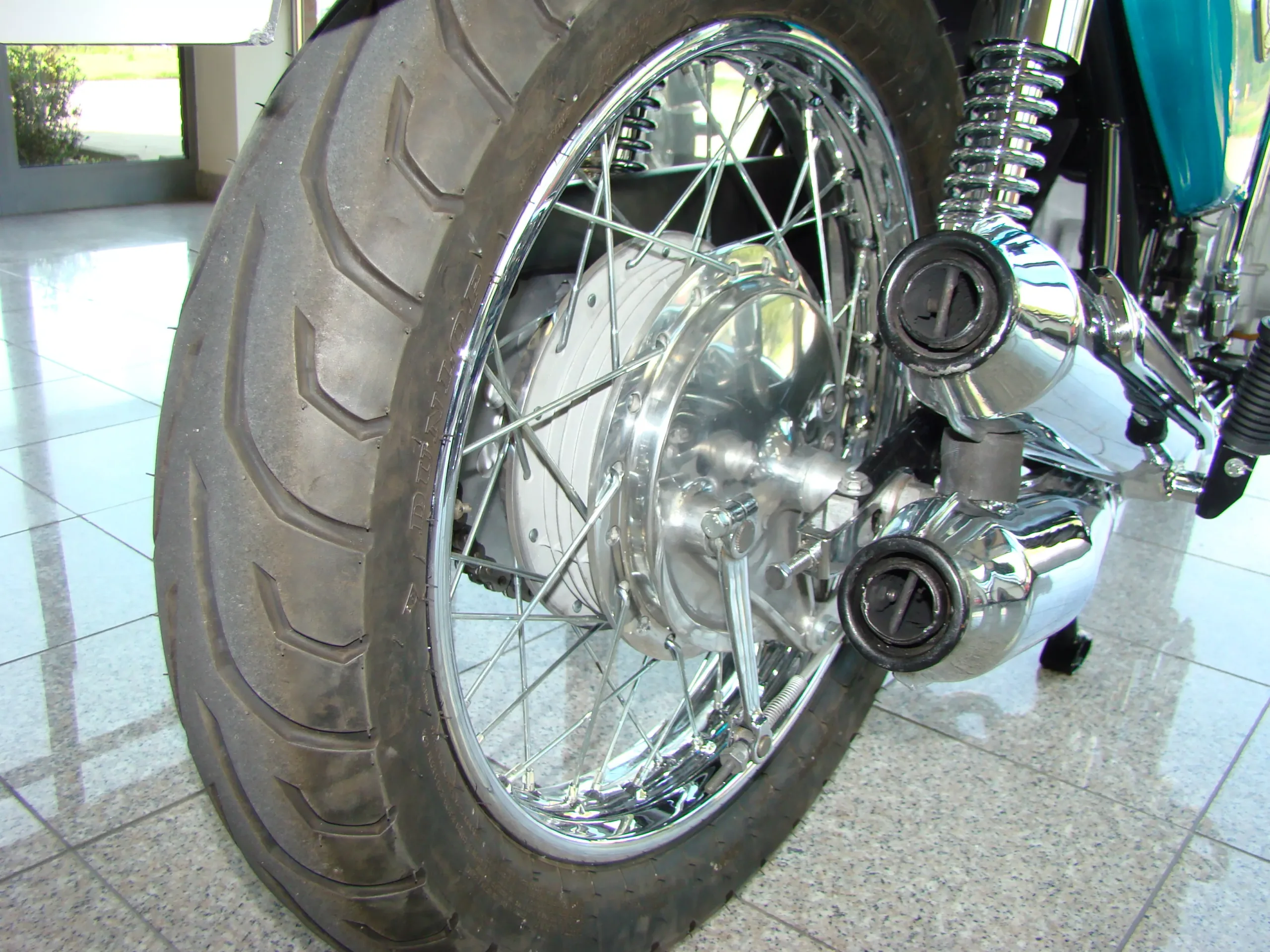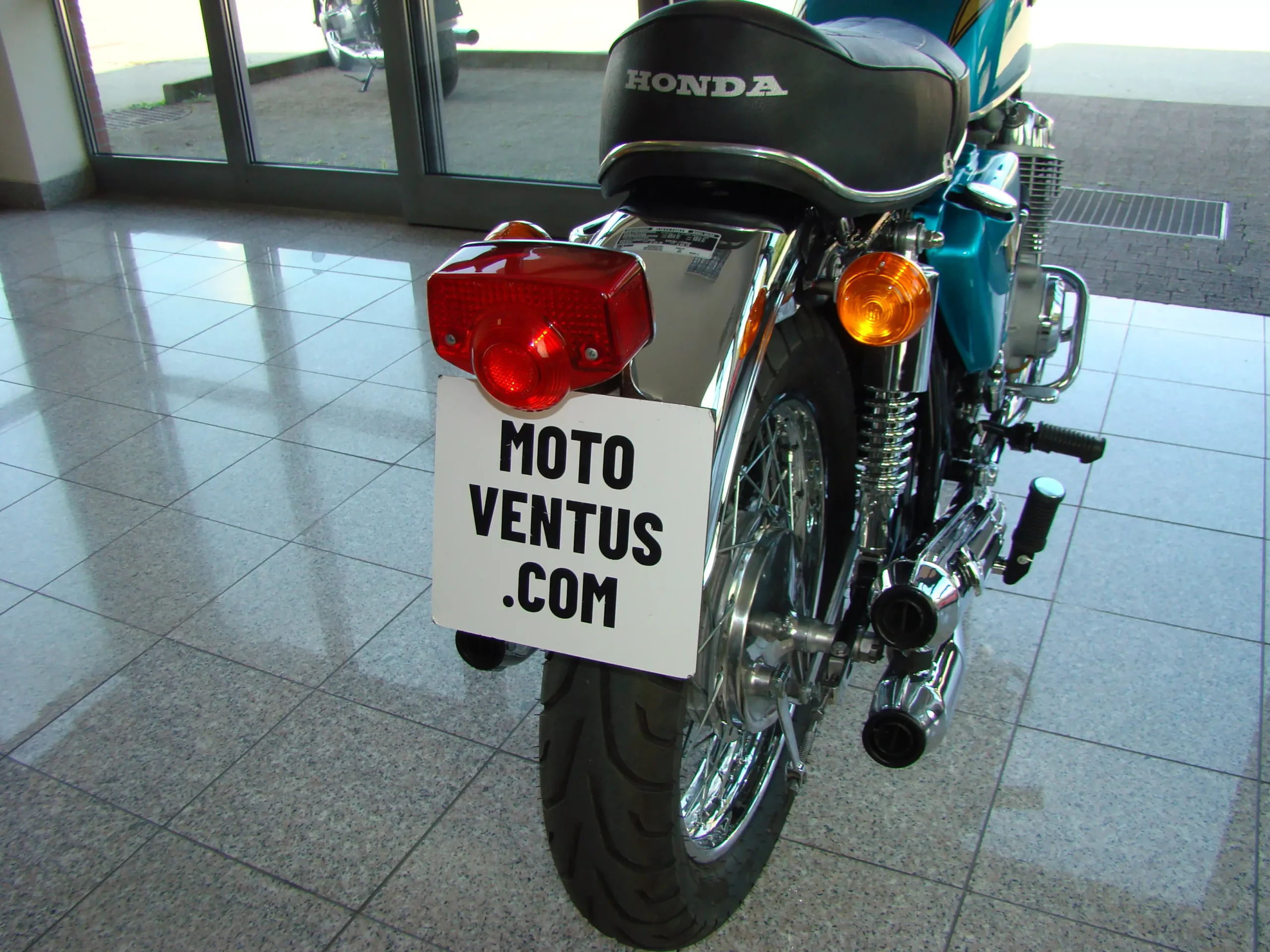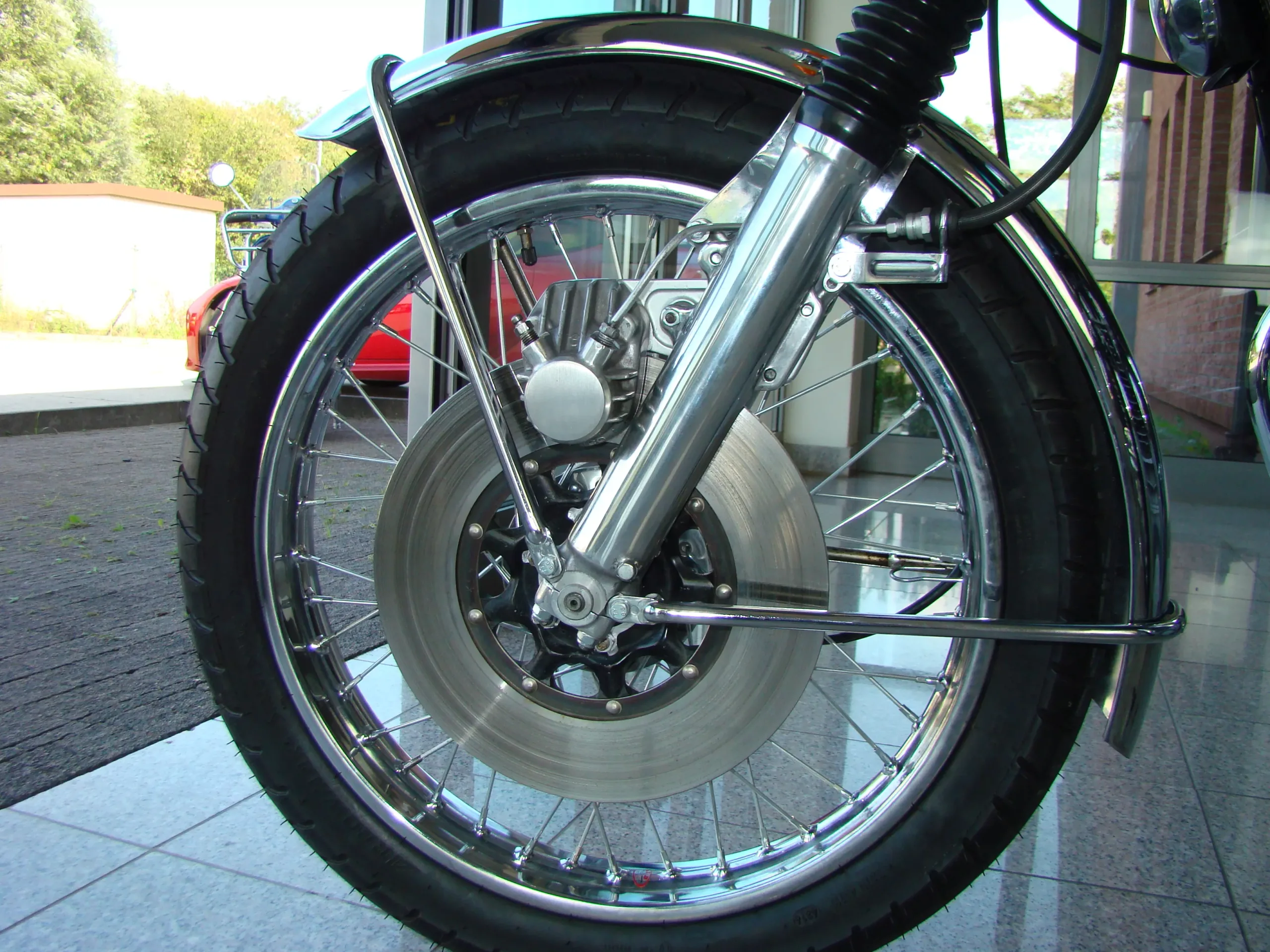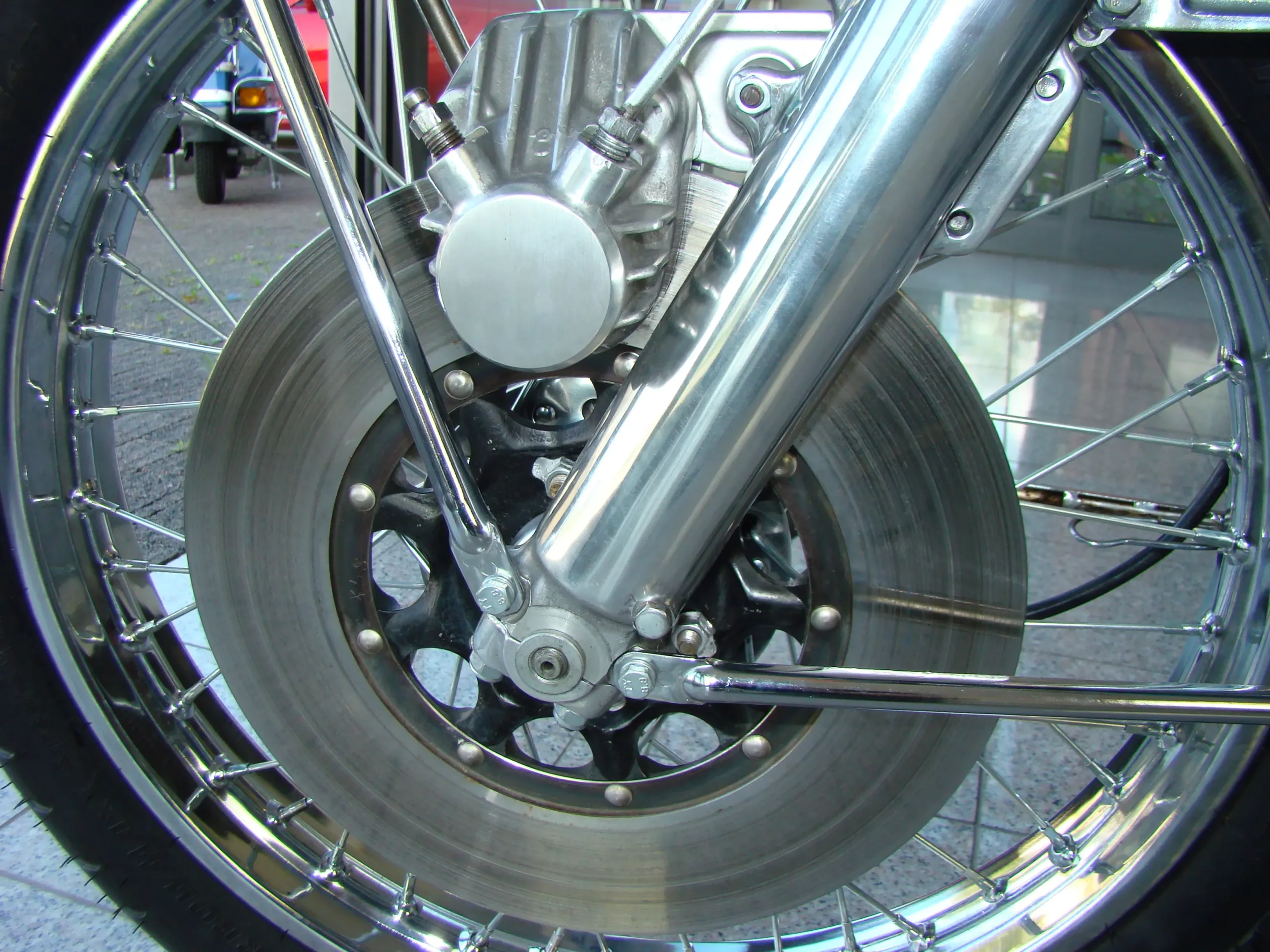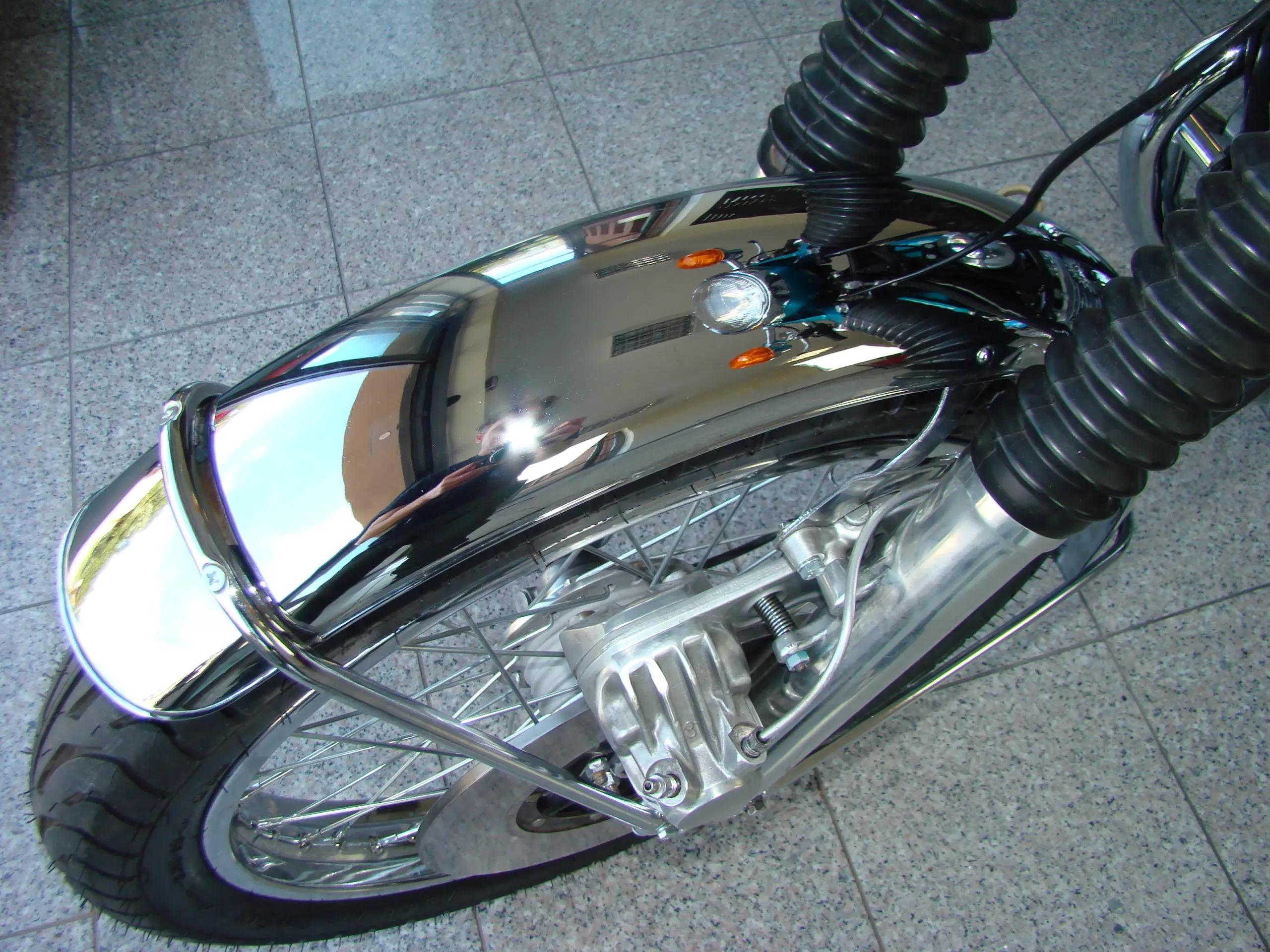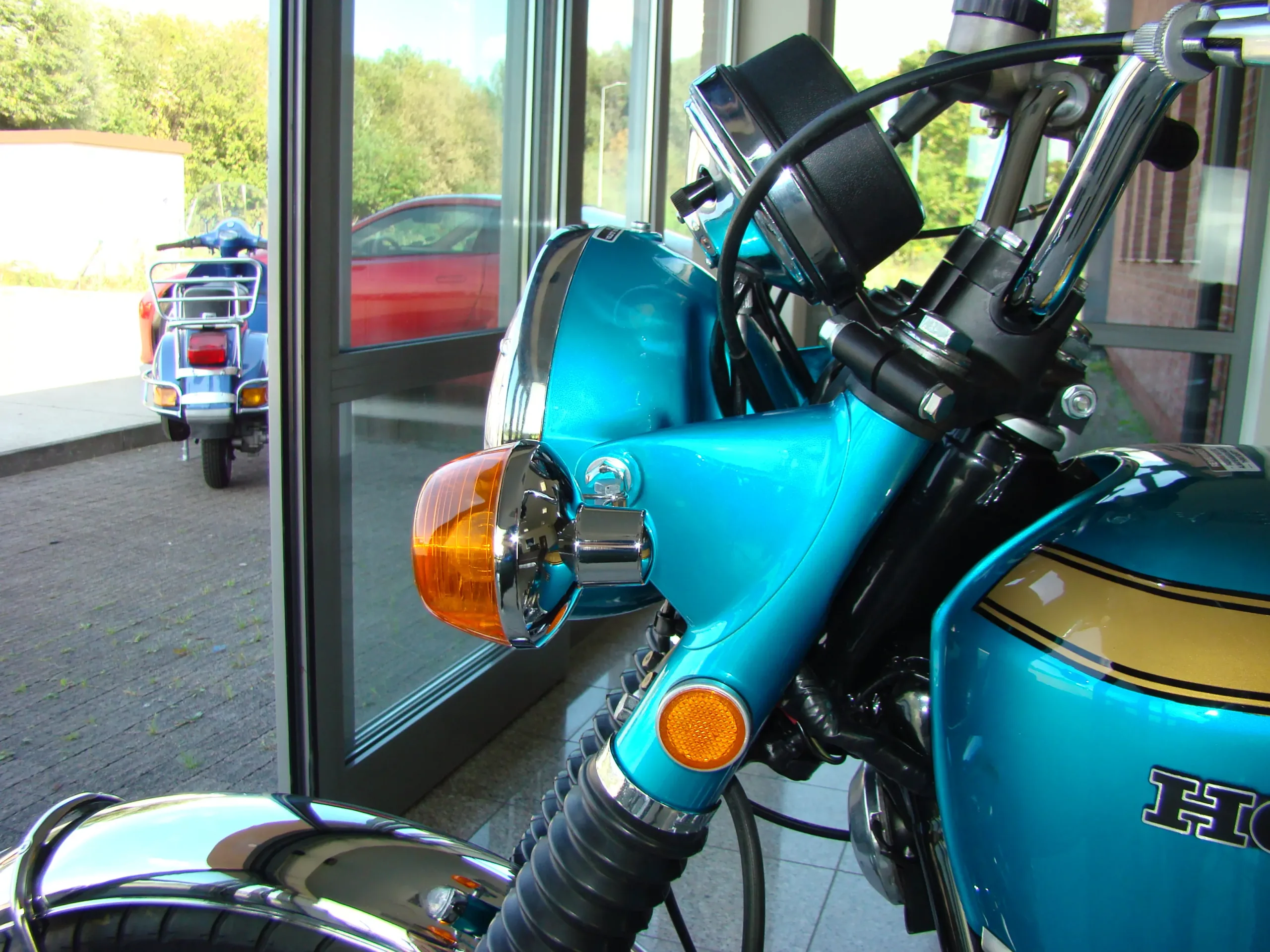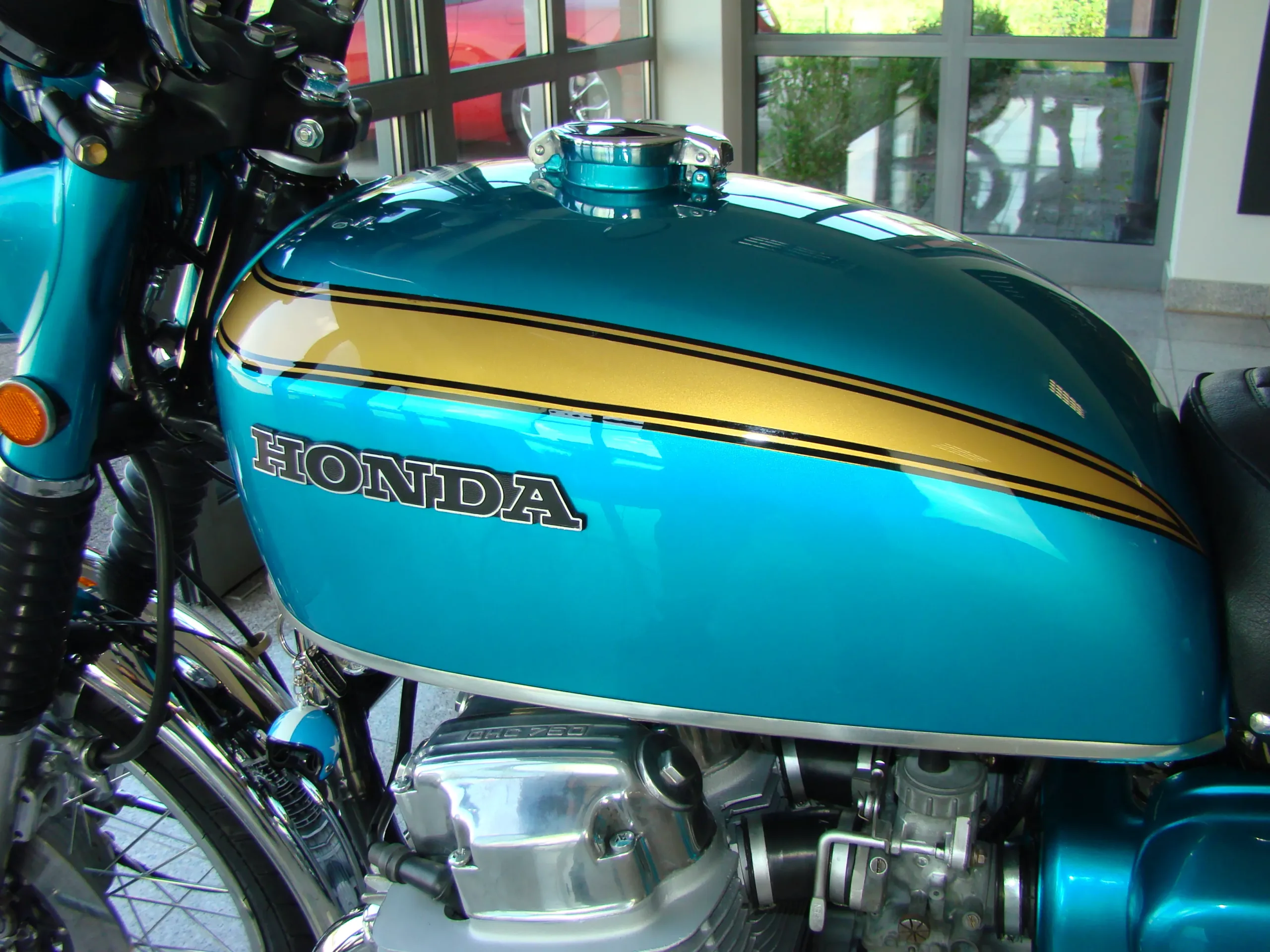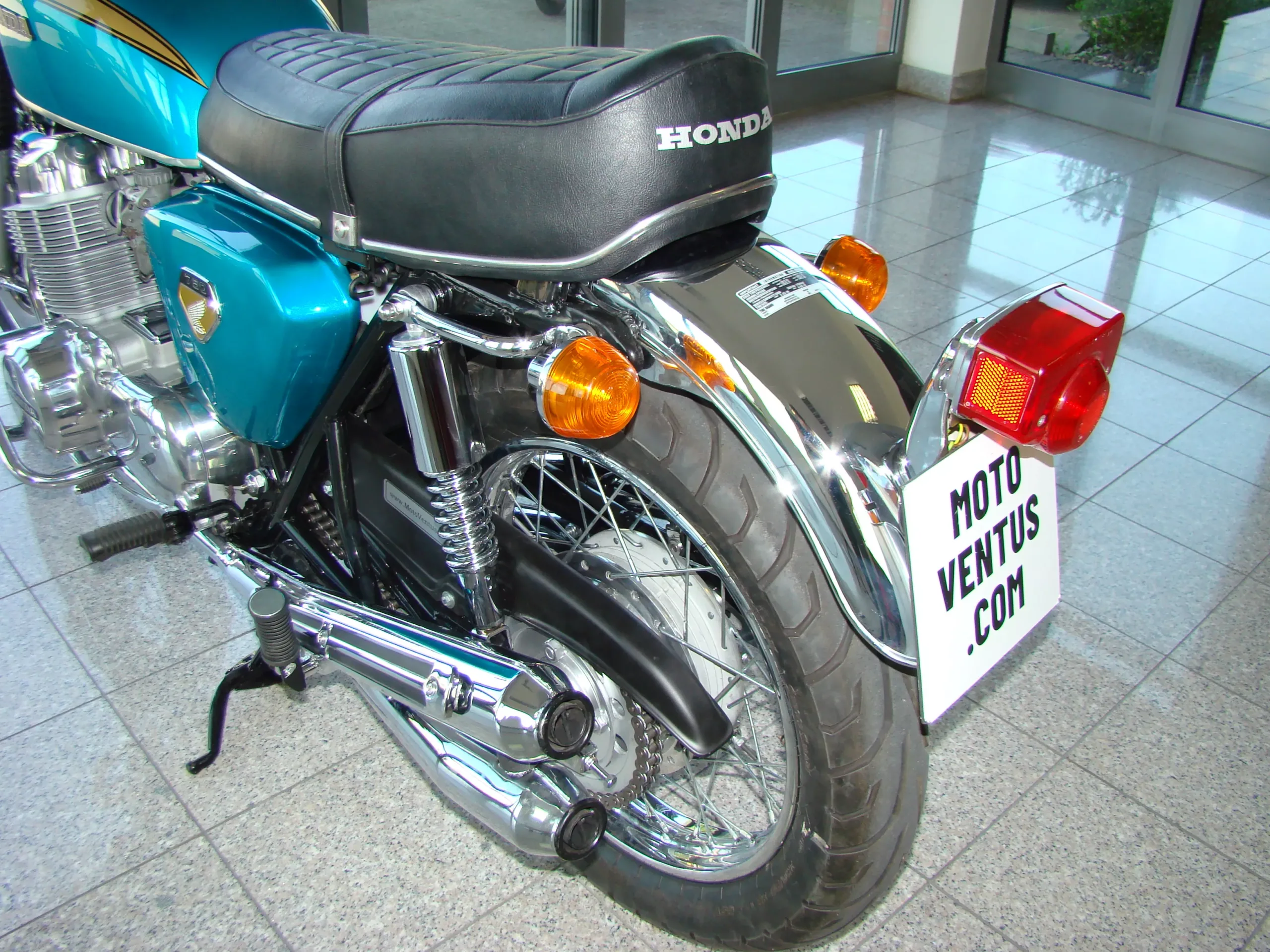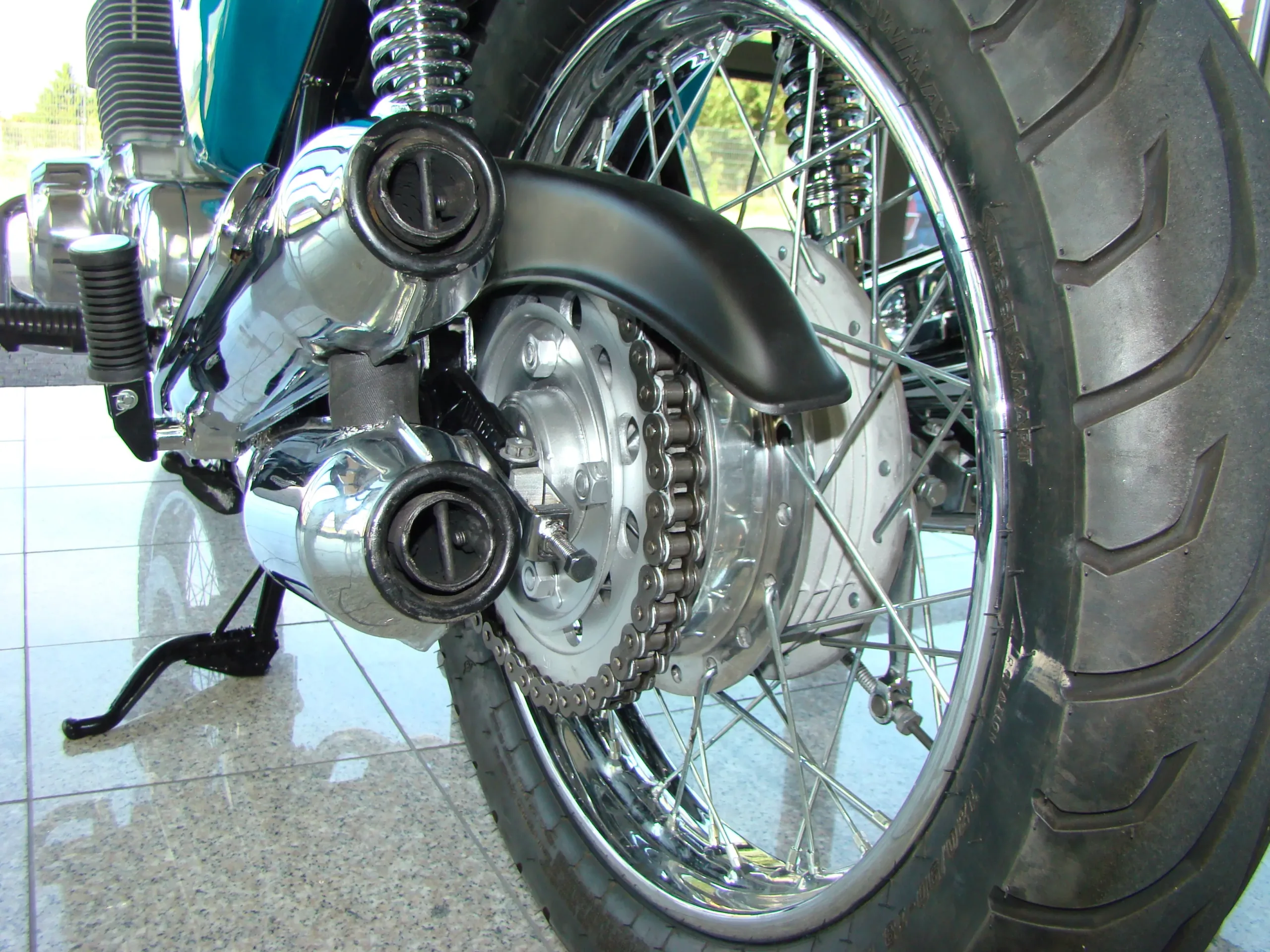 Honda CB750 Four K0 1970
Sold
Motorcycle after full renovation including the engine.
New paint + newly painted frame + new chrome + full engine renovation + wheel renovation + new tires + new fluids + new filters + new battery + all new gaskets + polished aluminum + renovation of electrics + renovation of brakes + new seat cover + many other works
After the restoration was completed, the motorcycle was tested.
All documents. EU country.
For more details please contact me:
kontakt@motoventus.pl
+48 509719394