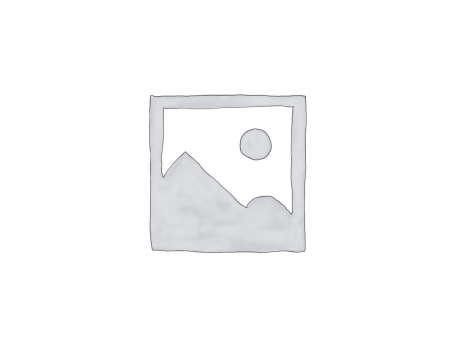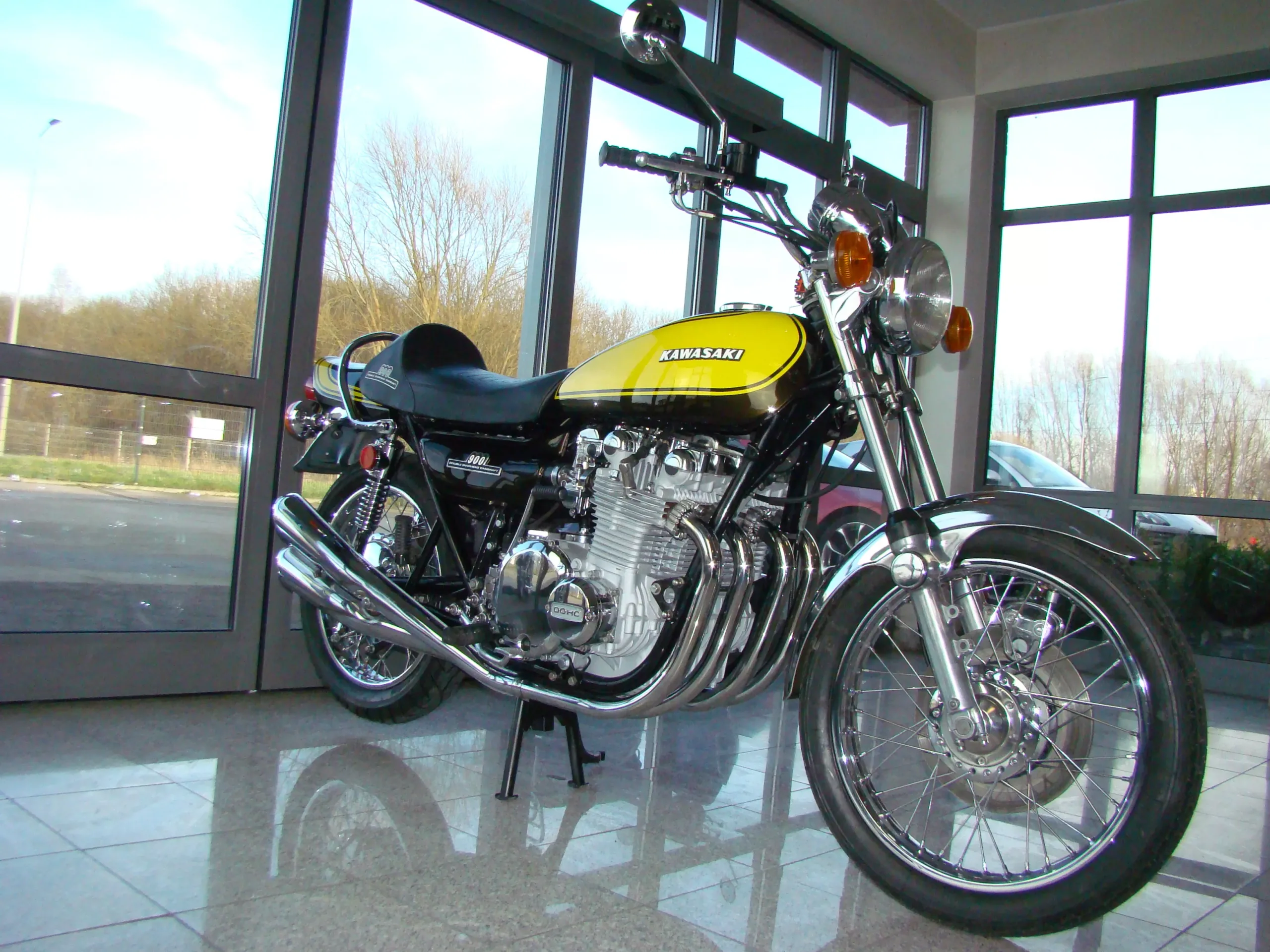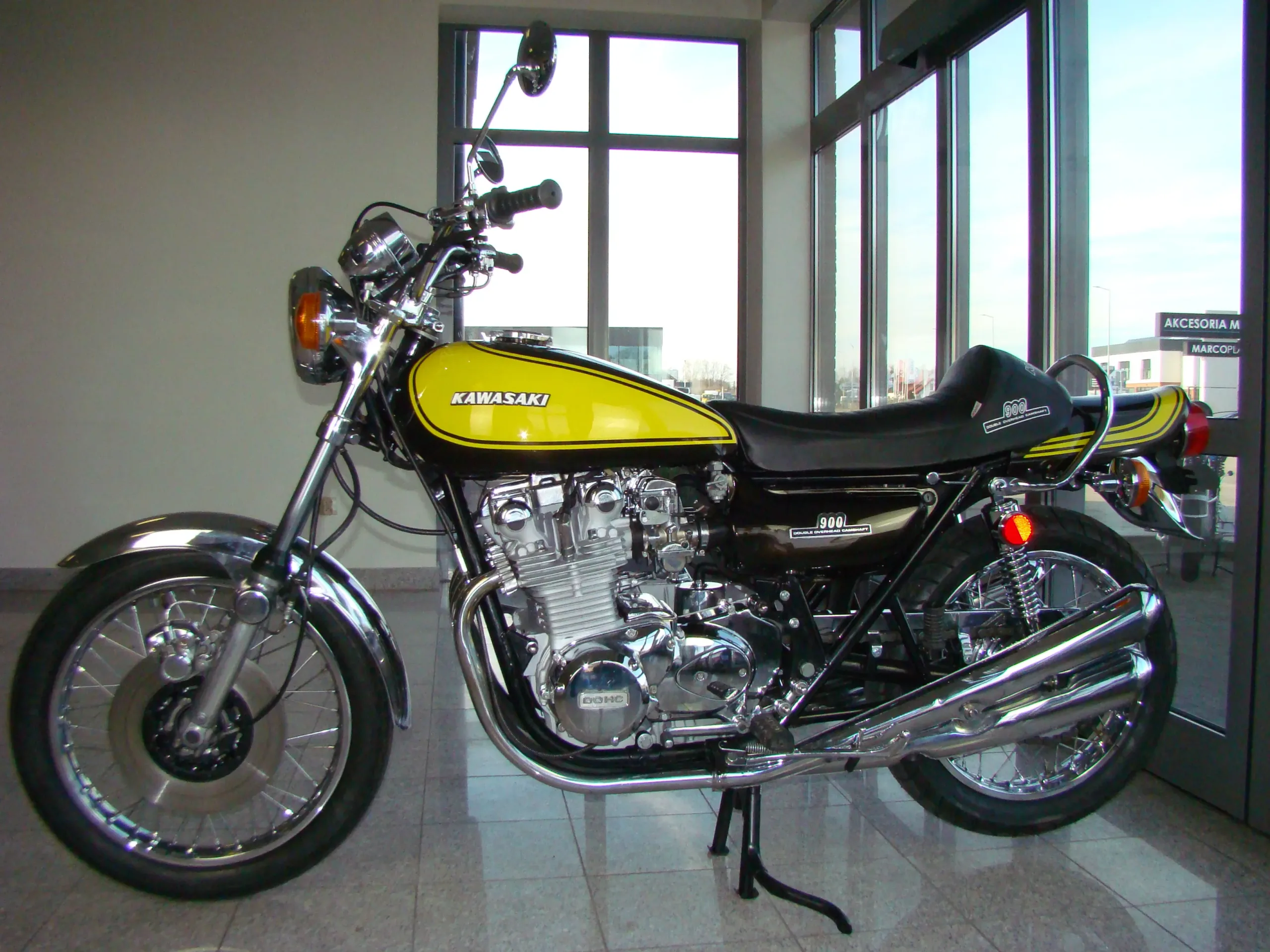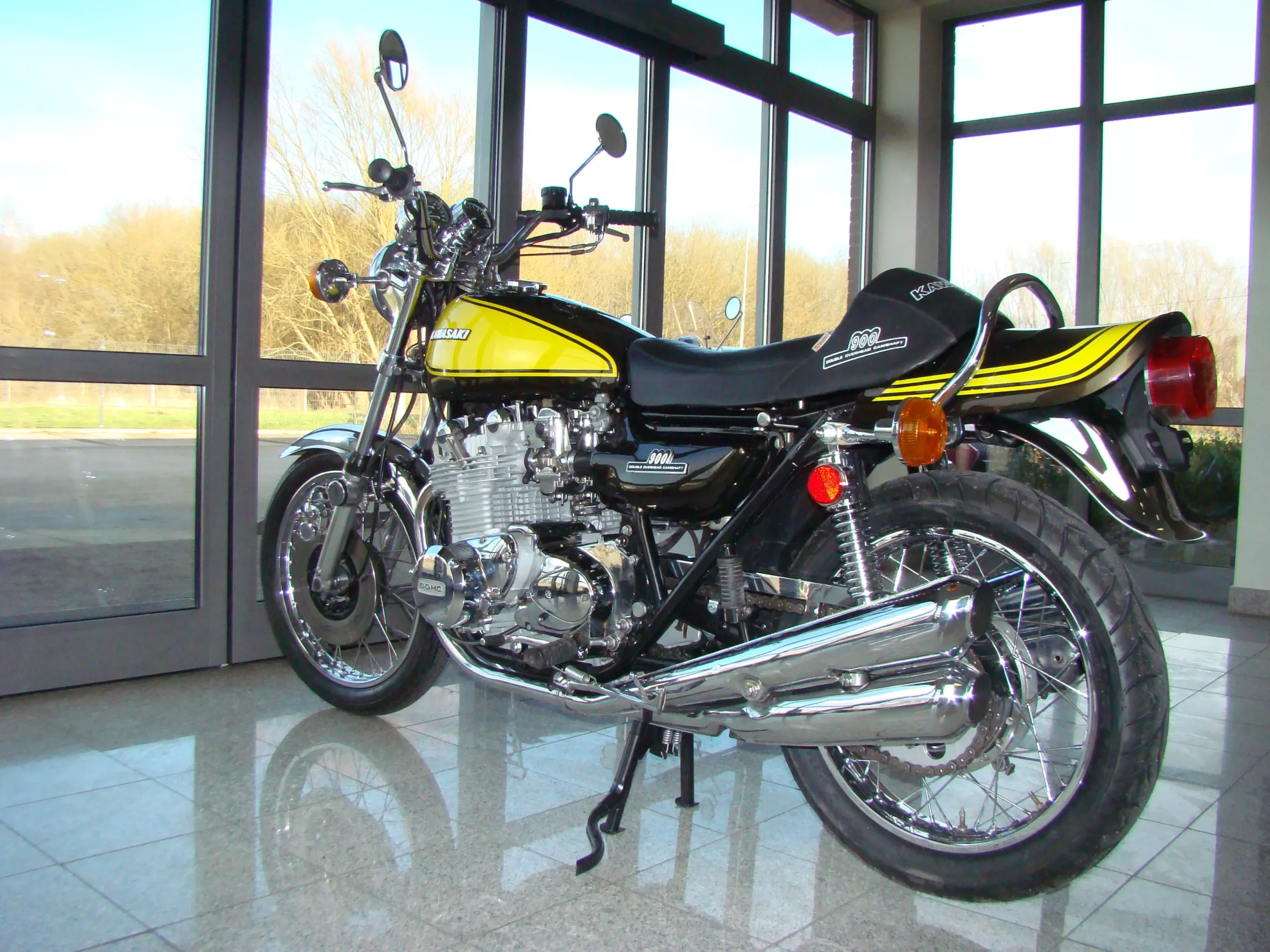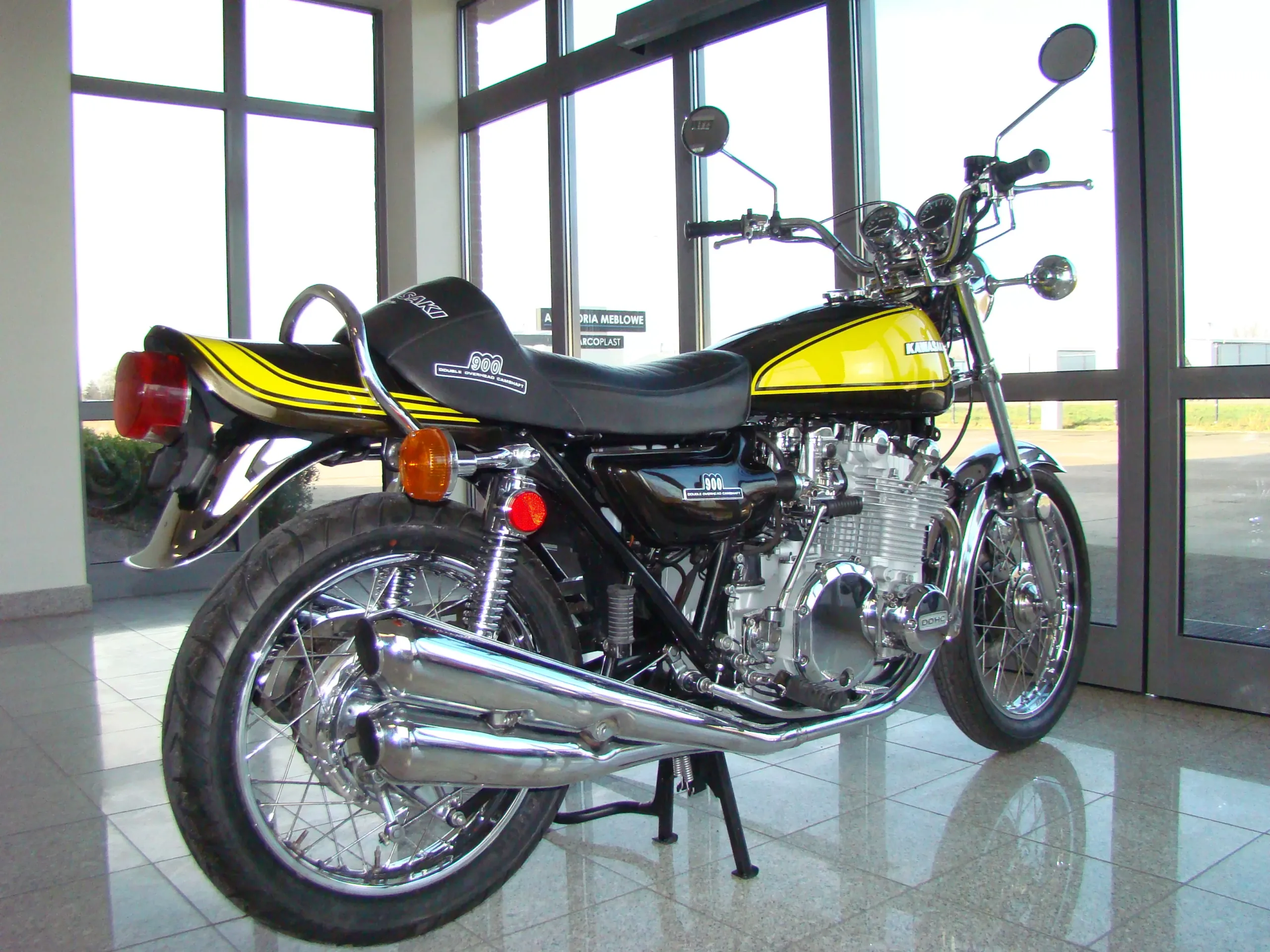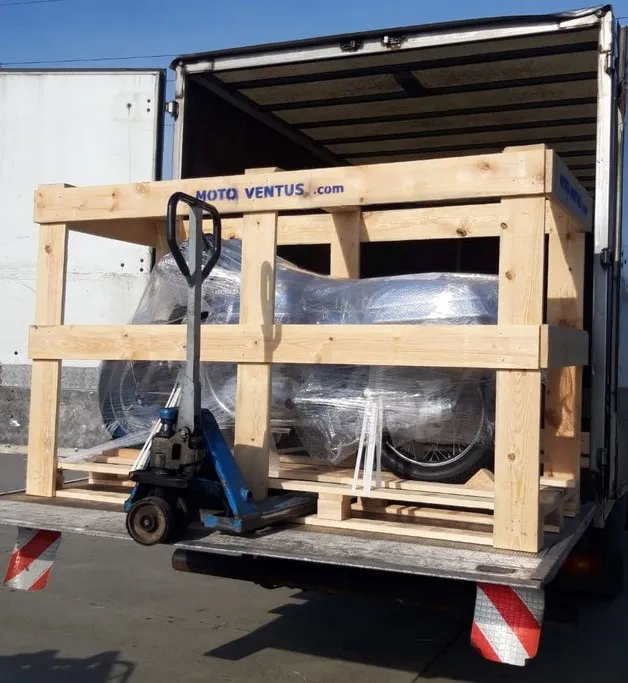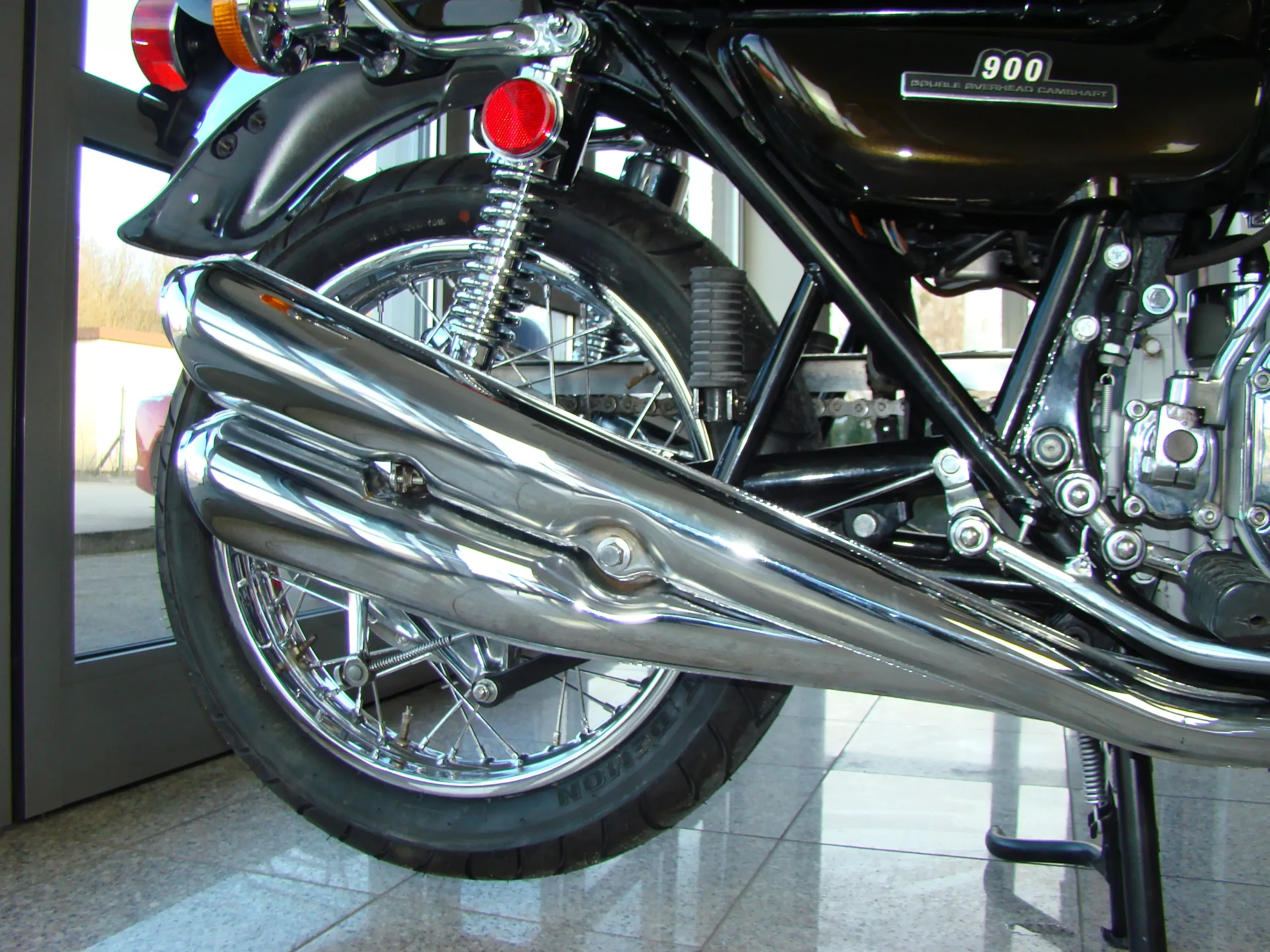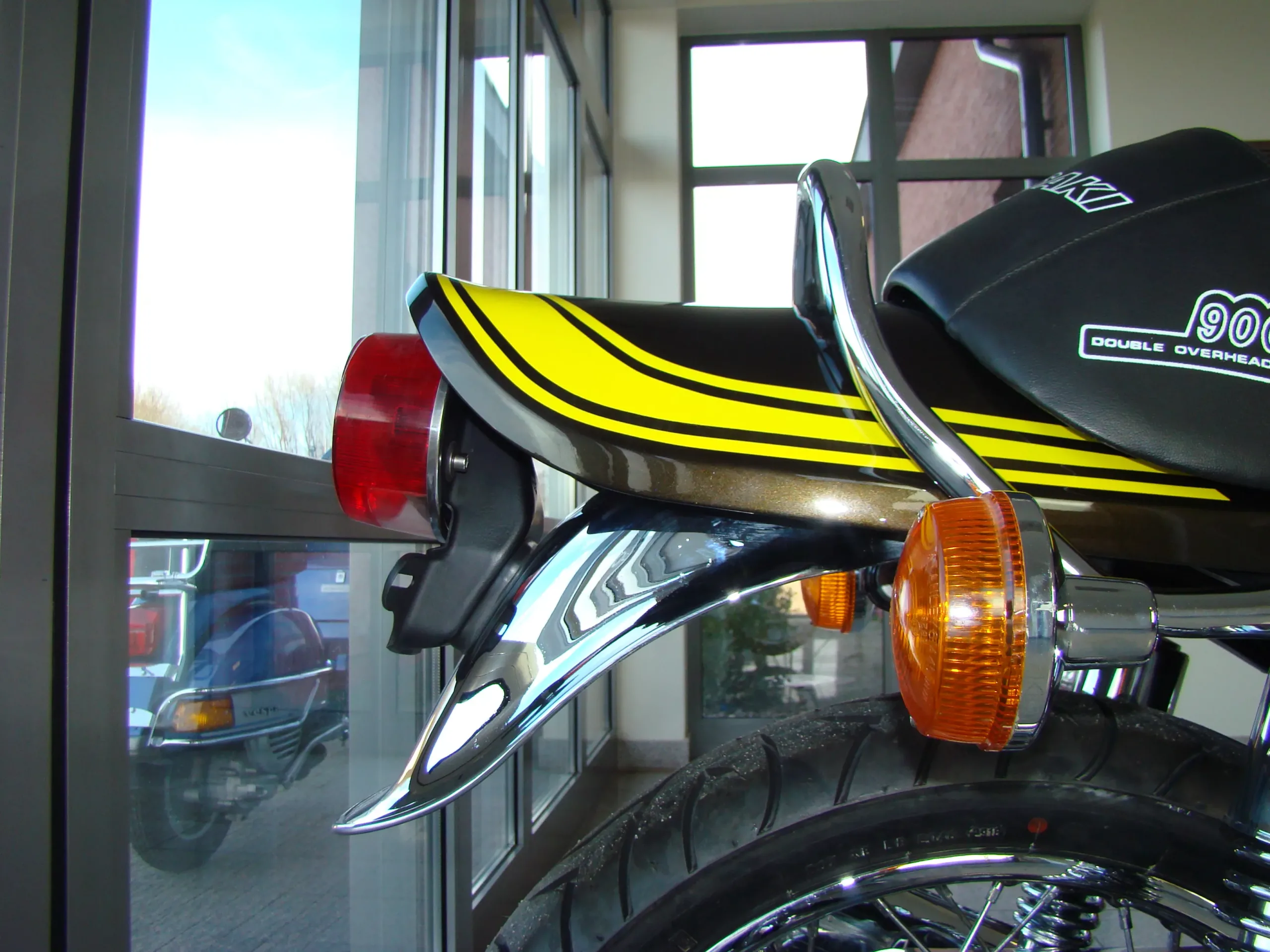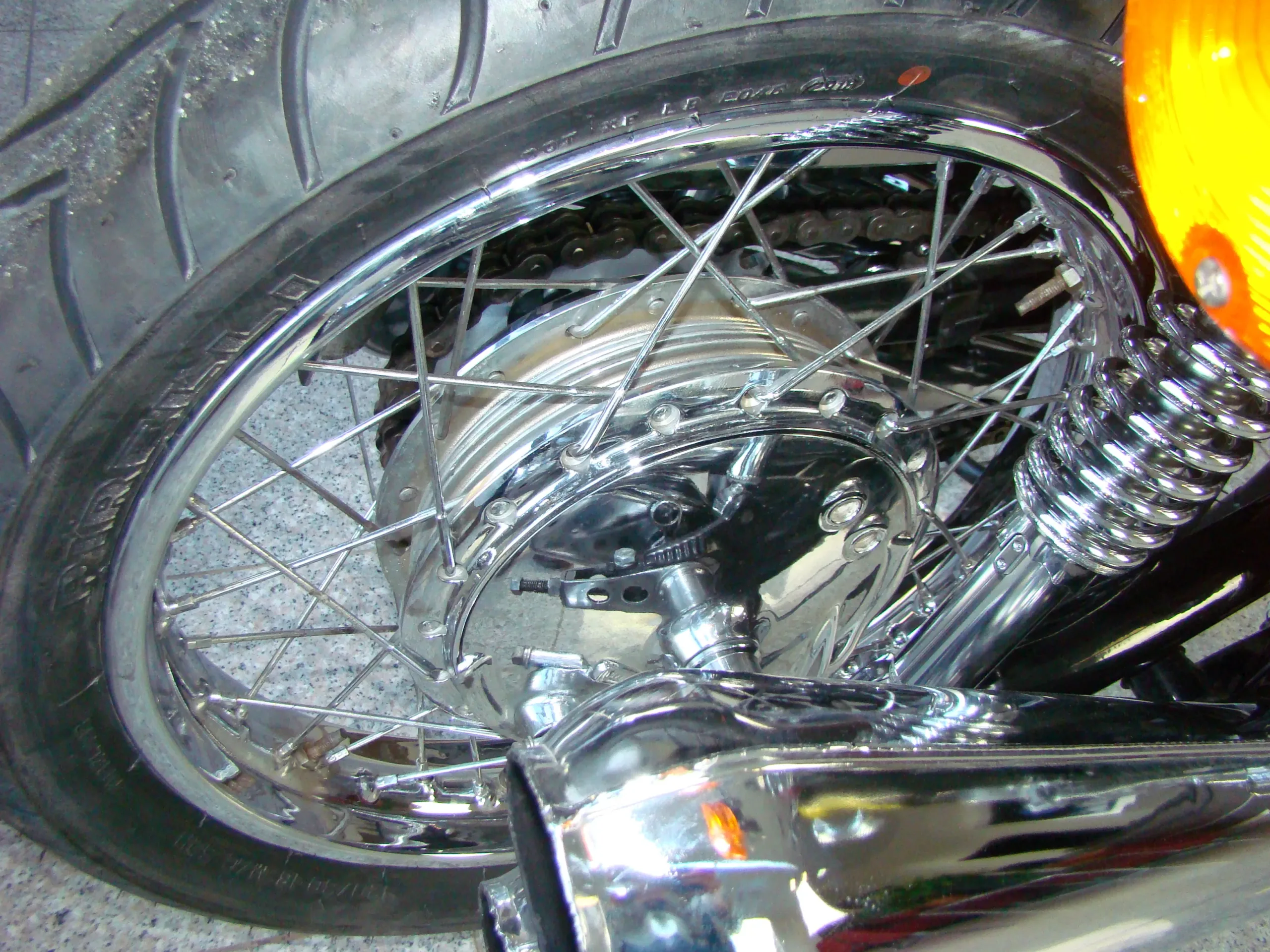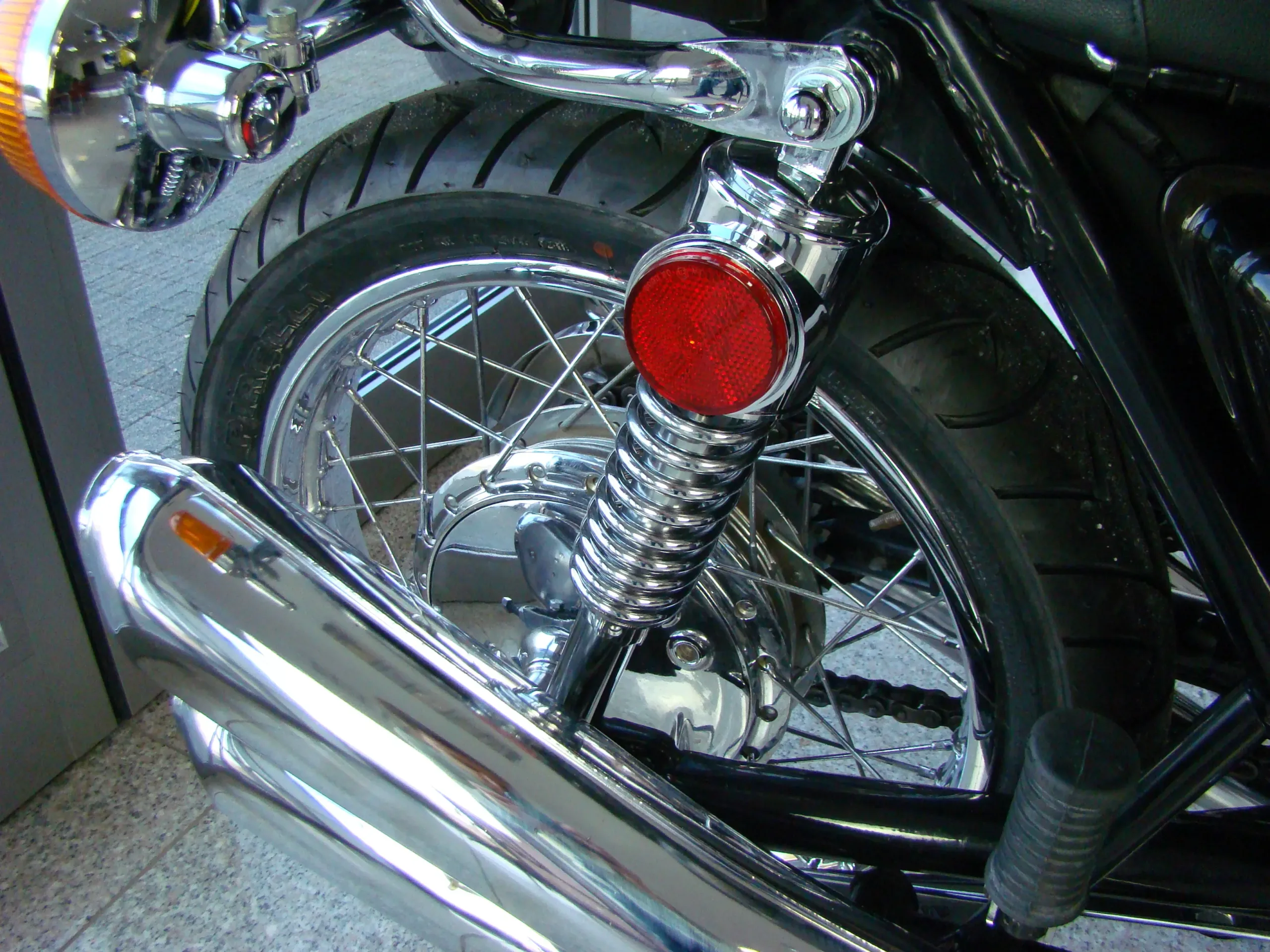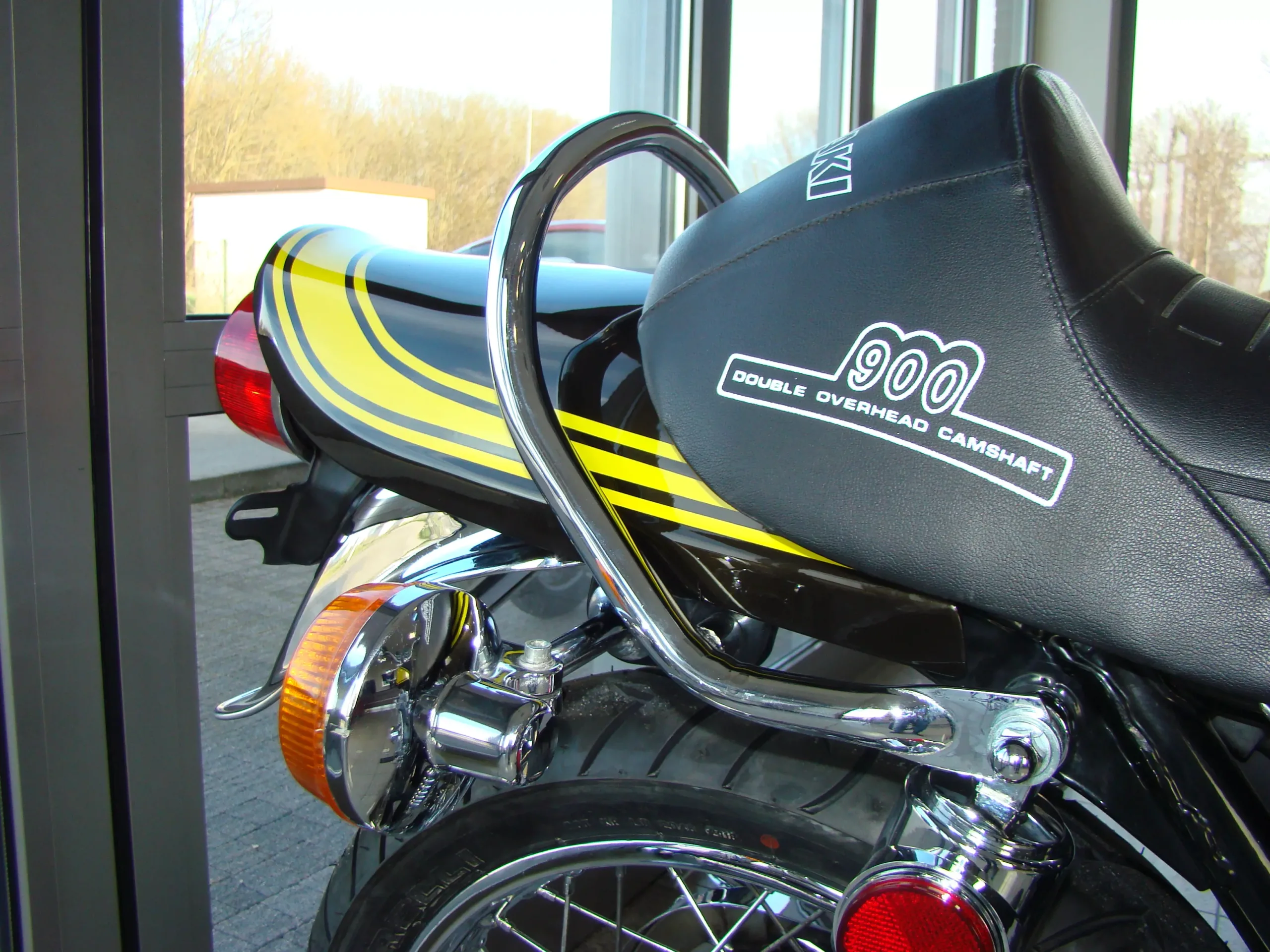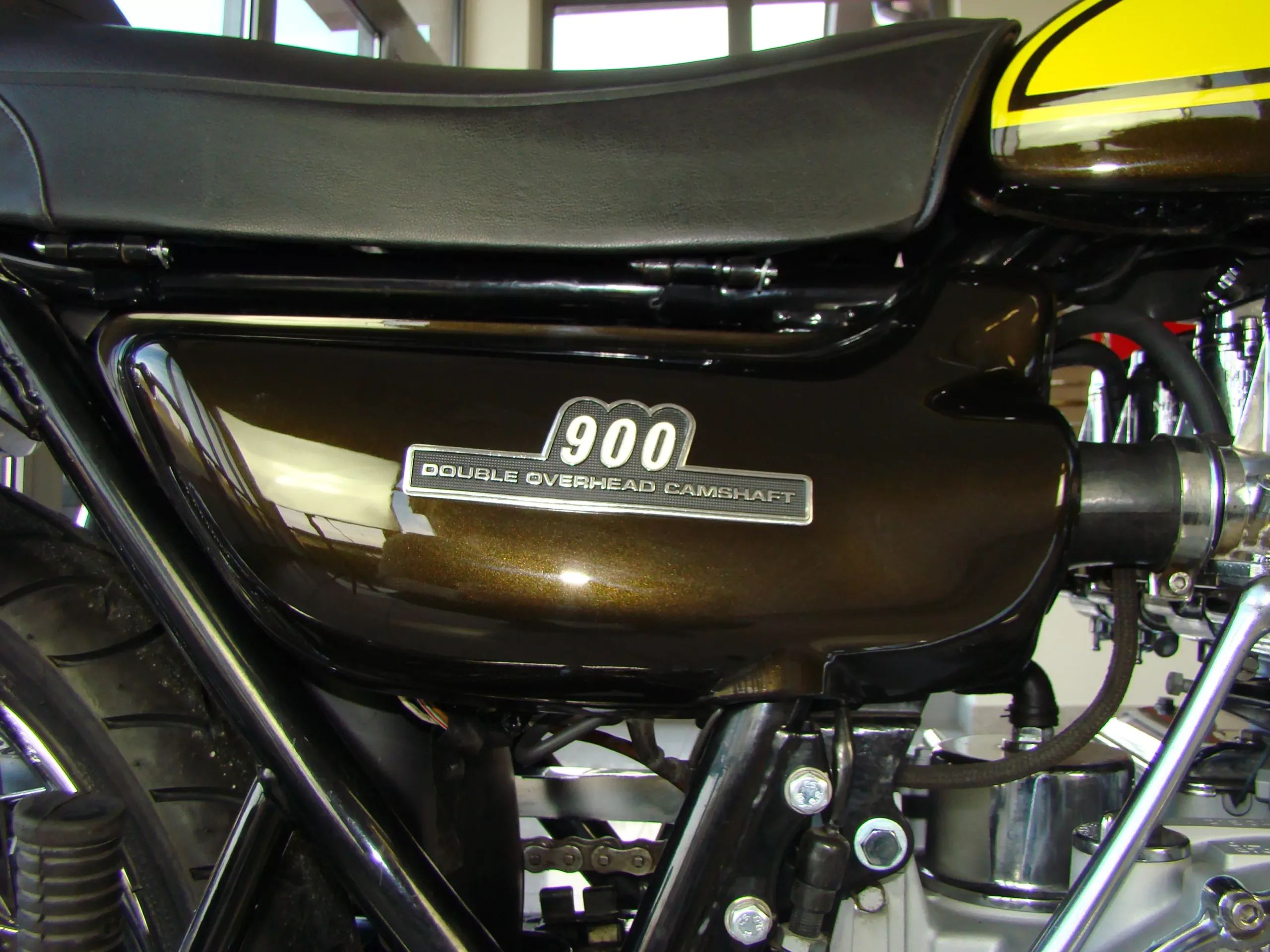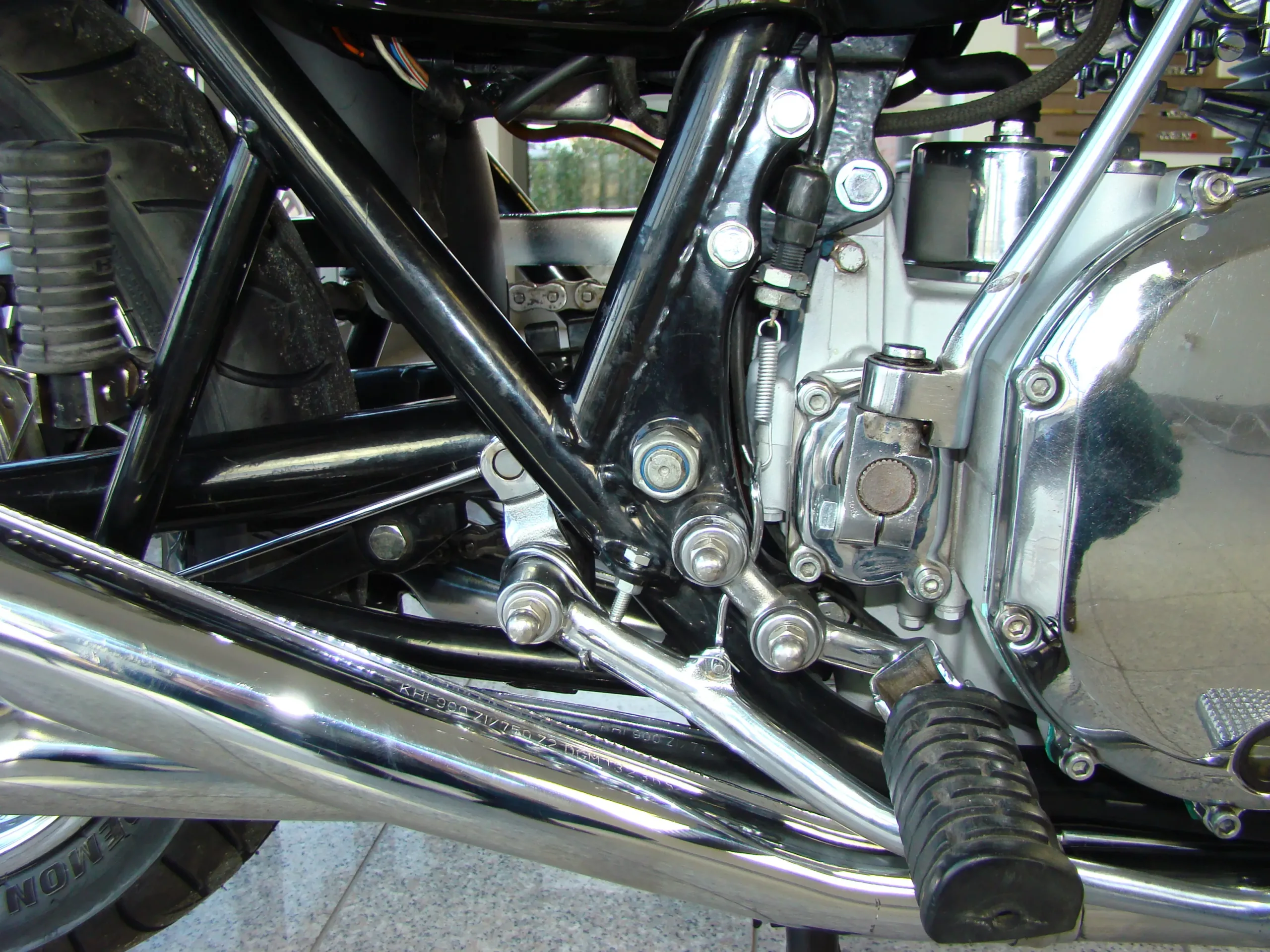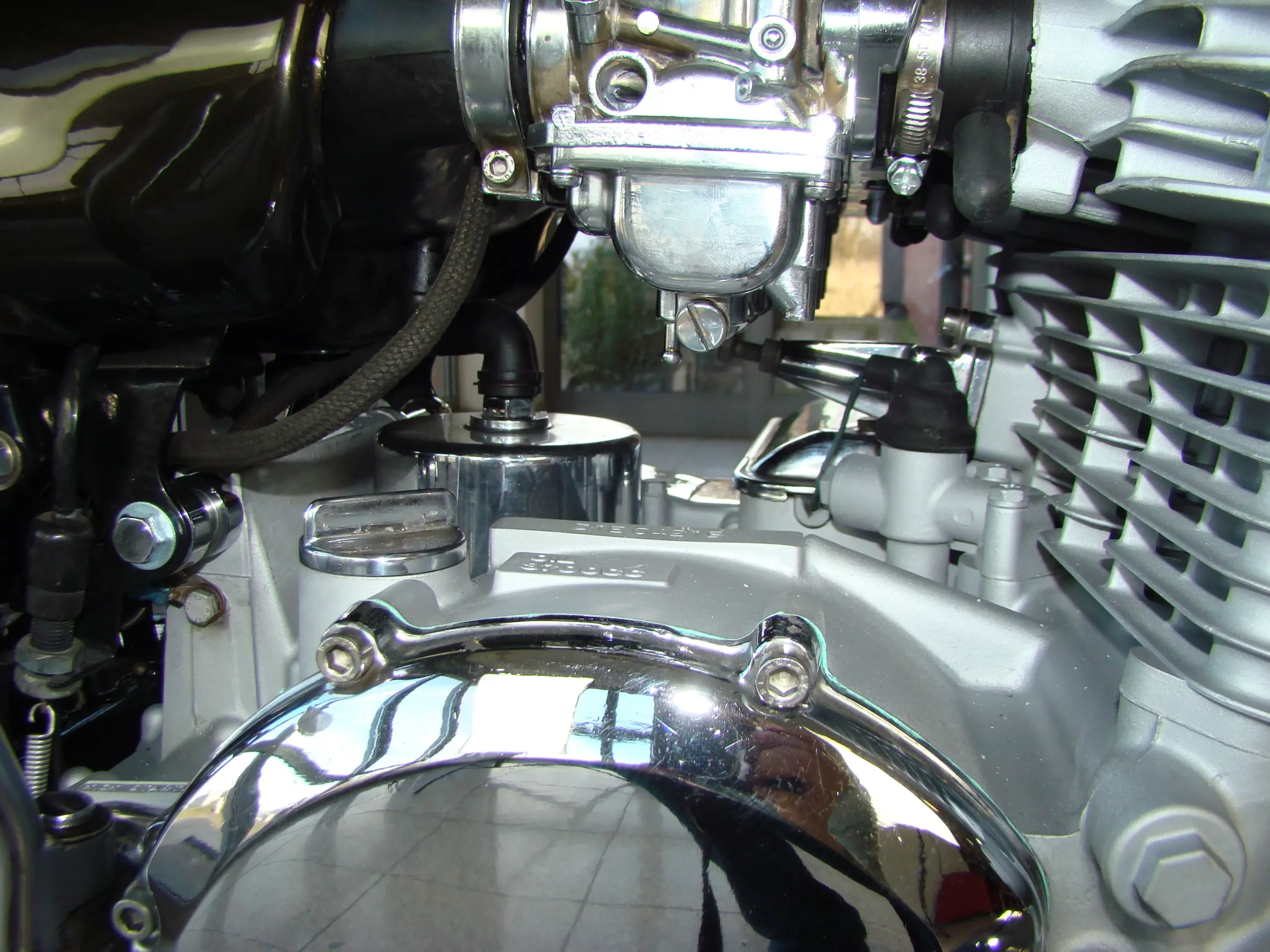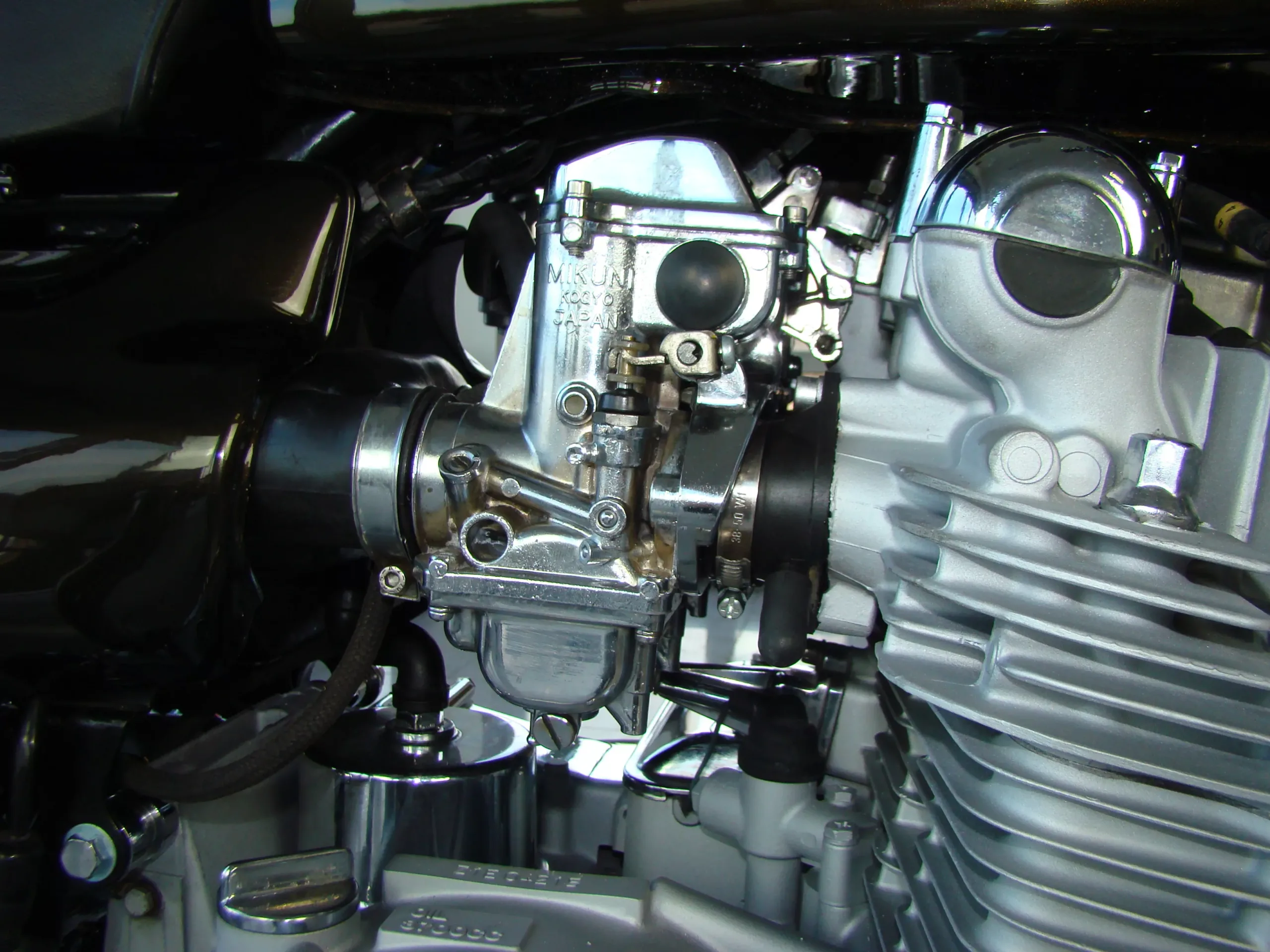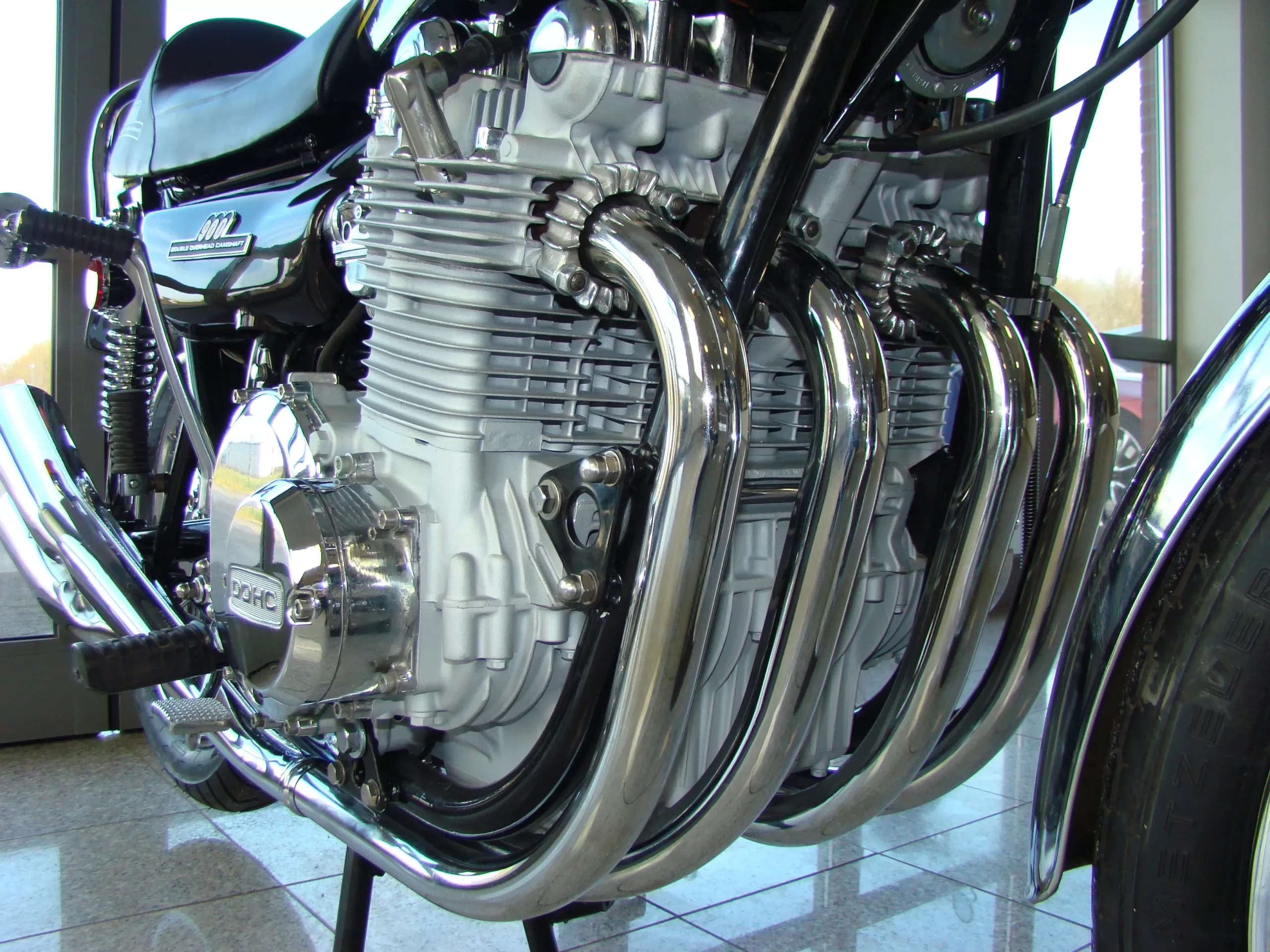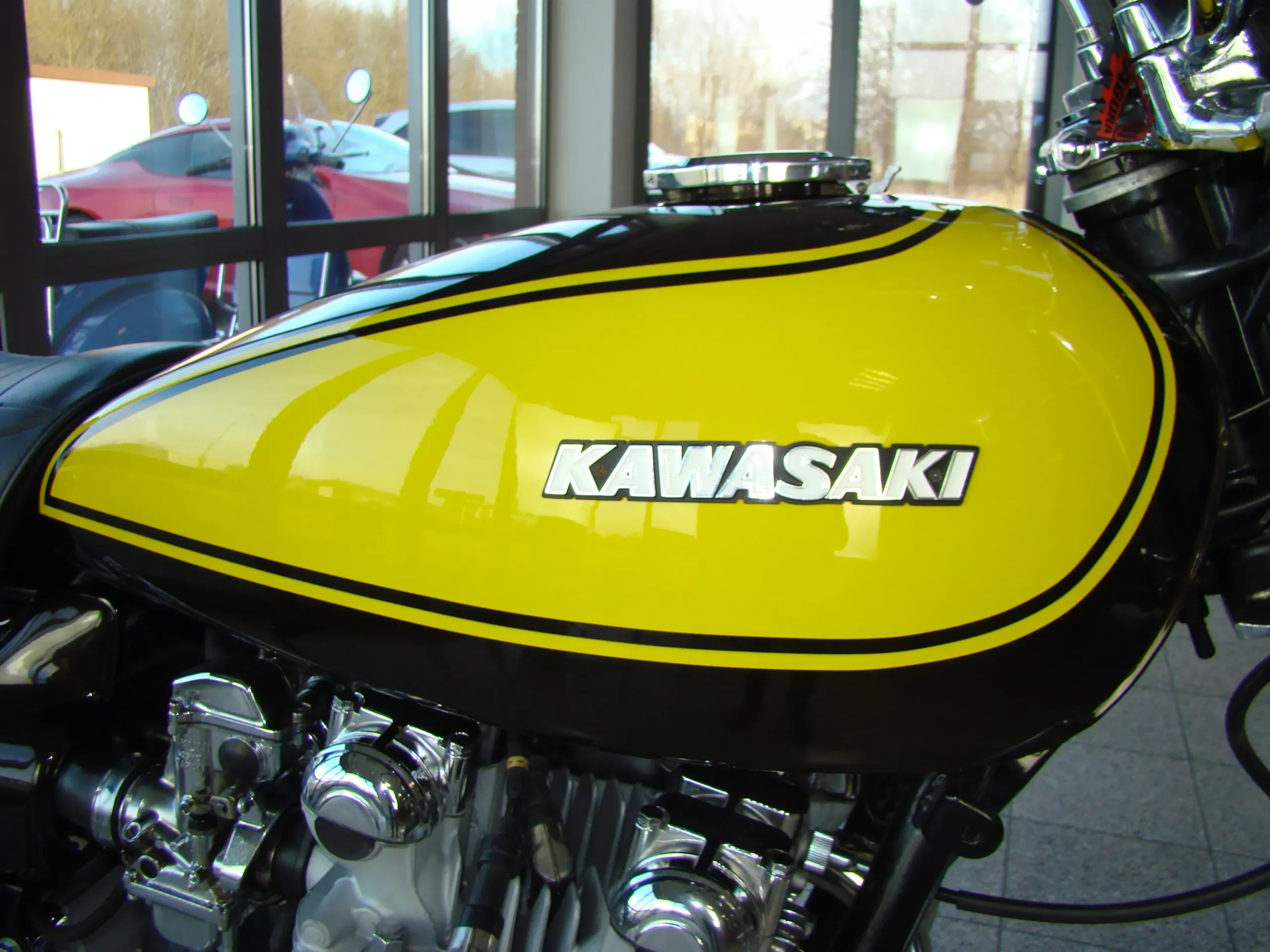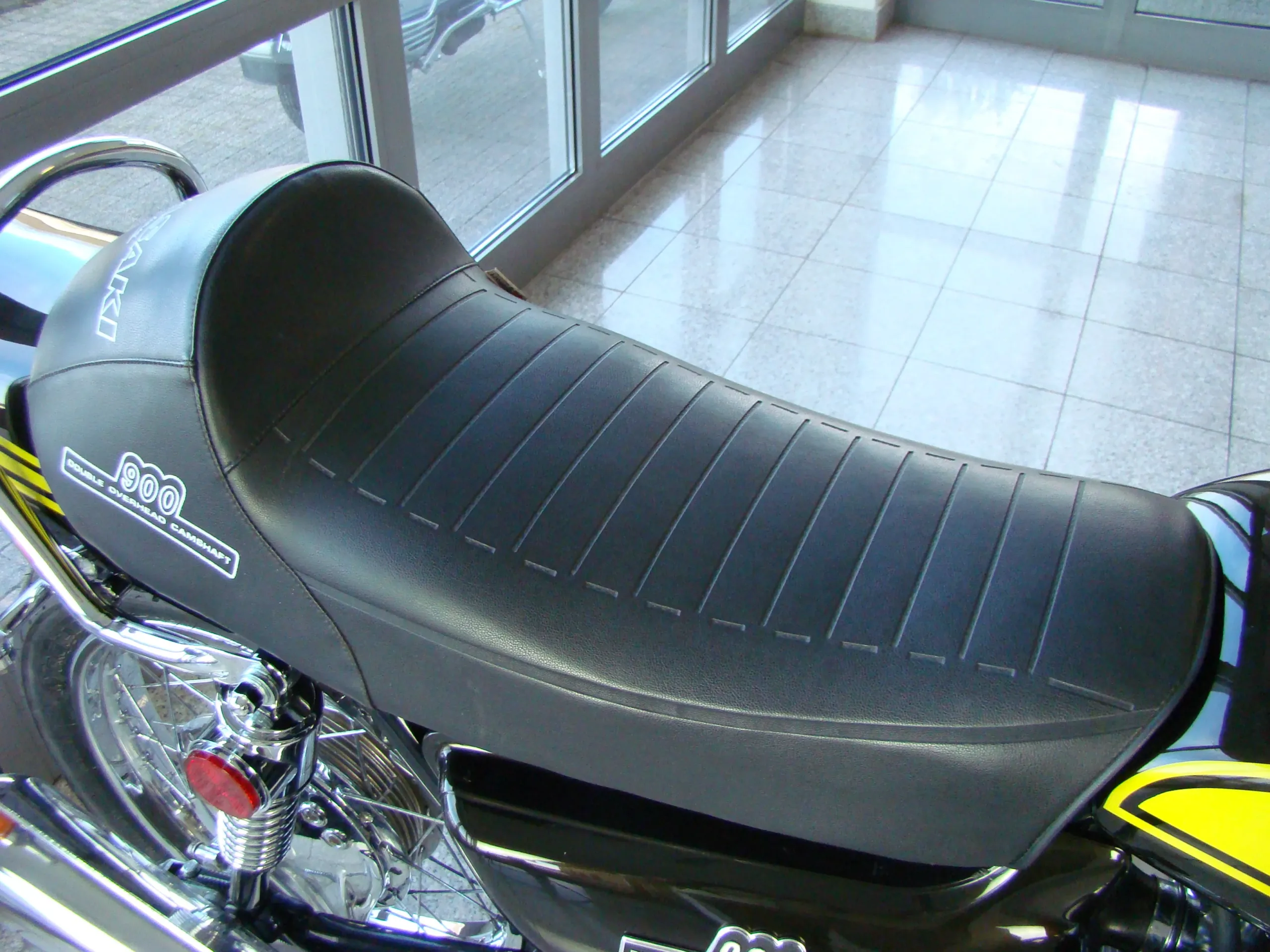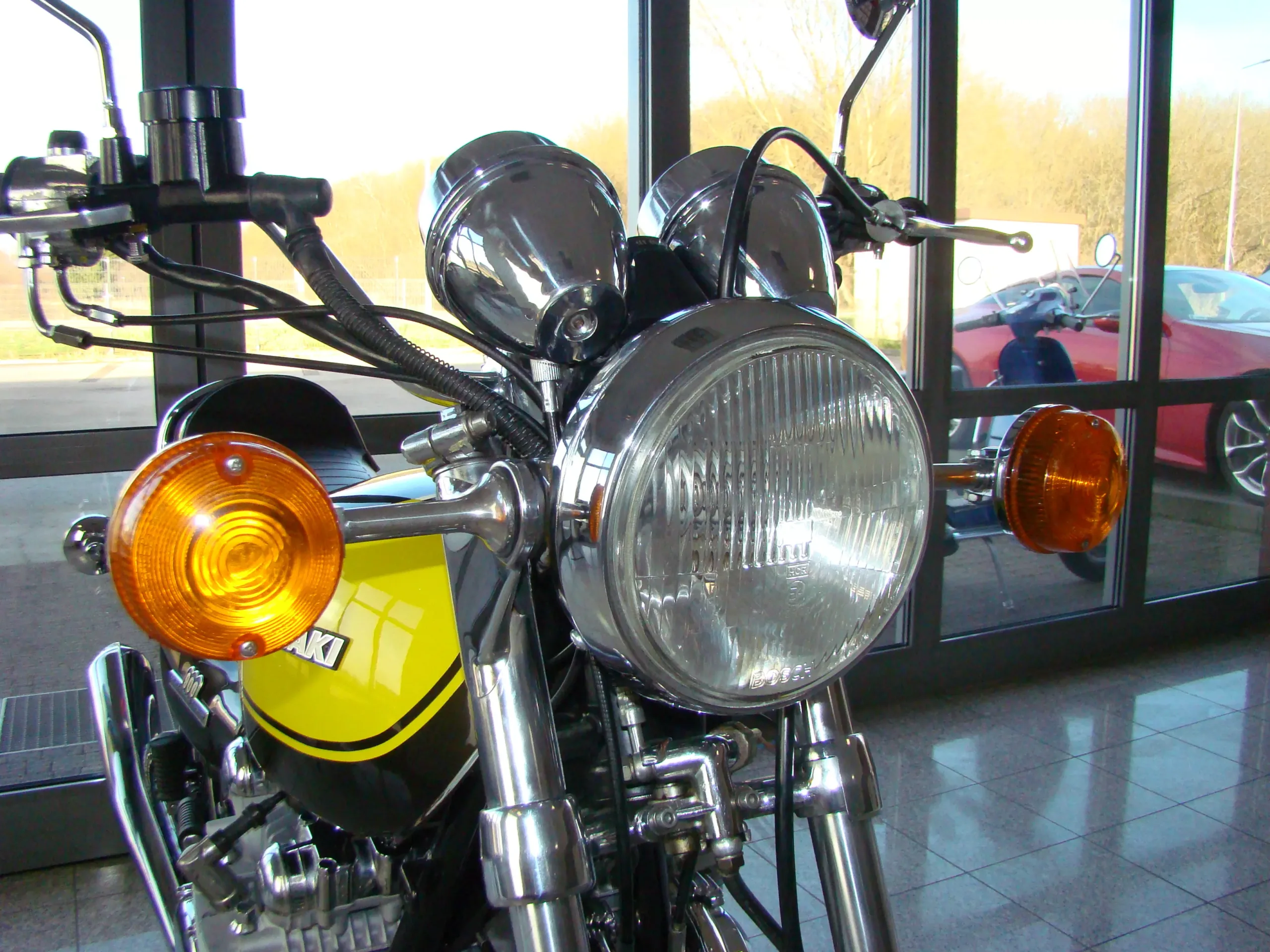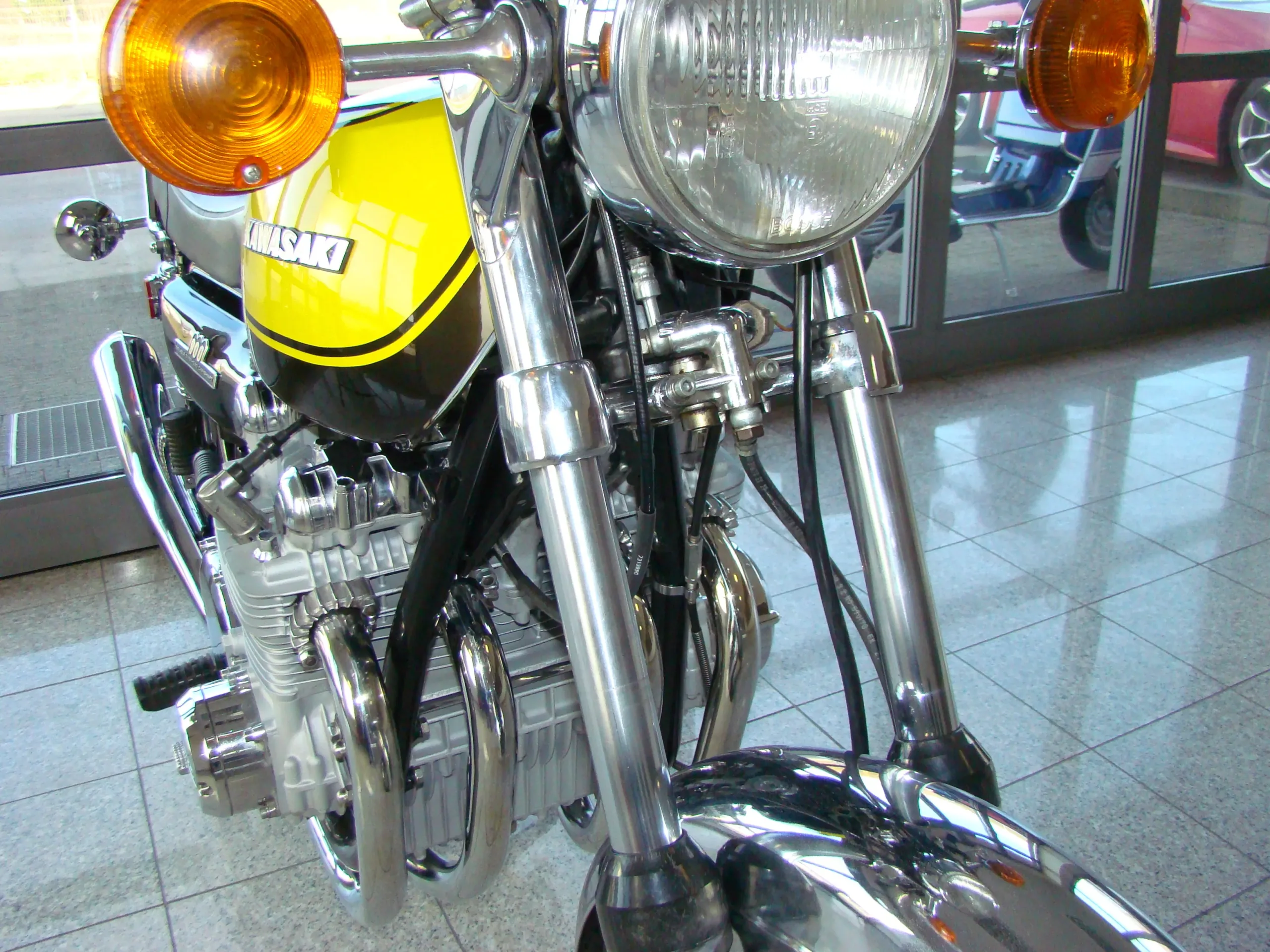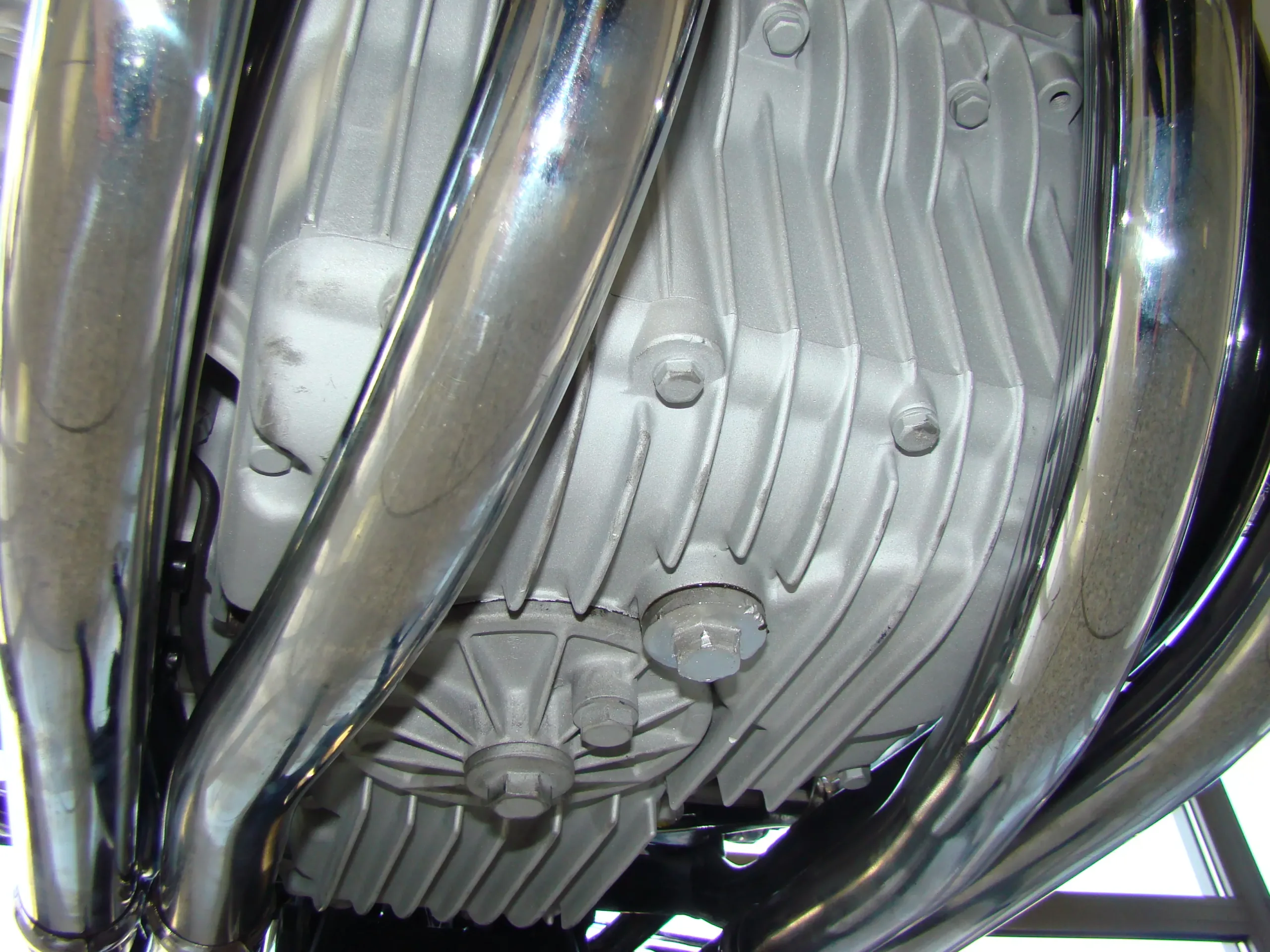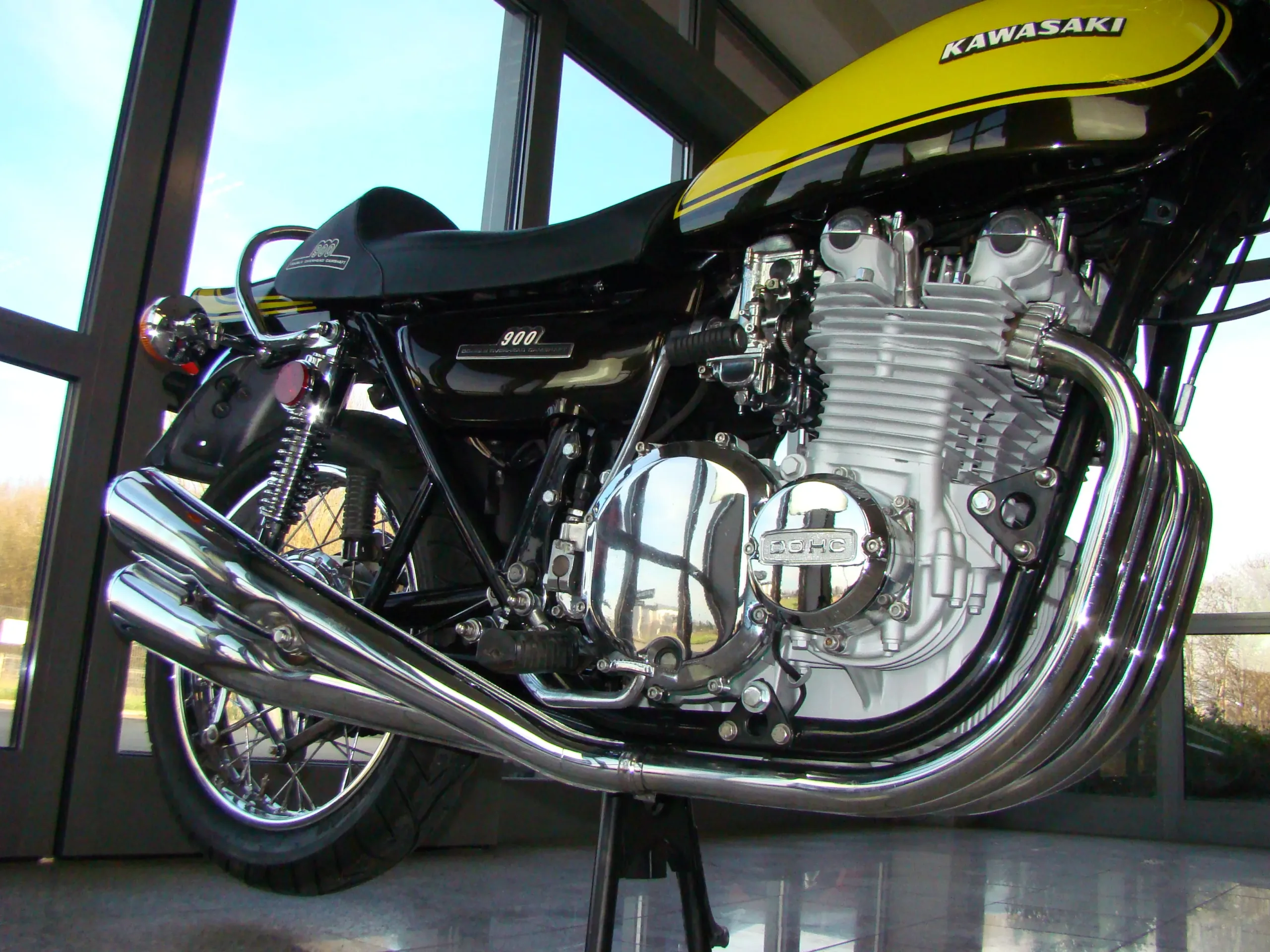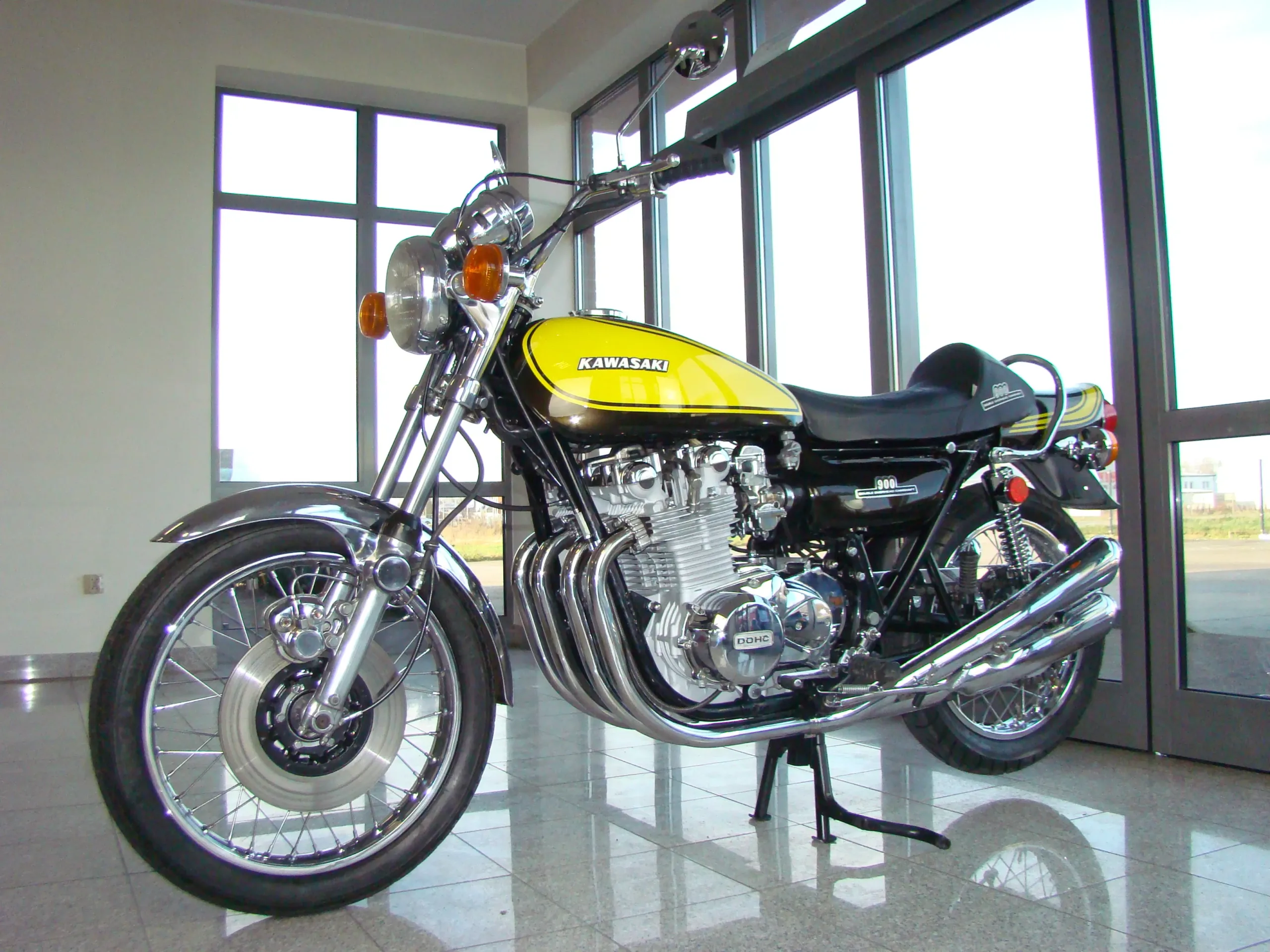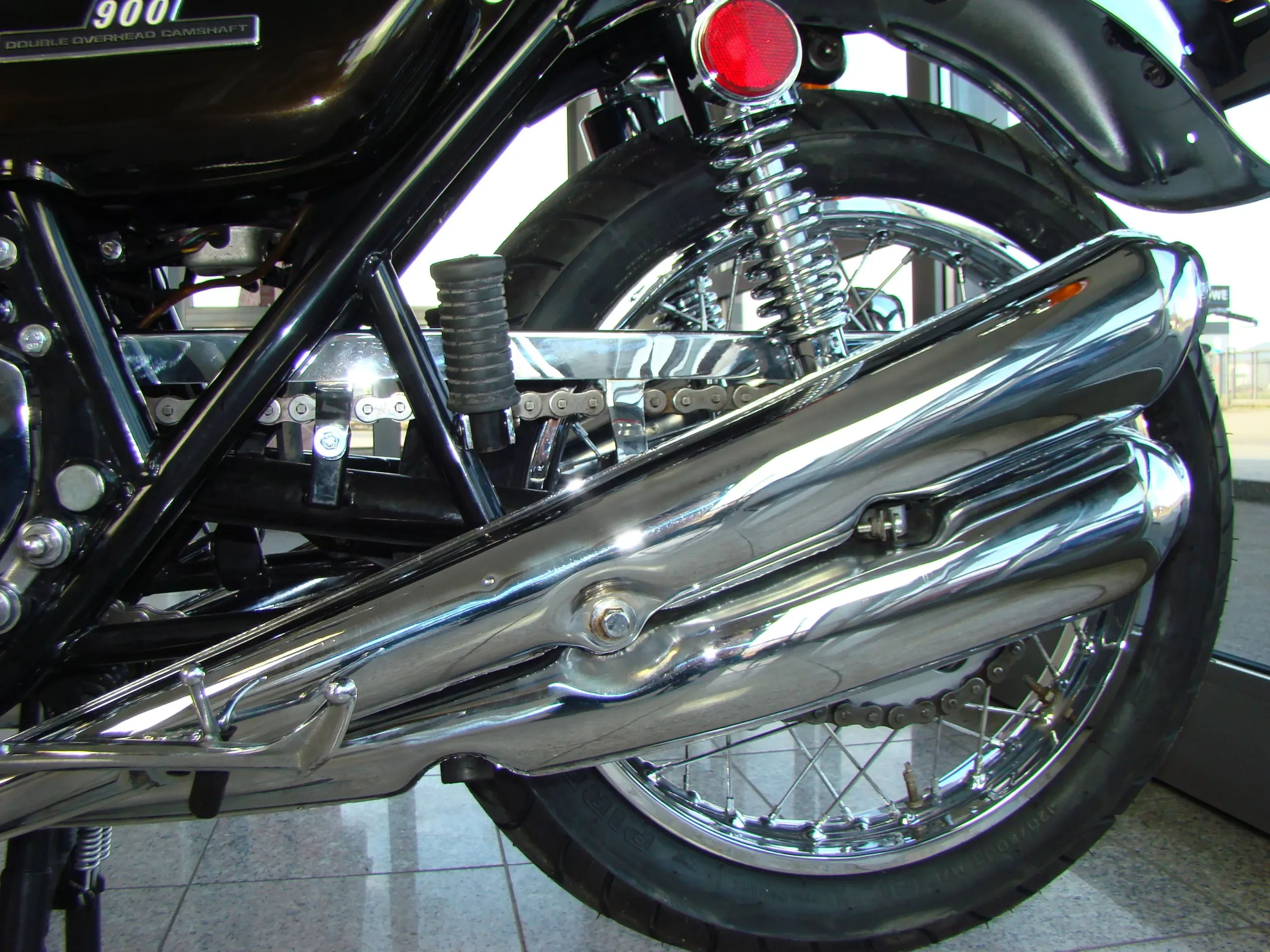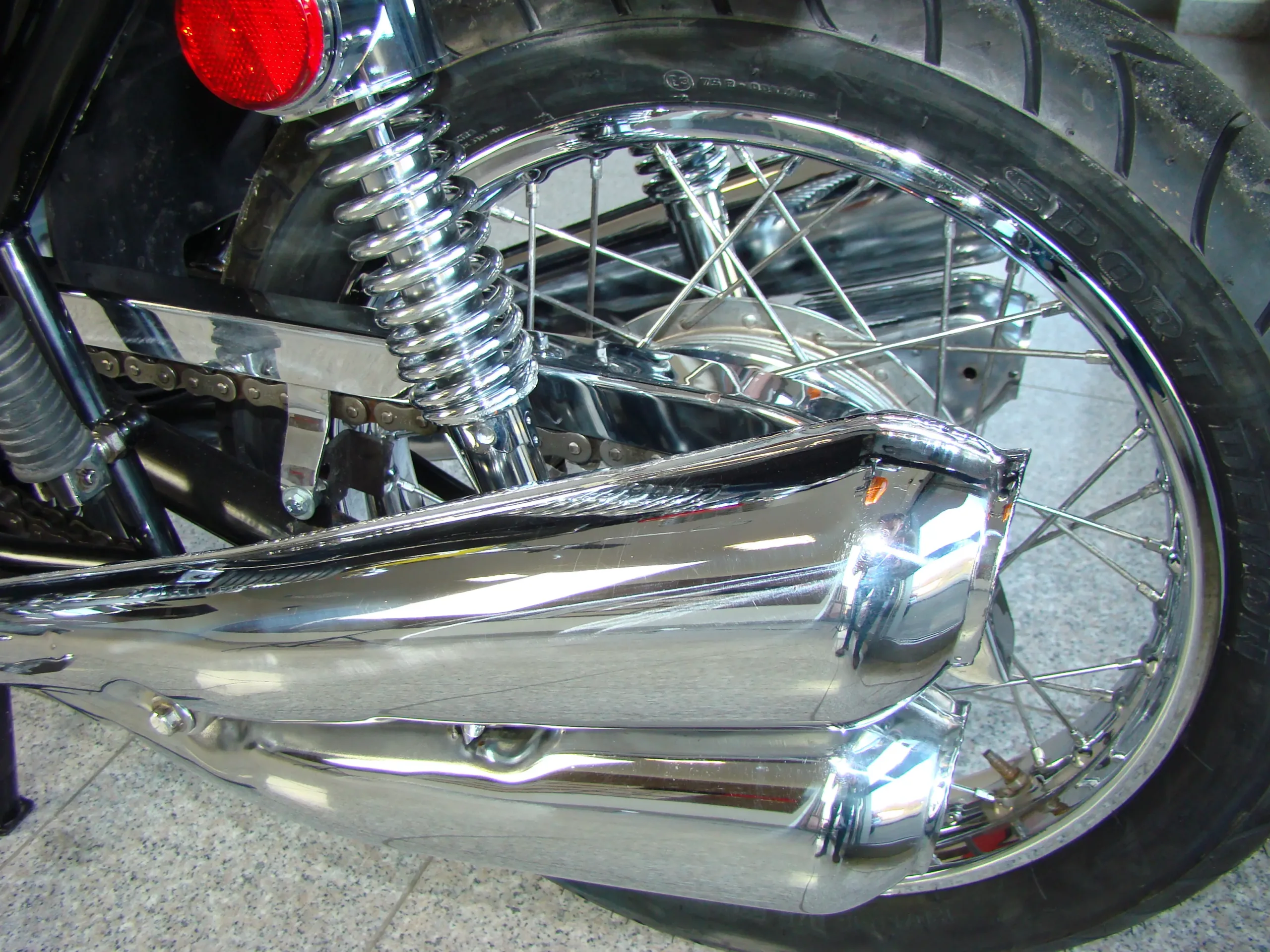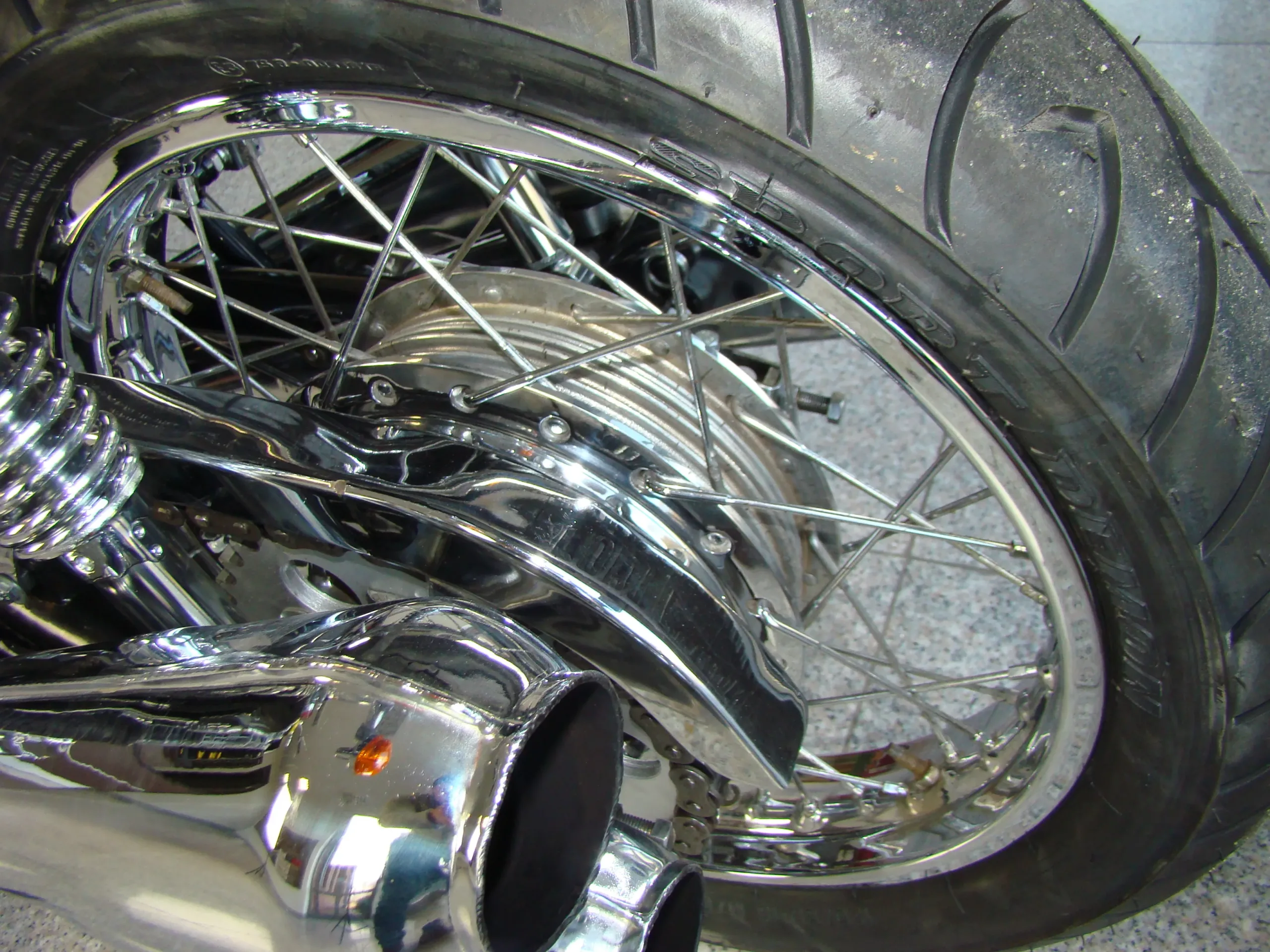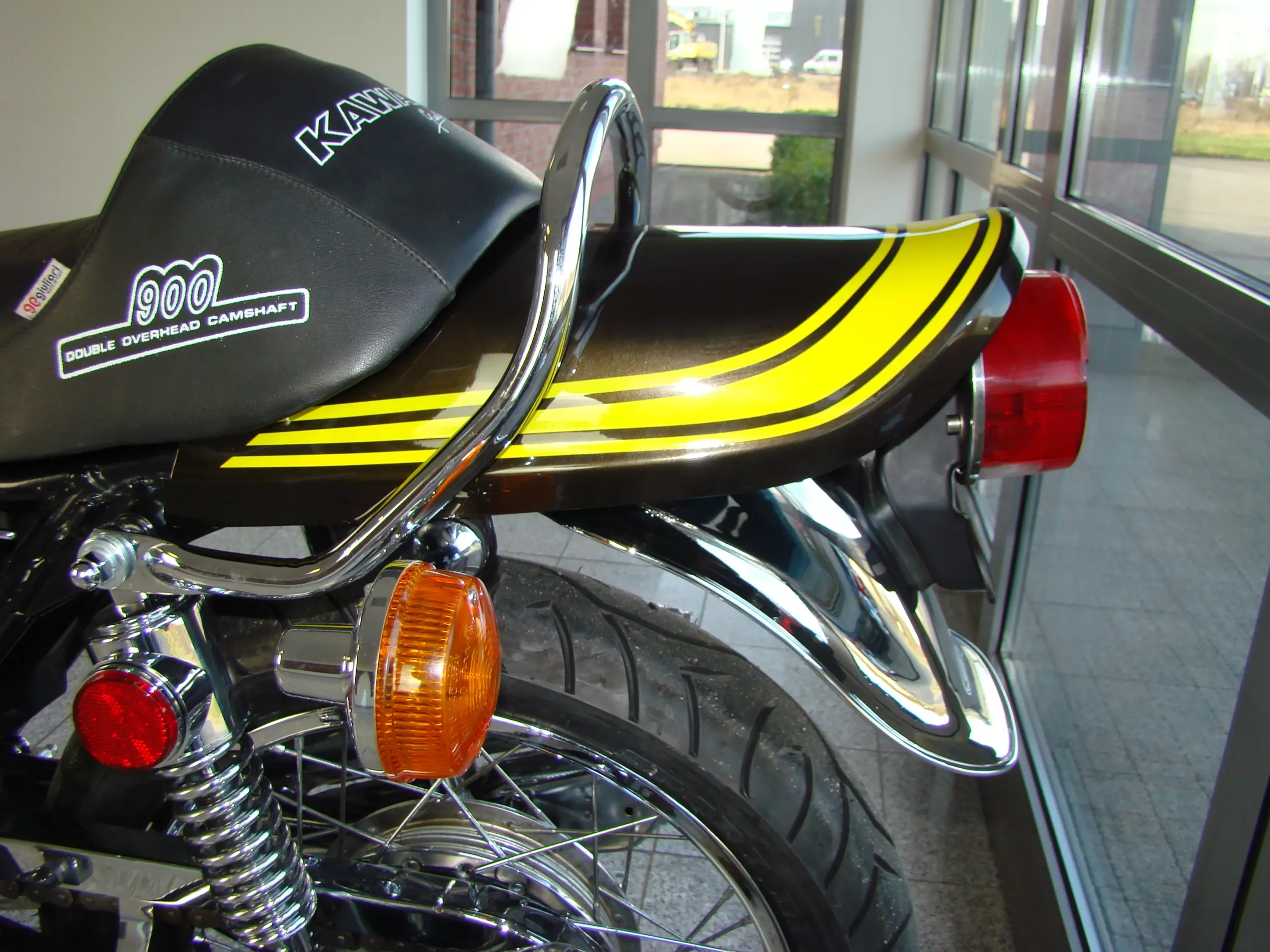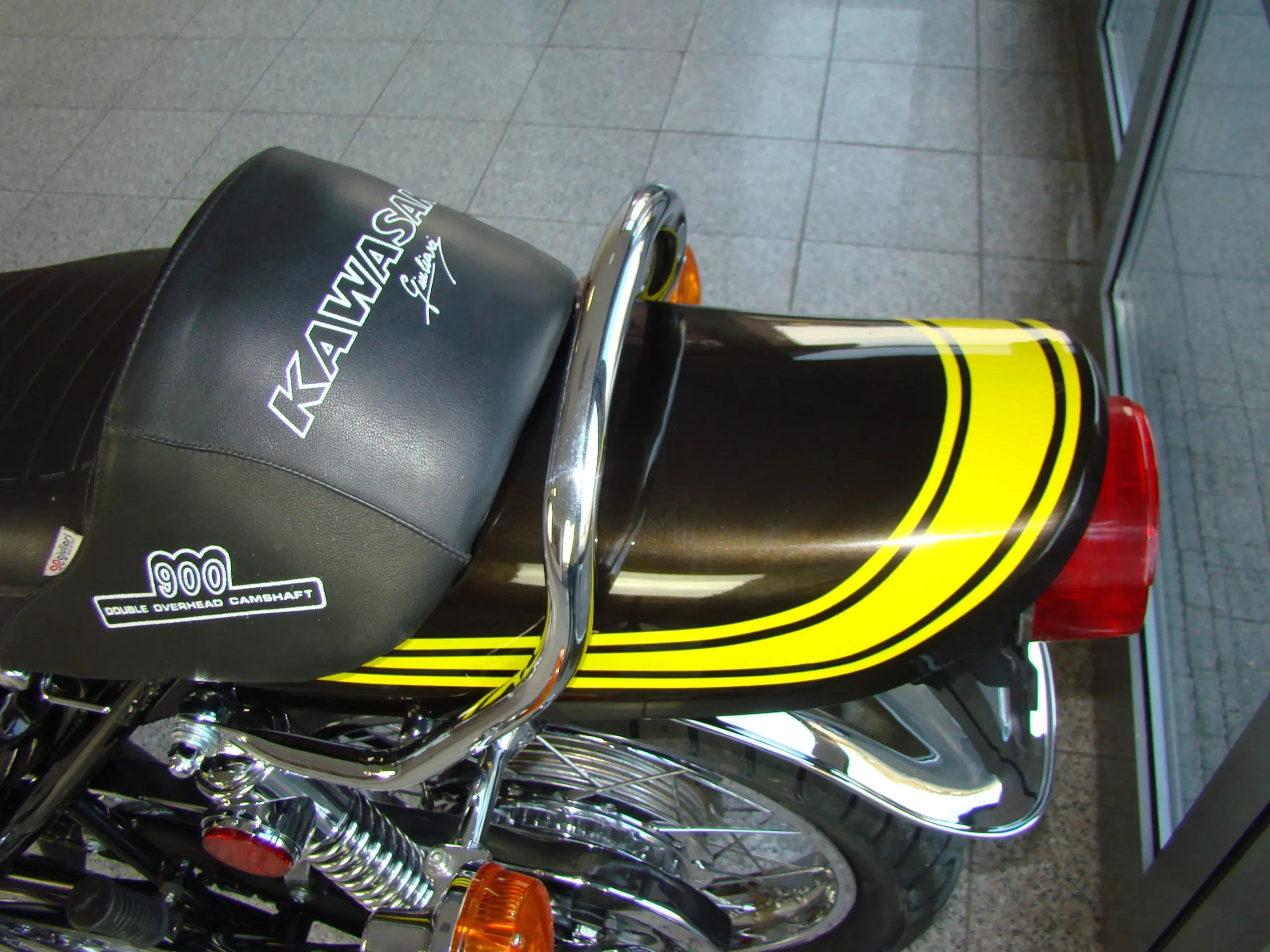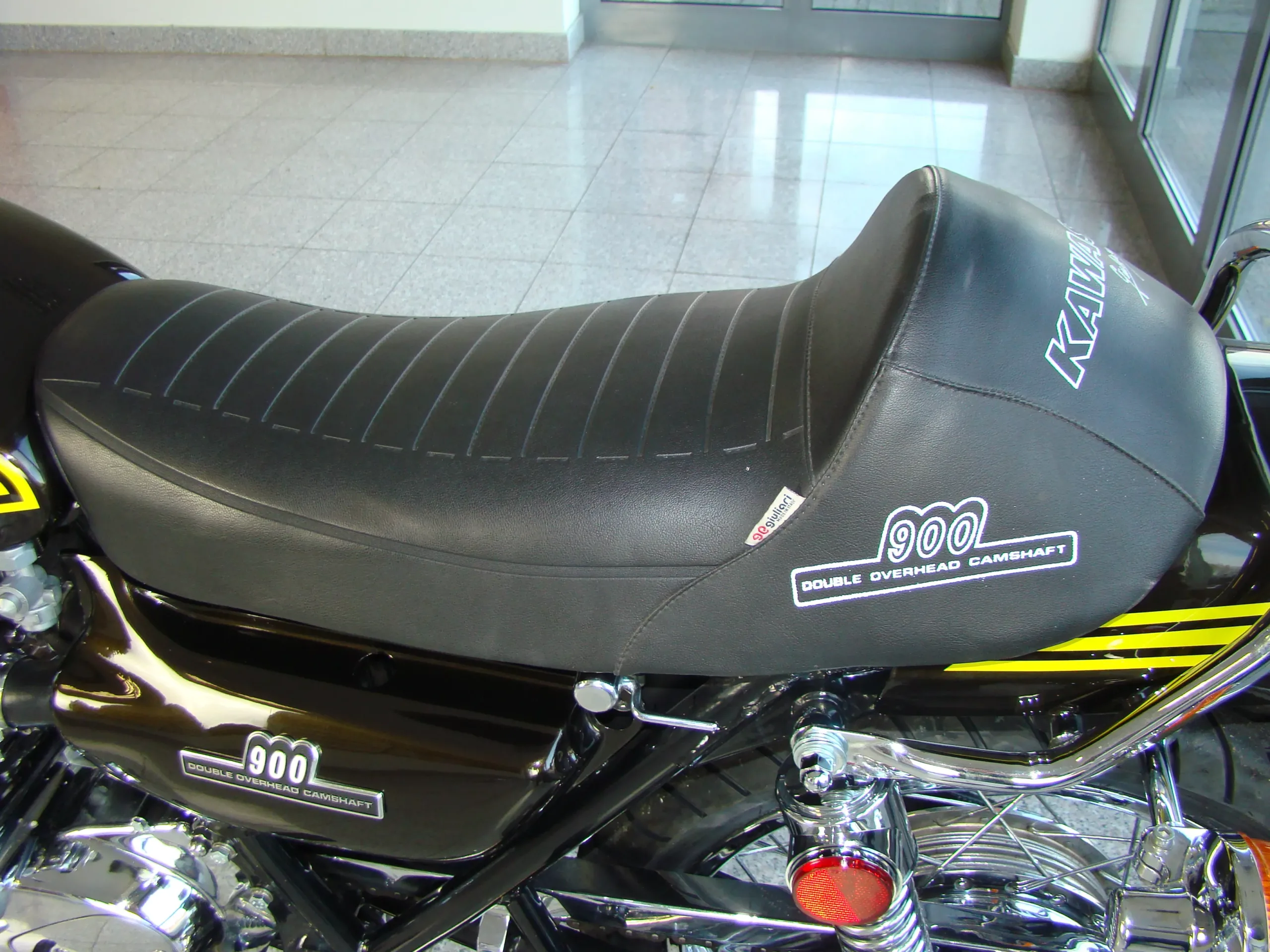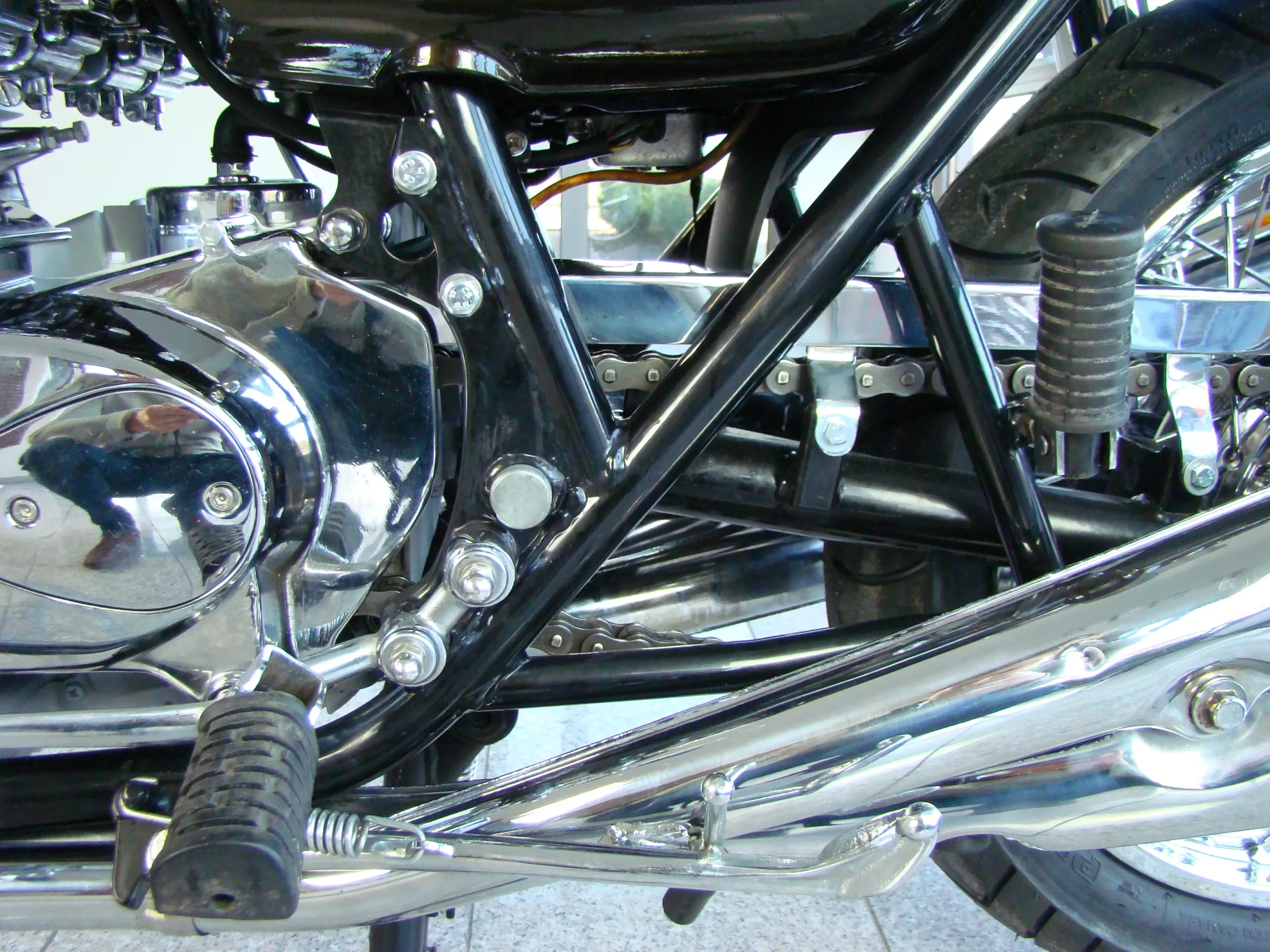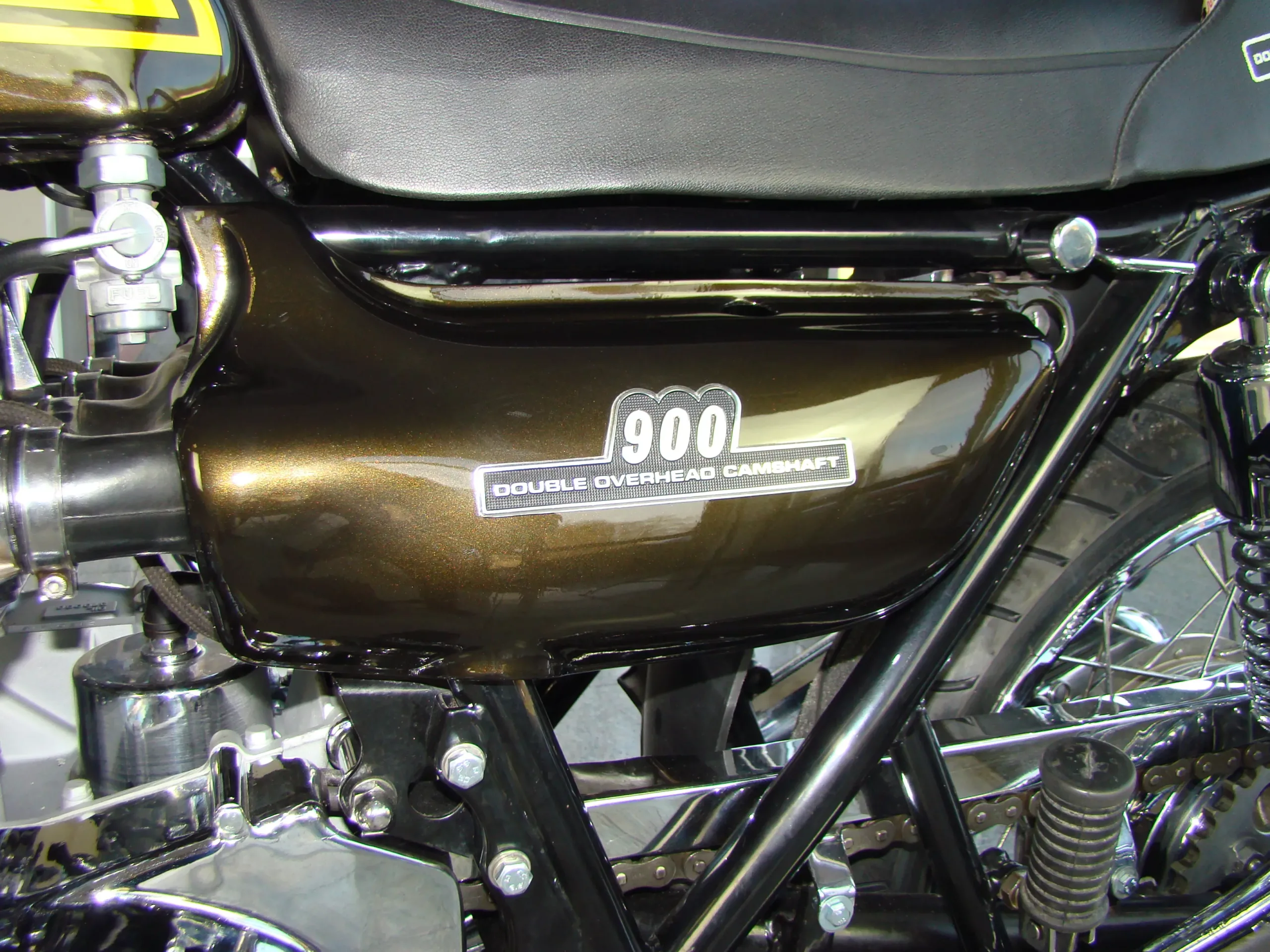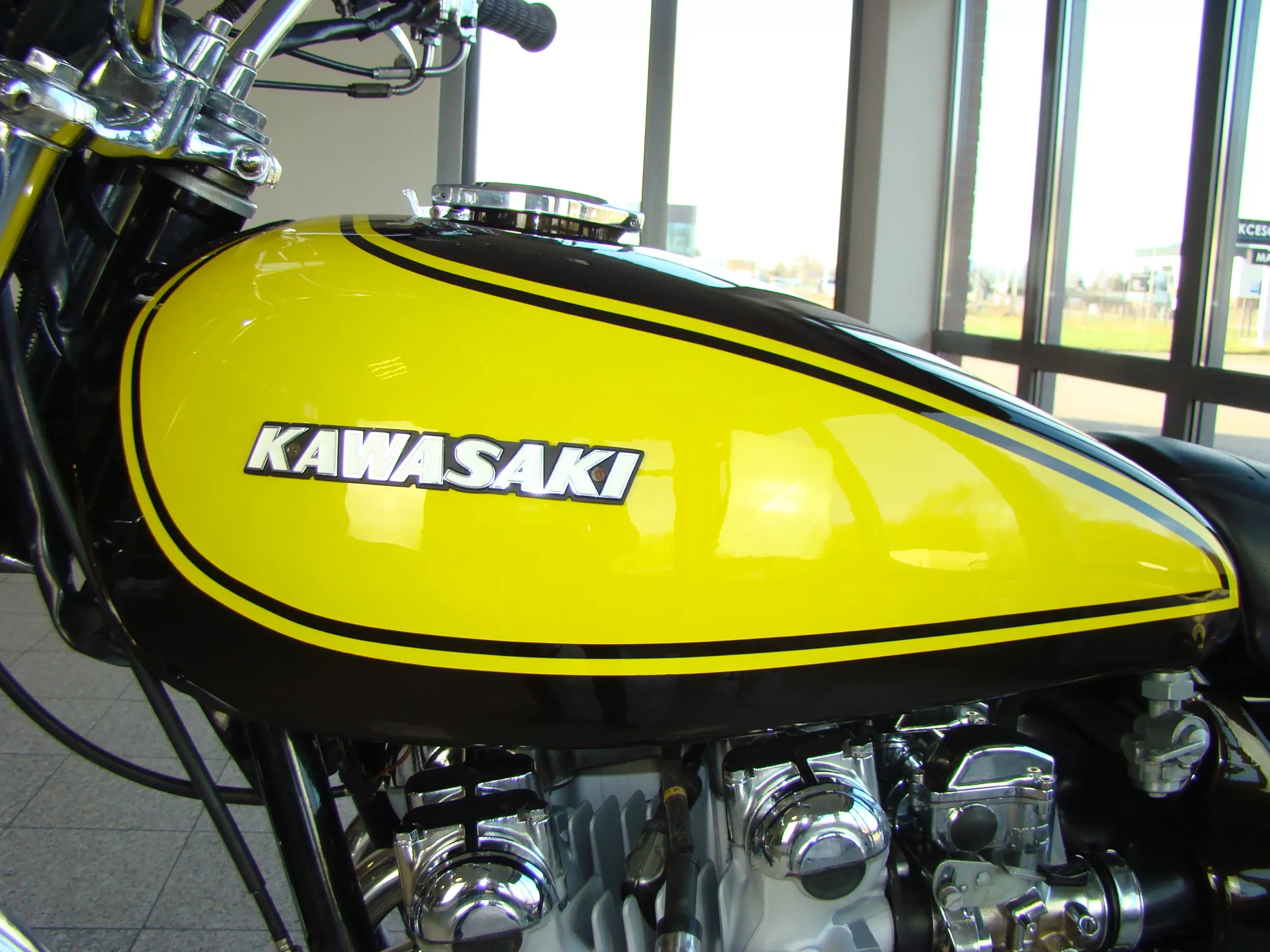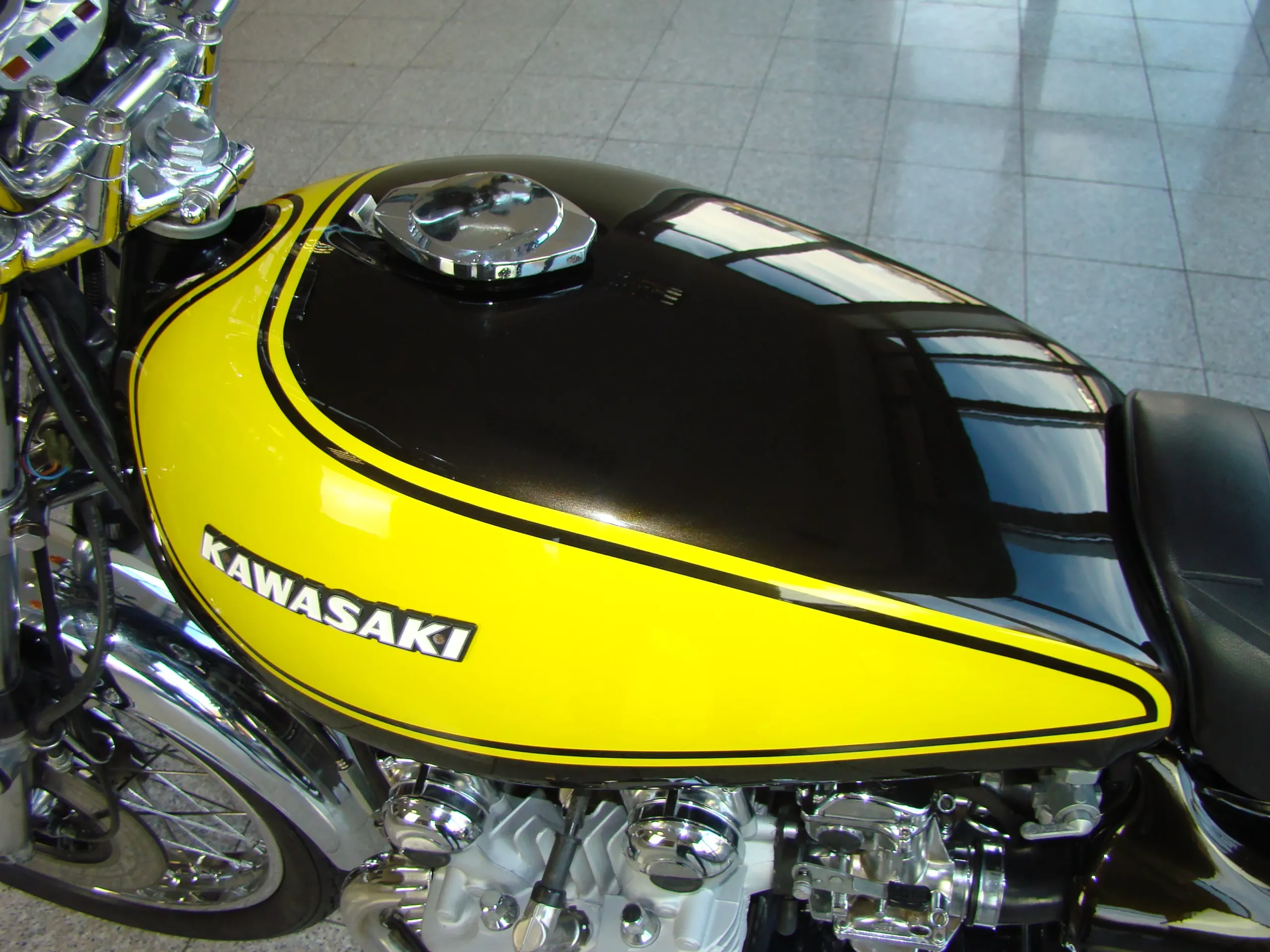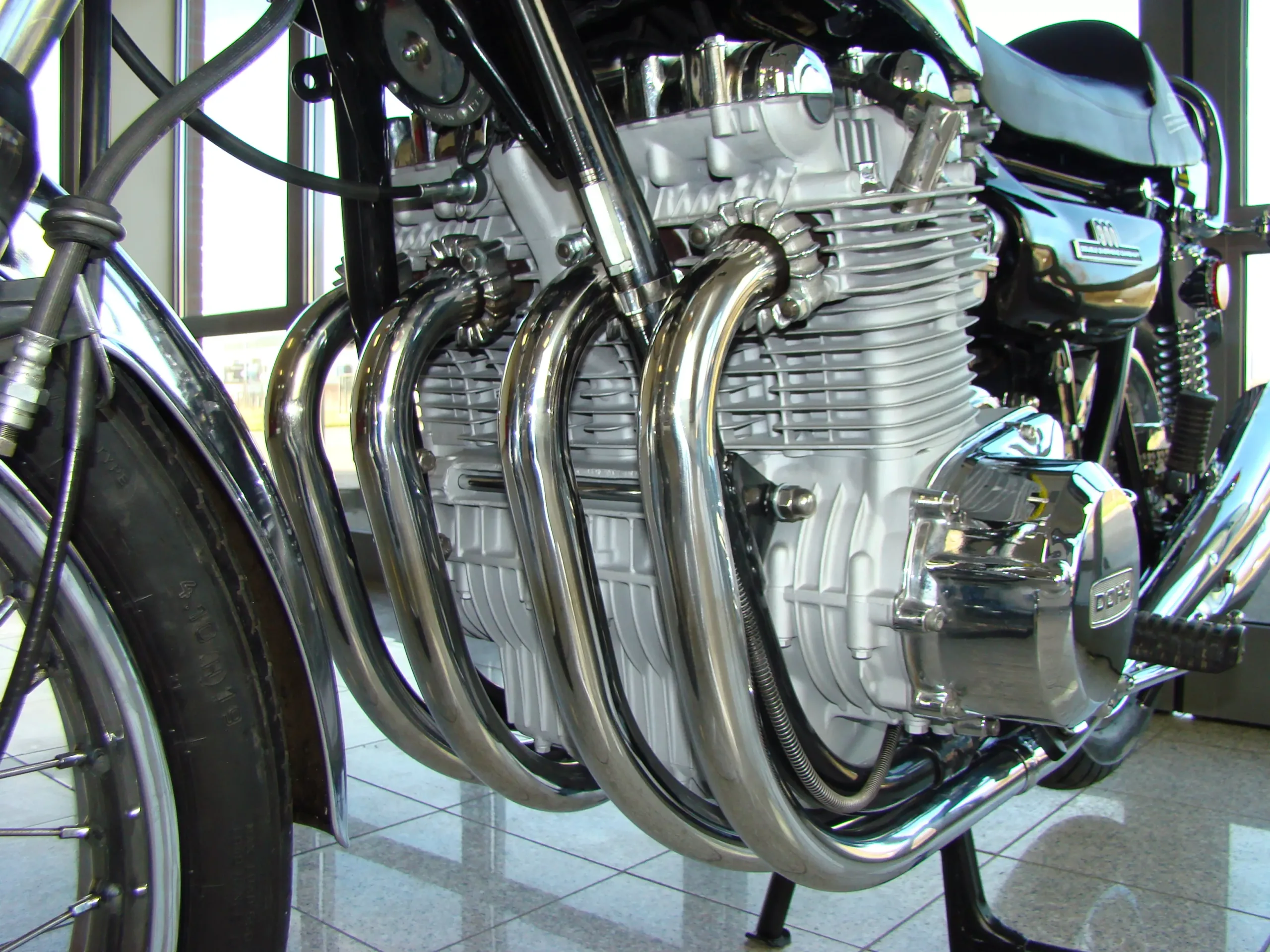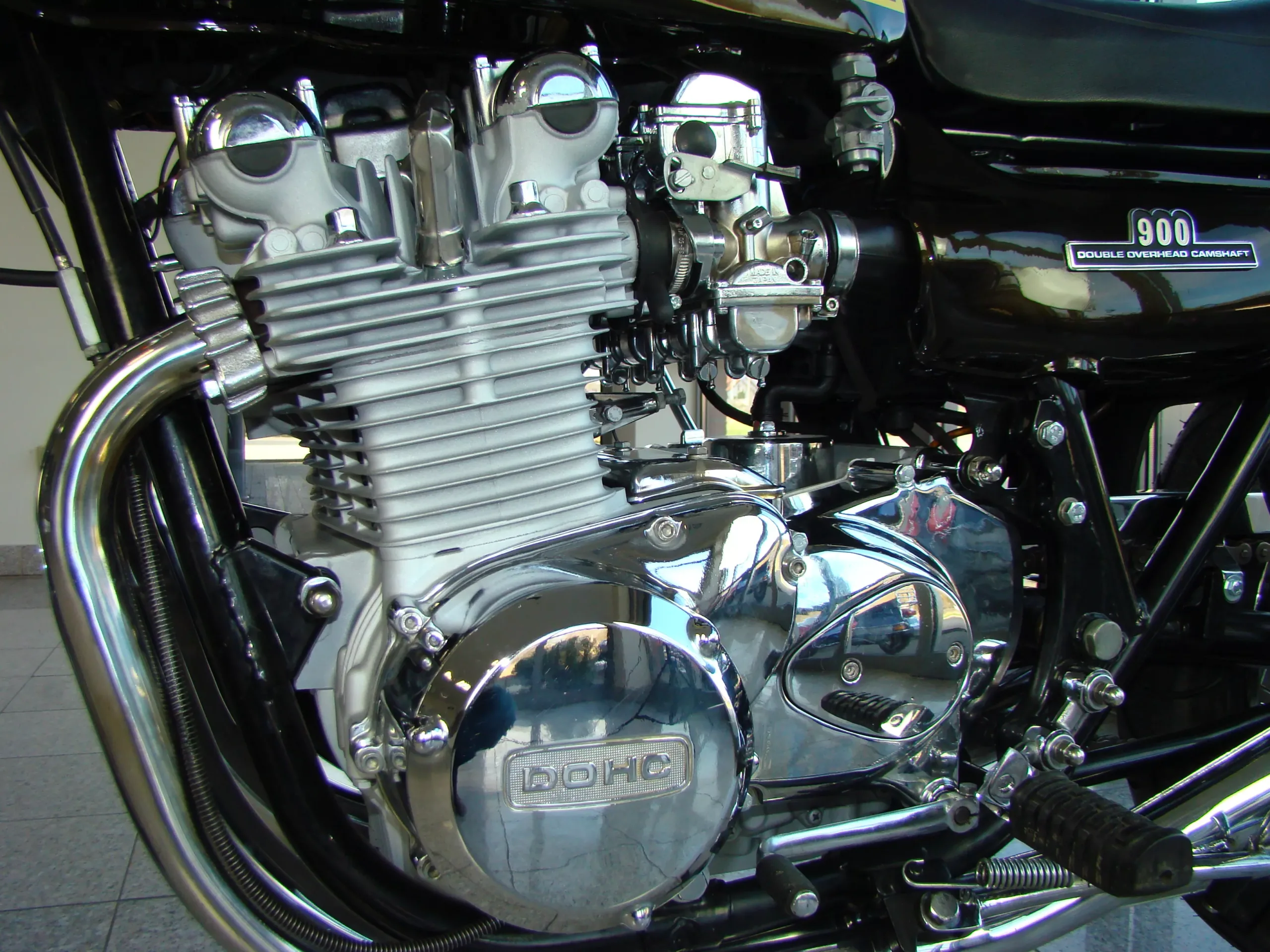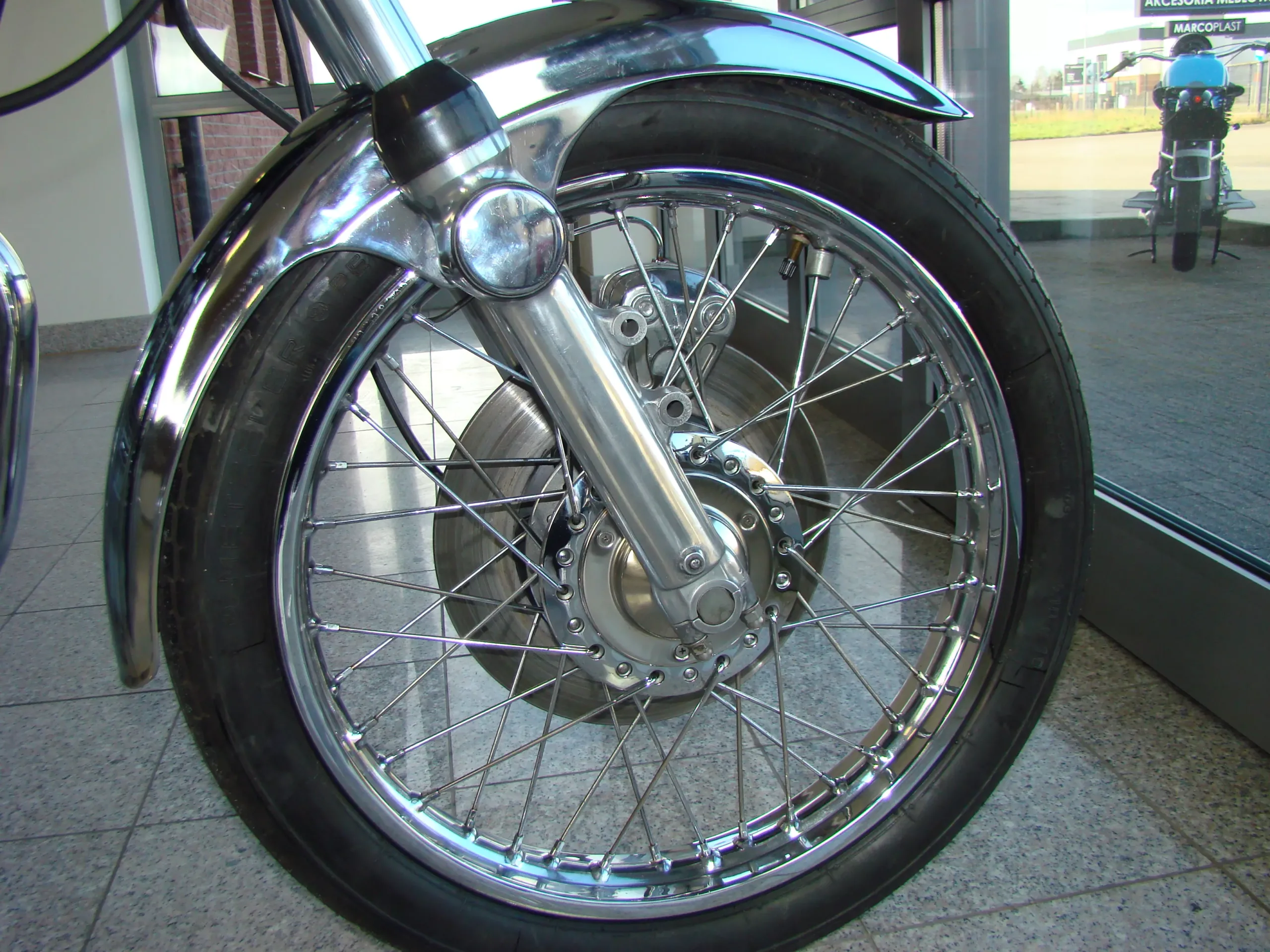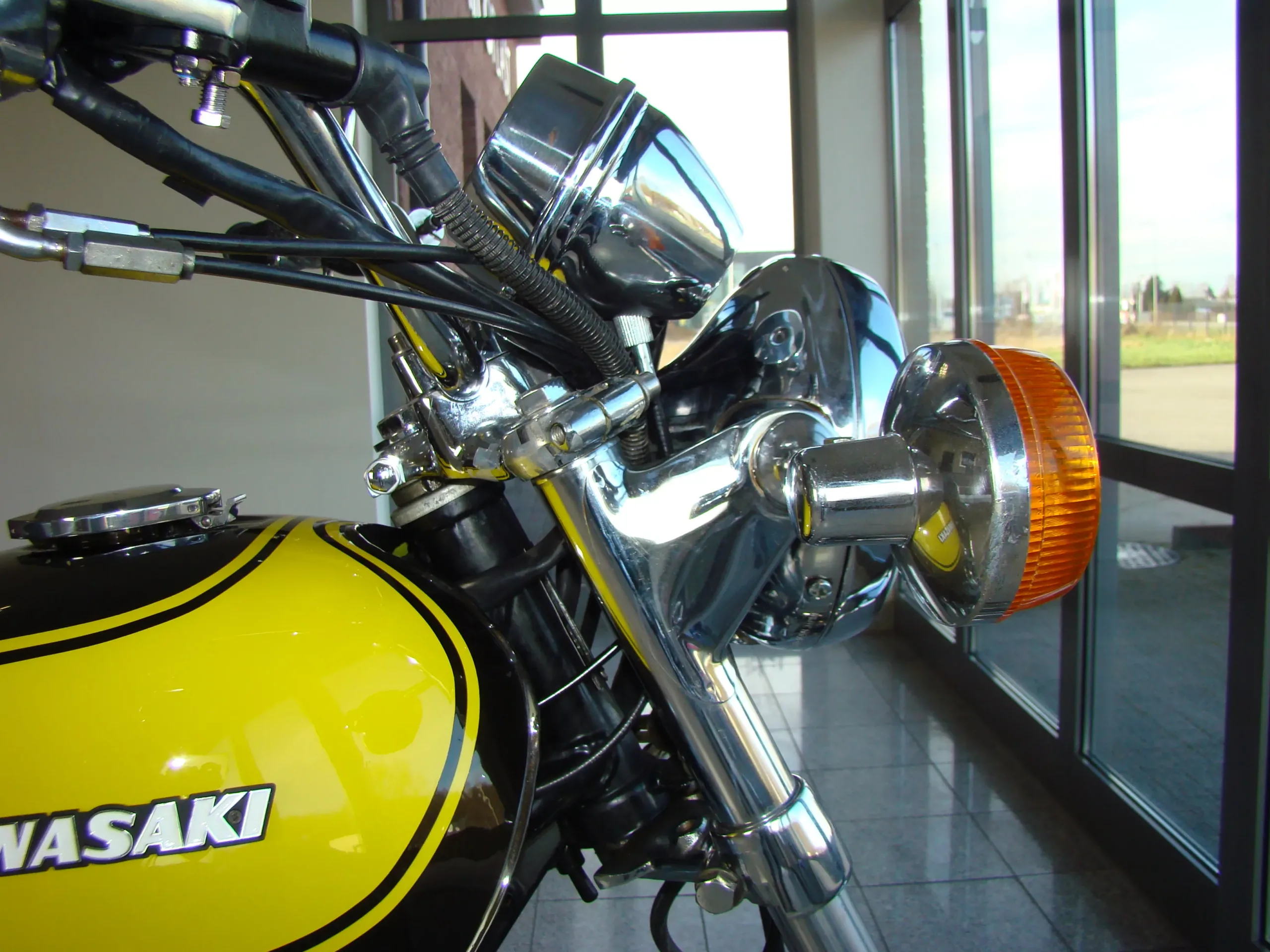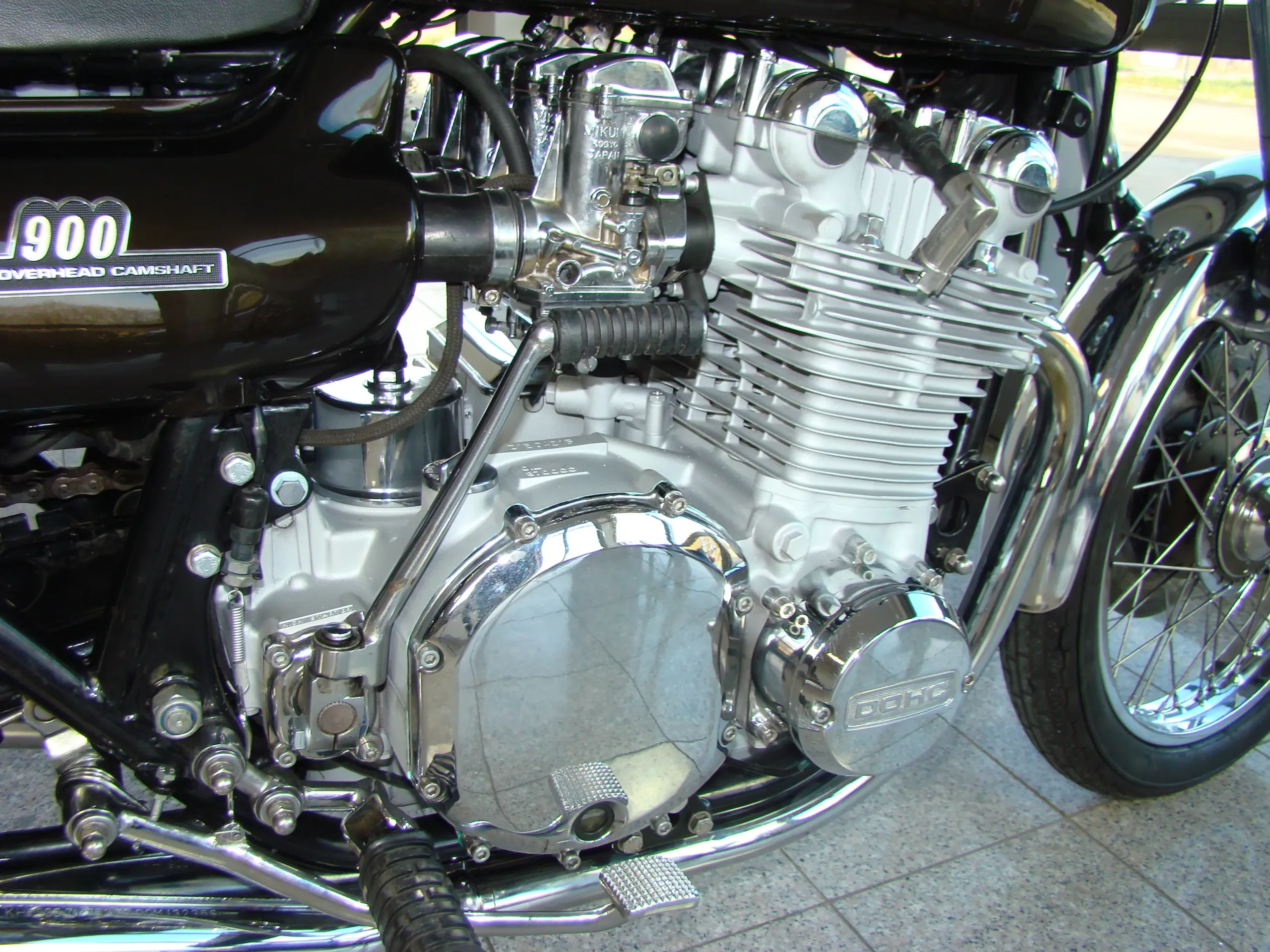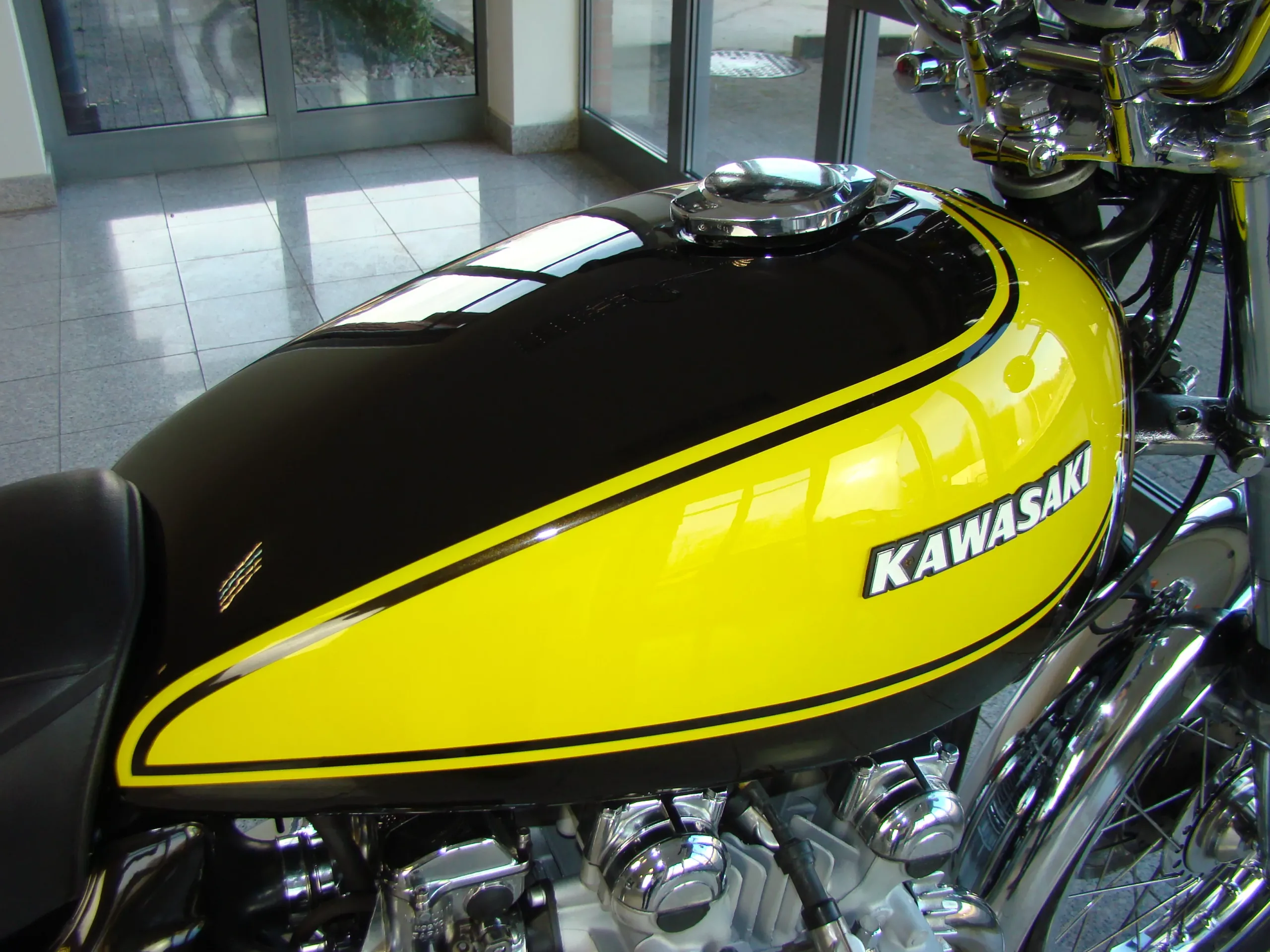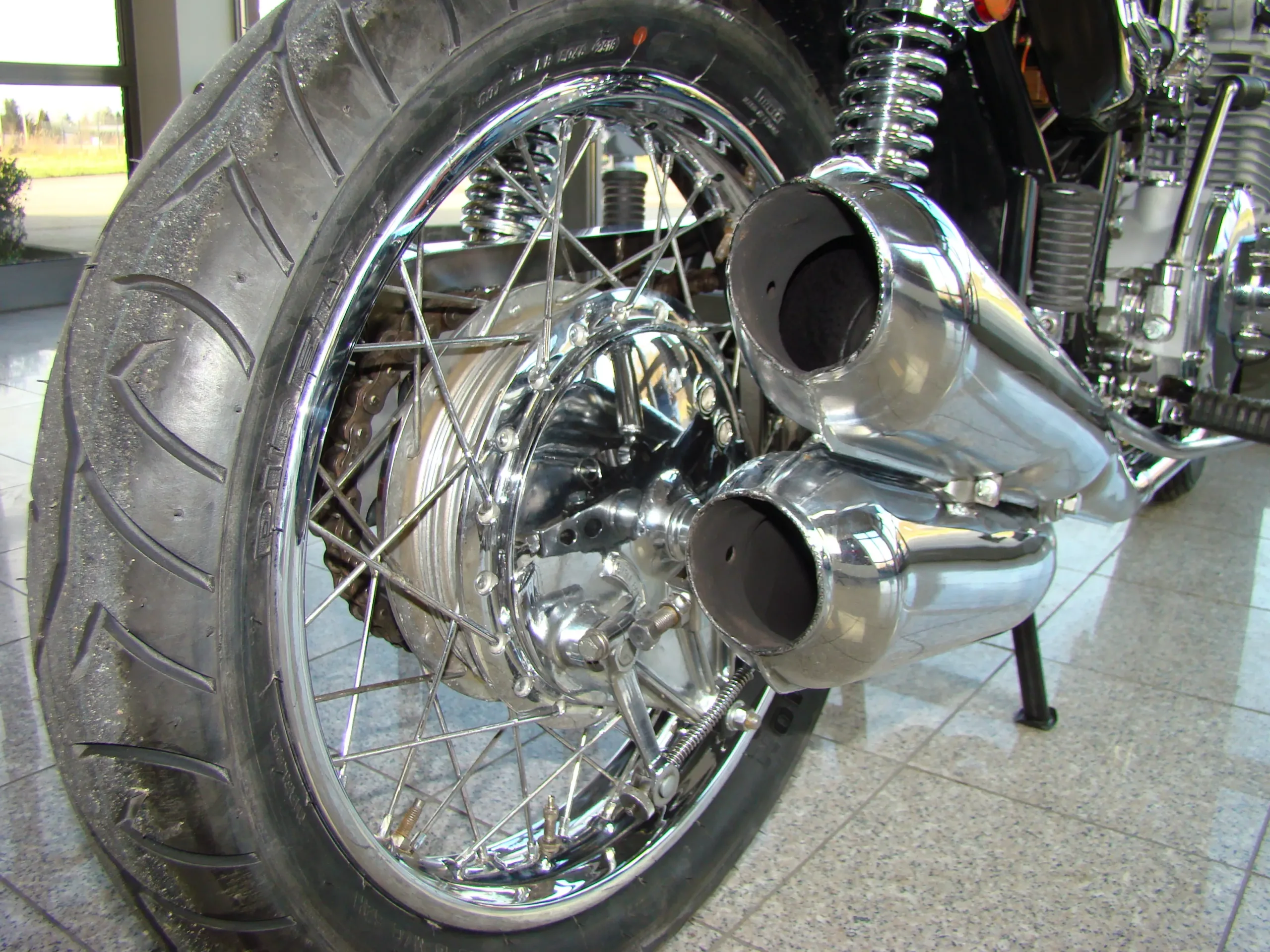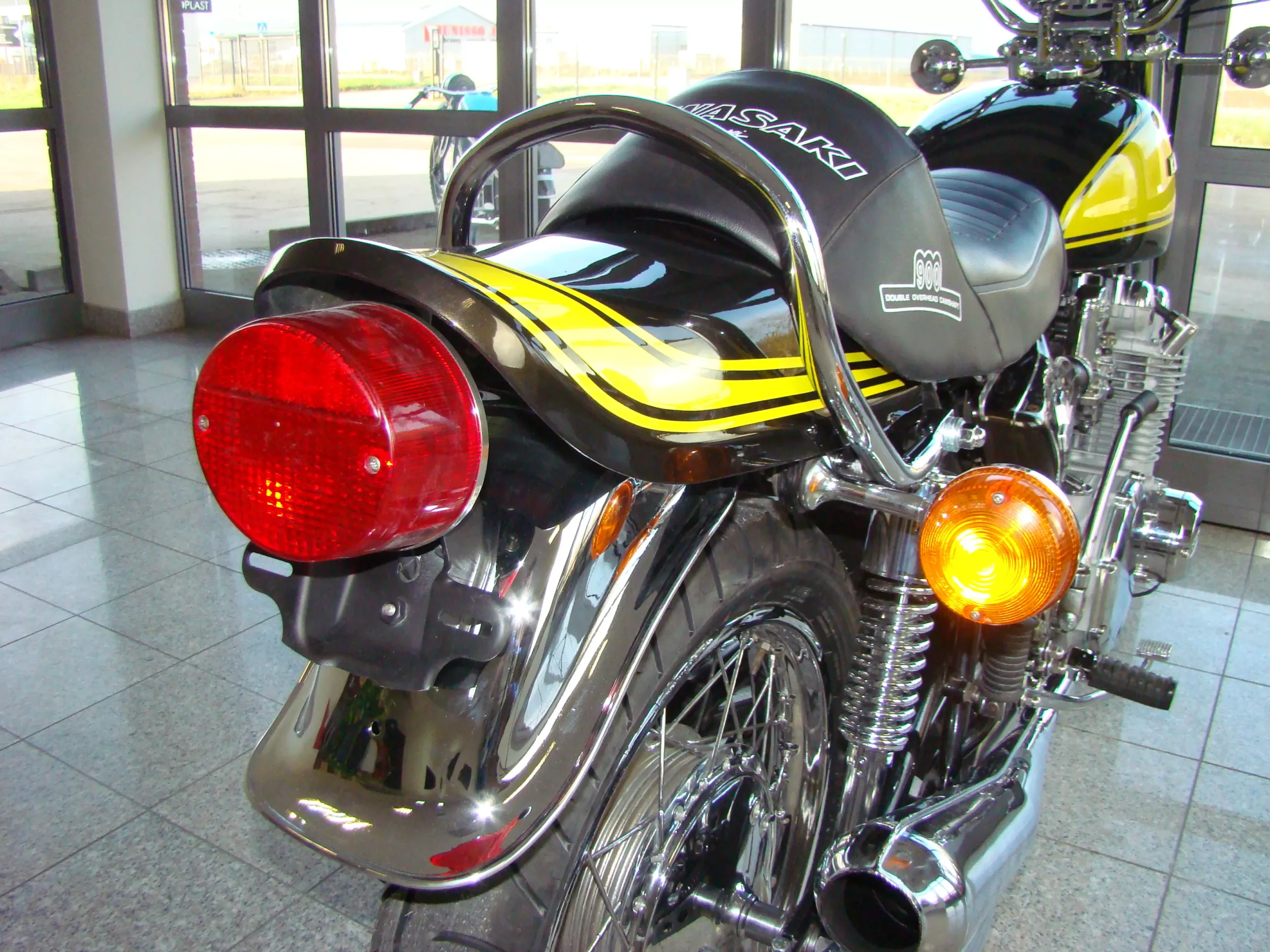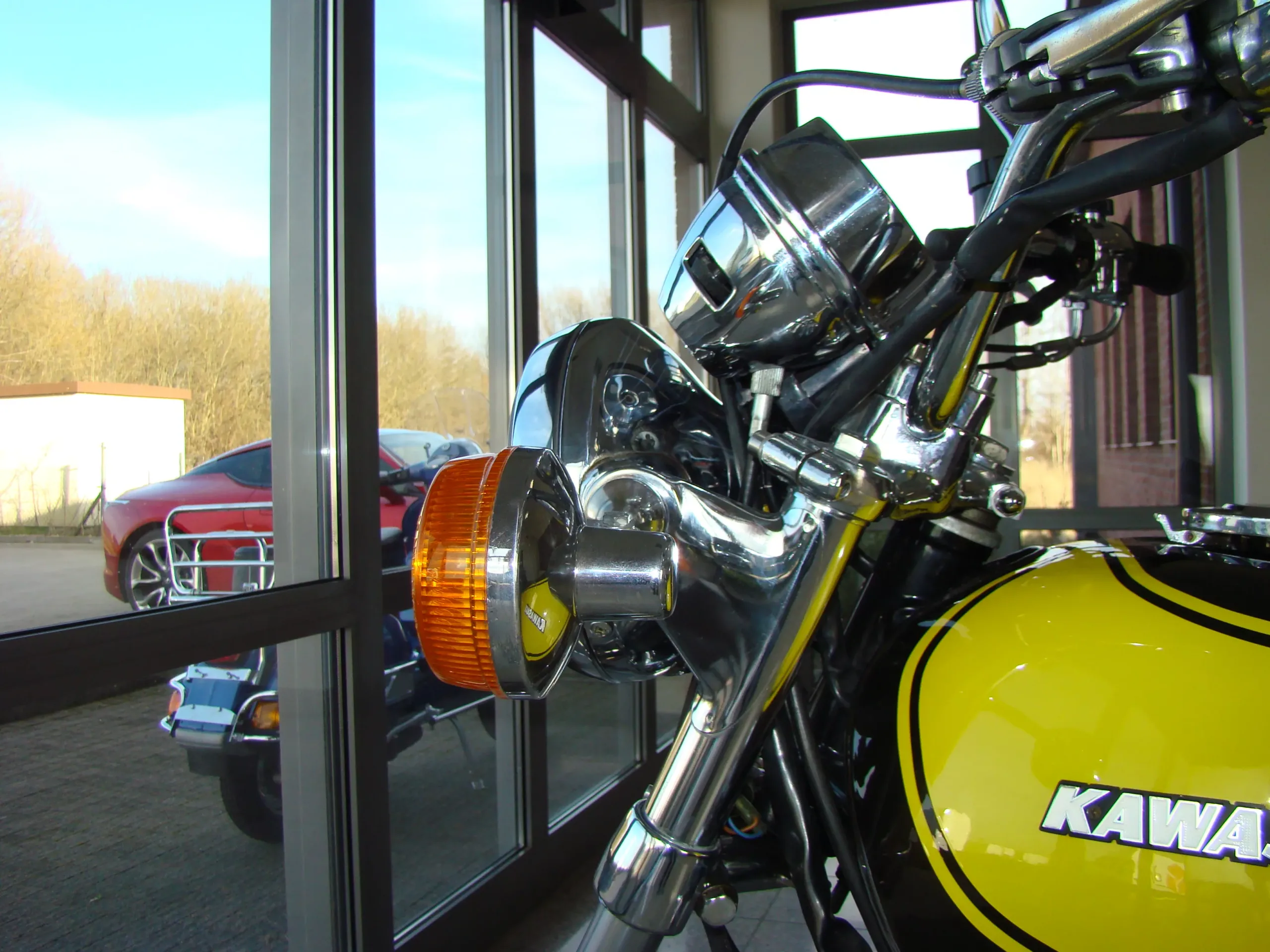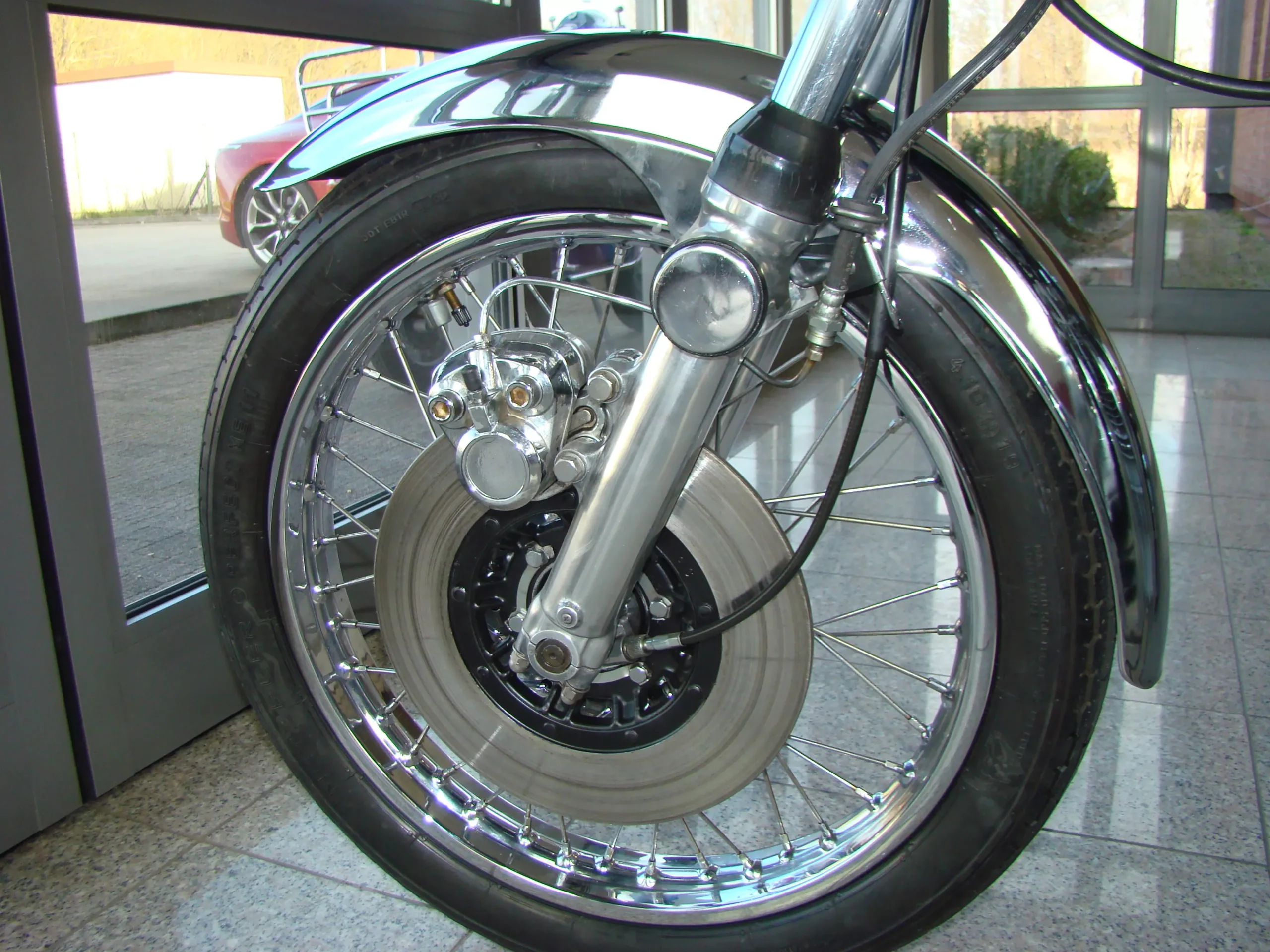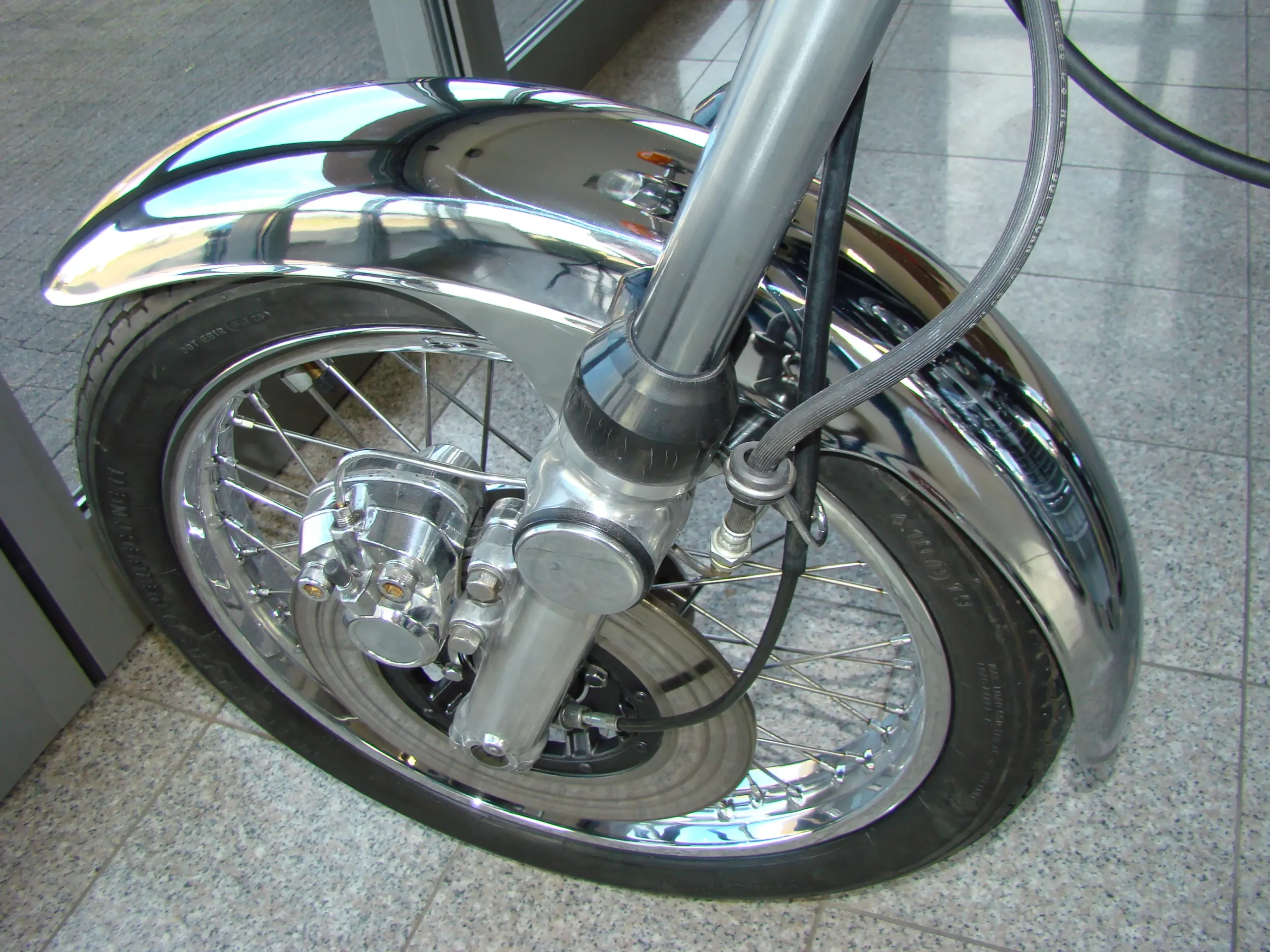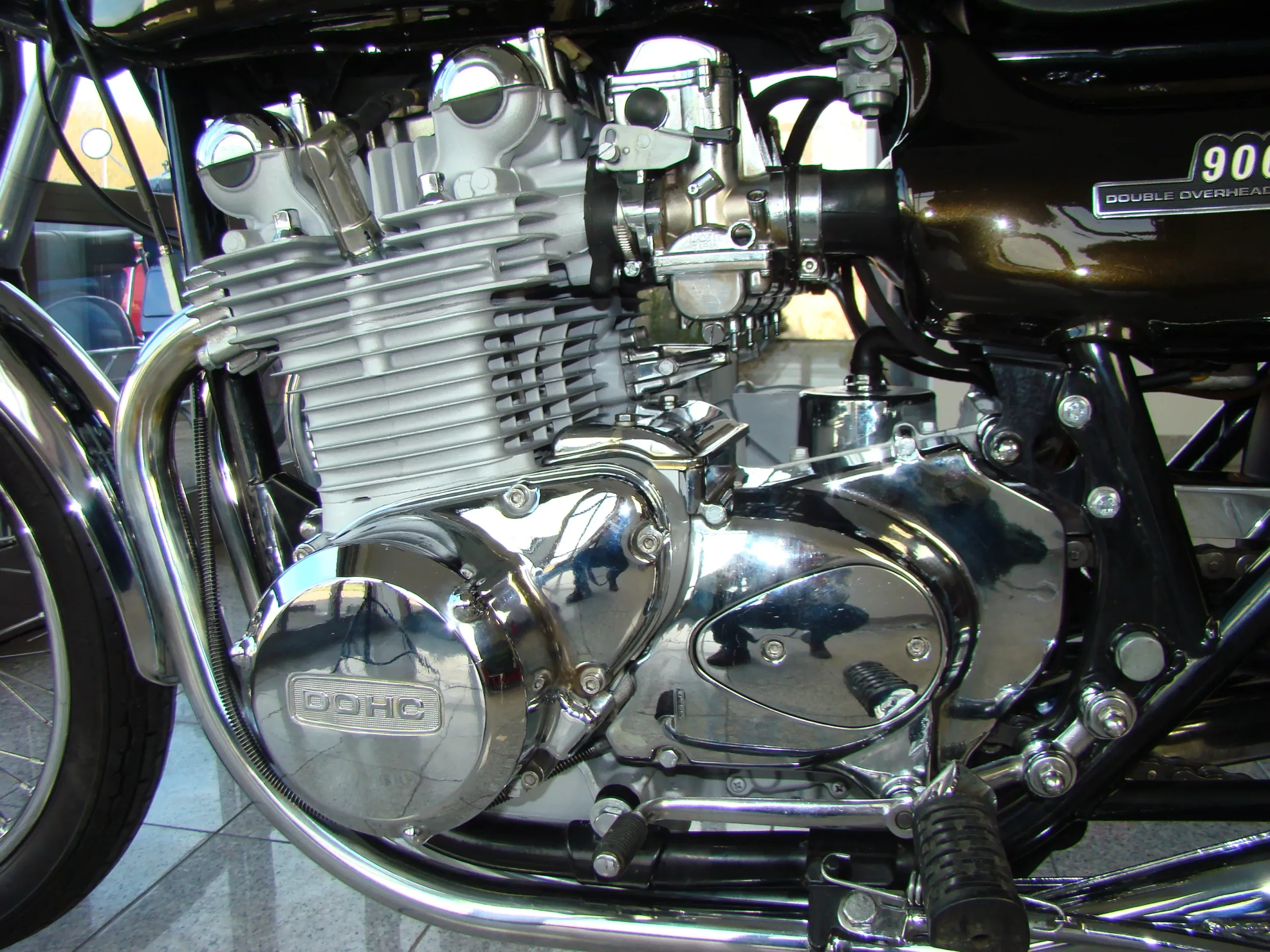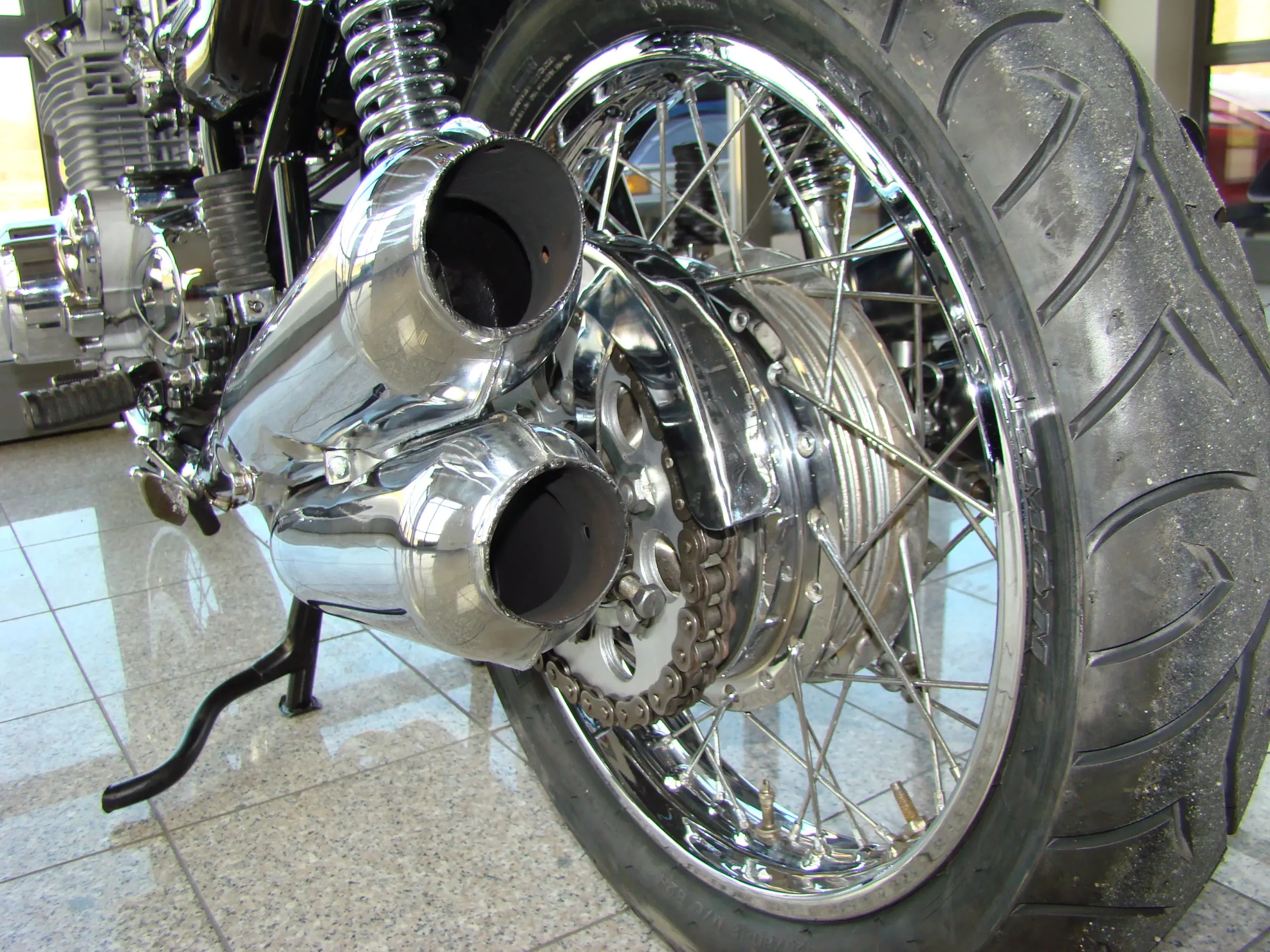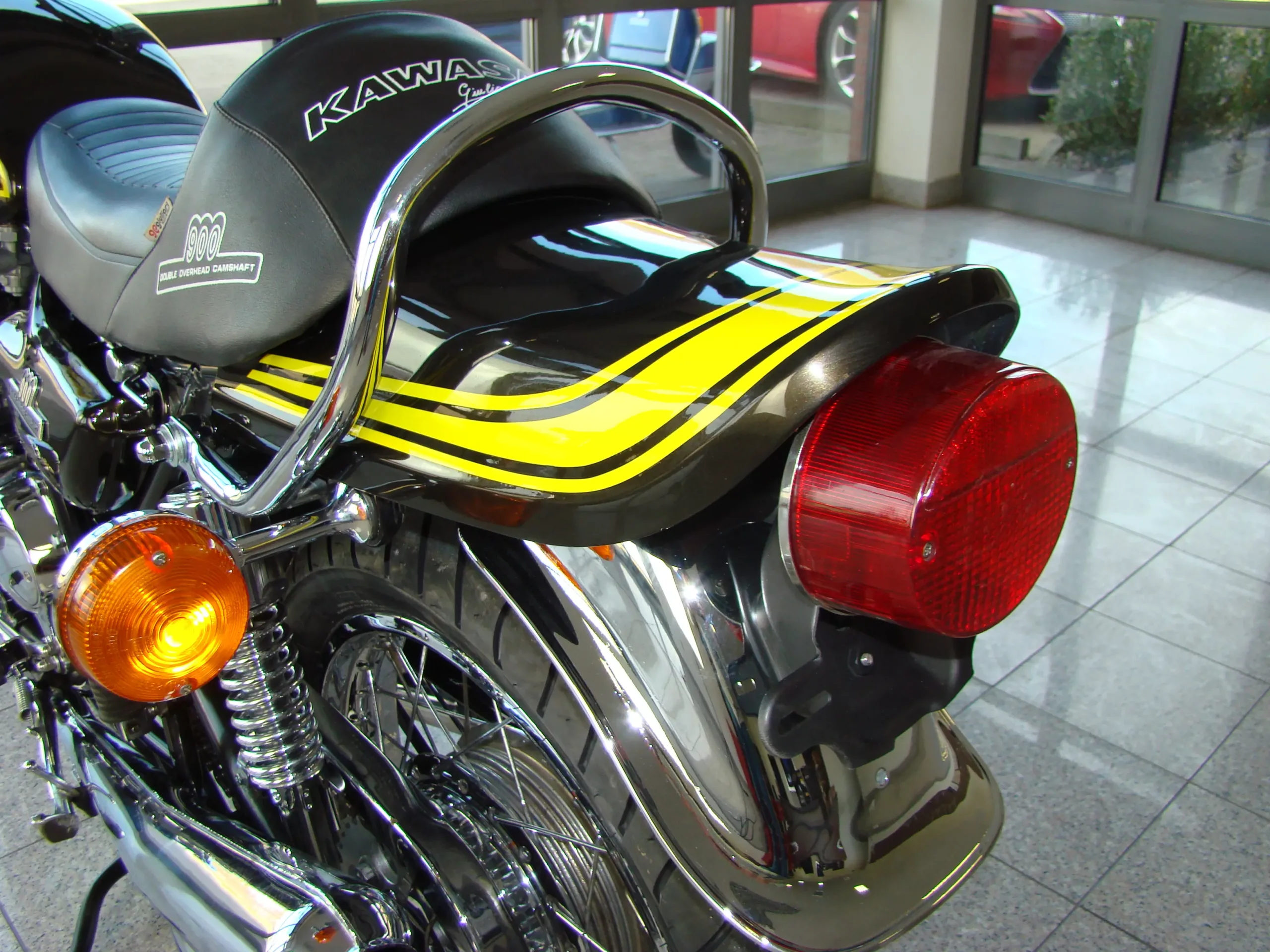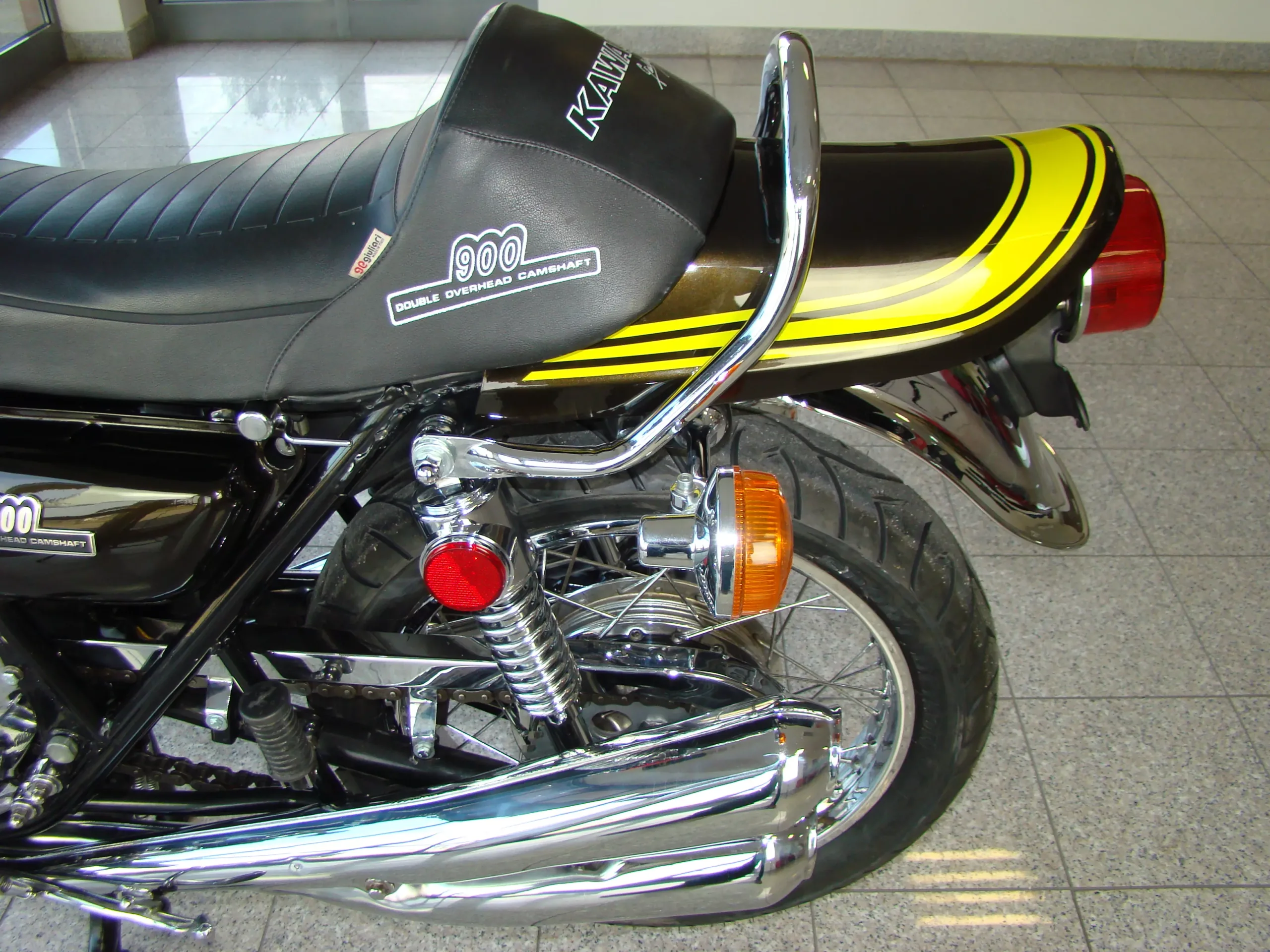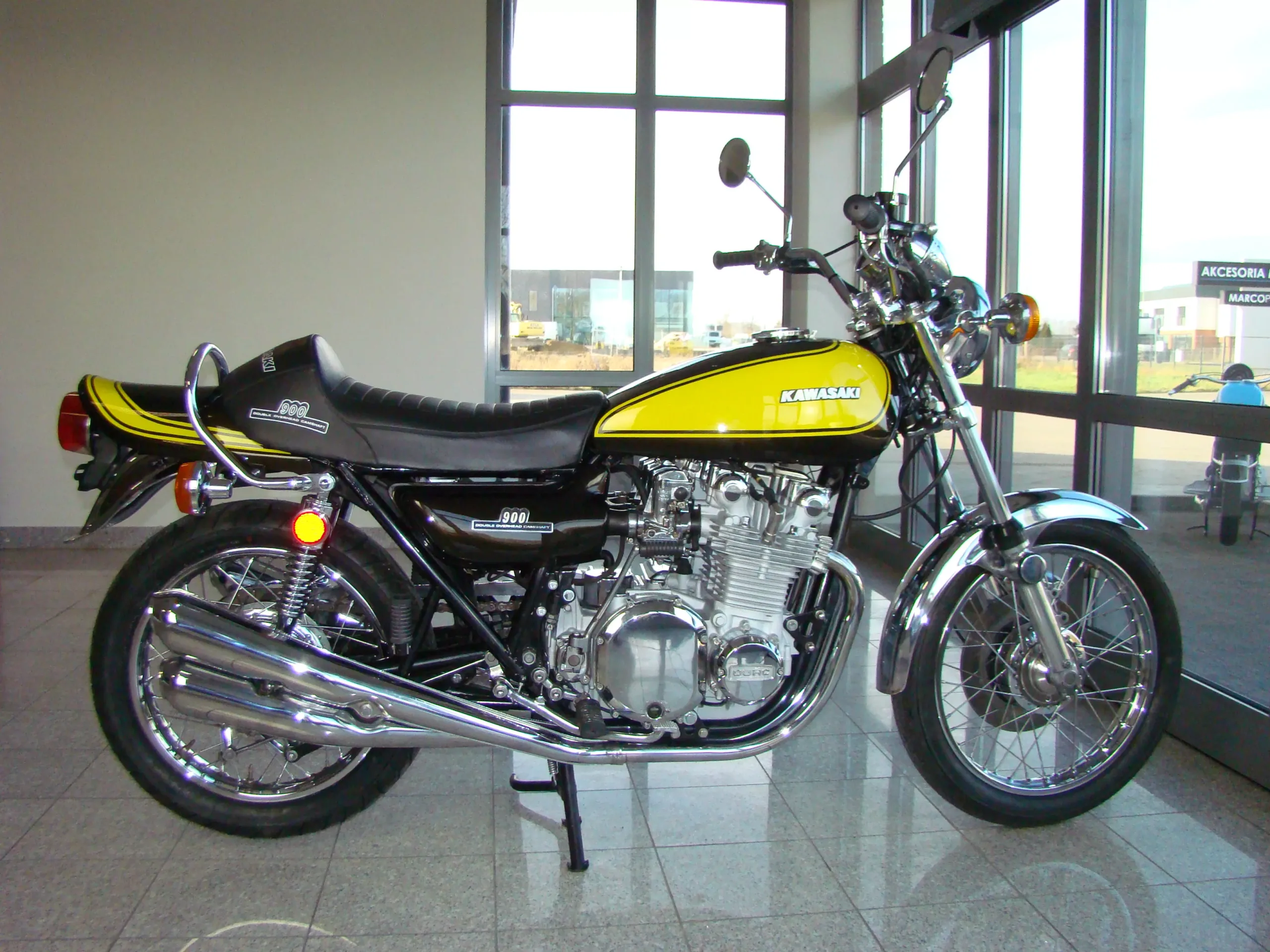 Kawasaki Z1 900 1973
Sold
Motorcycle in excellent condition. The engine starts immediately on the first attempt. It works smoothly and without extra noise.
The first year of production of the Kawasaki Z900, version Z1.
Documents: German.
As always at Moto Ventus, our motorcycle is ready to ride: after a full service, new oil, new oil and air filters, new battery. Serviced electrics and brakes. All elements cleaned and polished. All seals checked.
For more details please contact us:
+48 509 719 394
kontakt@motoventus.pl