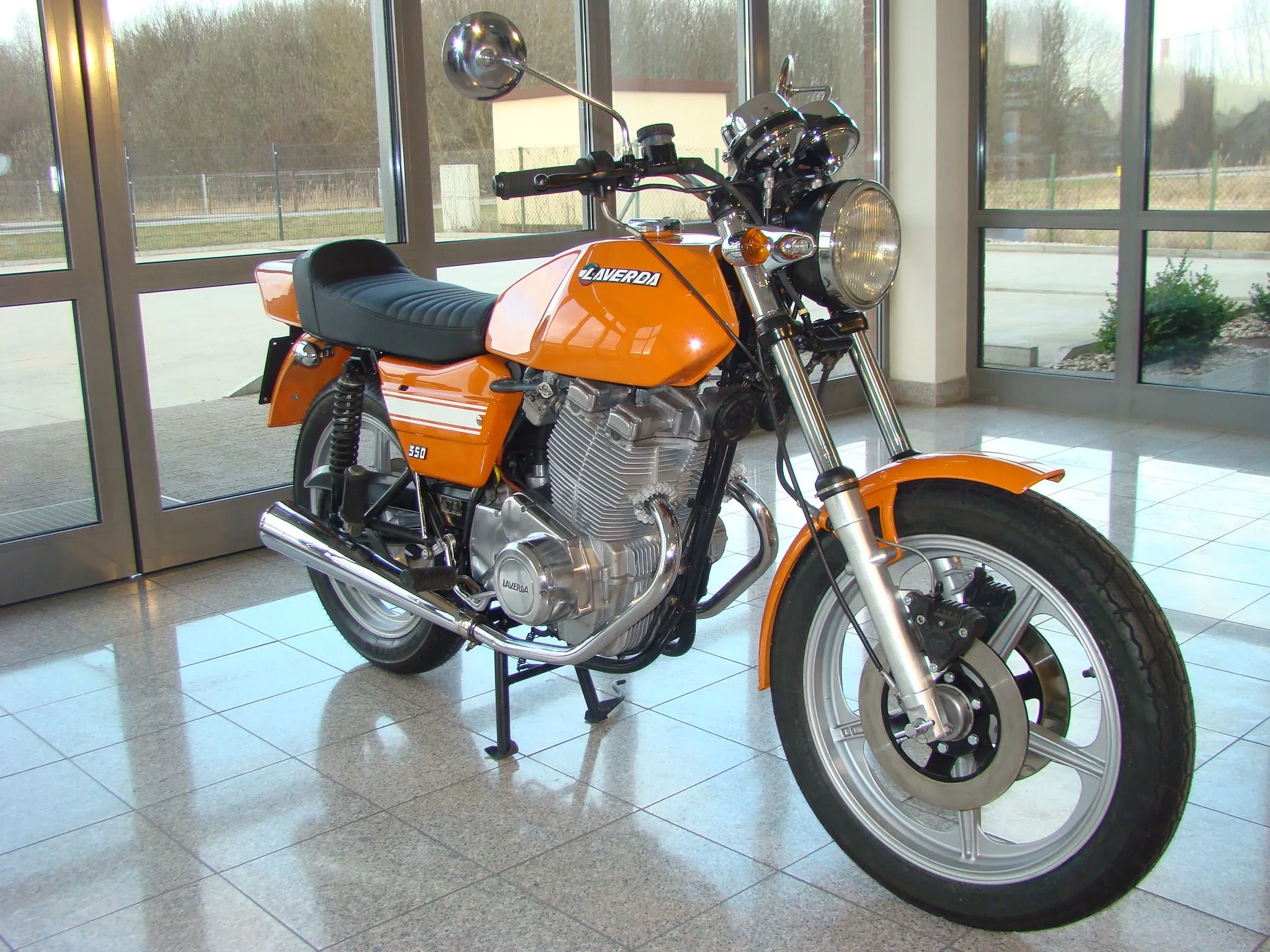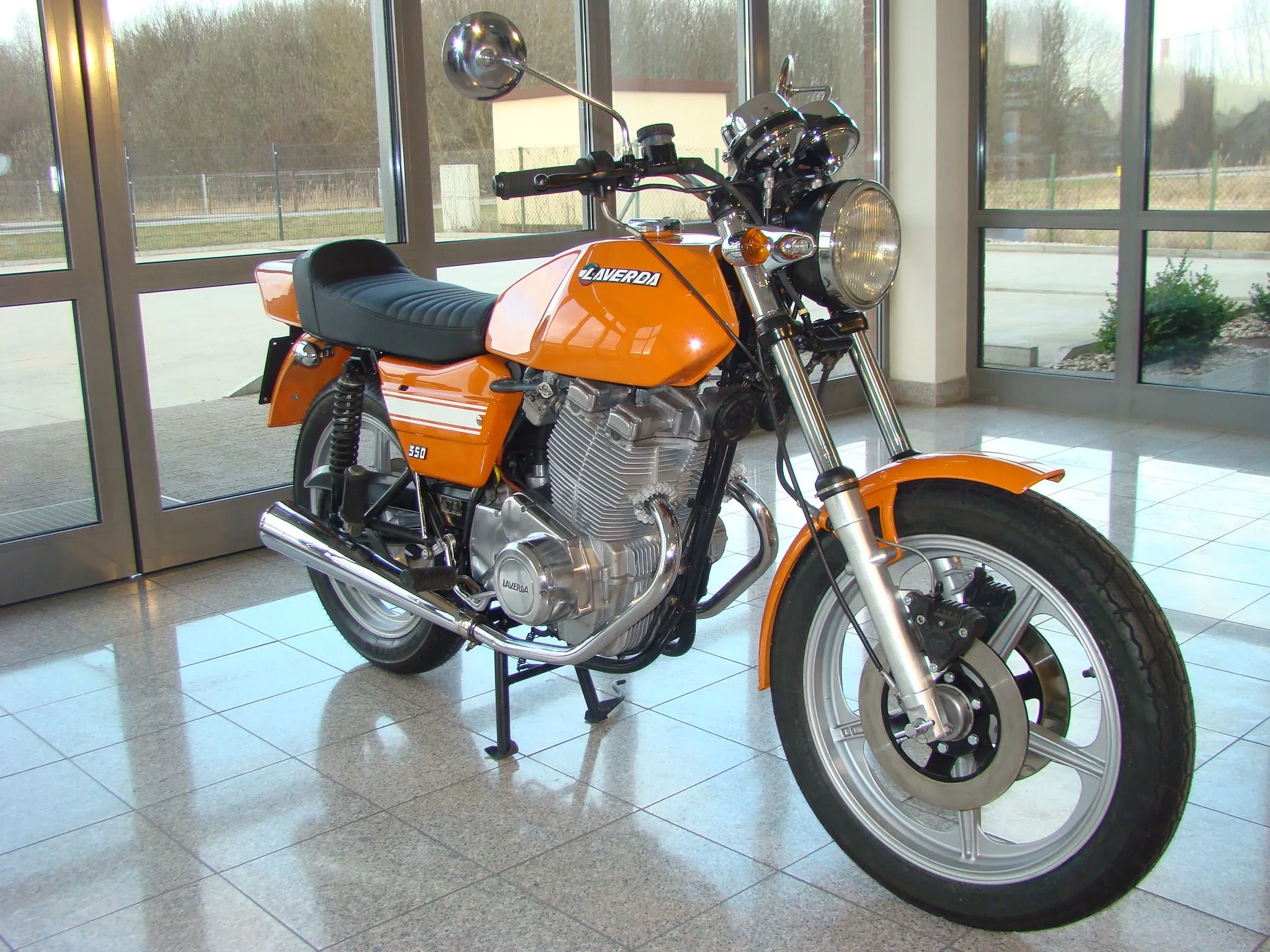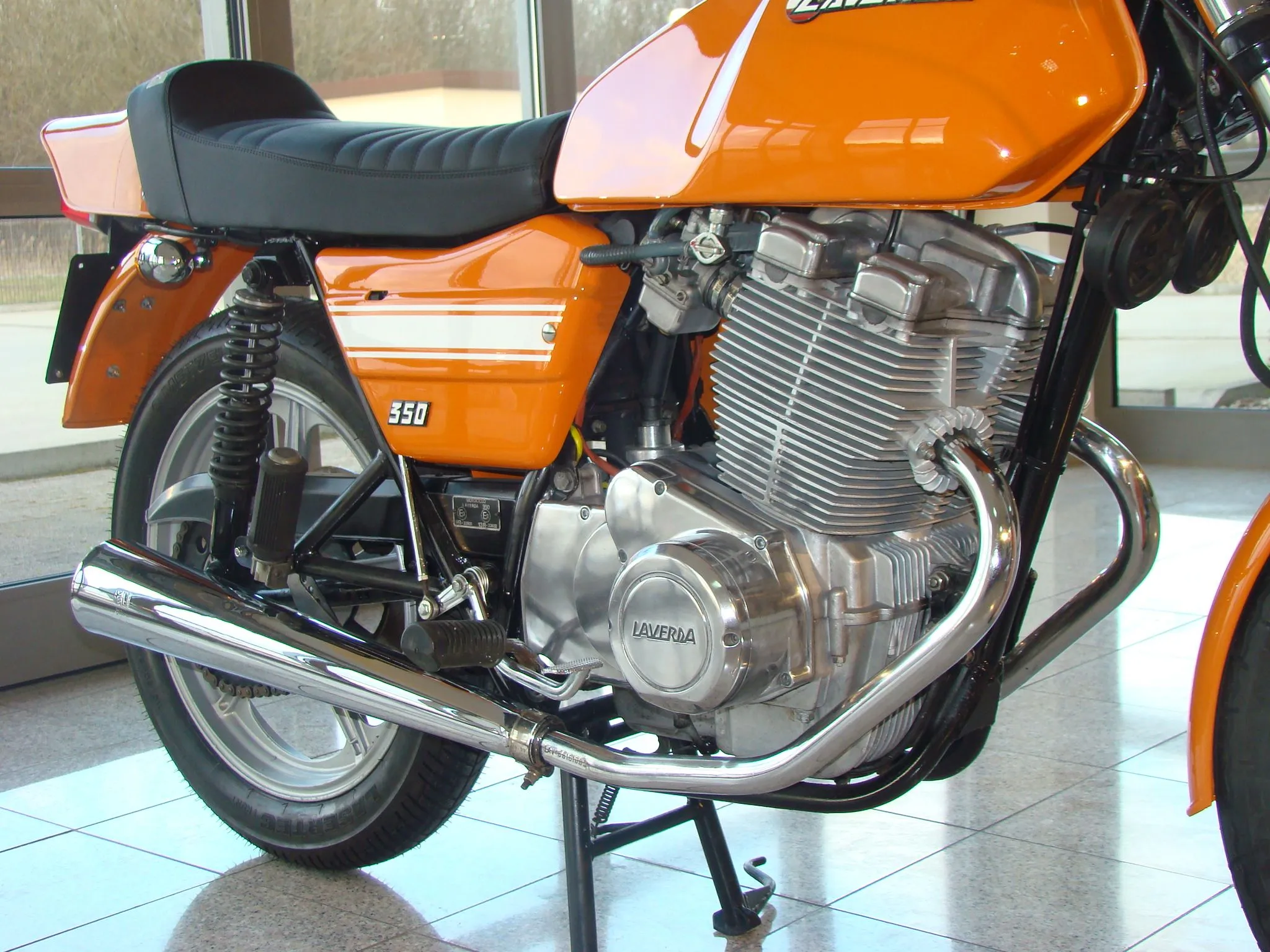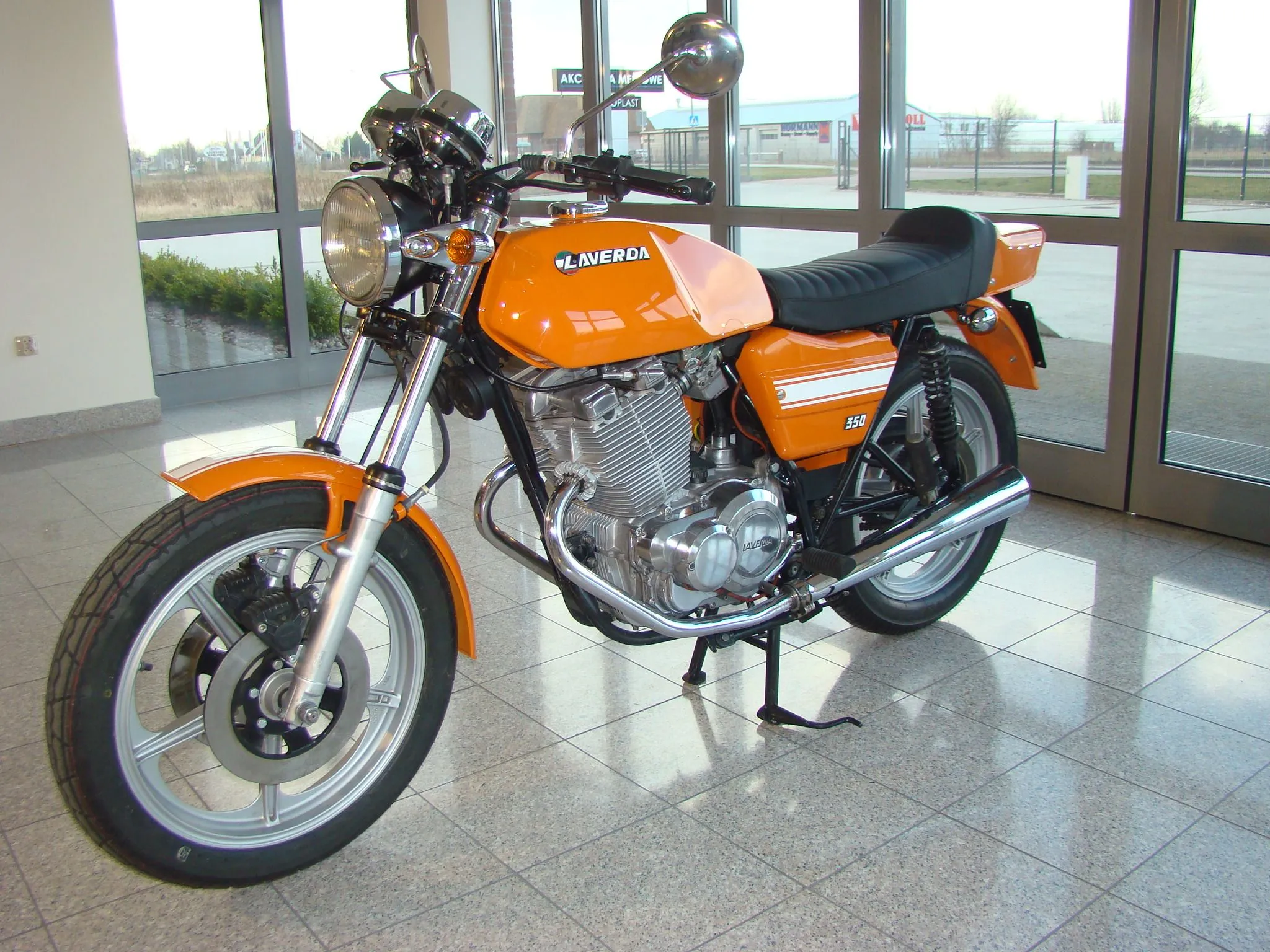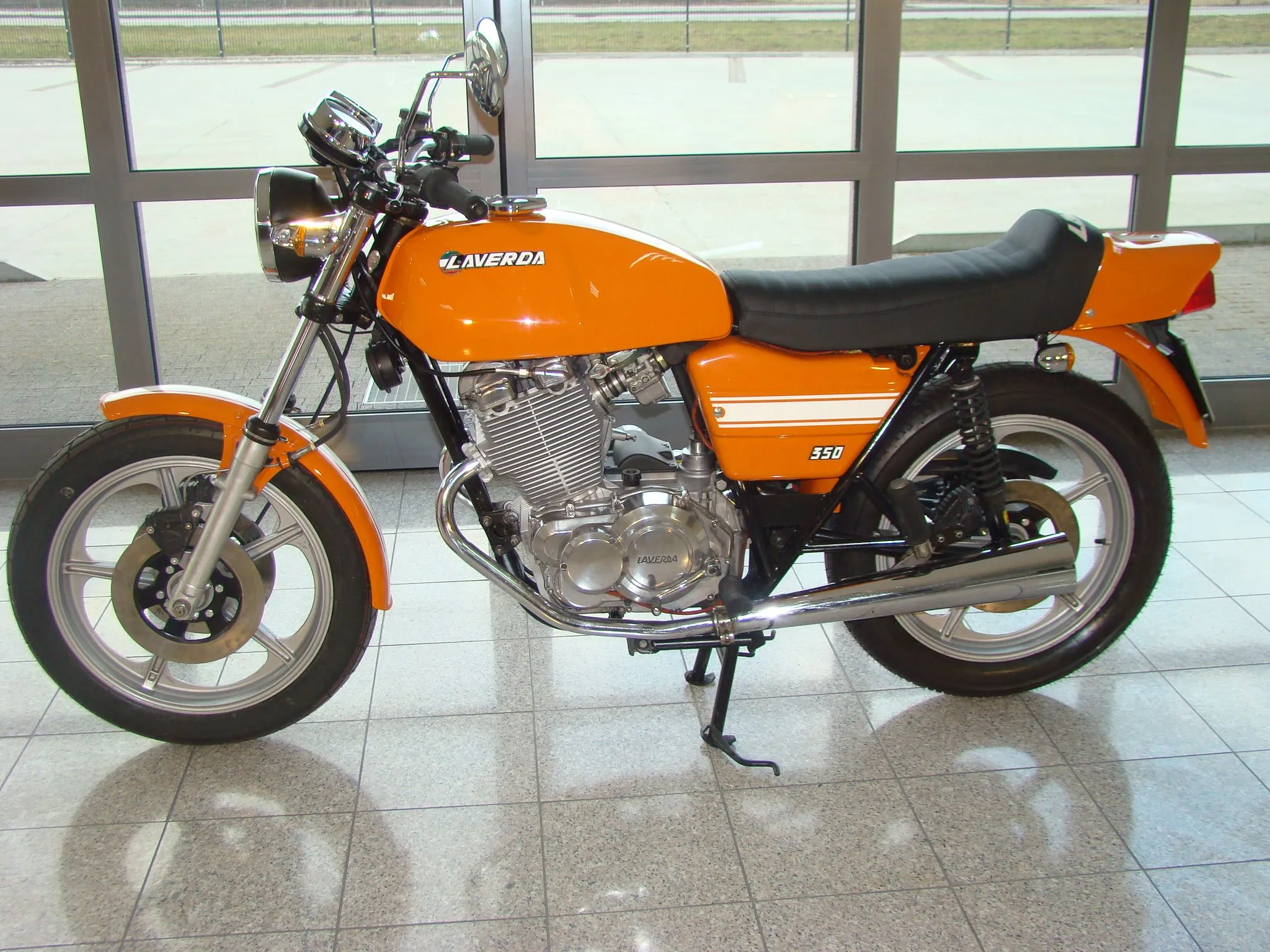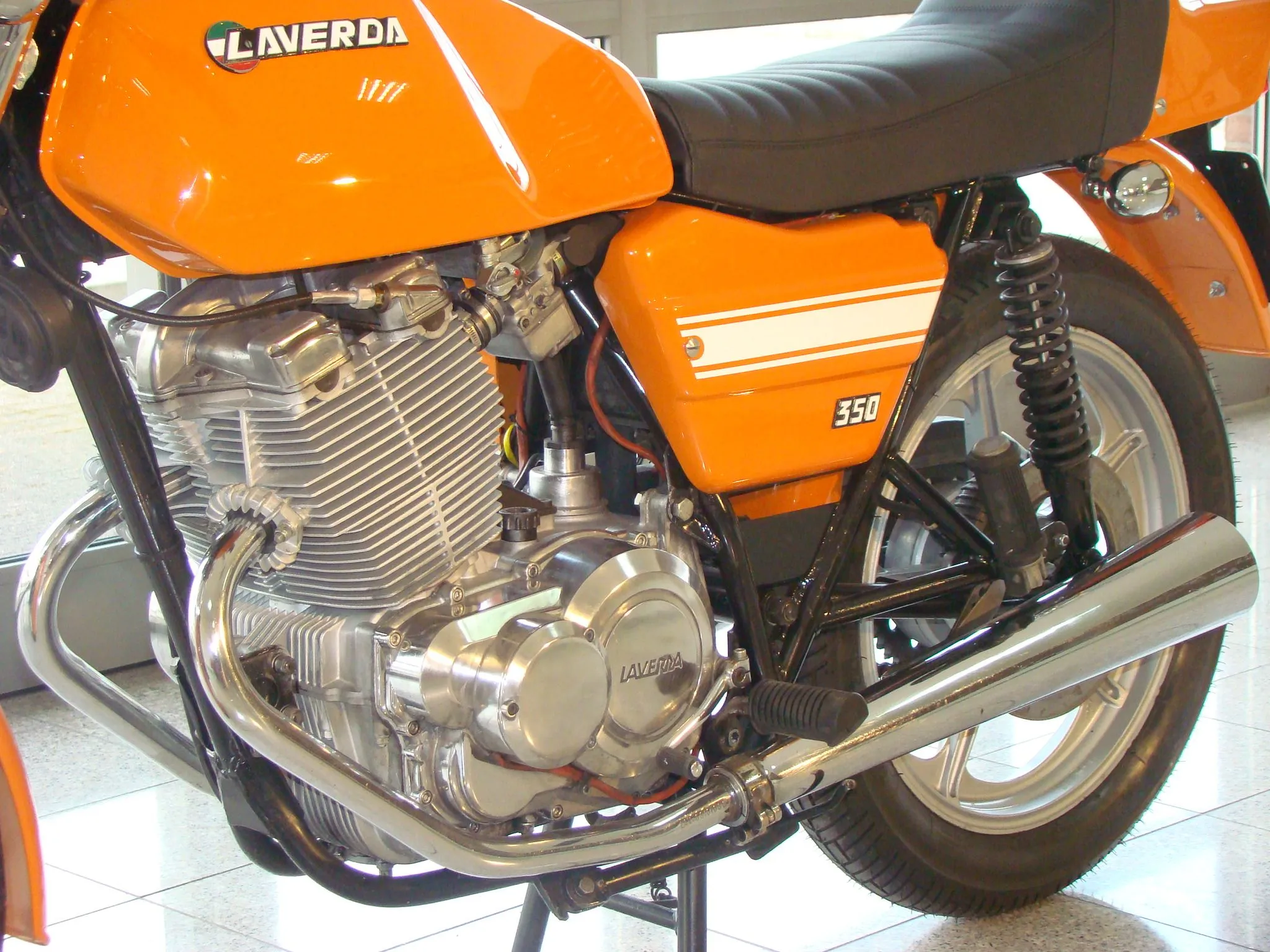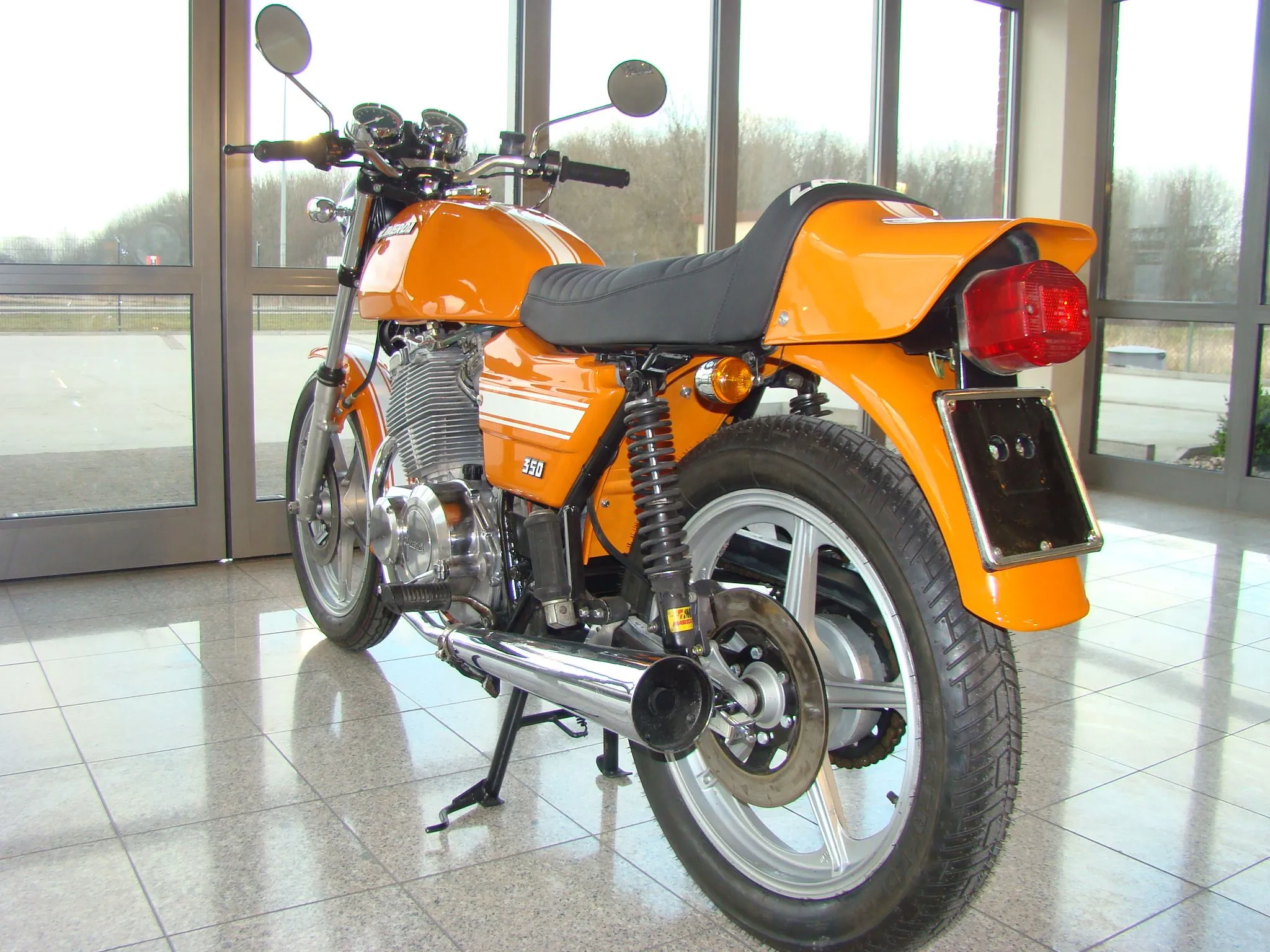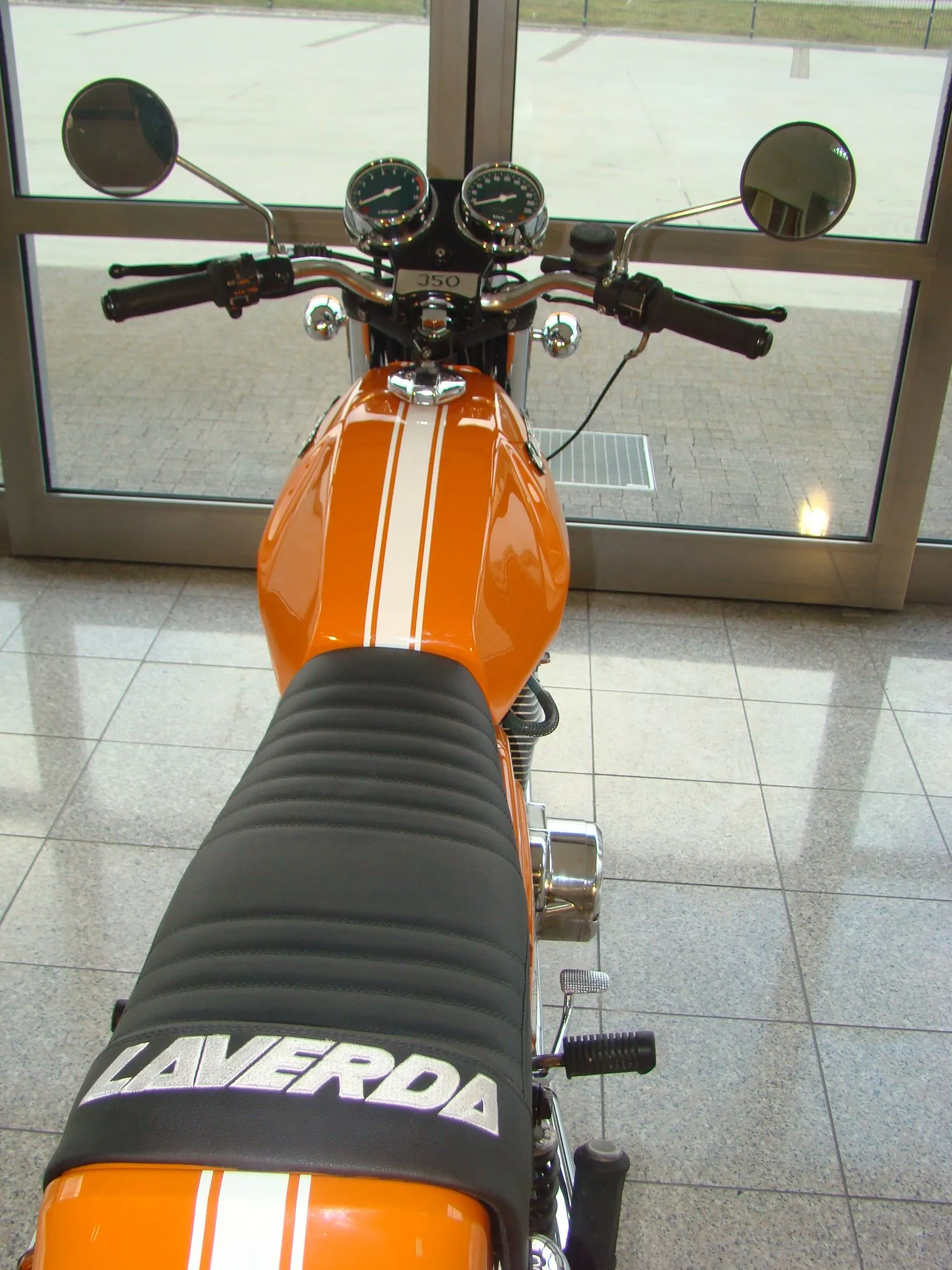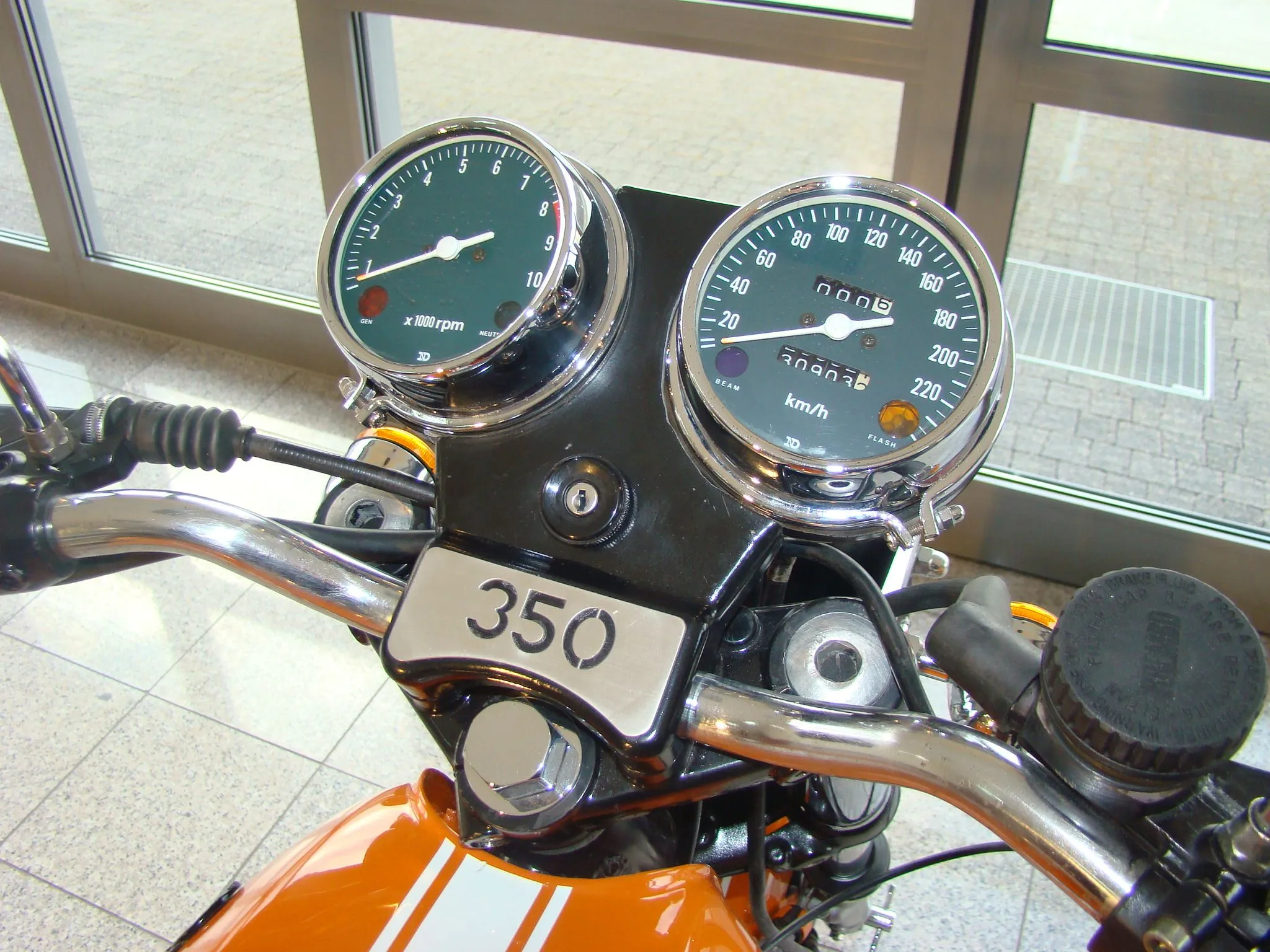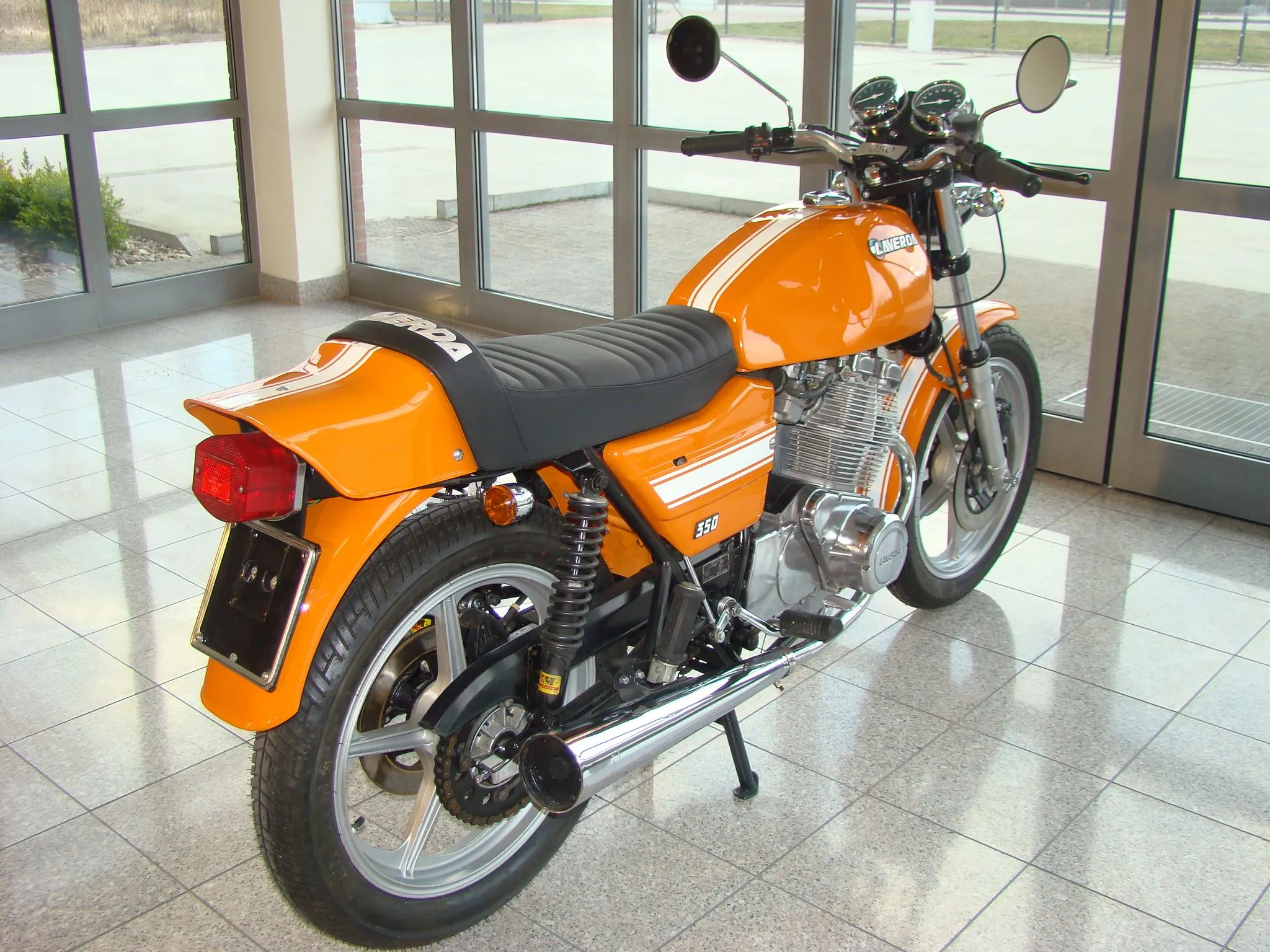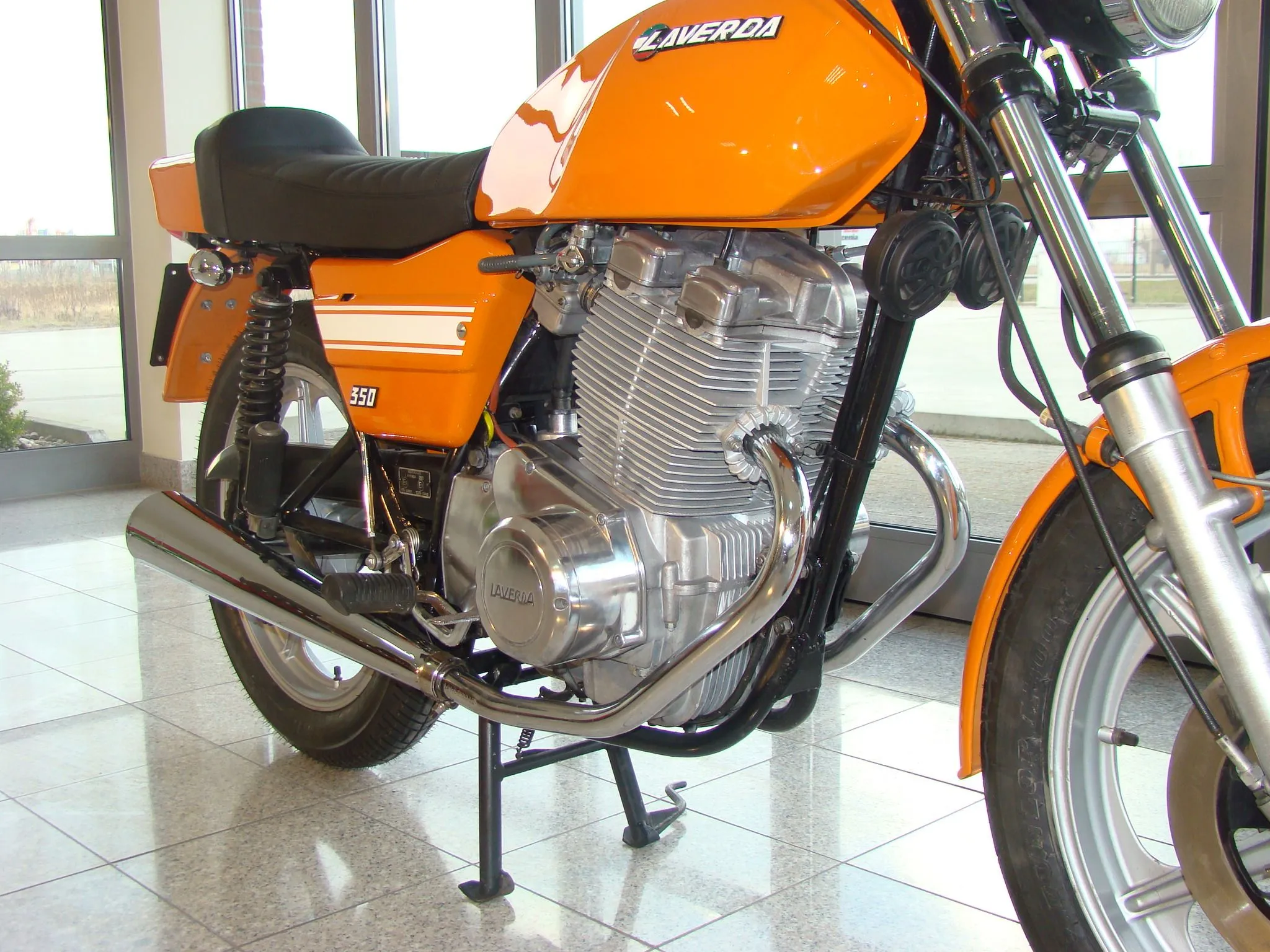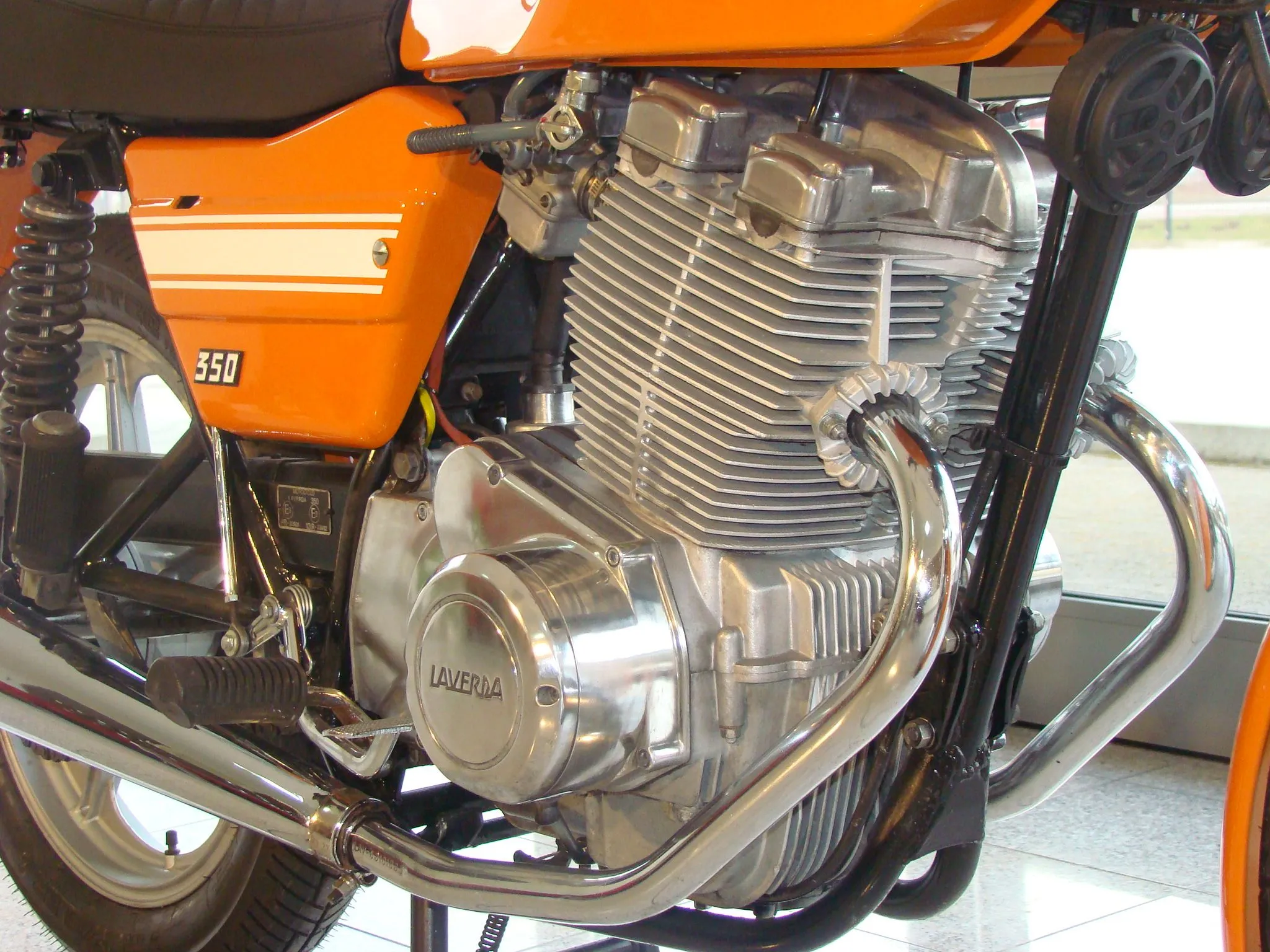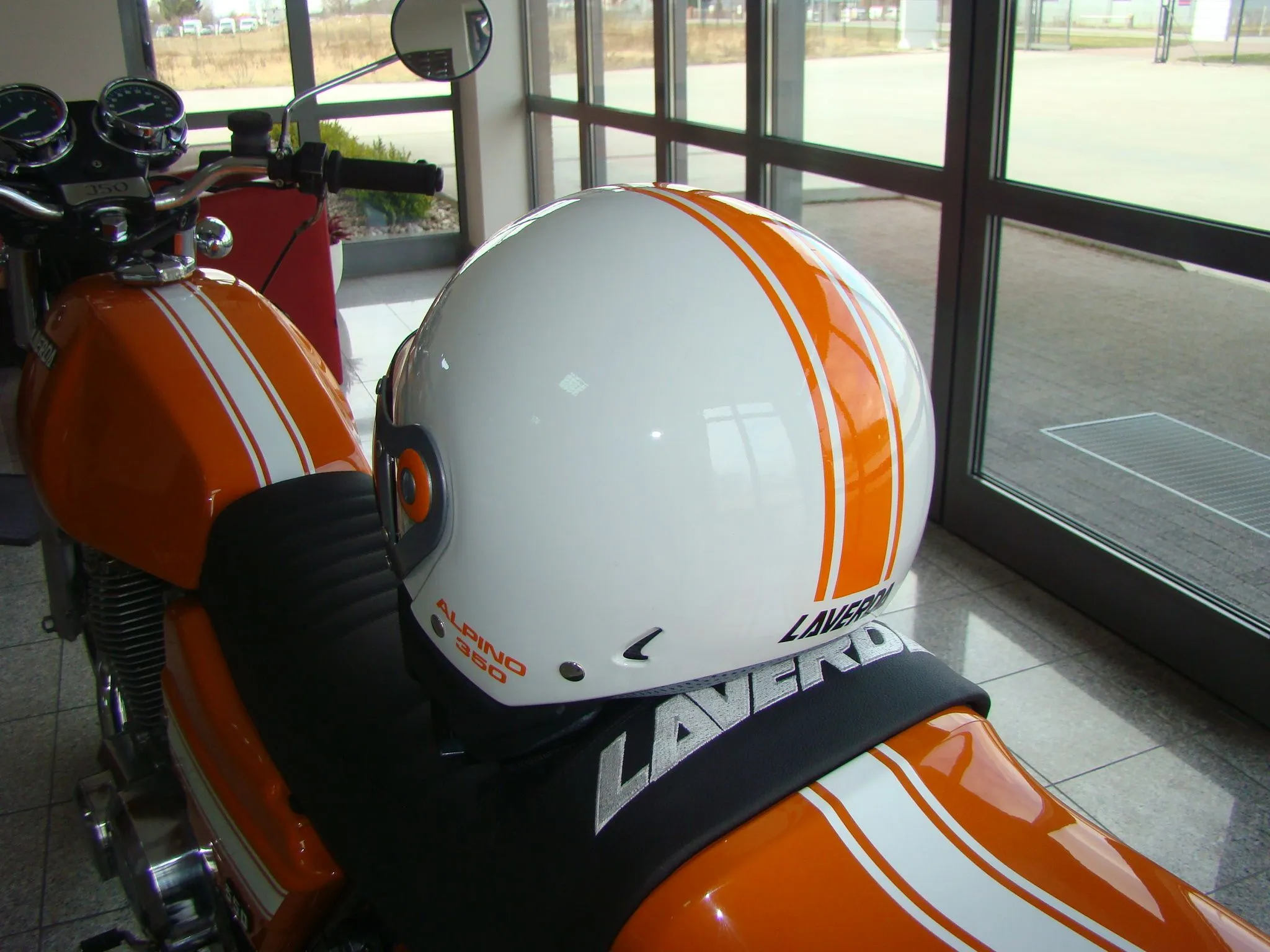 LAVERDA 350 1980
Sold
Model 350 was produced in the years 78/81. In the United States it was sold under the name "Zeta" and in the UK under the name "Alpino". They produced only 3 thousand pieces of which few survive today. Therefore, this is a unique model, rare in Europe.
Thanks to the excellent condition of the motorcycle and low mileage only 30 thousand km bike will never lose value and will only be gained.
The motorcycle is in such condition that it can be used every day as a new motorcycle.
Power 30 hp (22 kW) at 7000 rev / min, Brakes Brembo discs 2 front, 1 rear wheel, max speed of 155 km / h, weight 172 kg, Manual 6 speed, DOHC engine, Combustion 5L / 100km, Tank 15L