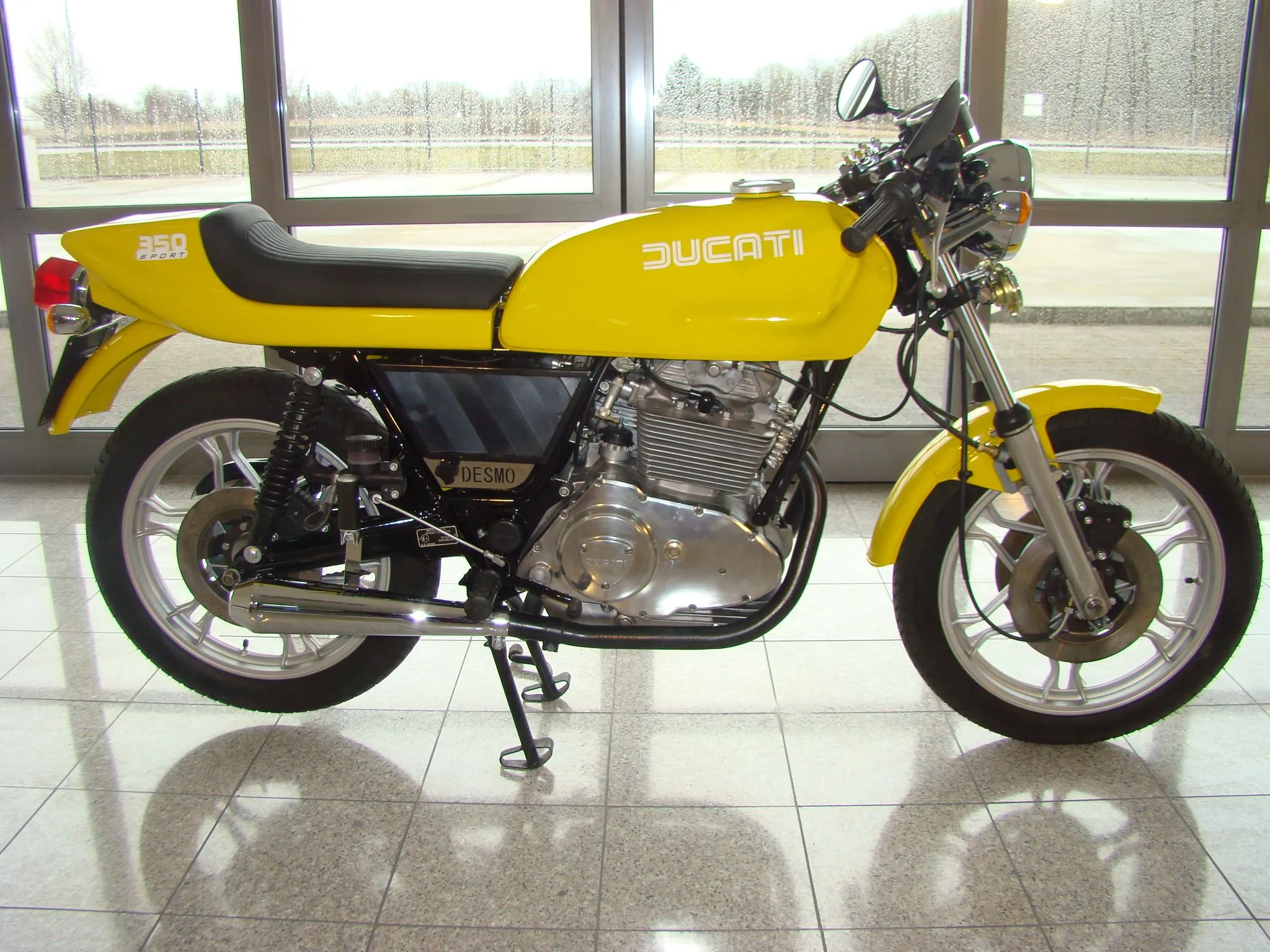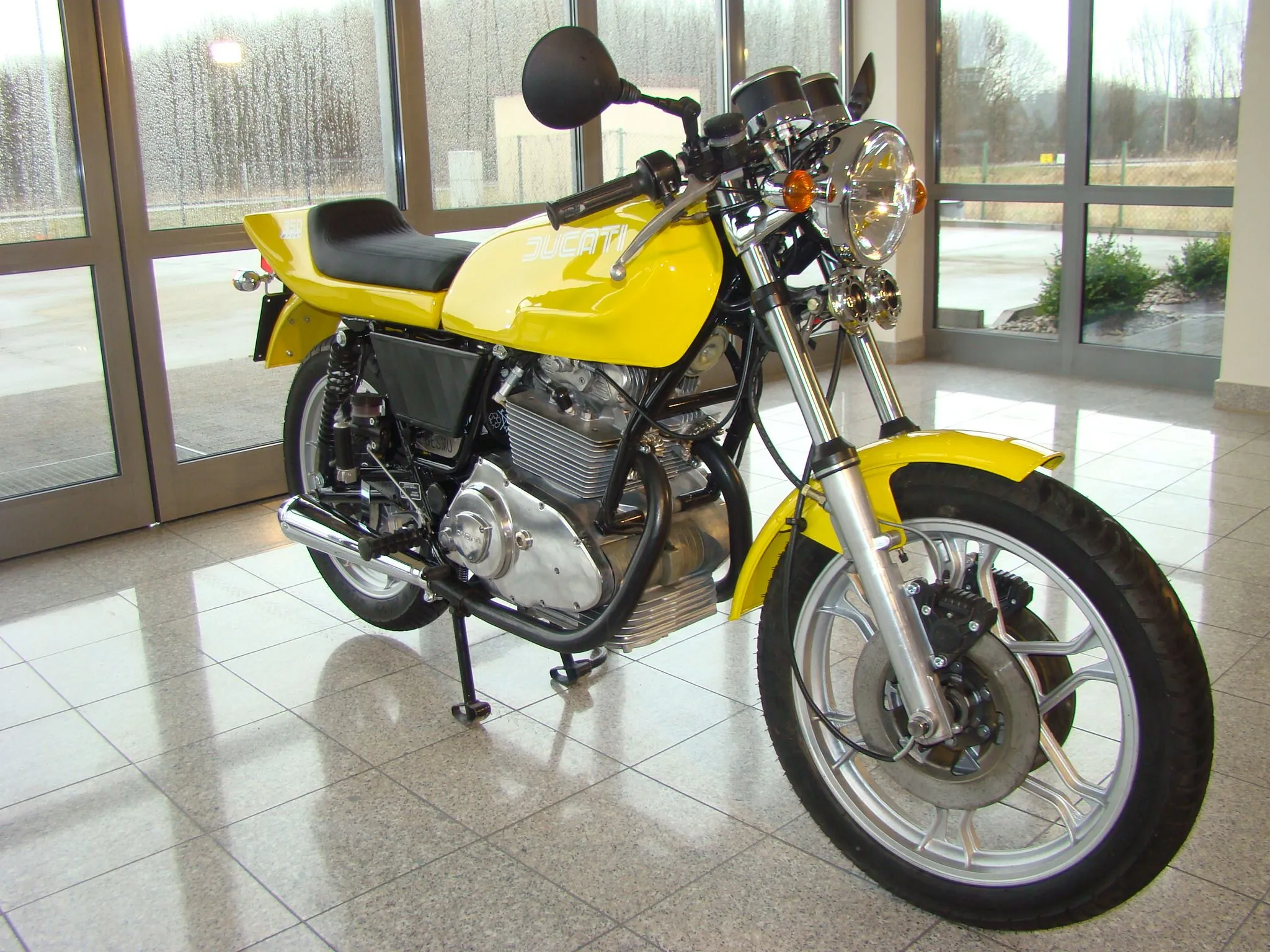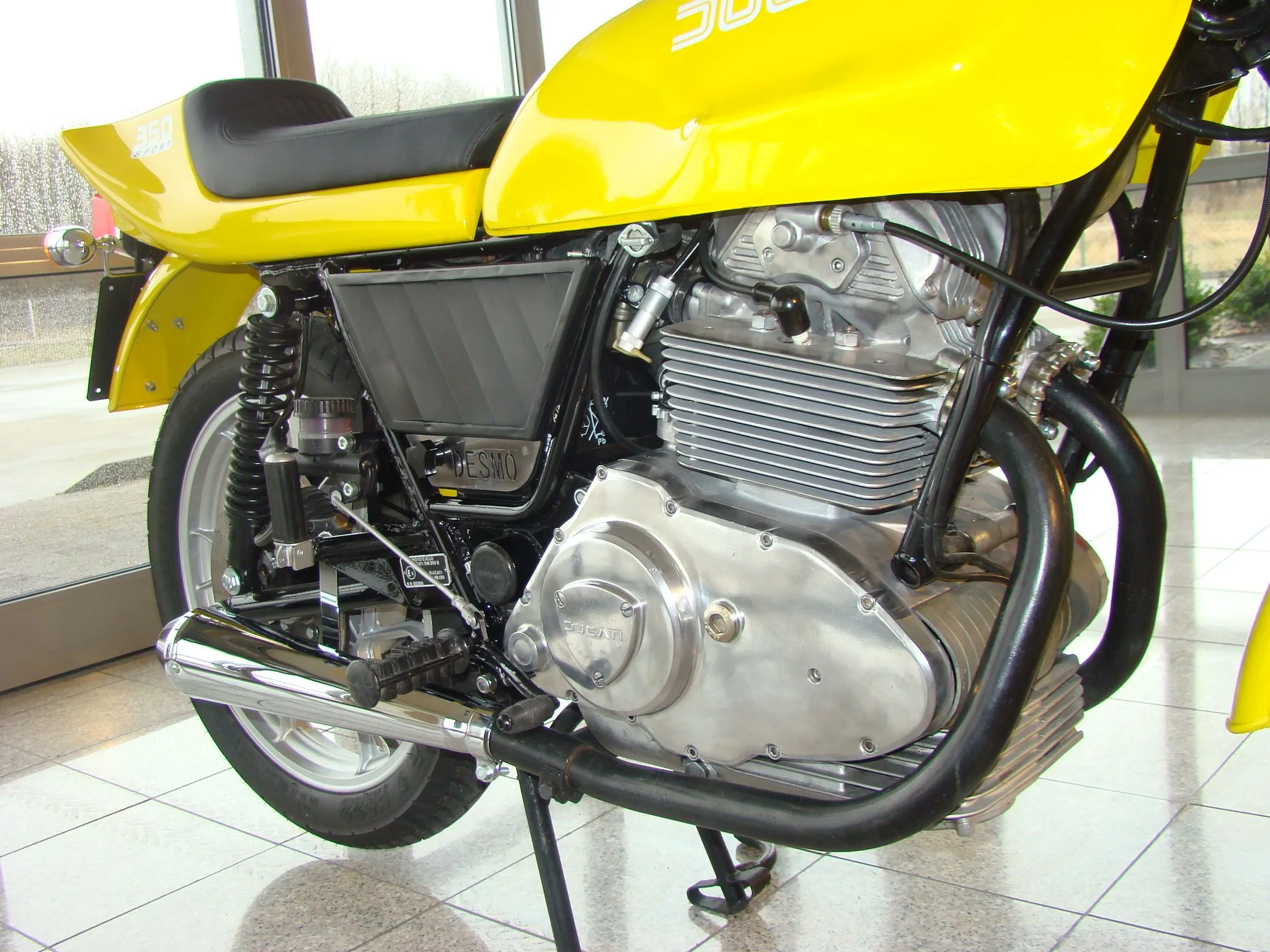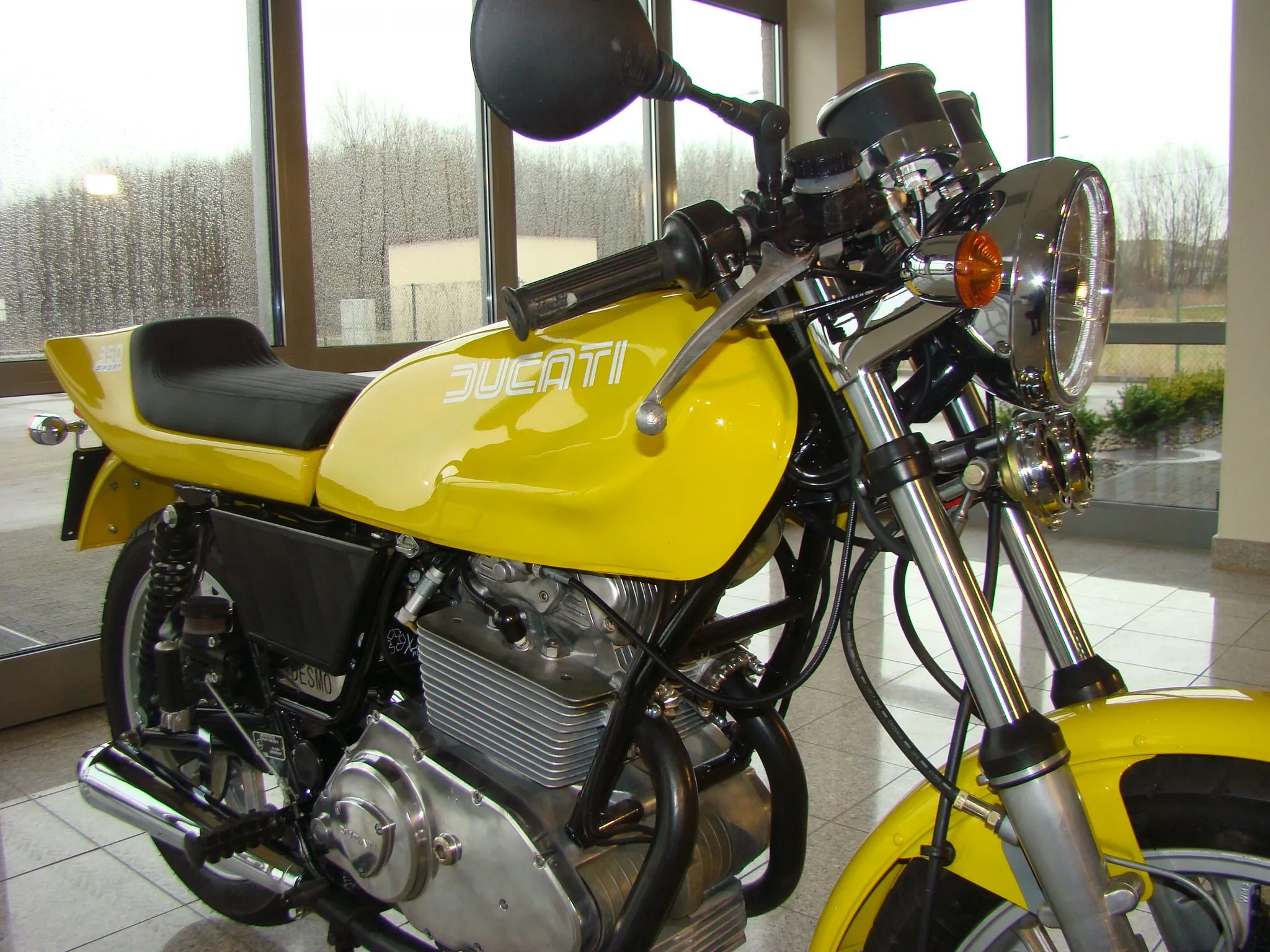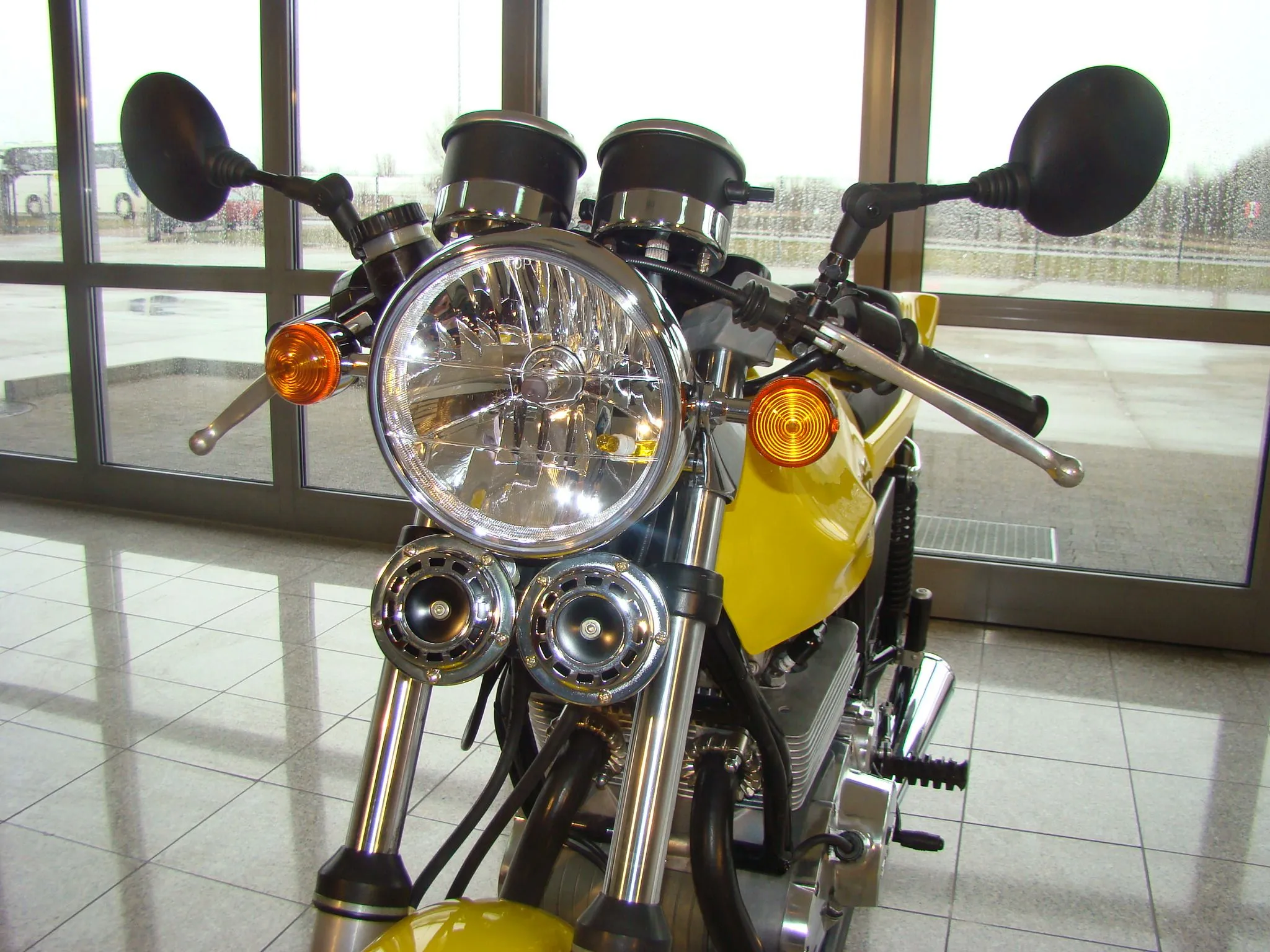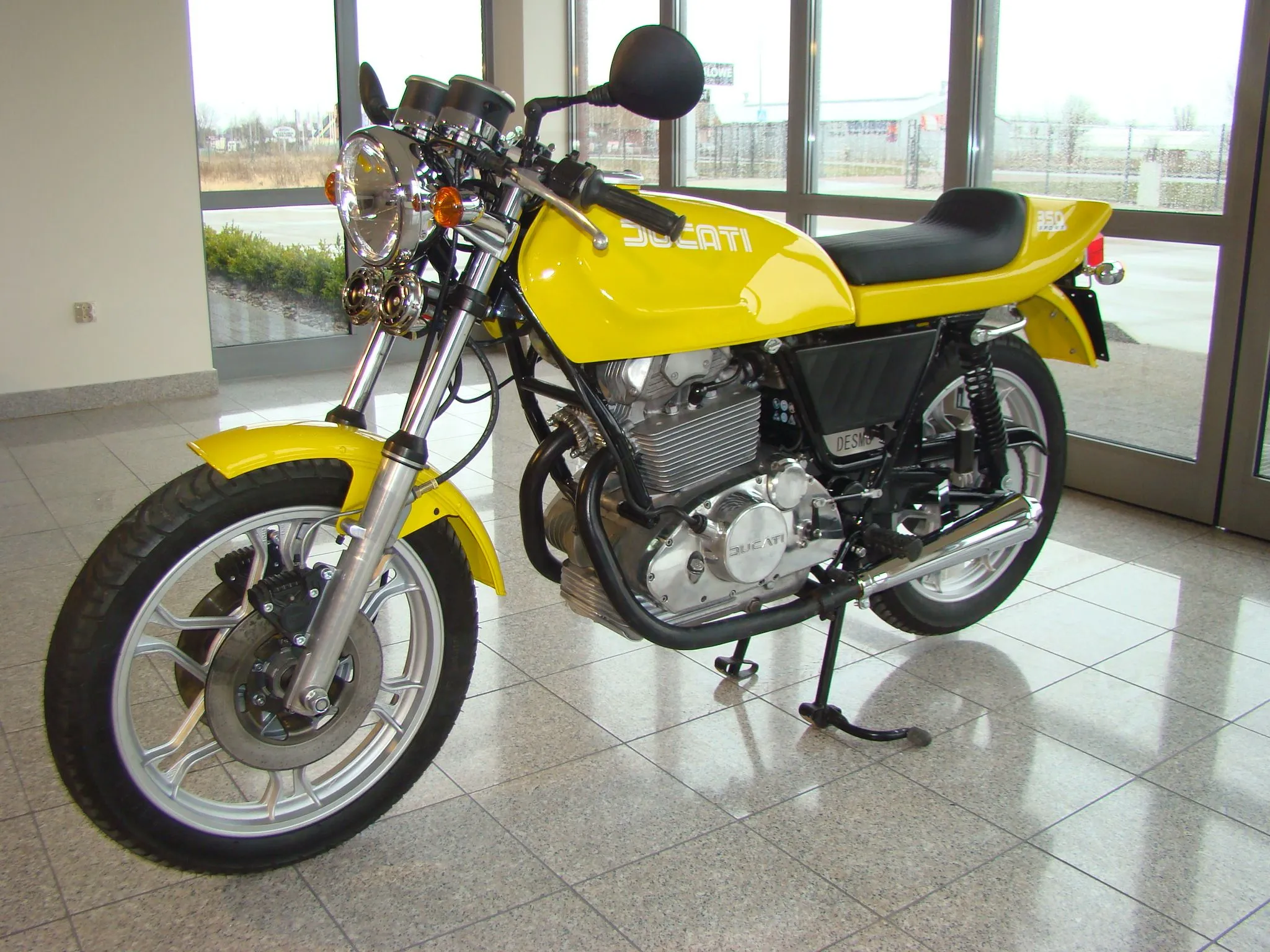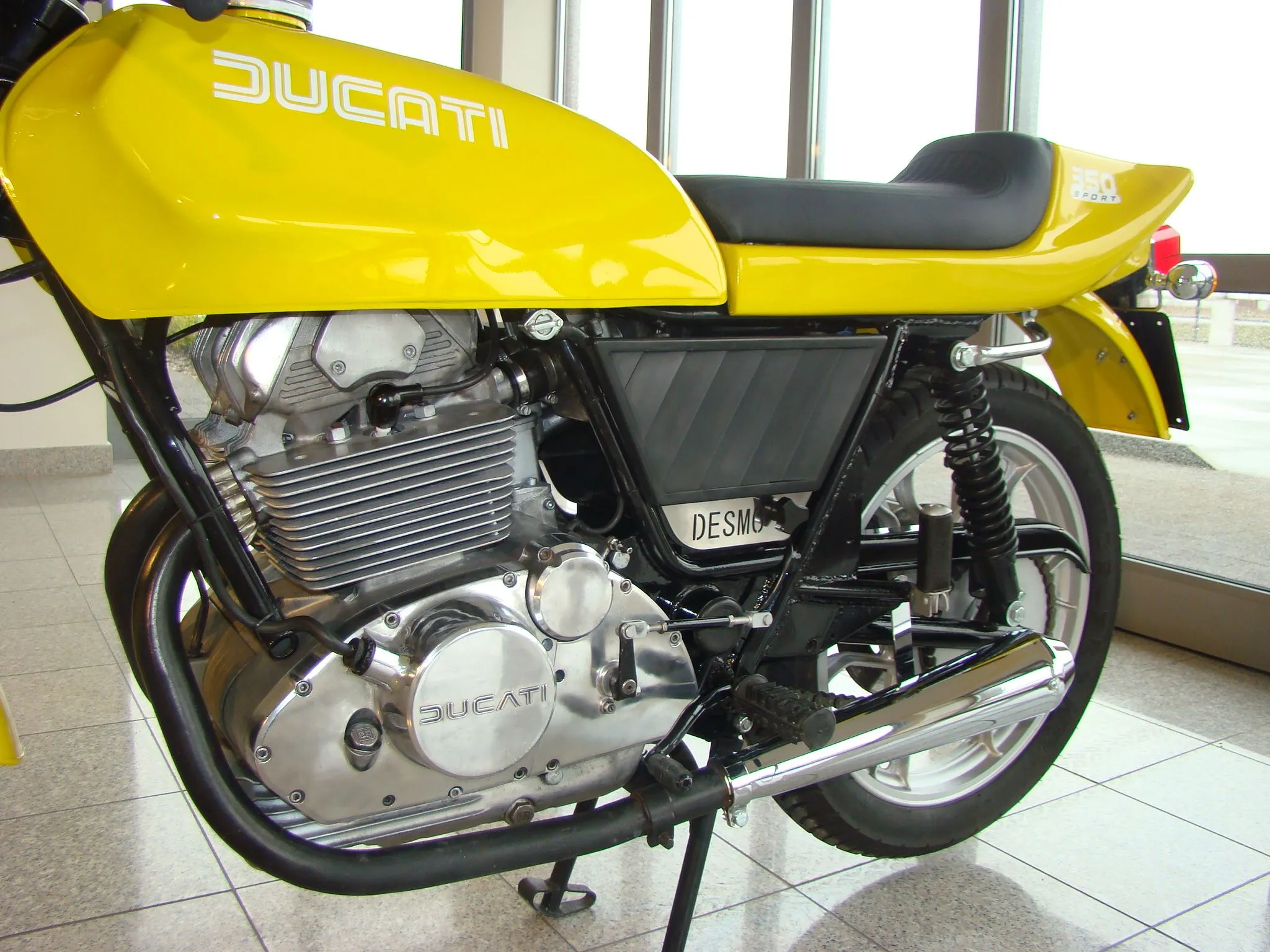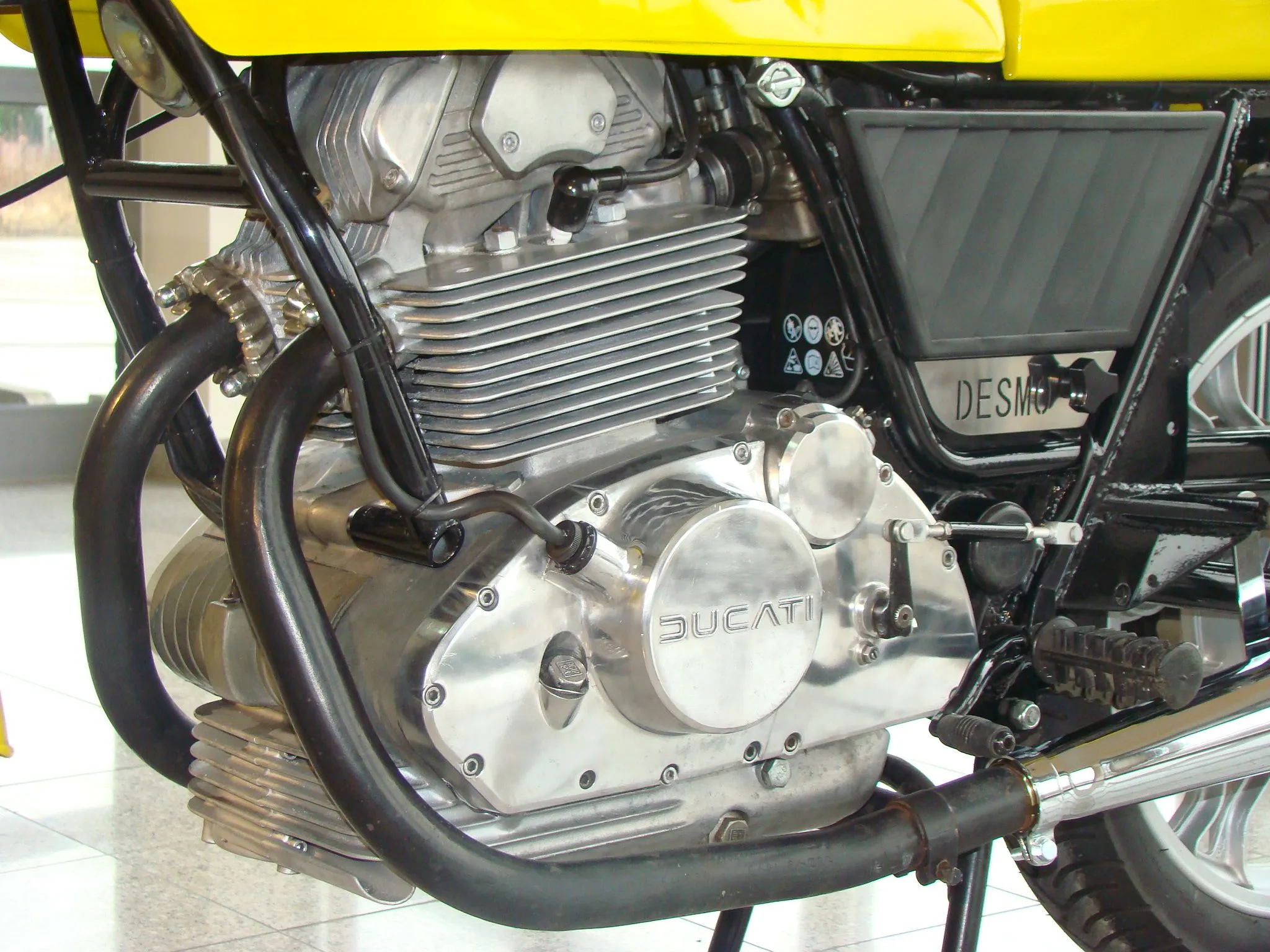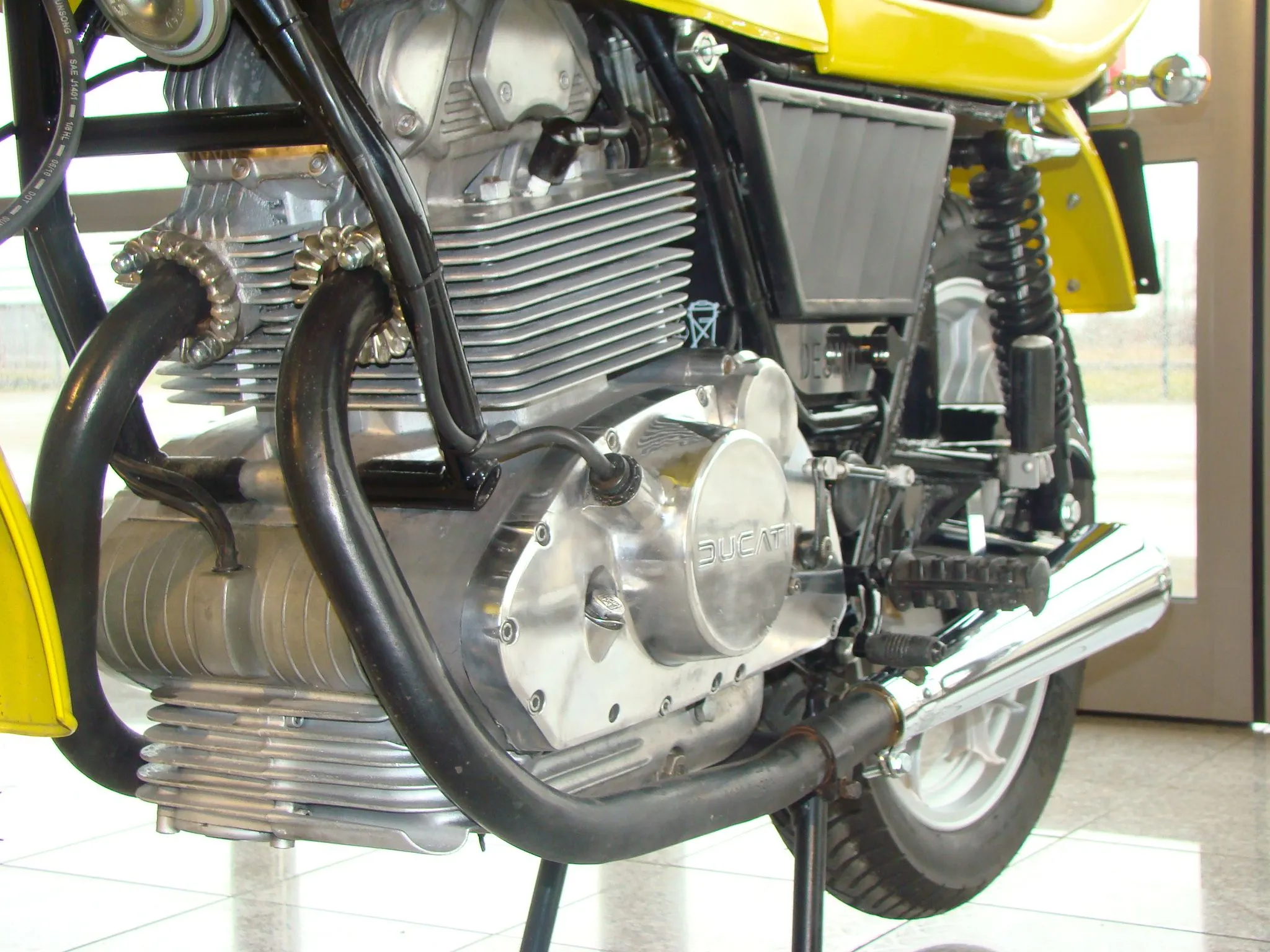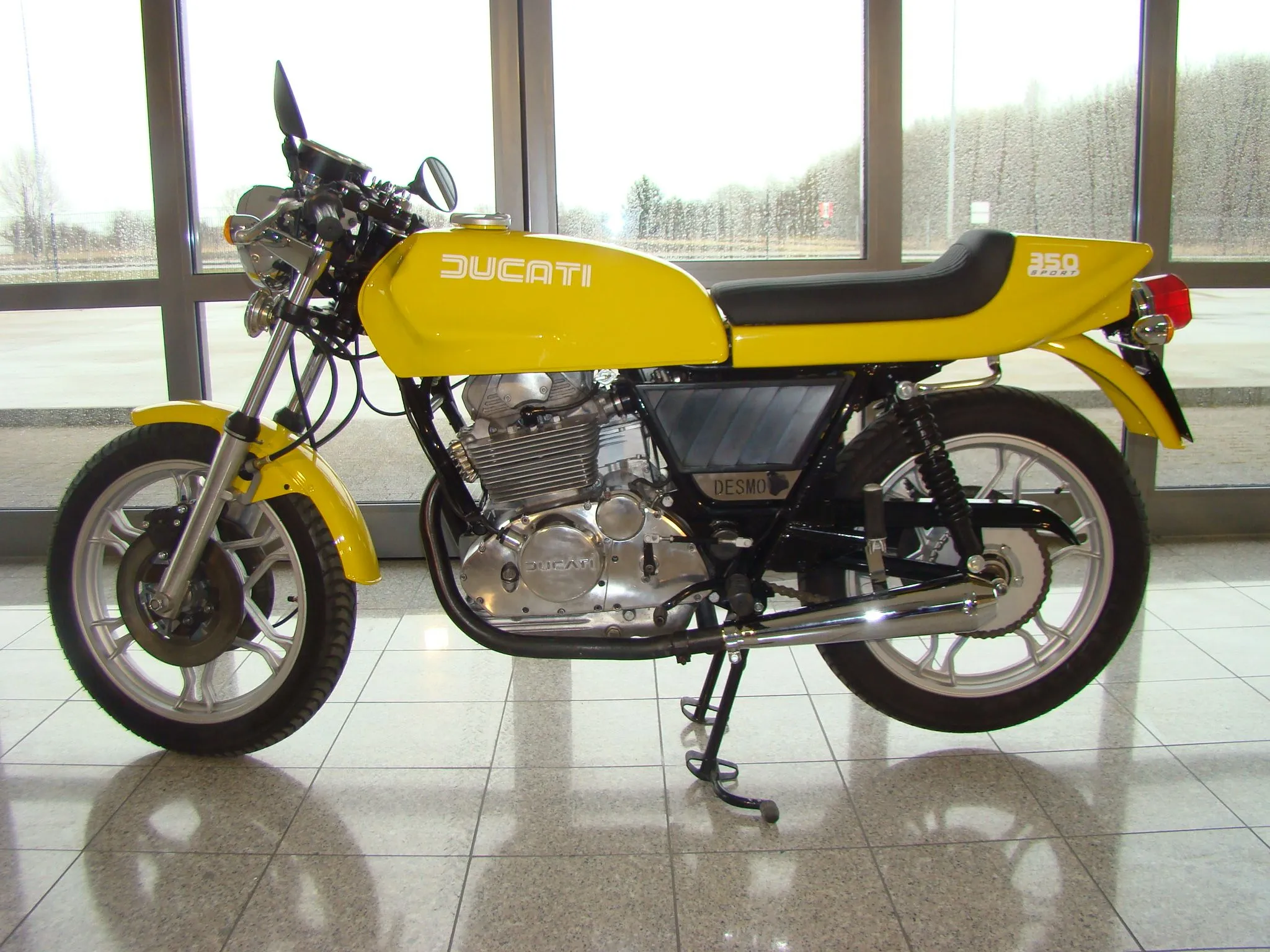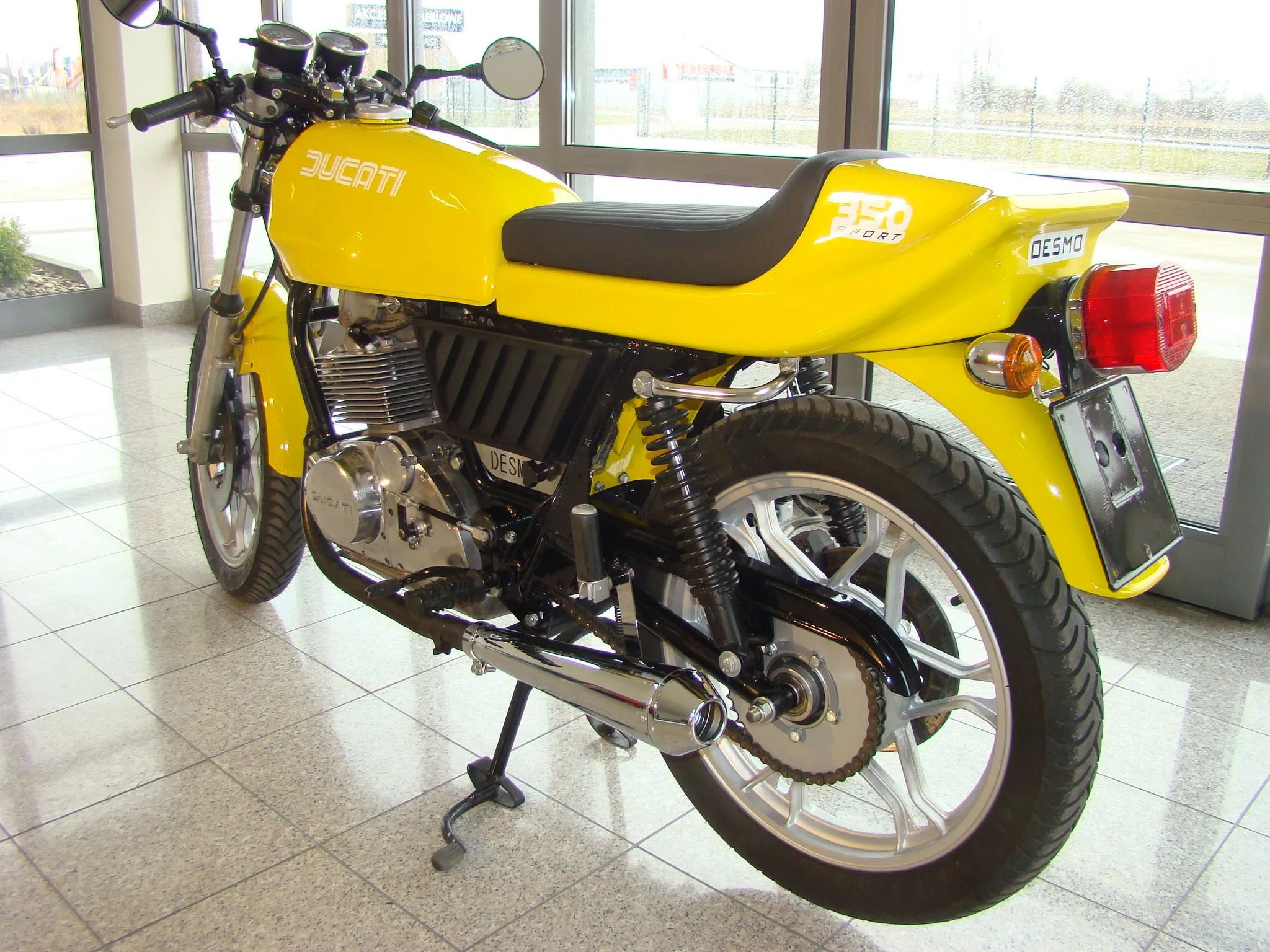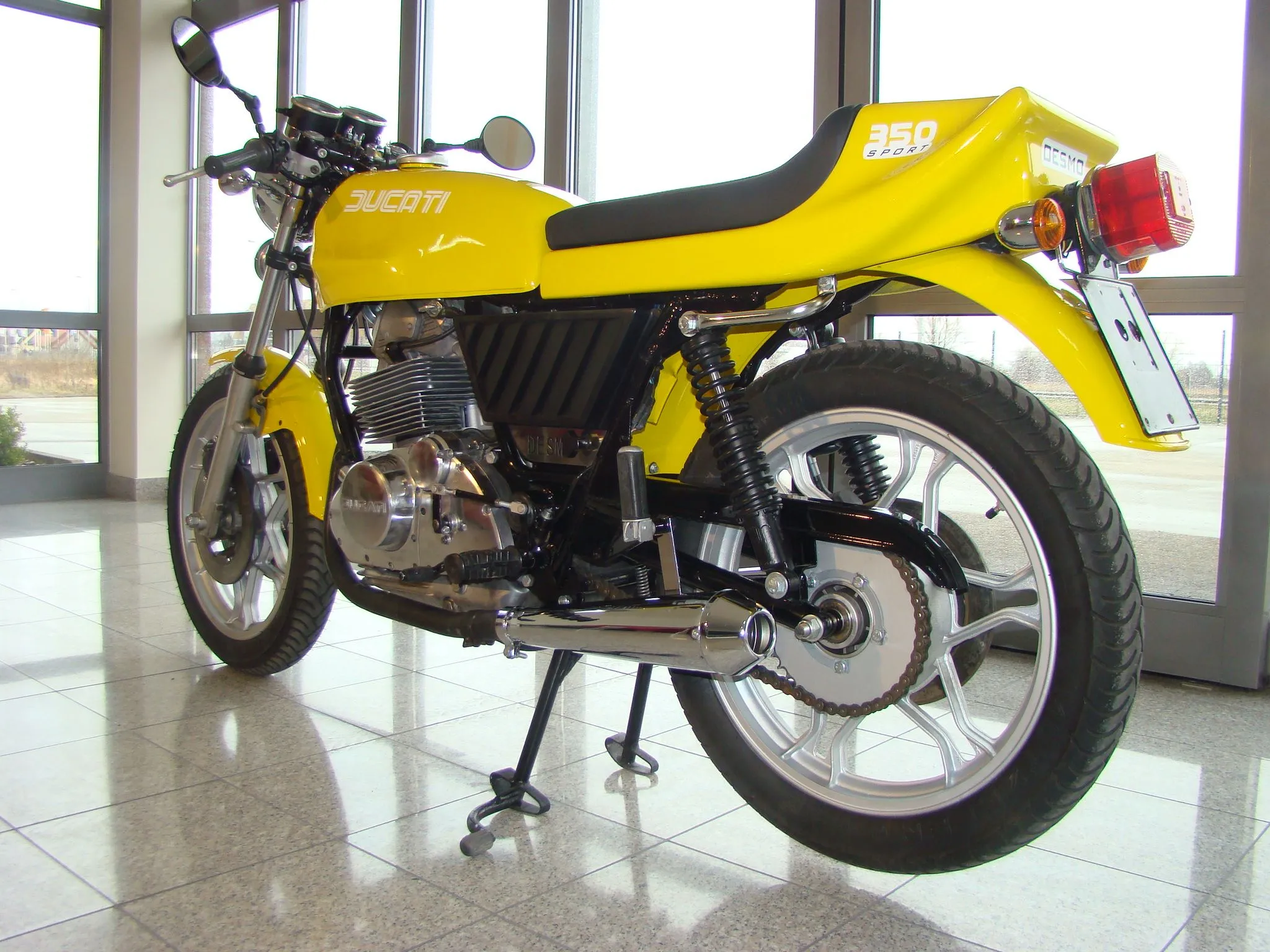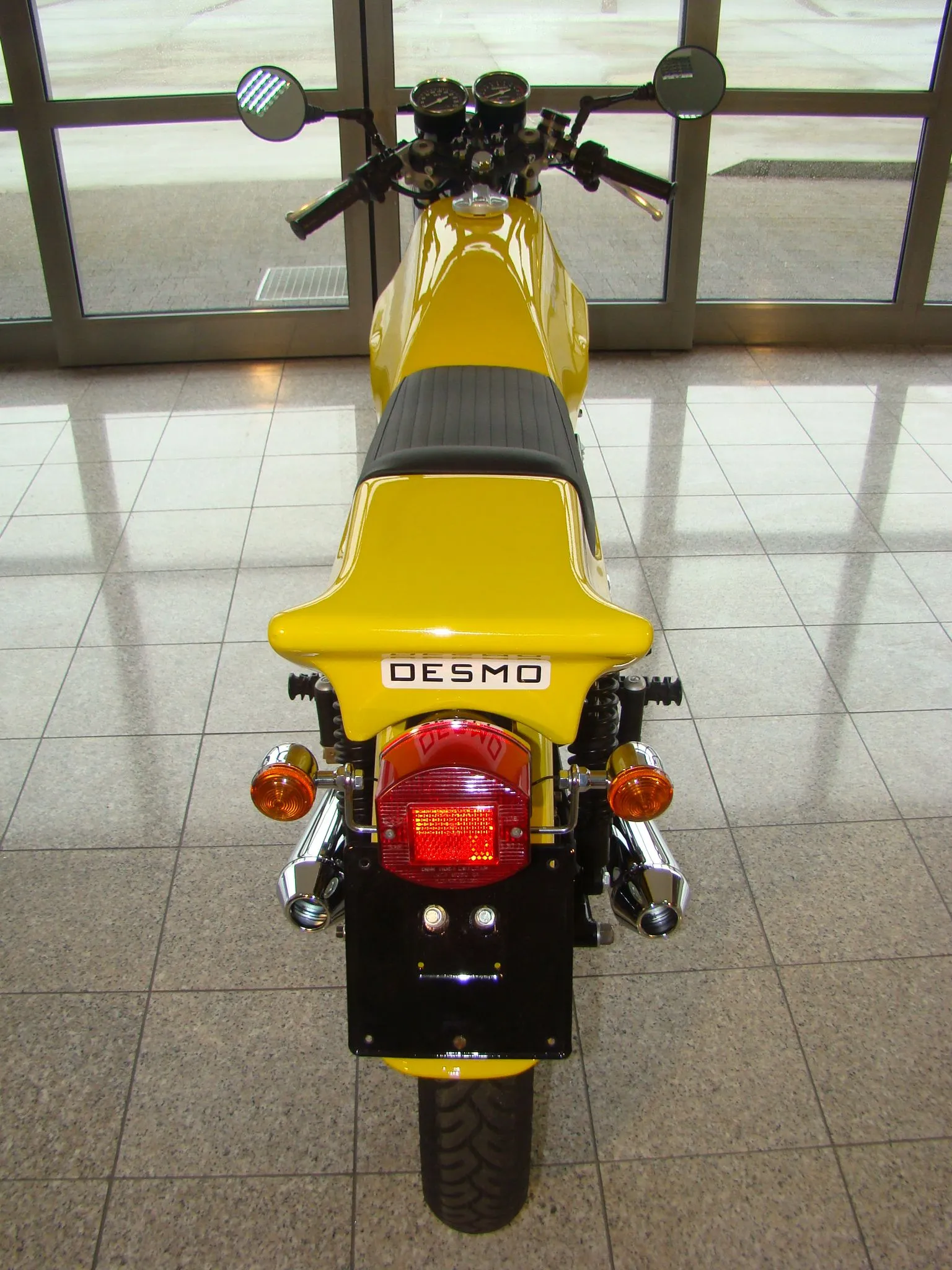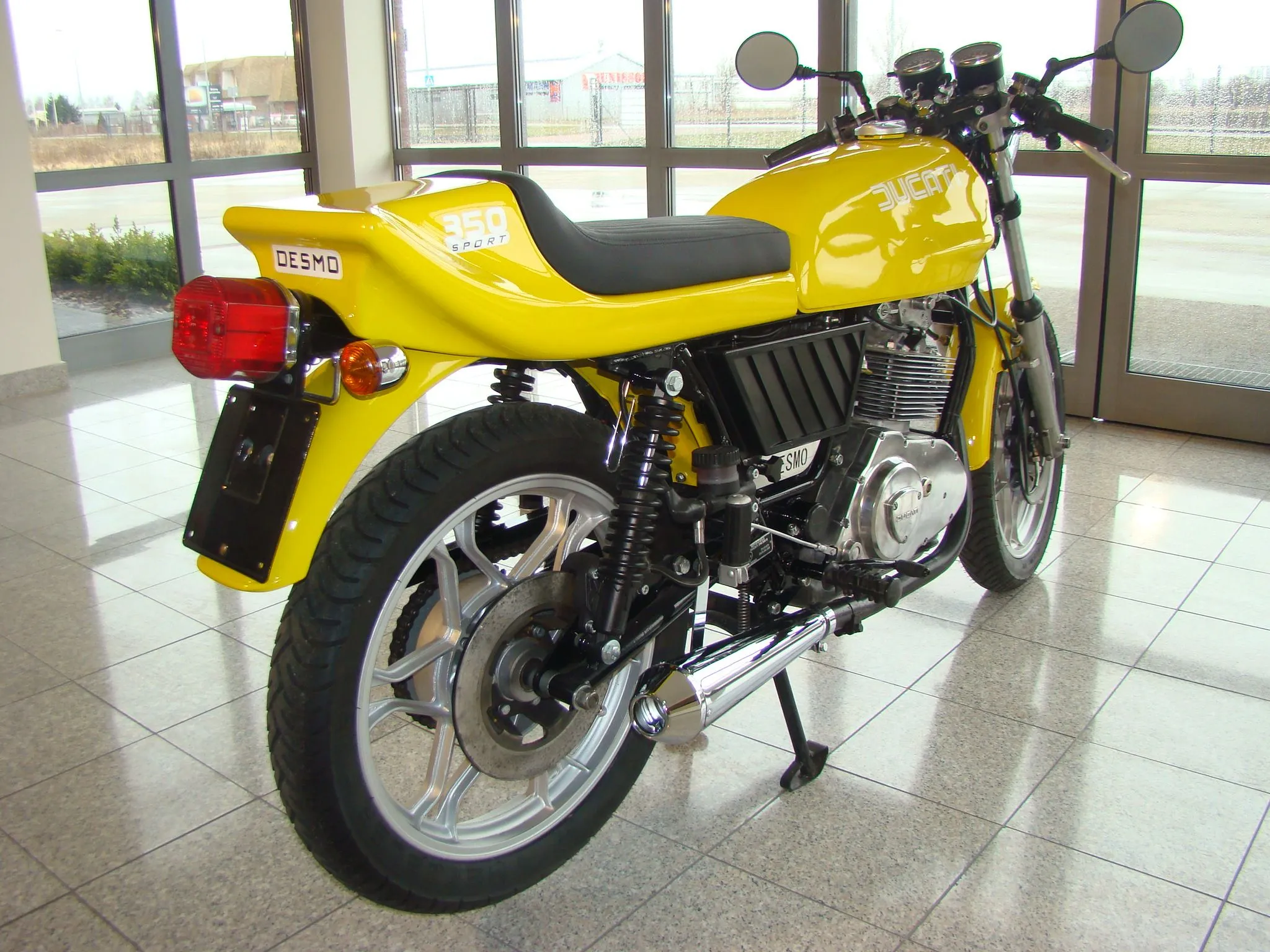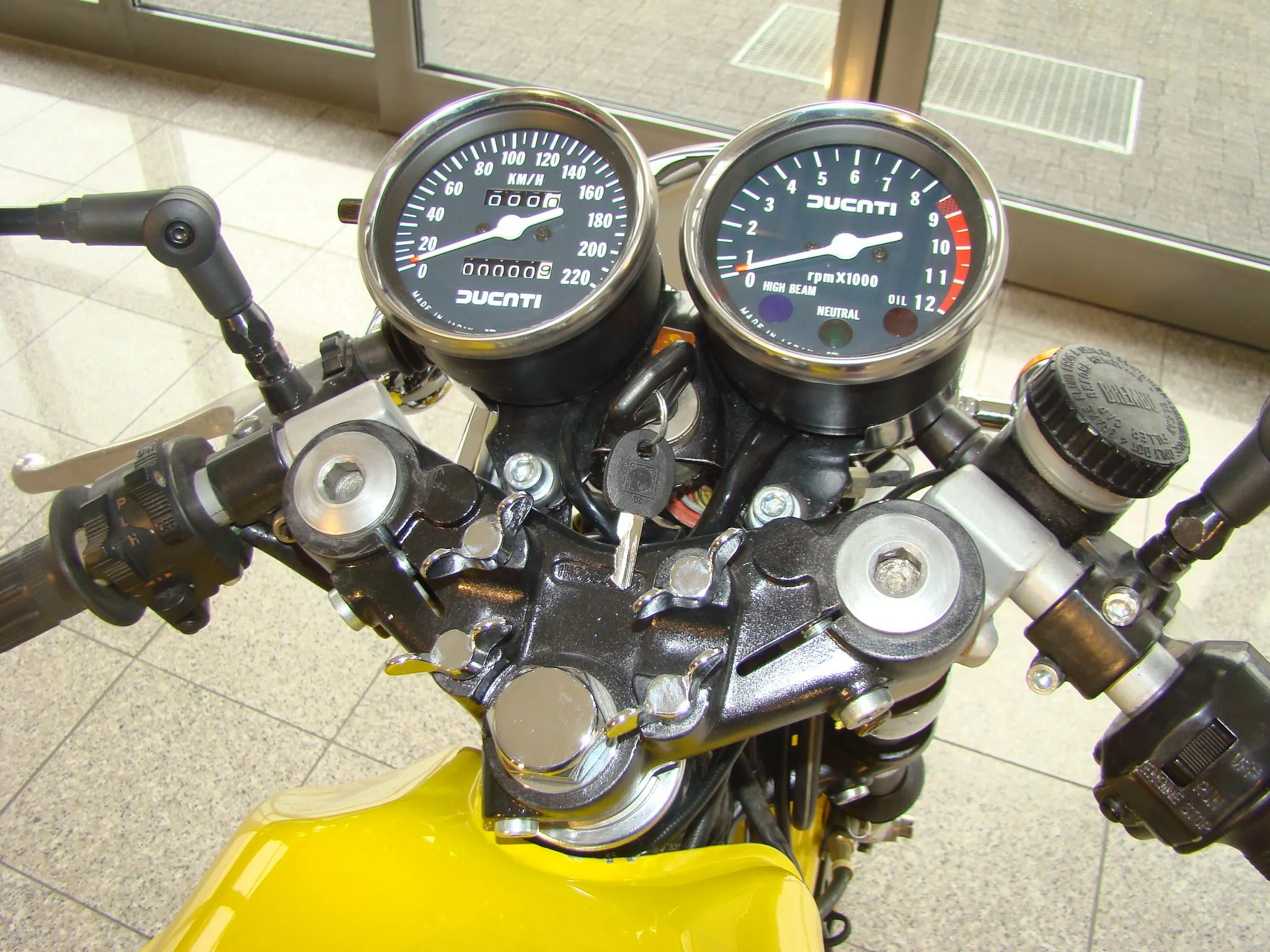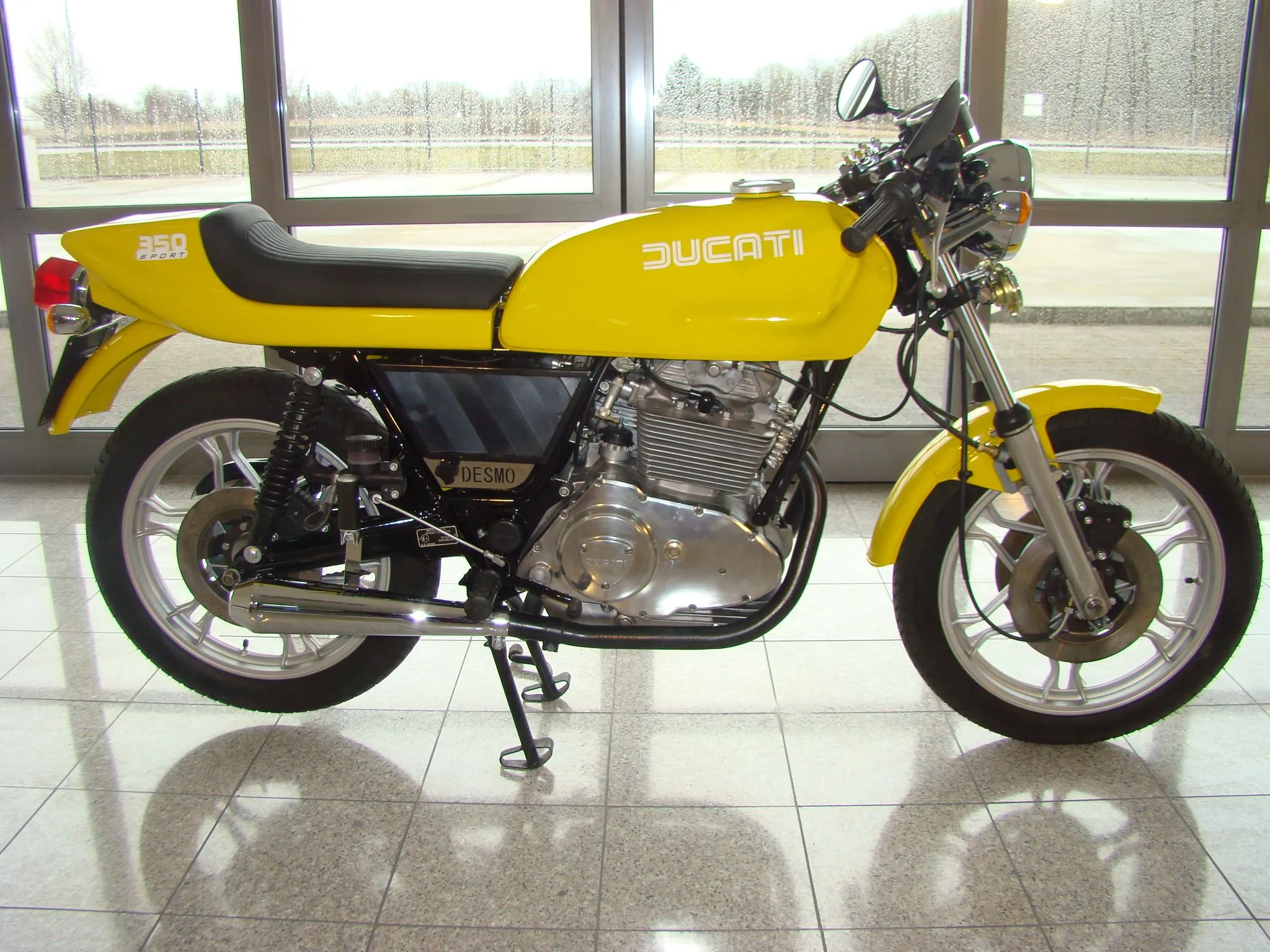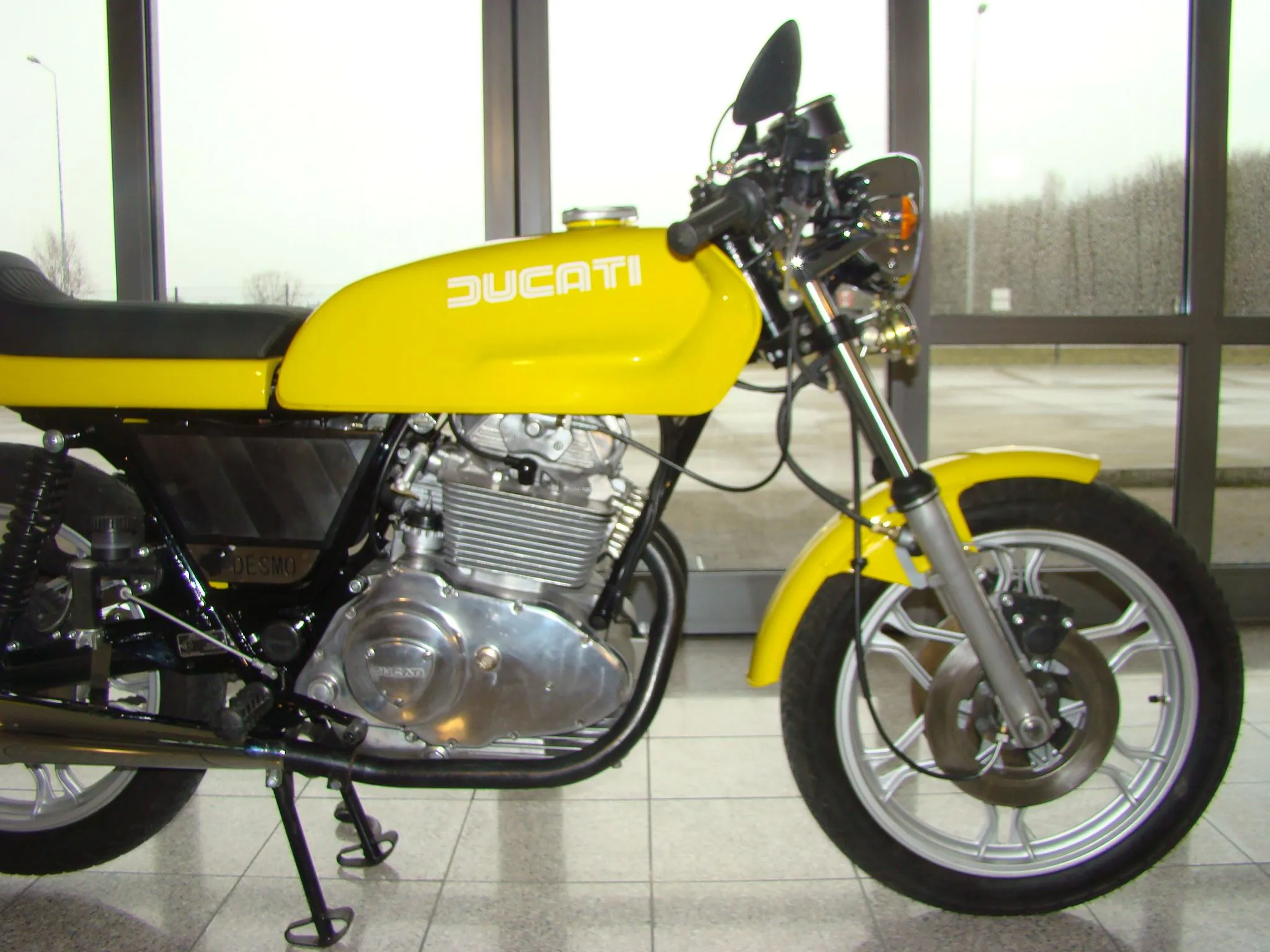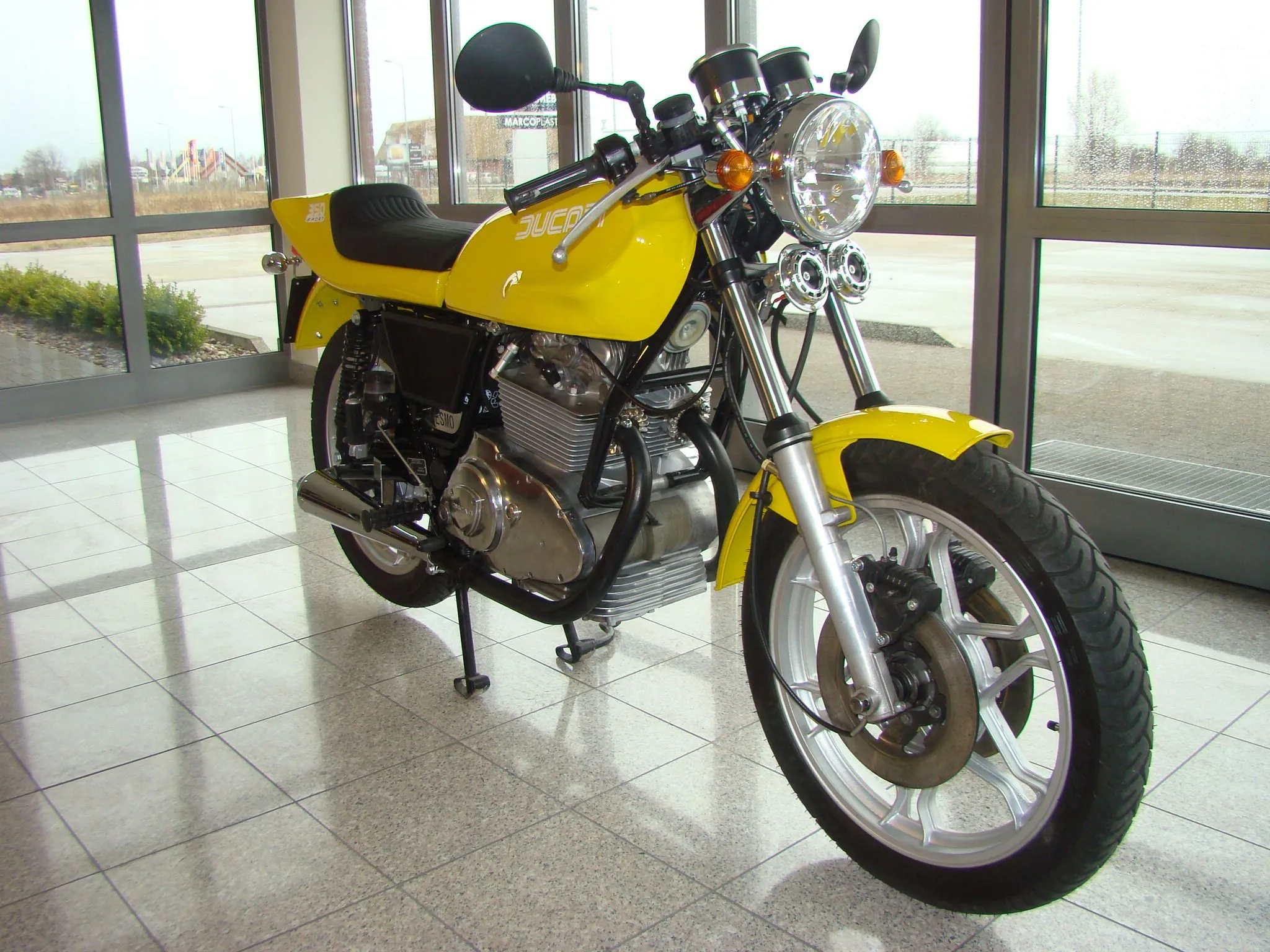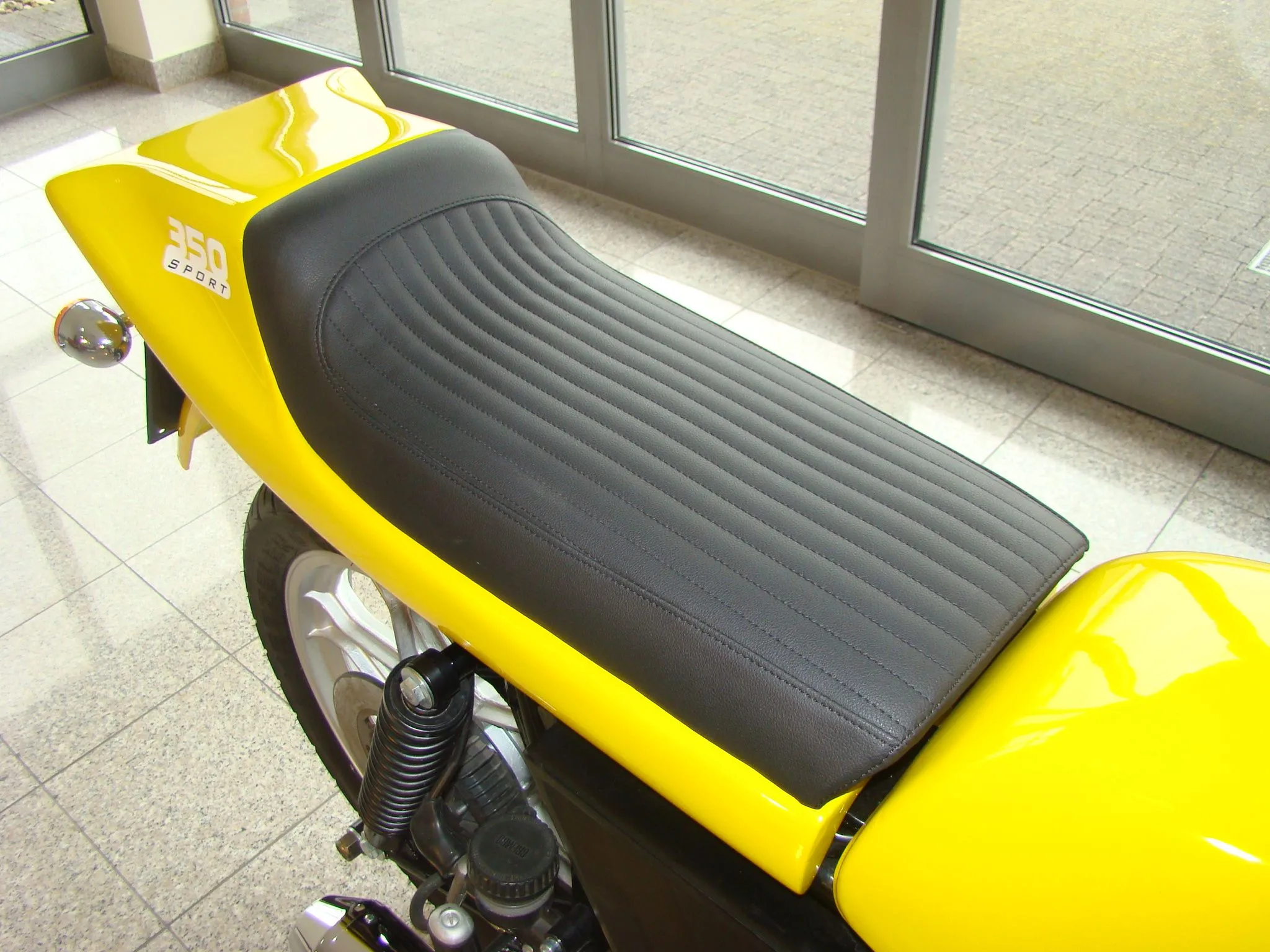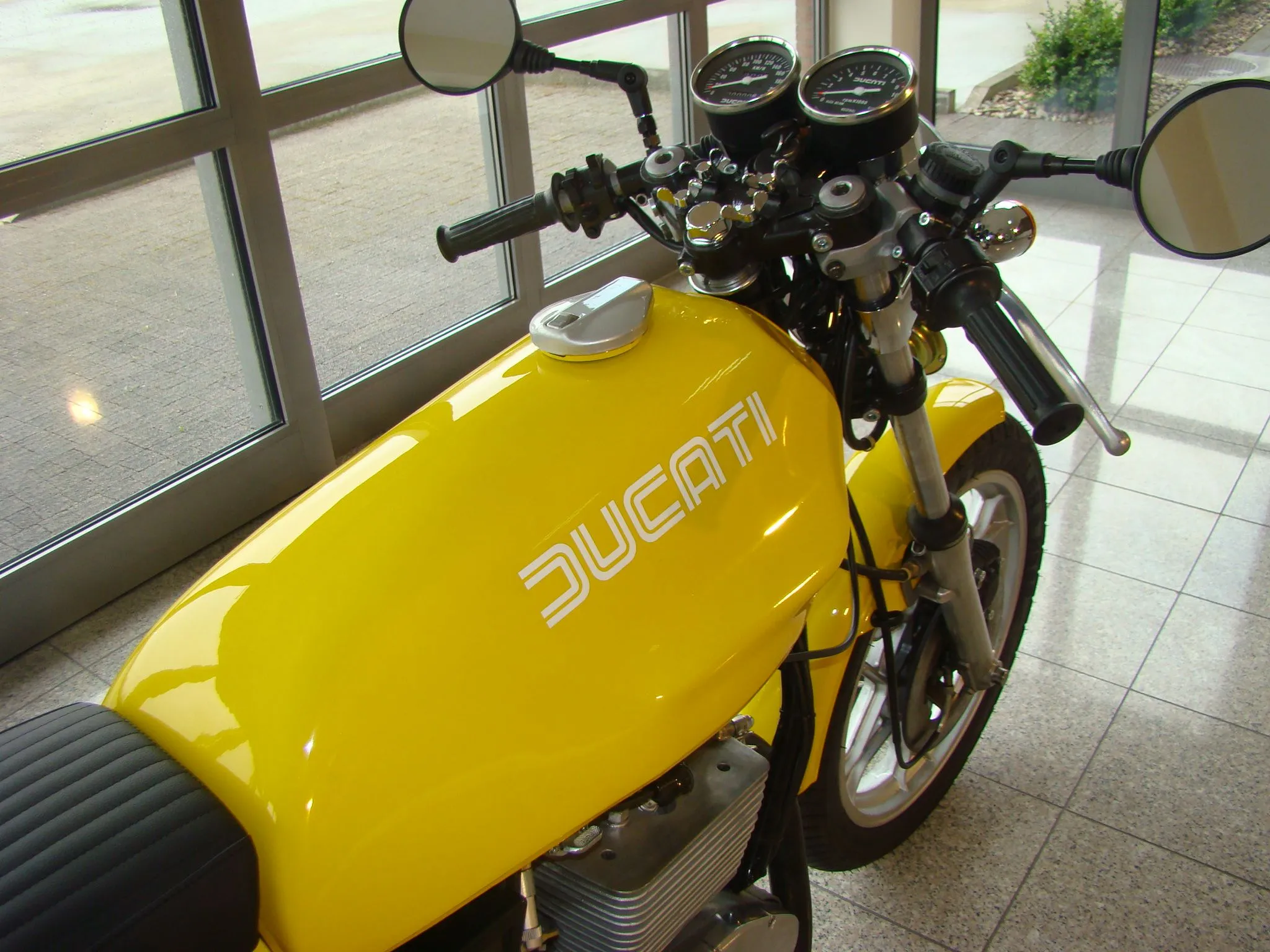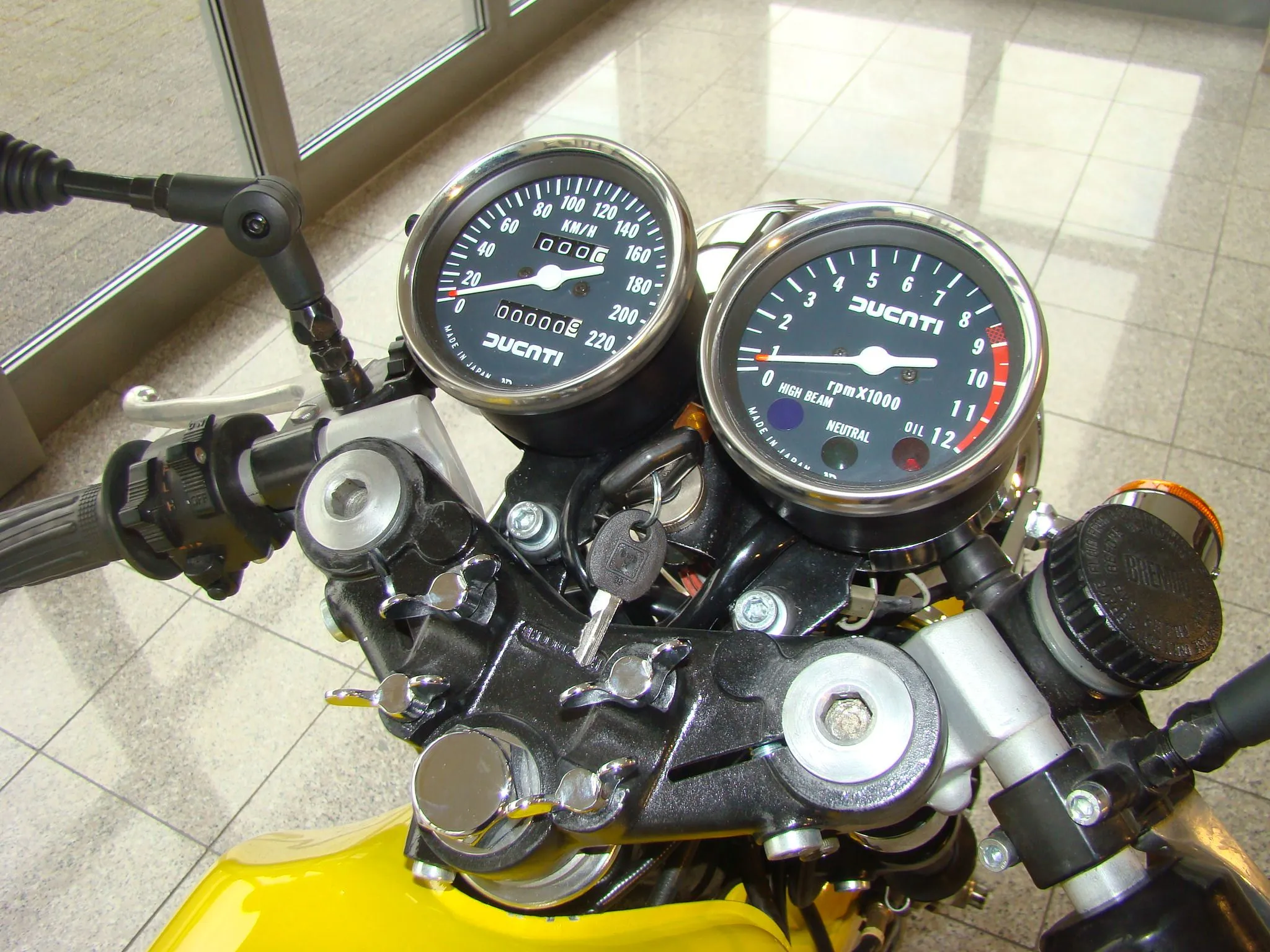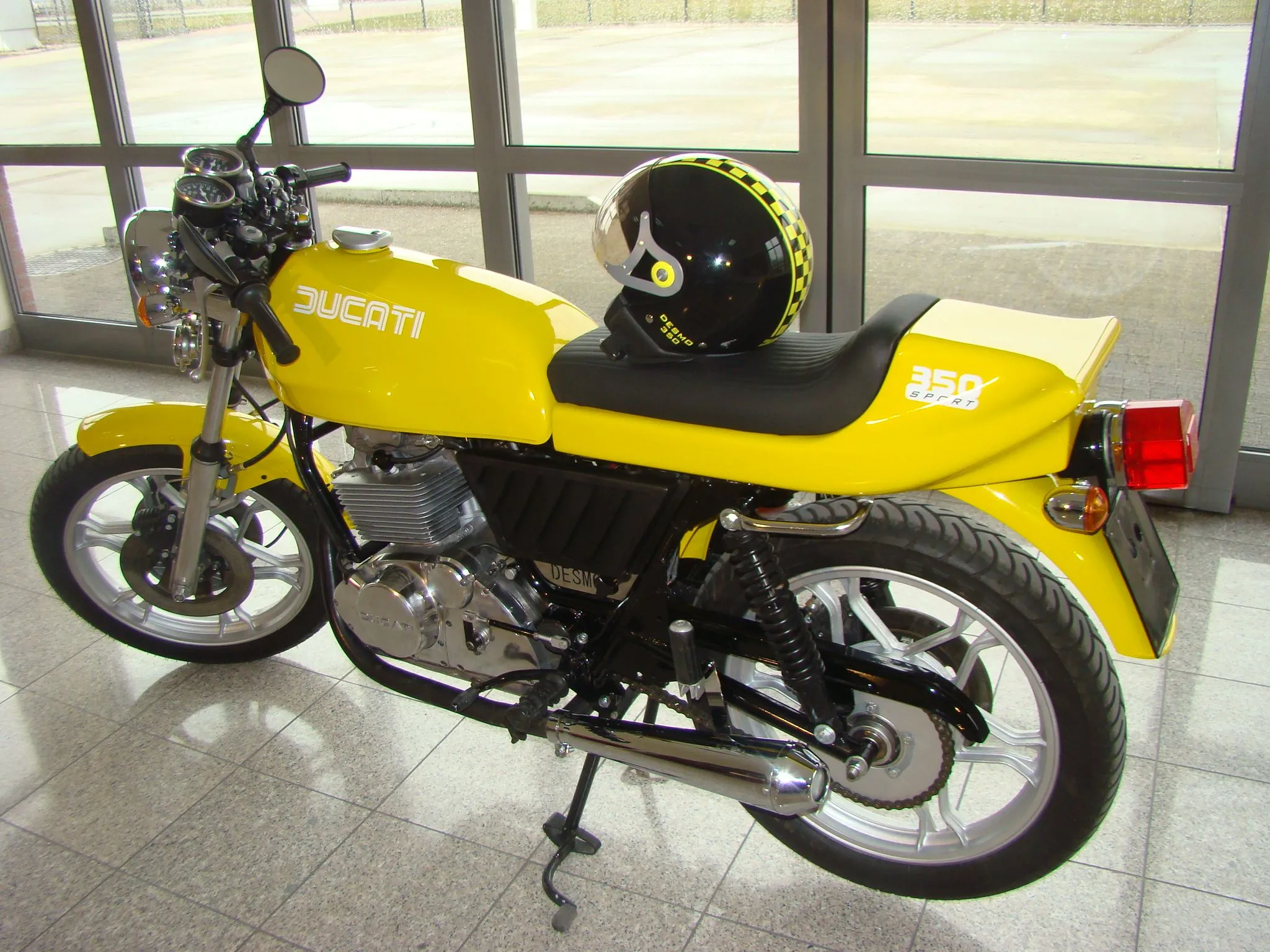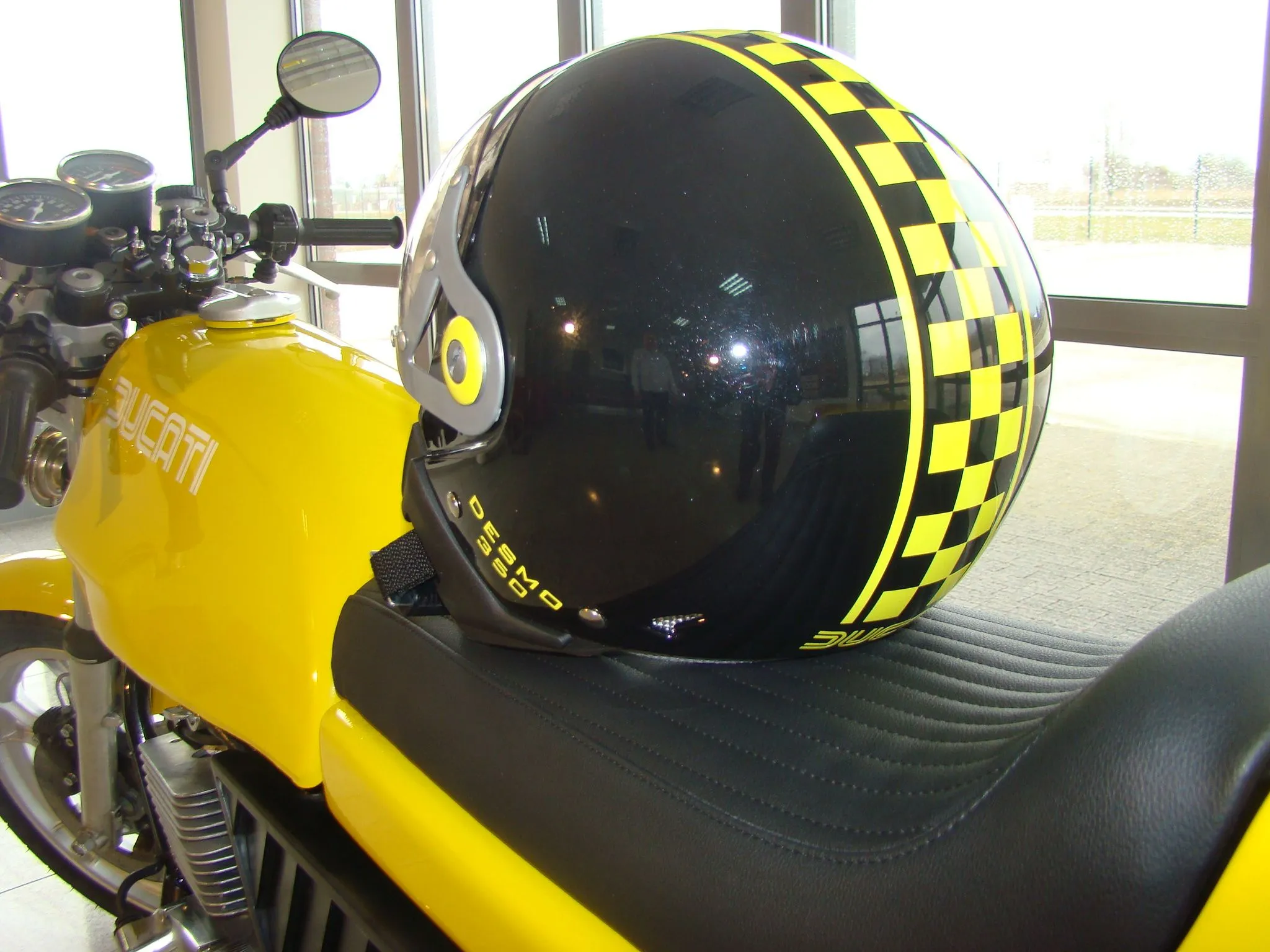 Ducati S Desmo 350 1977
Sold
The best and most wanted from Ducati models with in-line engine. With only 2,500 produced of which few survived to this day. Designed by the head of Italjet Leo Tartarni creator of the legendary Ducati Darmah. Thanks to him S Sport Desmo has the character and passion of the Ducati brand sport bikes. Beautiful, distinctive exhaust sound. Sport line. Produced in the years 77/80.
Motorcycle fully restored. Each screw new. Mileage motorcycle only 6 300 km. Both clocks replaced with new ones (I have the original). At engine factory original seal, confirming that it was never dismantled.
The motorcycle is in such condition that it can be used every day as a new motorcycle.
Power of 30 hp, Mileage 6300 km, OHC engine, Timing Desmo, Manual 5 speed, 4 owls, 2 cylinders, Vehicle weight 195 kg, maximum speed 149 km / h, the combustion of 4.2 L / 100km, Brembo brakes