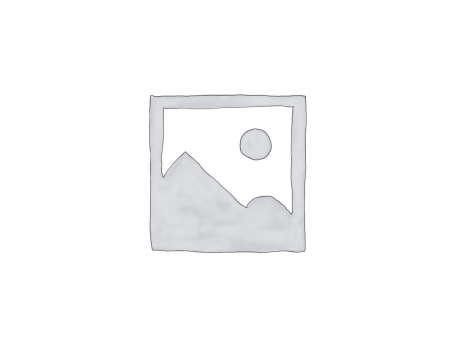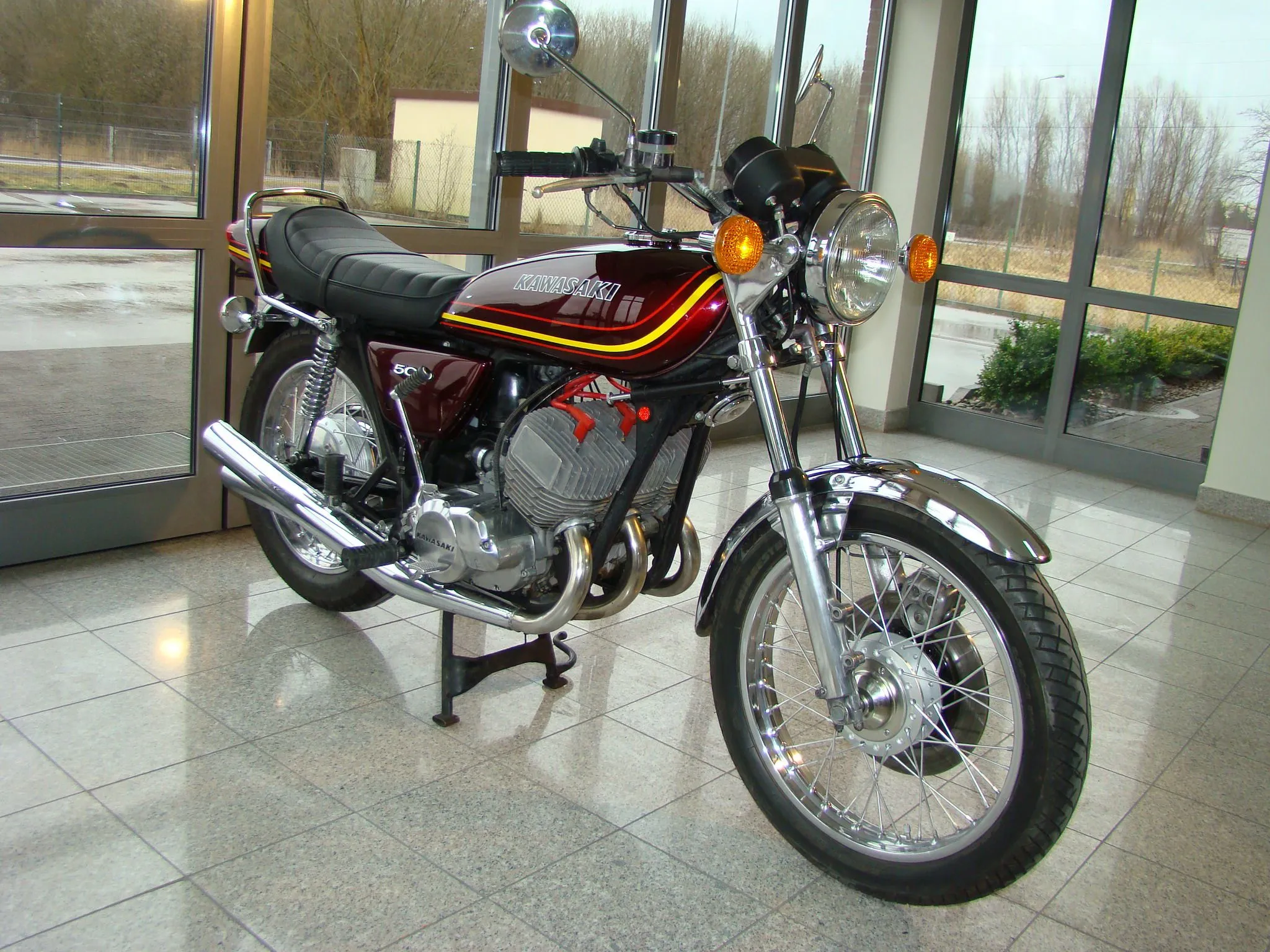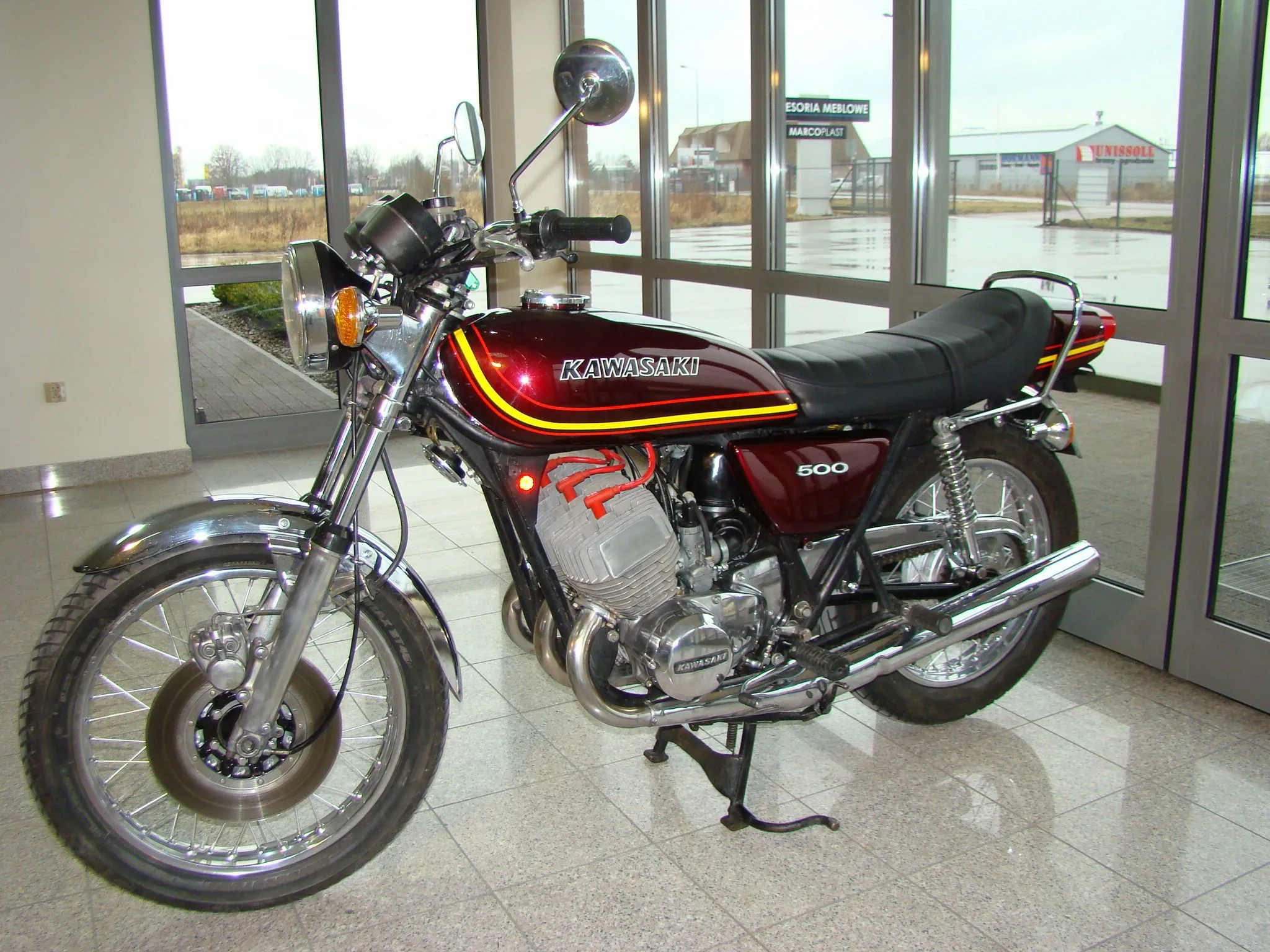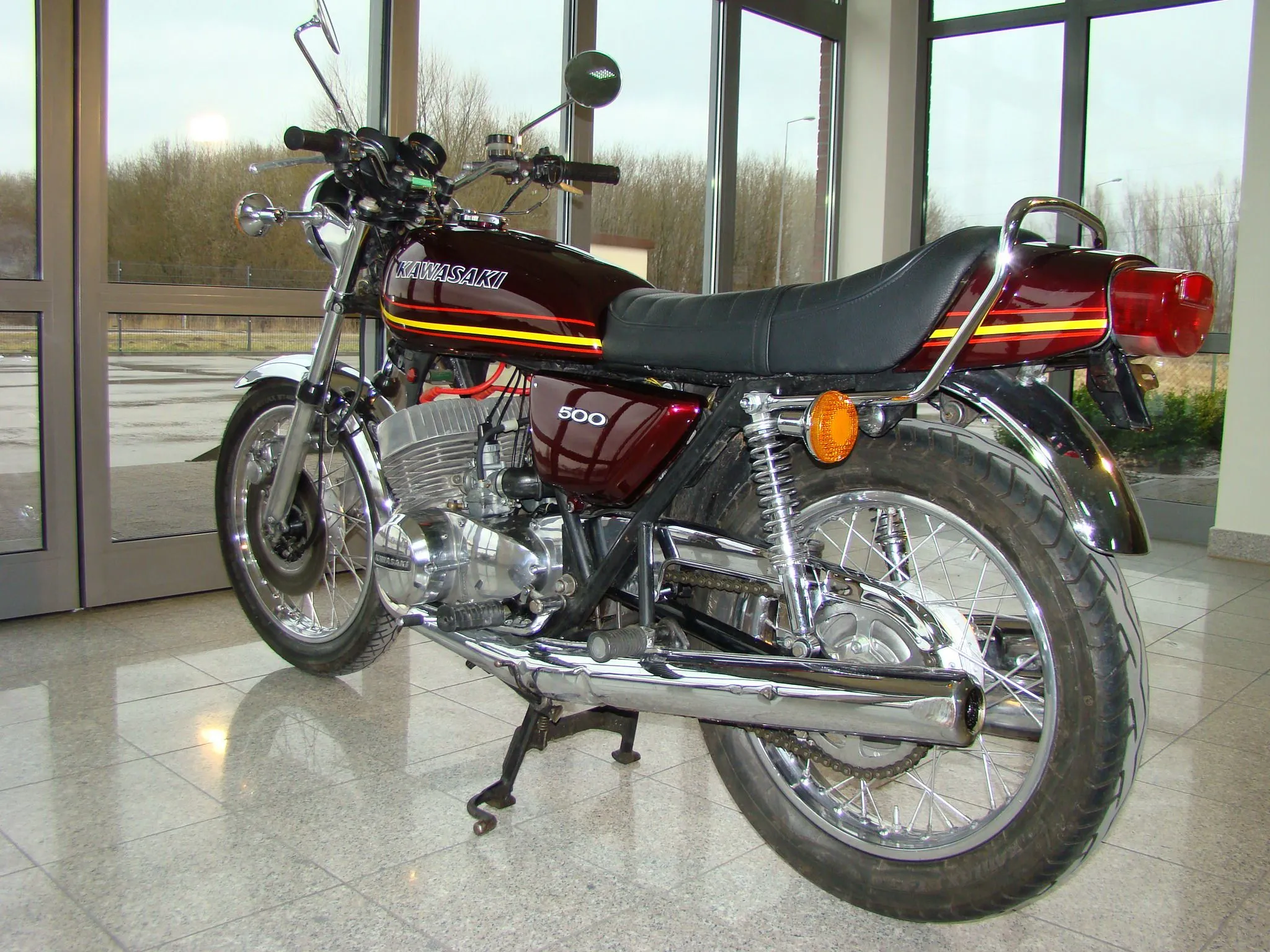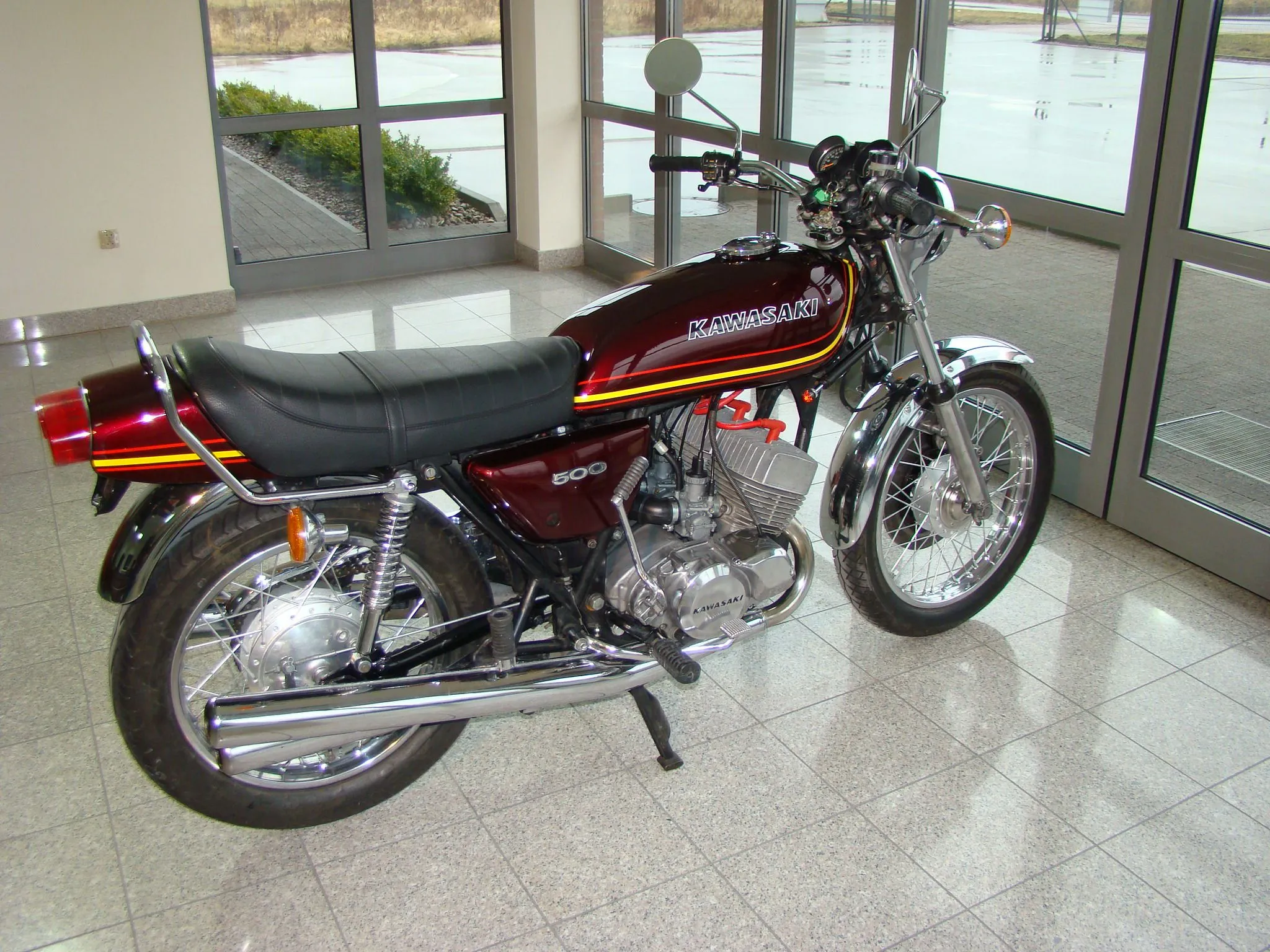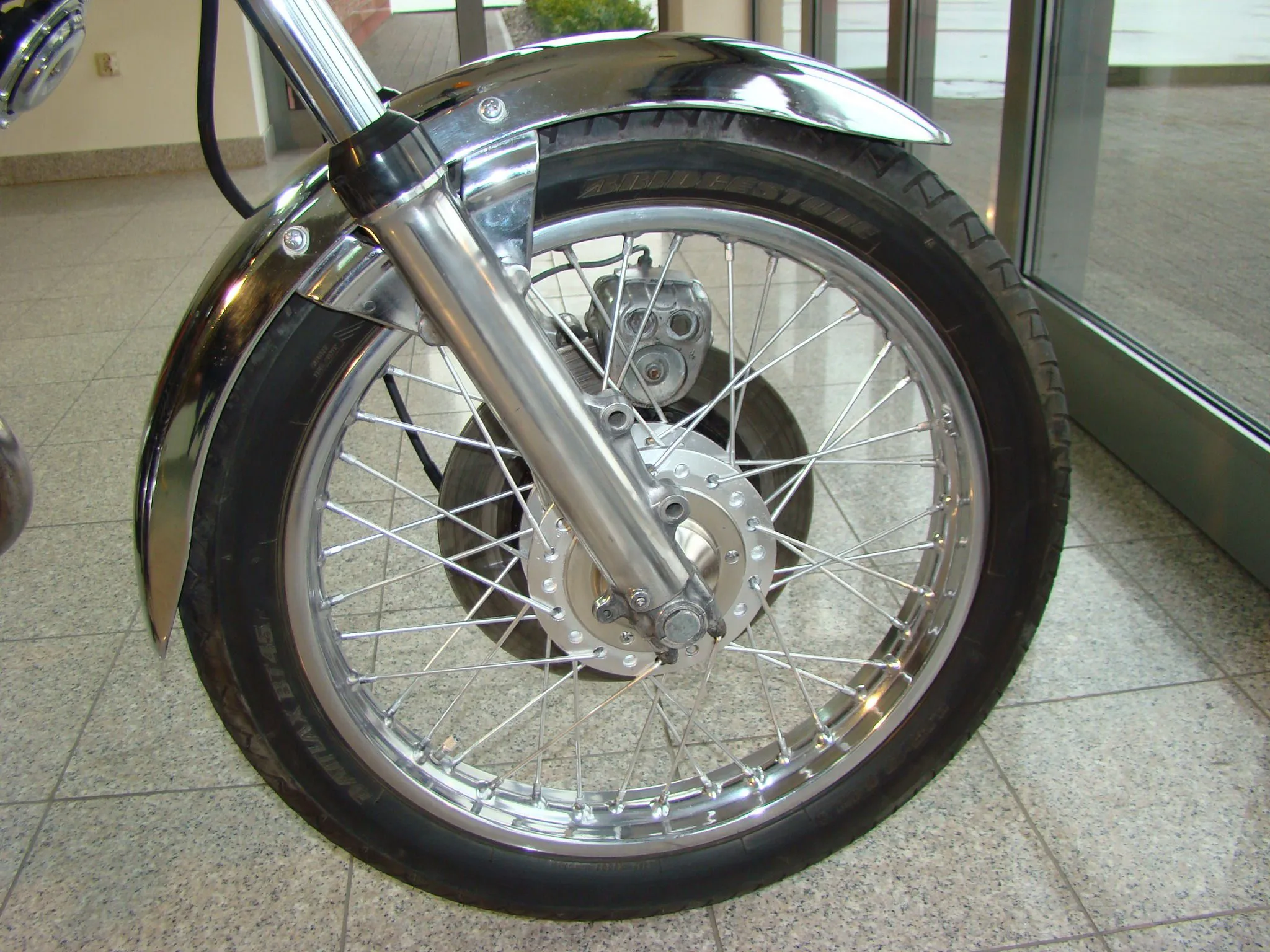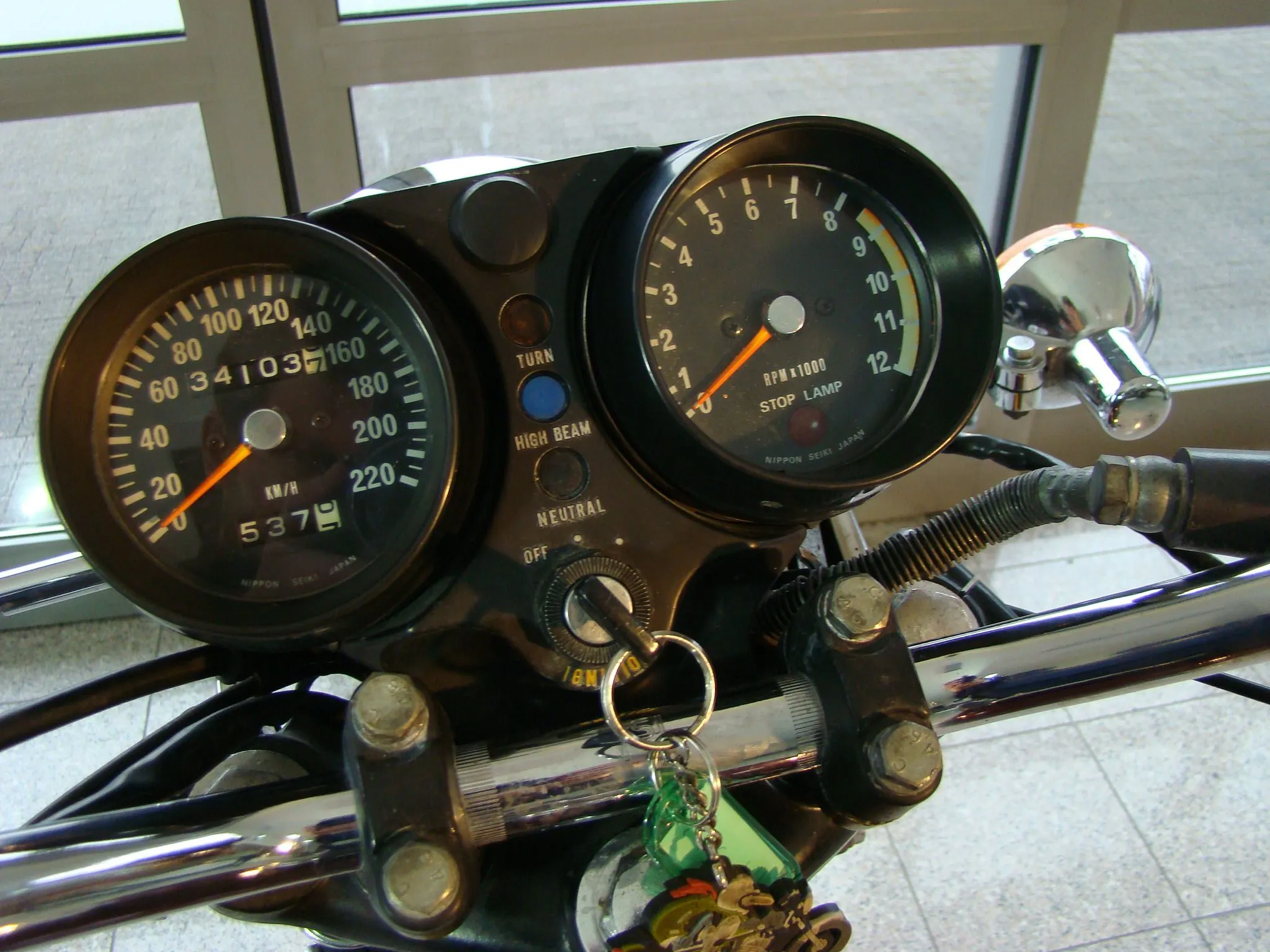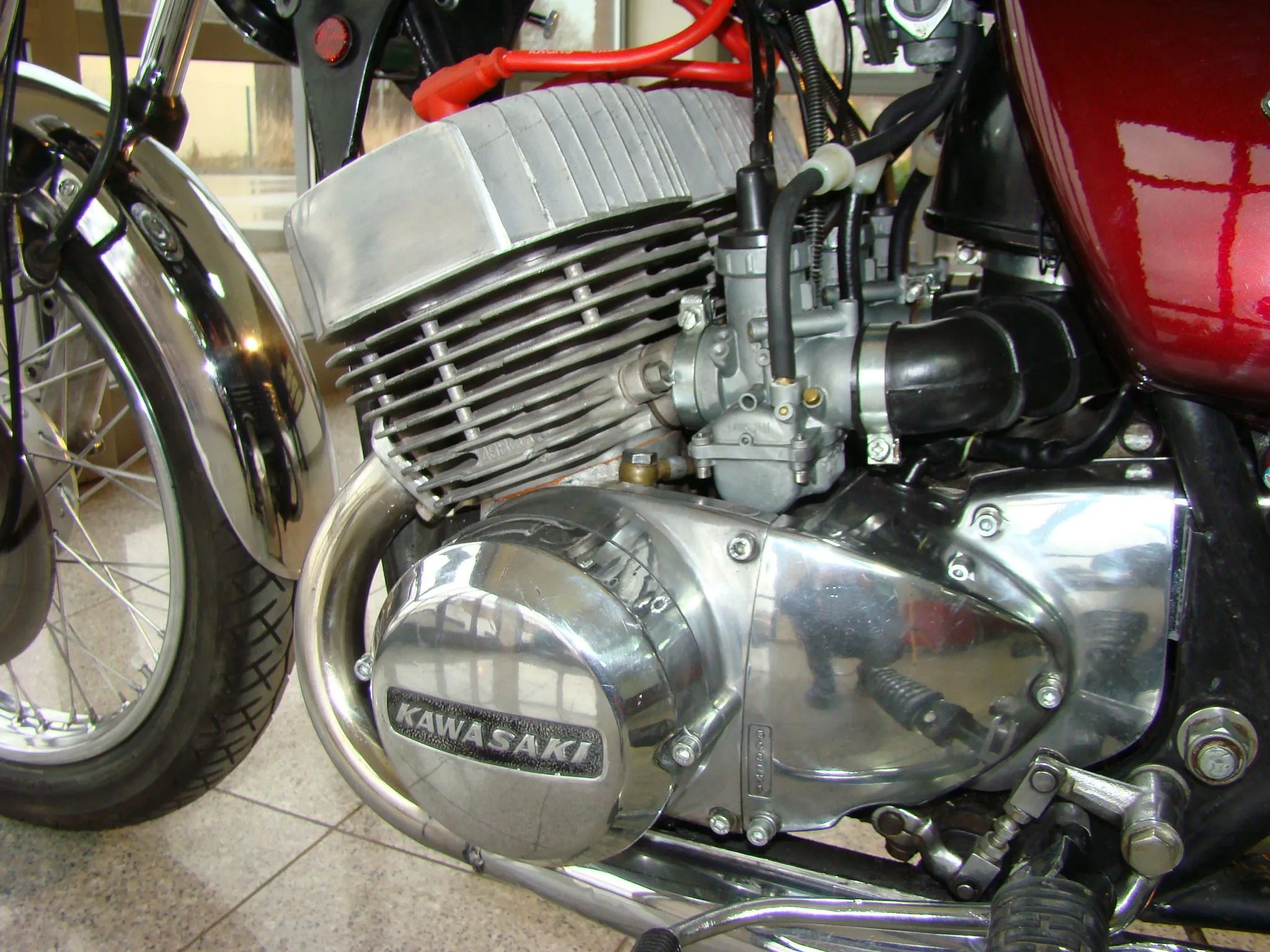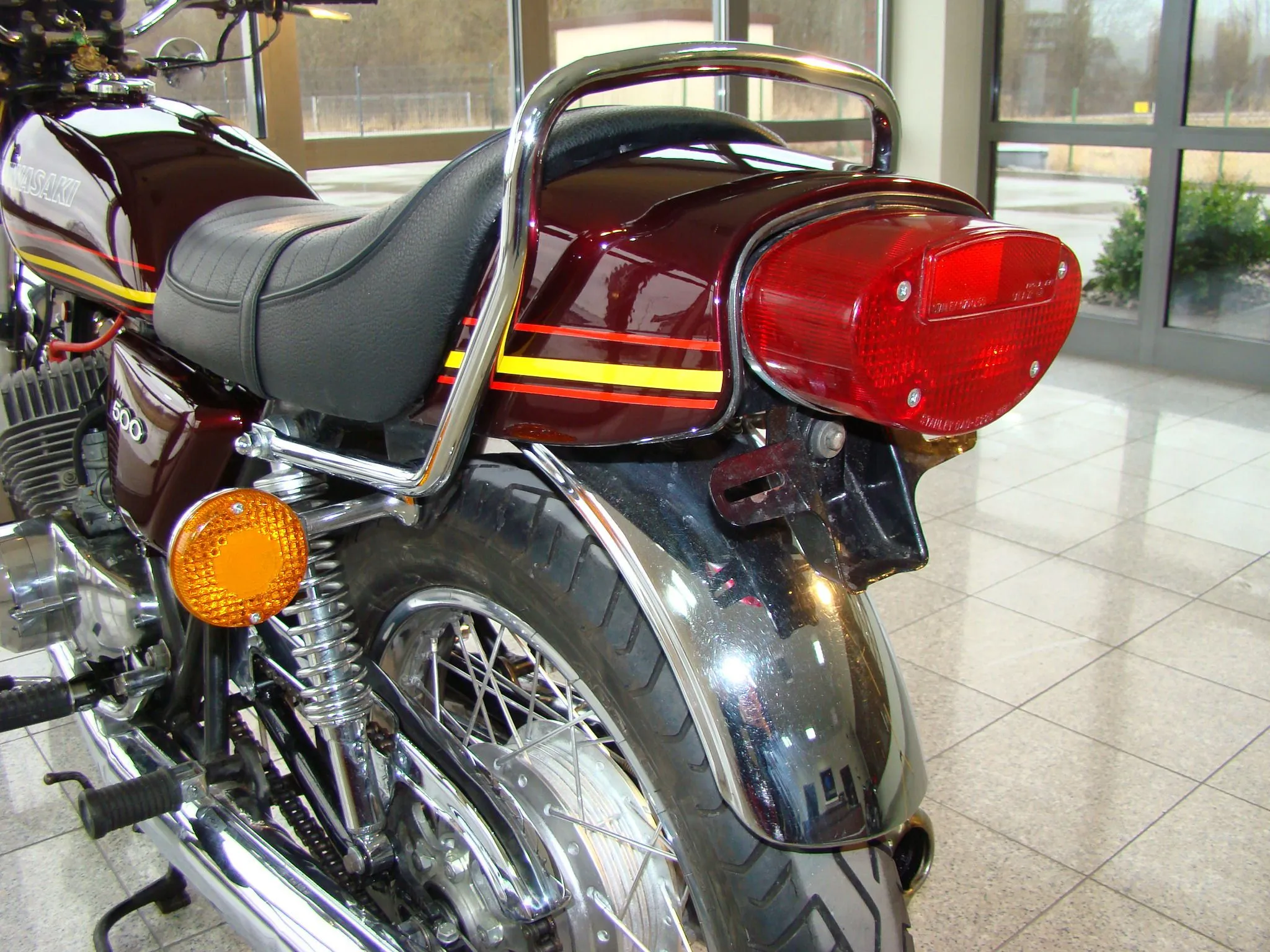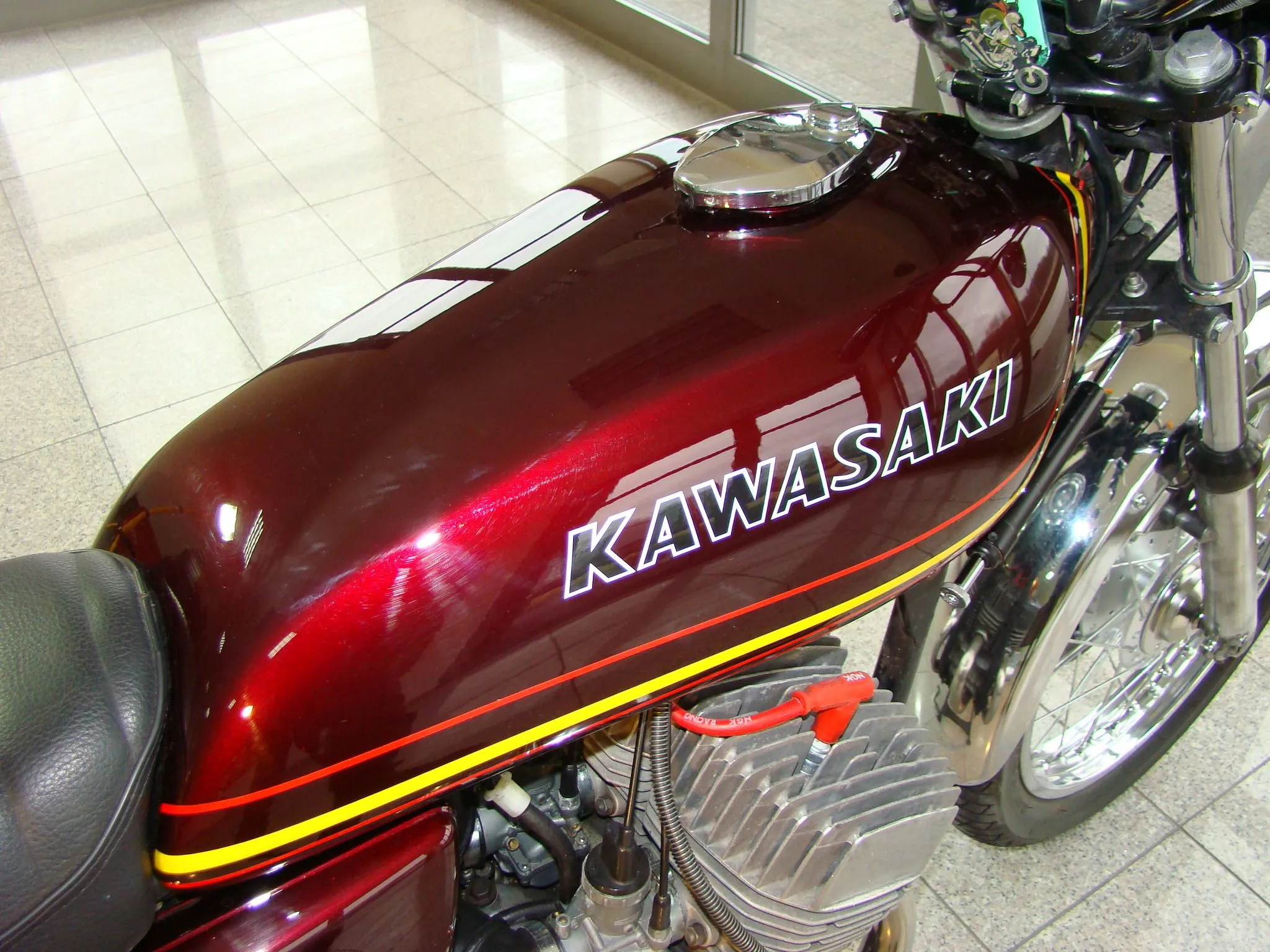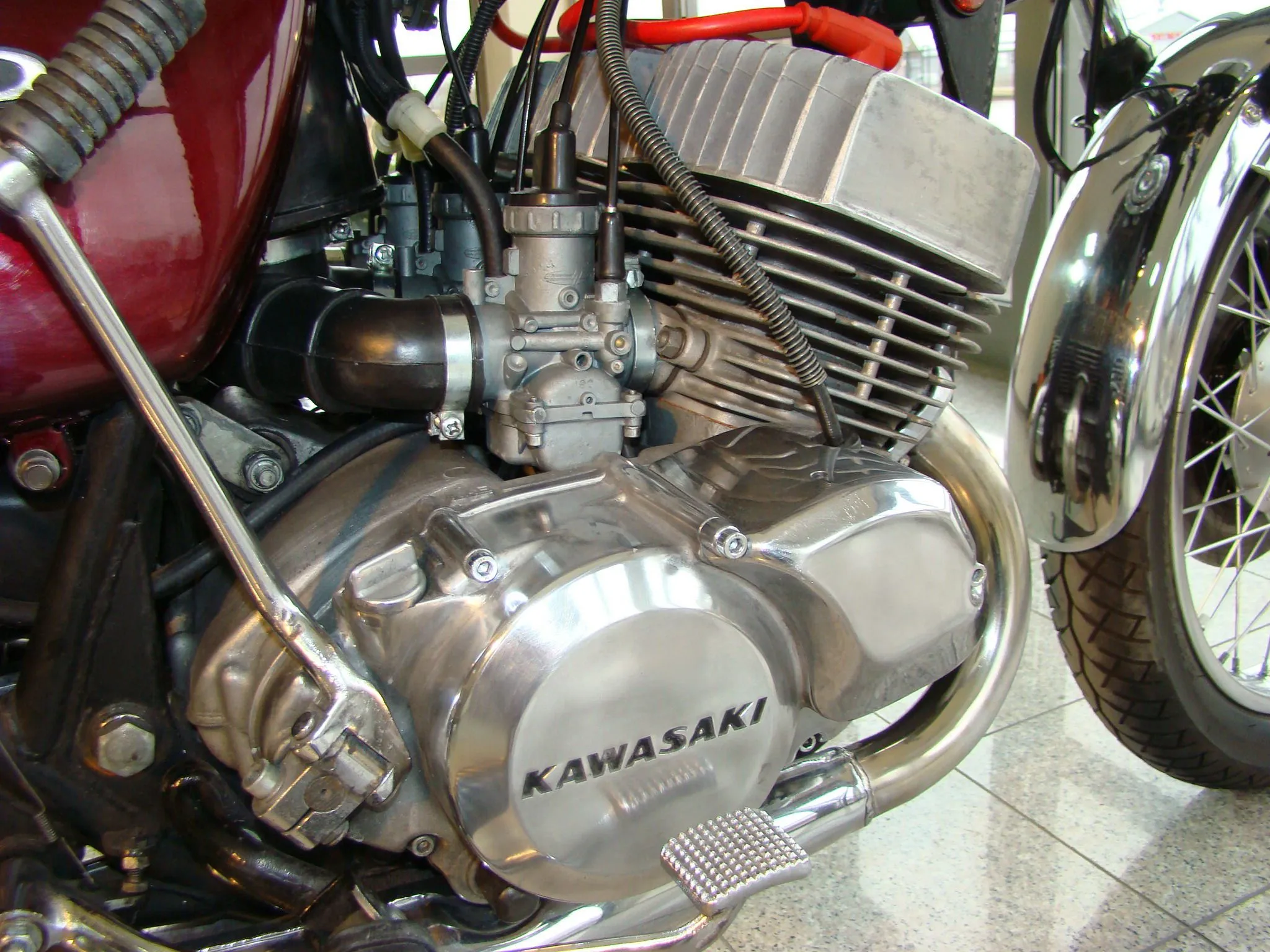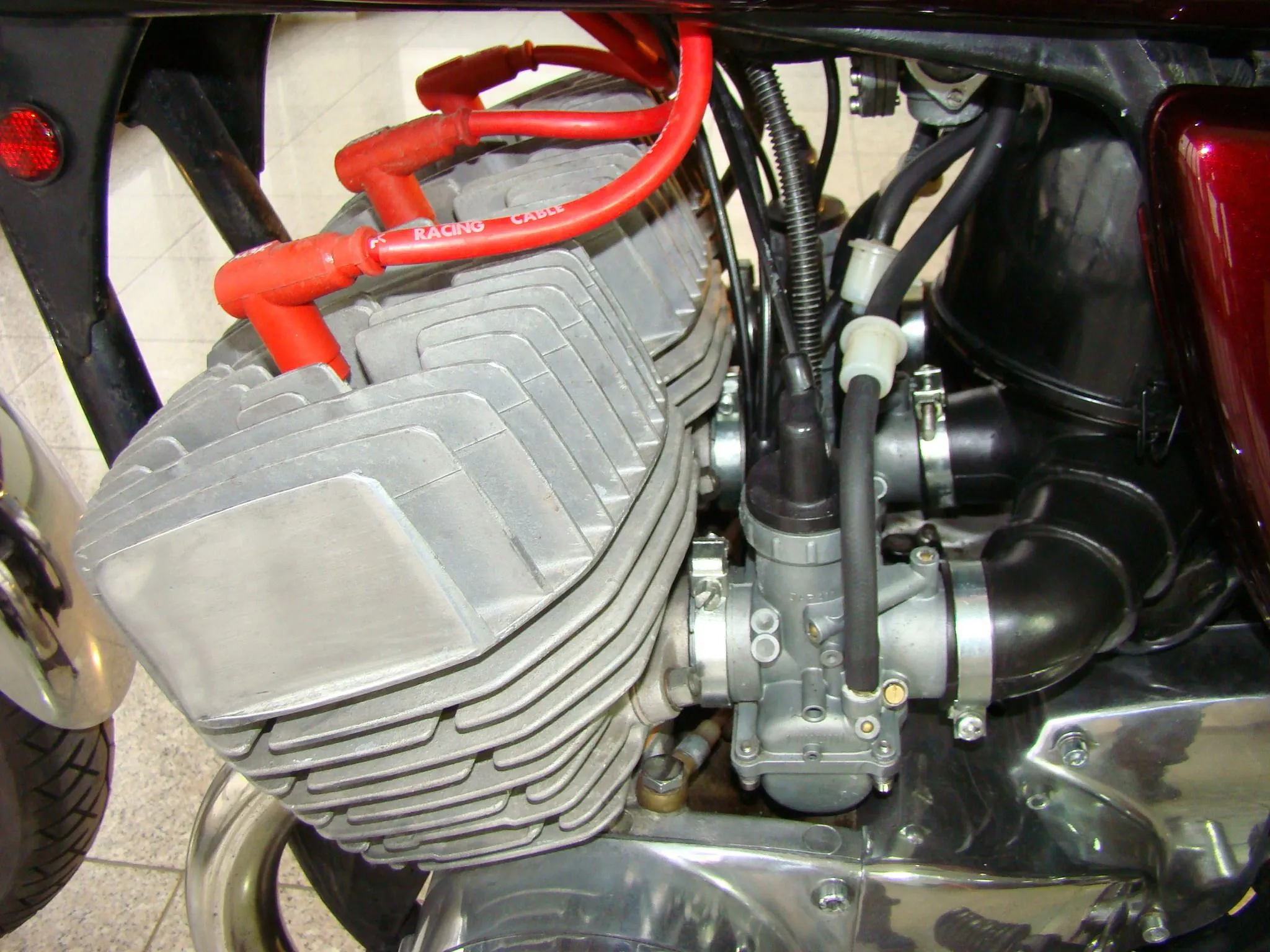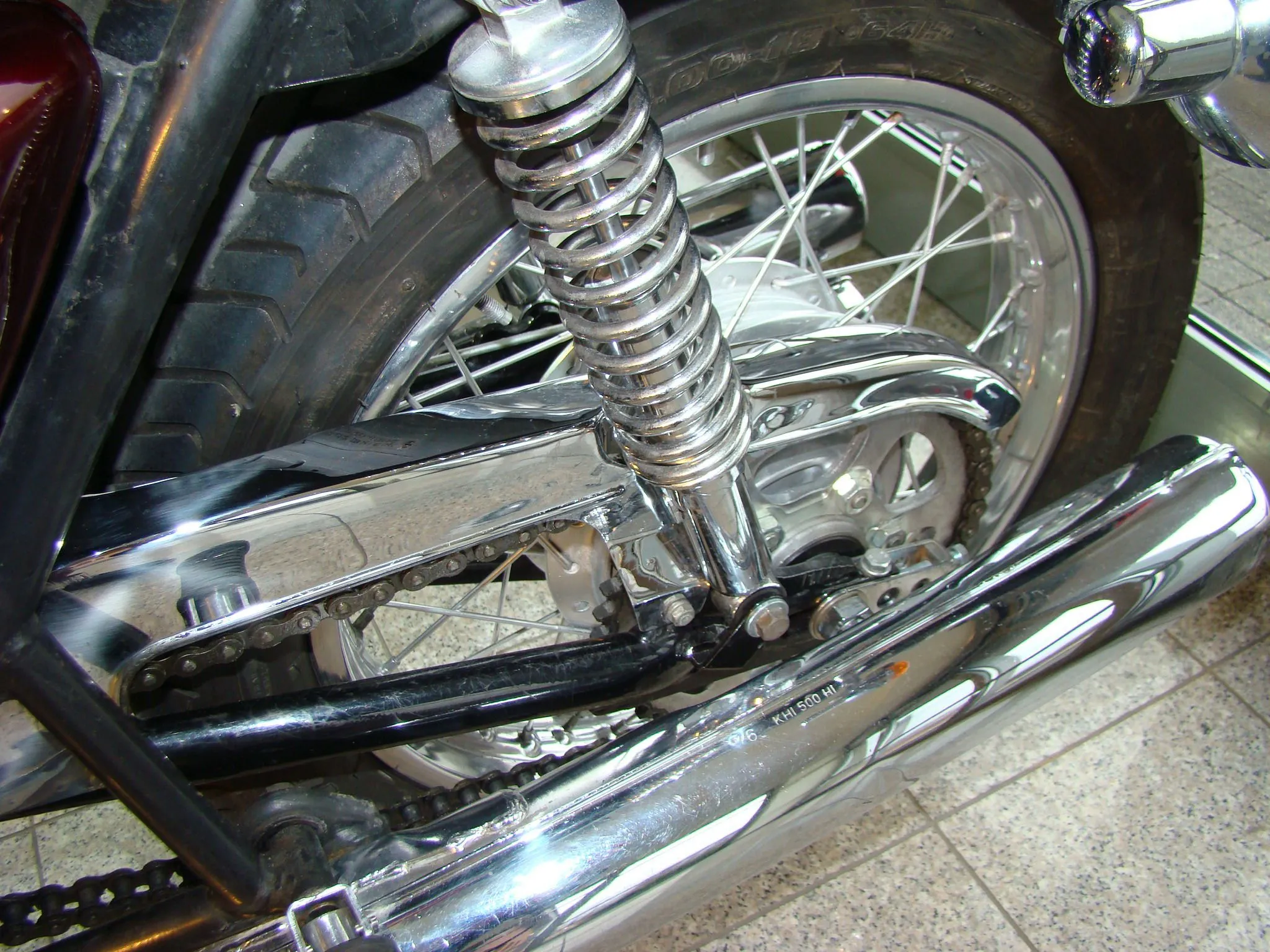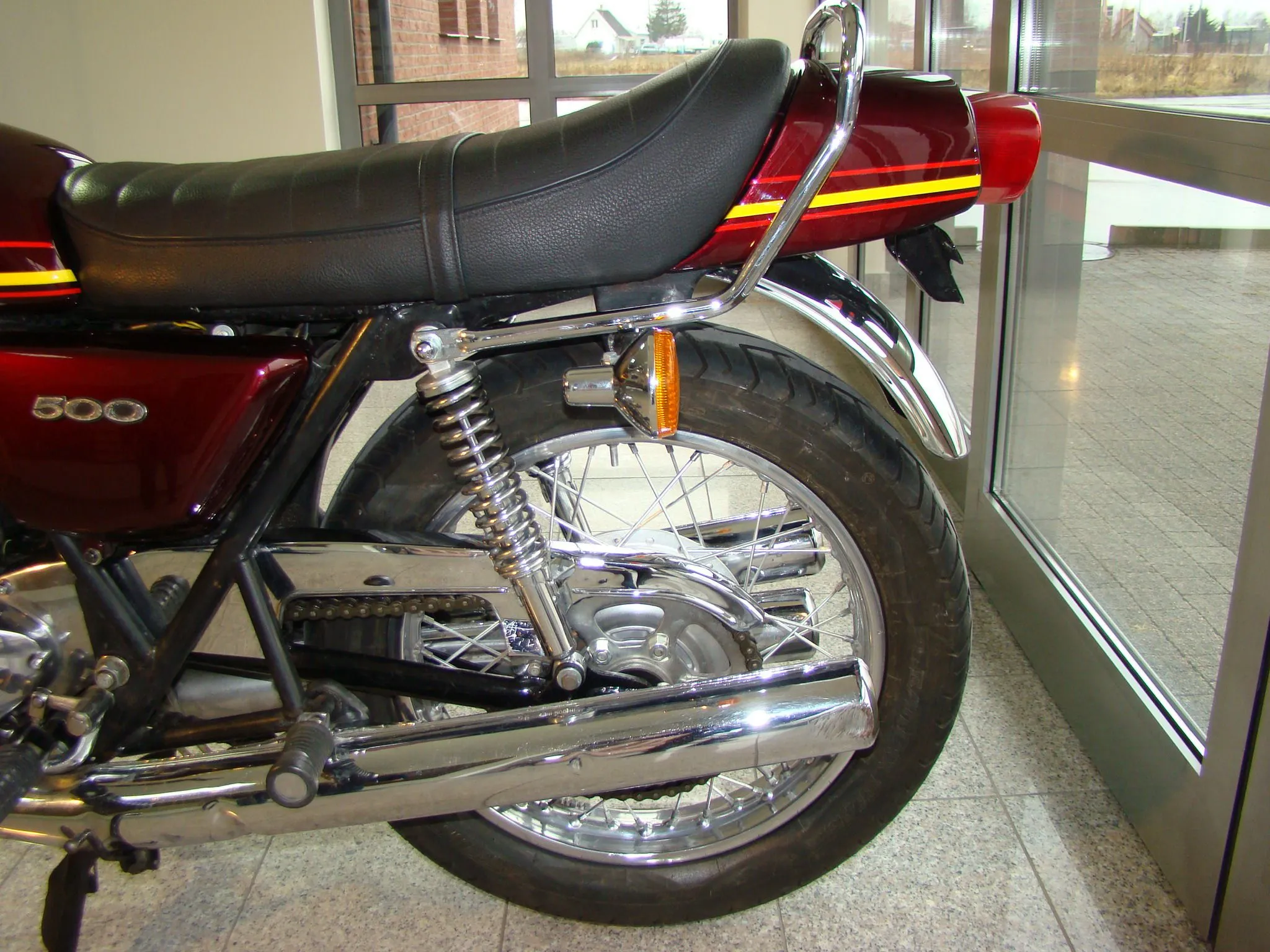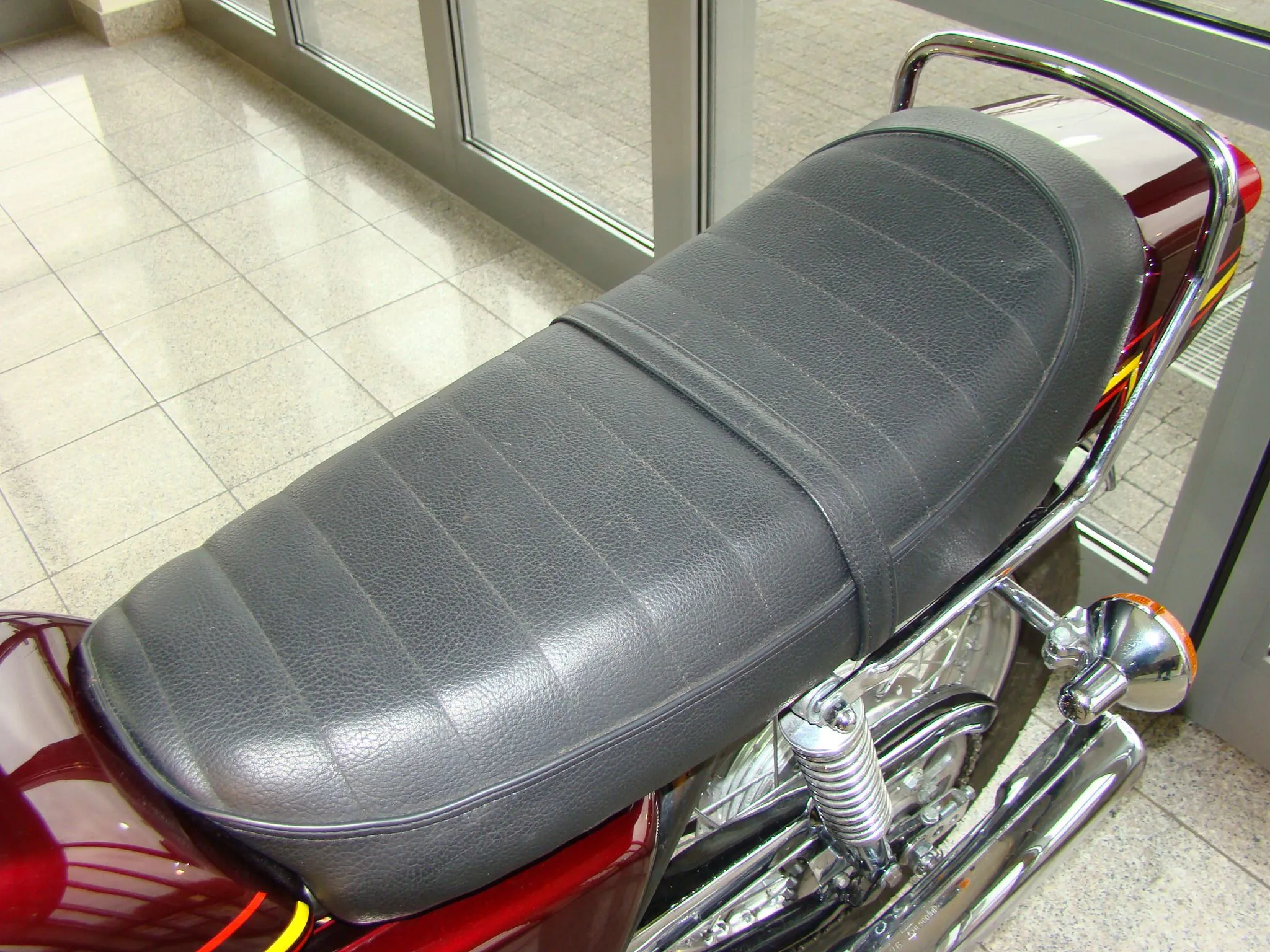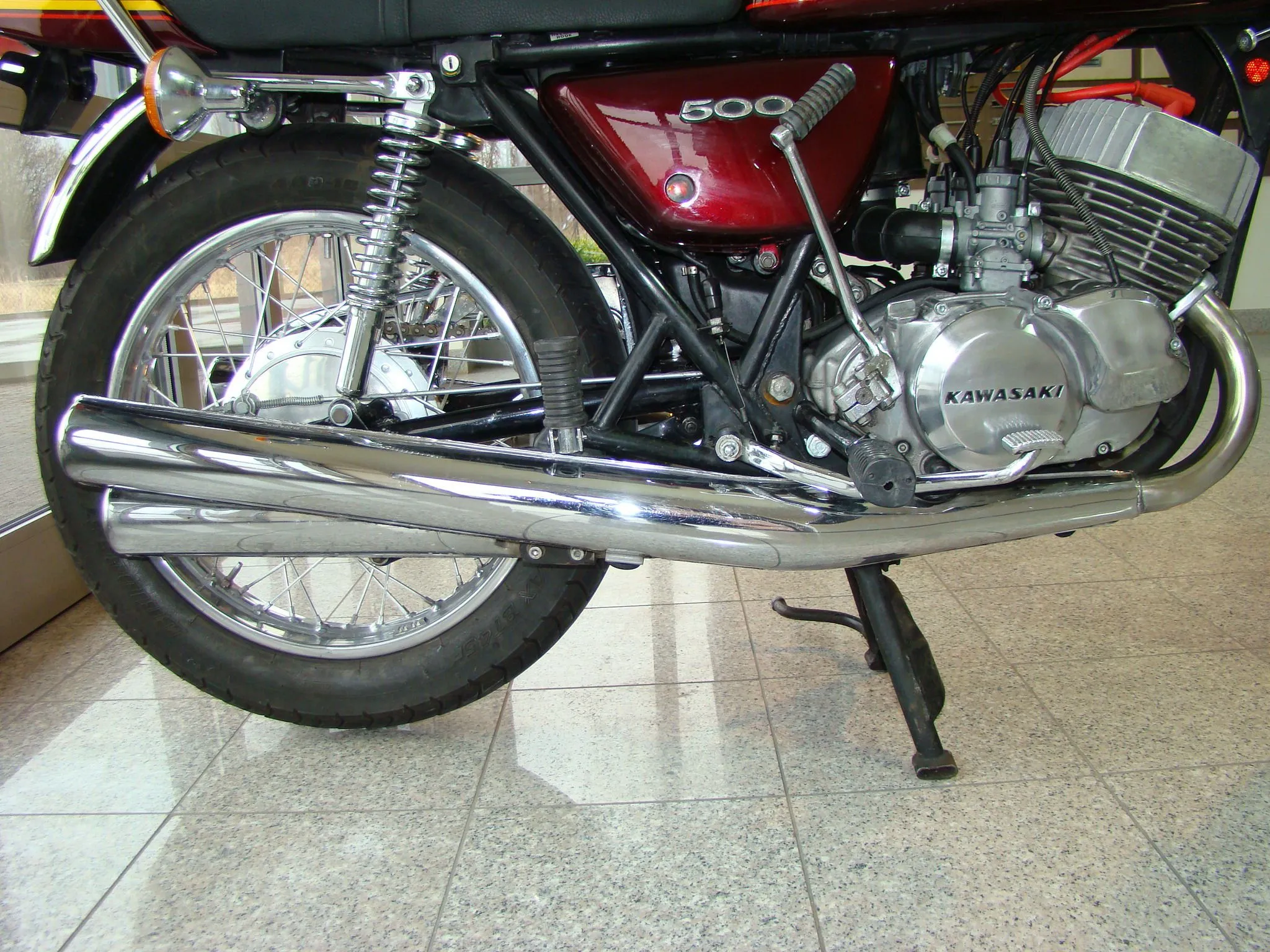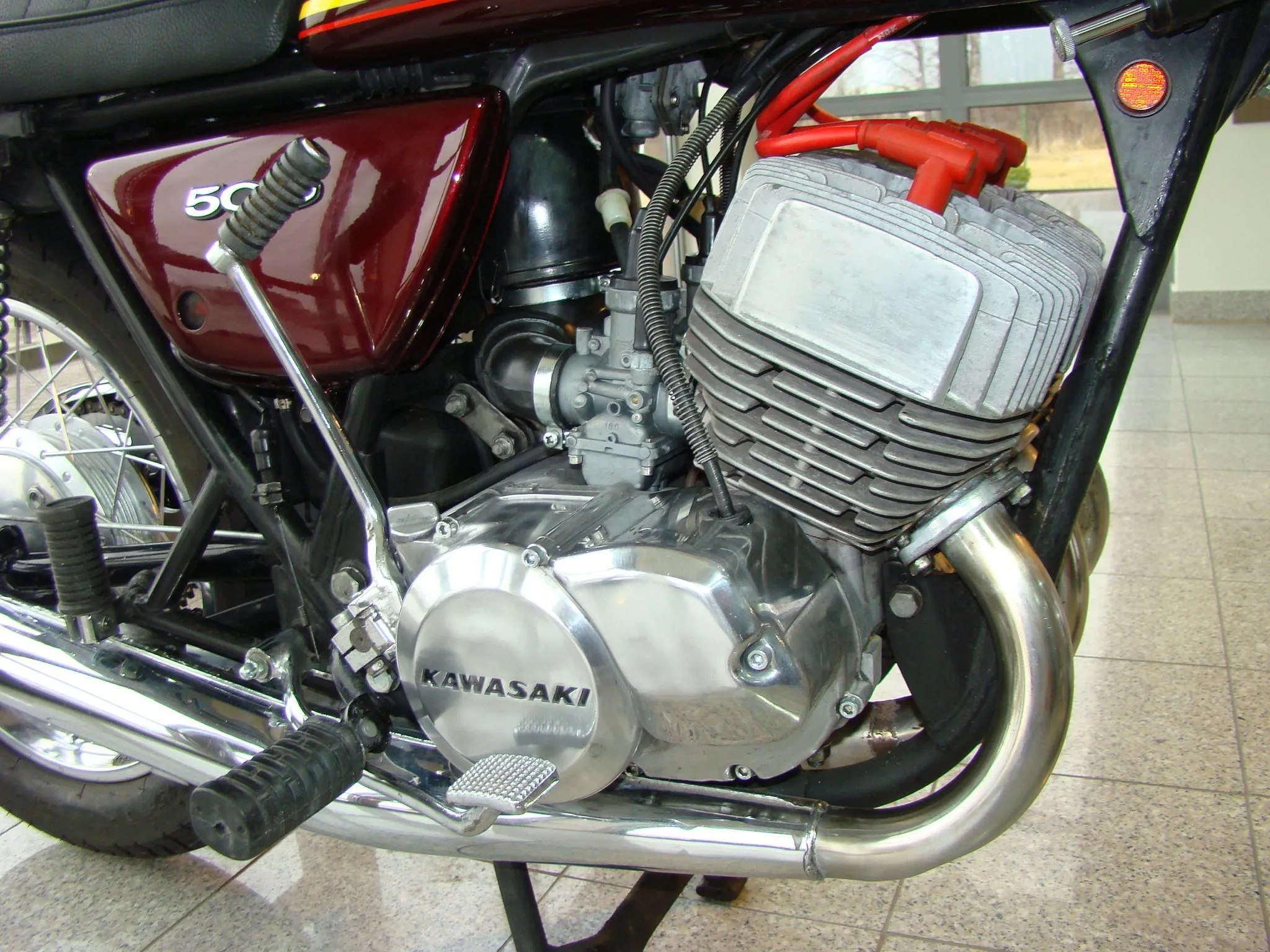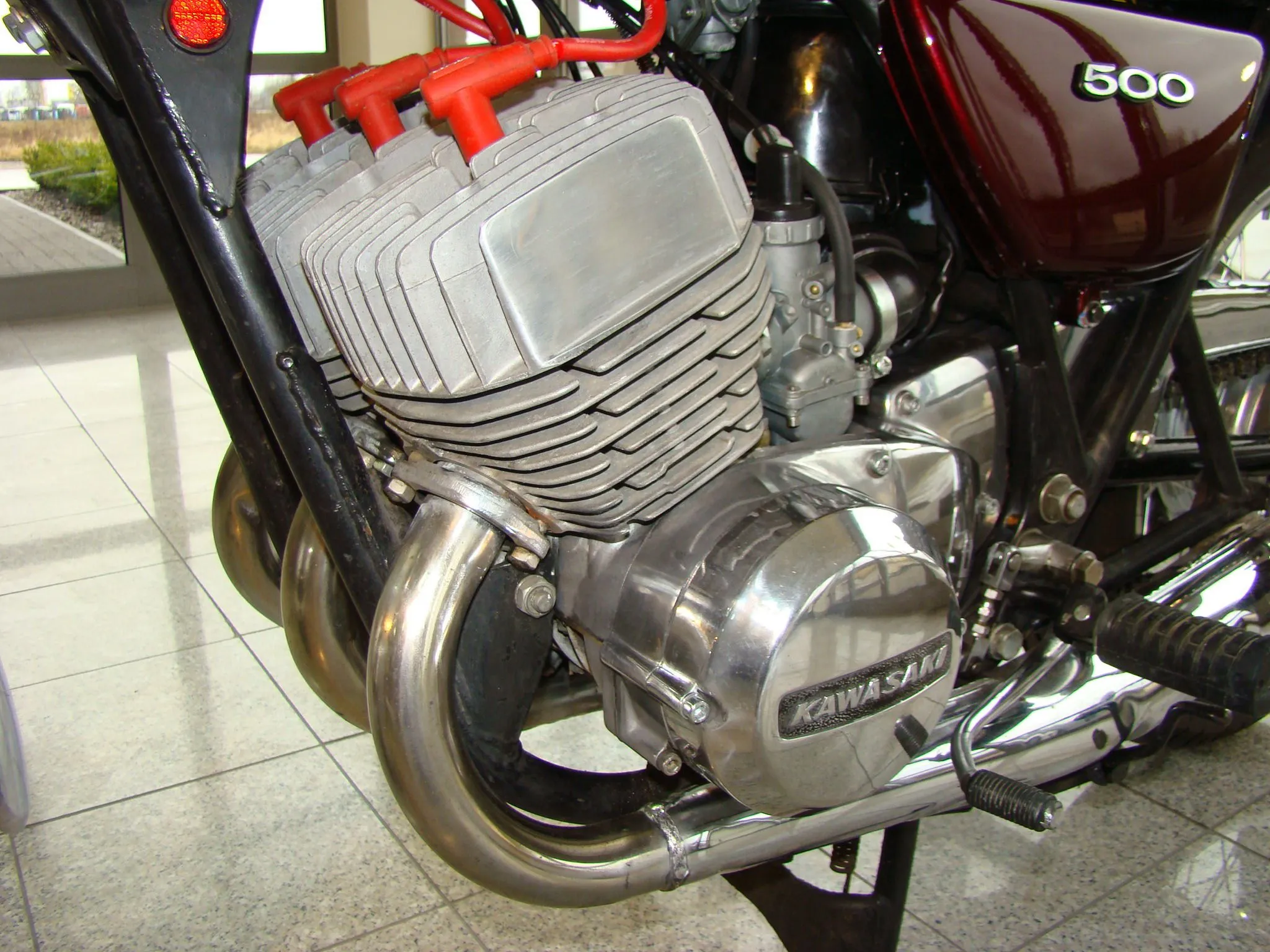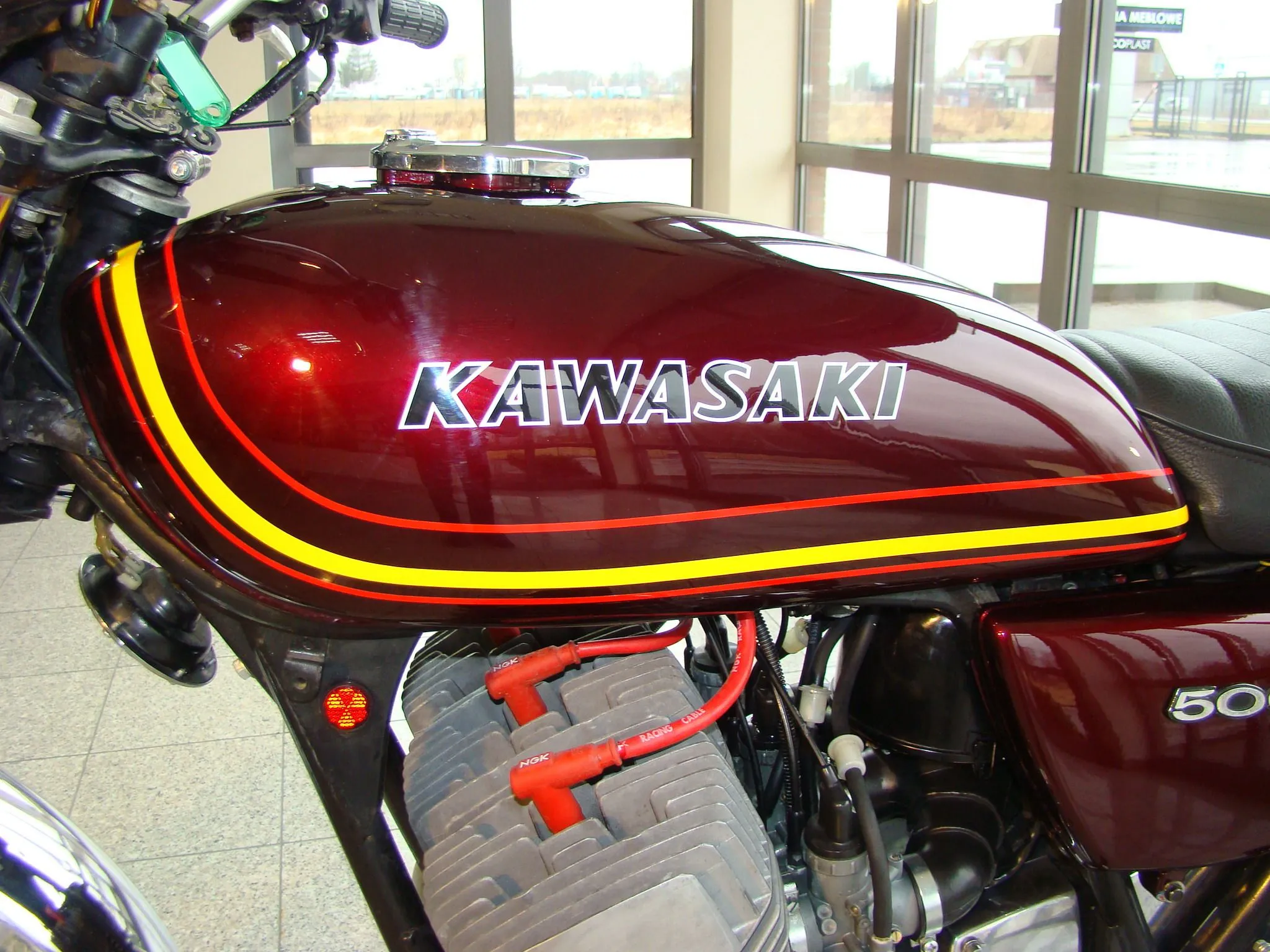 KAWASAKI KH 500 1976
Sold
Motorbike in very good visual and technical condition.
KH 500 has an original purchase document from a Kawasaki dealer from Vienna in 1976 (photo).
A rich service history (photo).
New tires, a new battery.
In addition, the motorcycle after a thorough review. Each of our motorcycles is thoroughly checked.
We ship motorcycles across Europe as well as outside. We only use the services of professional carriers. Our shipments are insured and secured. We have already sent motorcycles to 8 countries in Europe.
If you are intrested contact with us:
kontakt@motoventus.pl
+48 509 719 394 – english