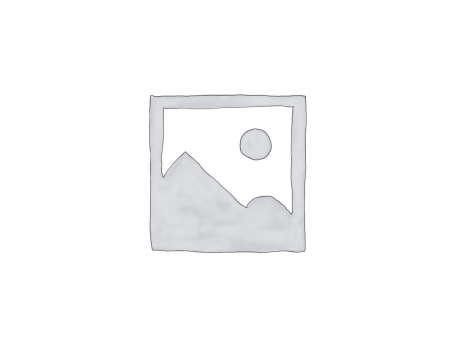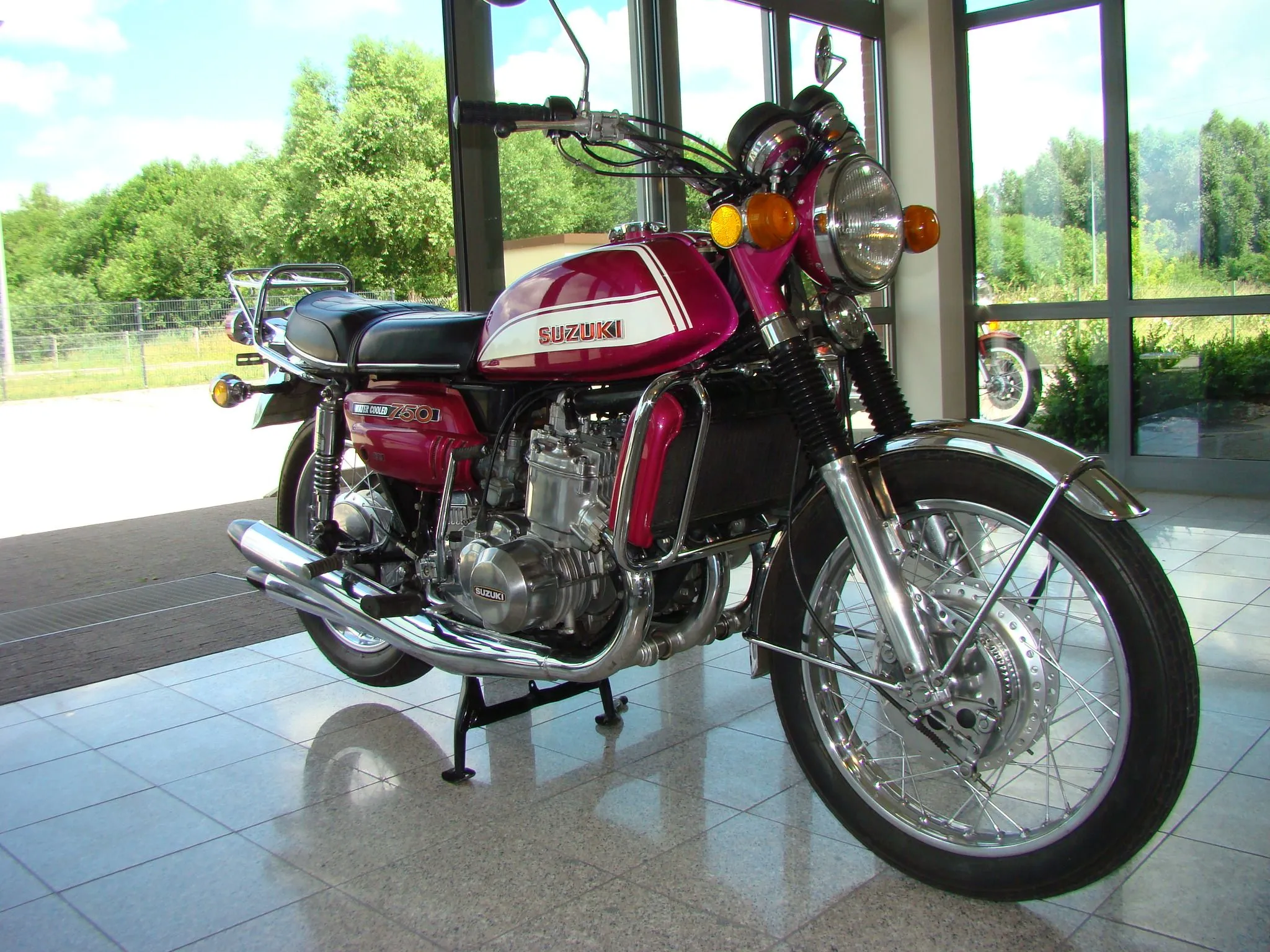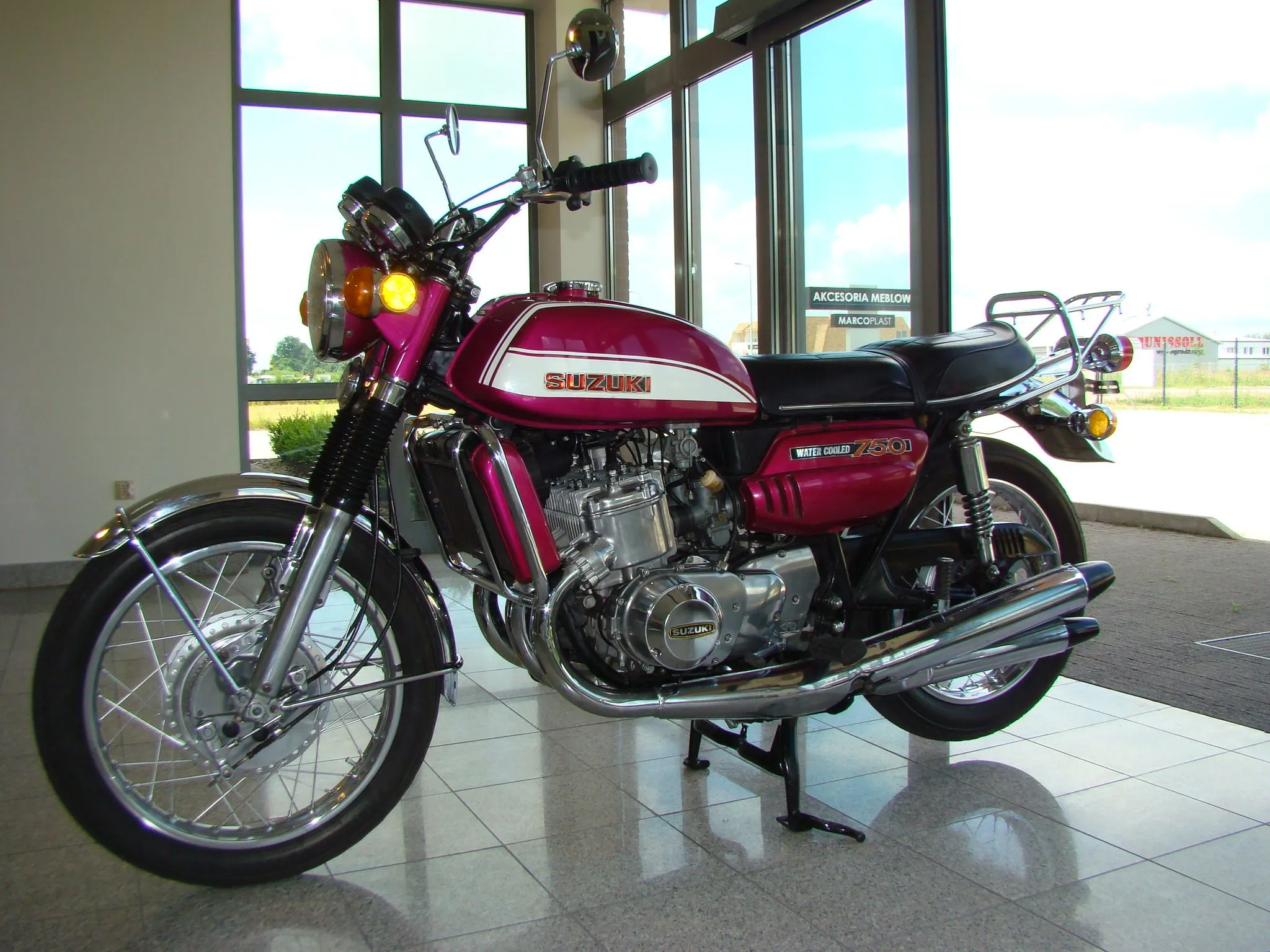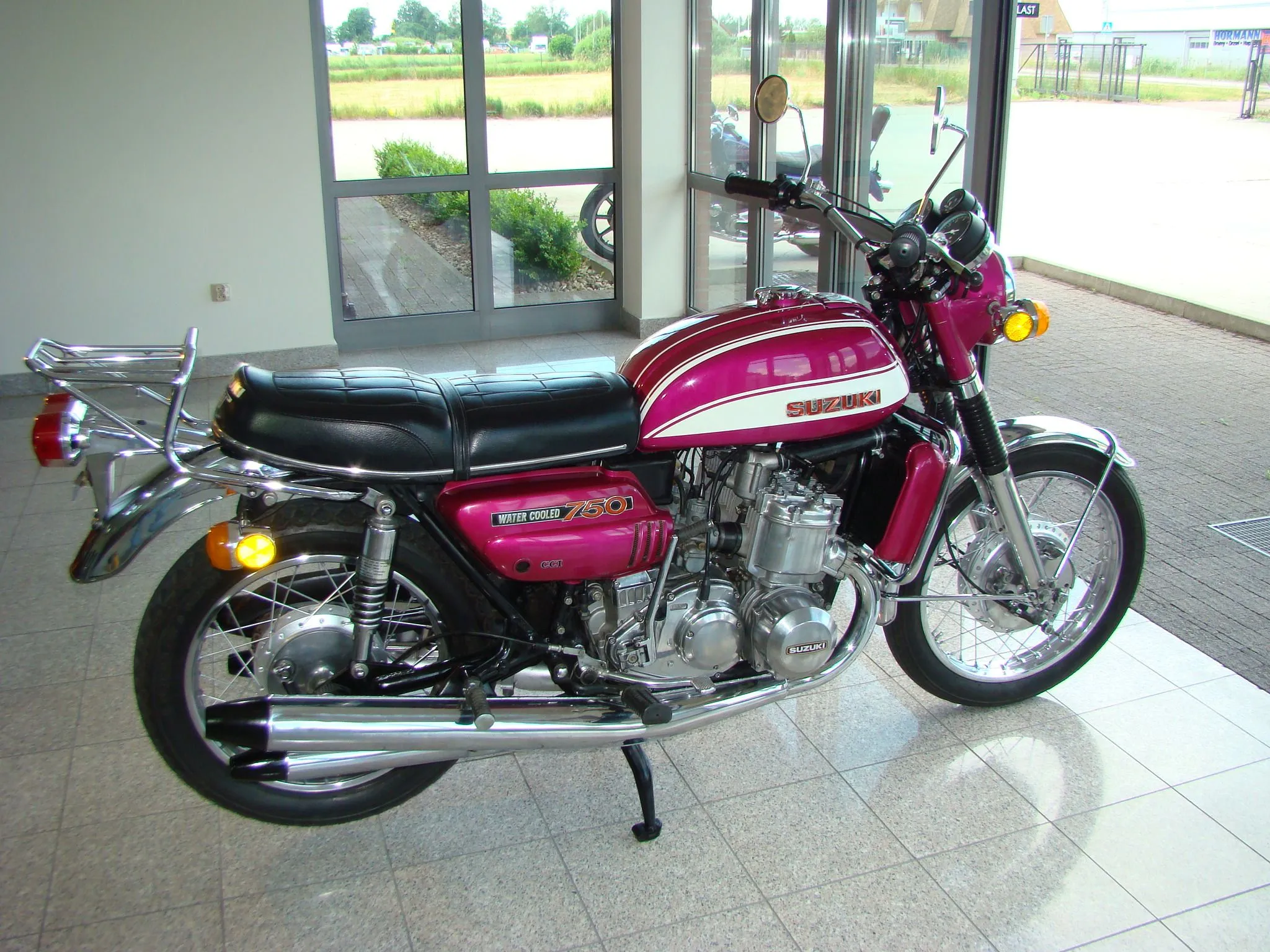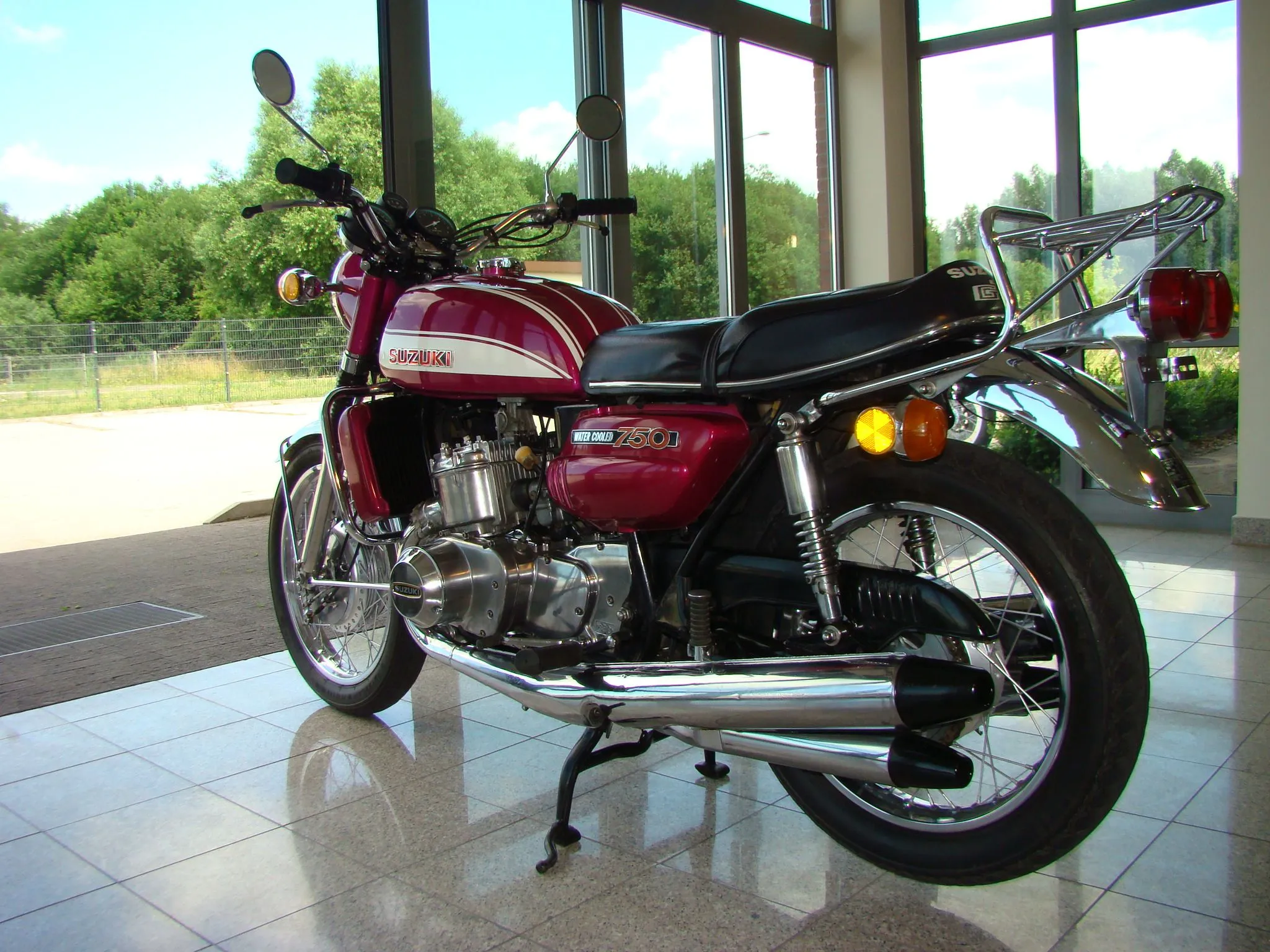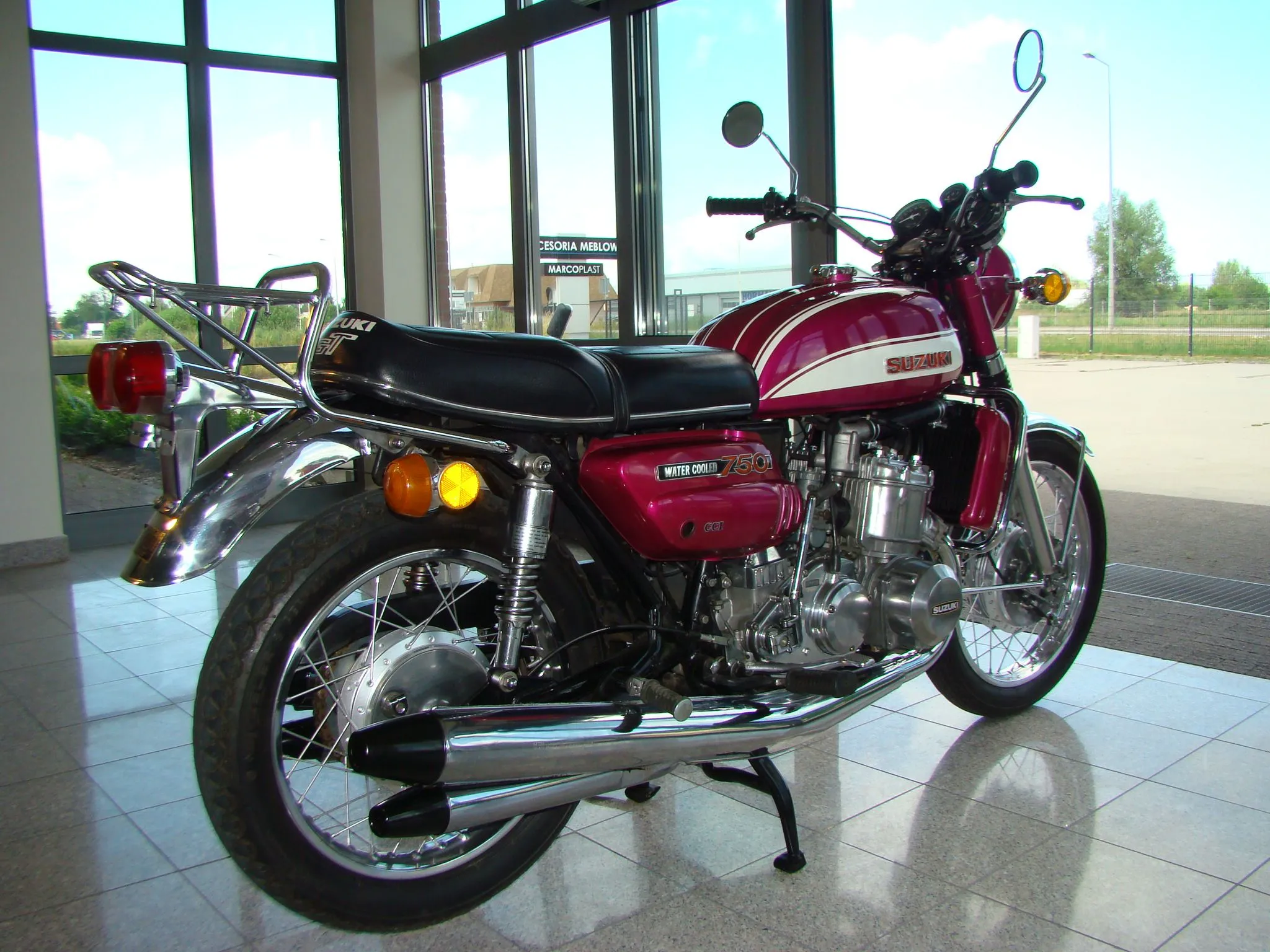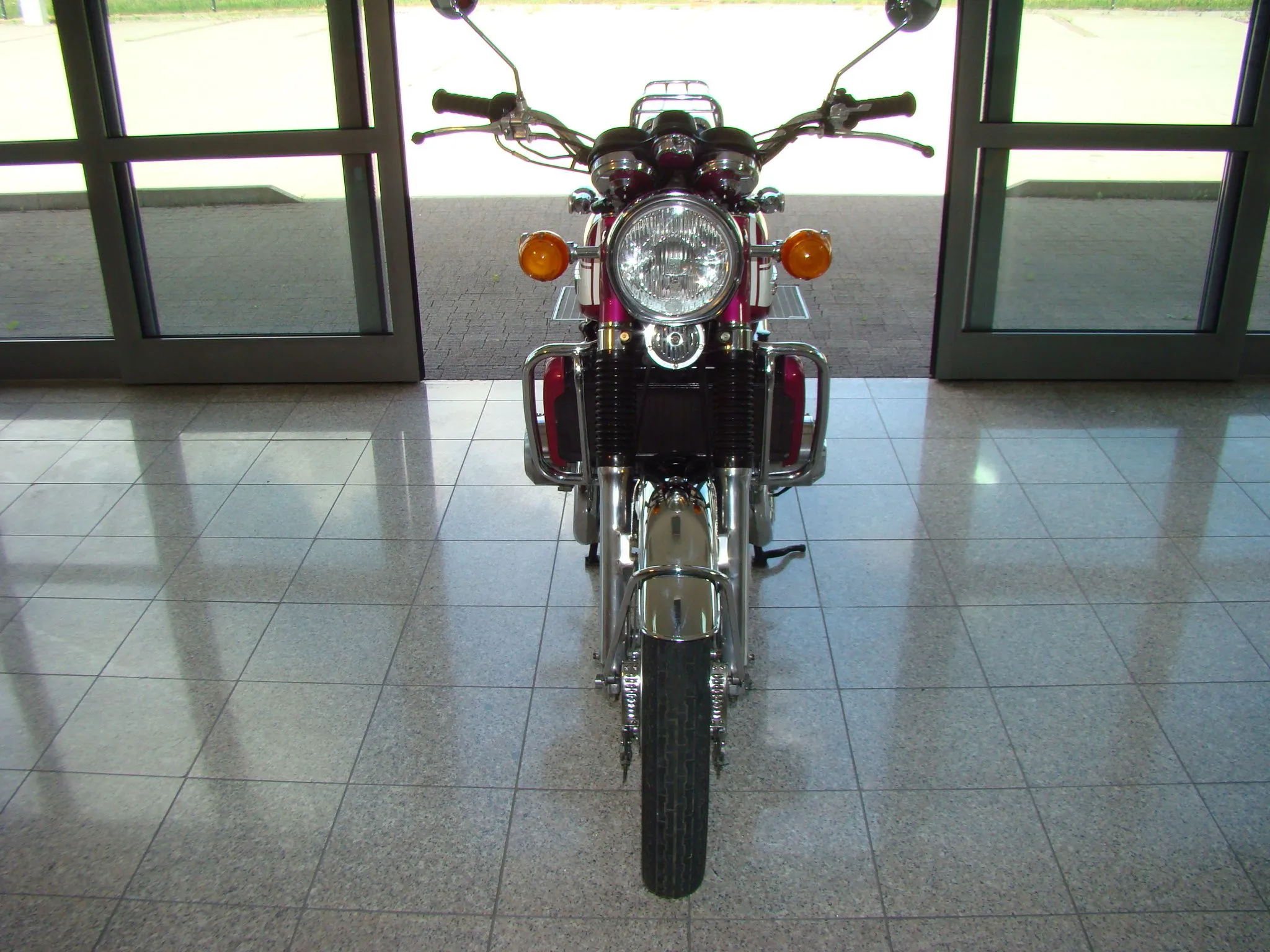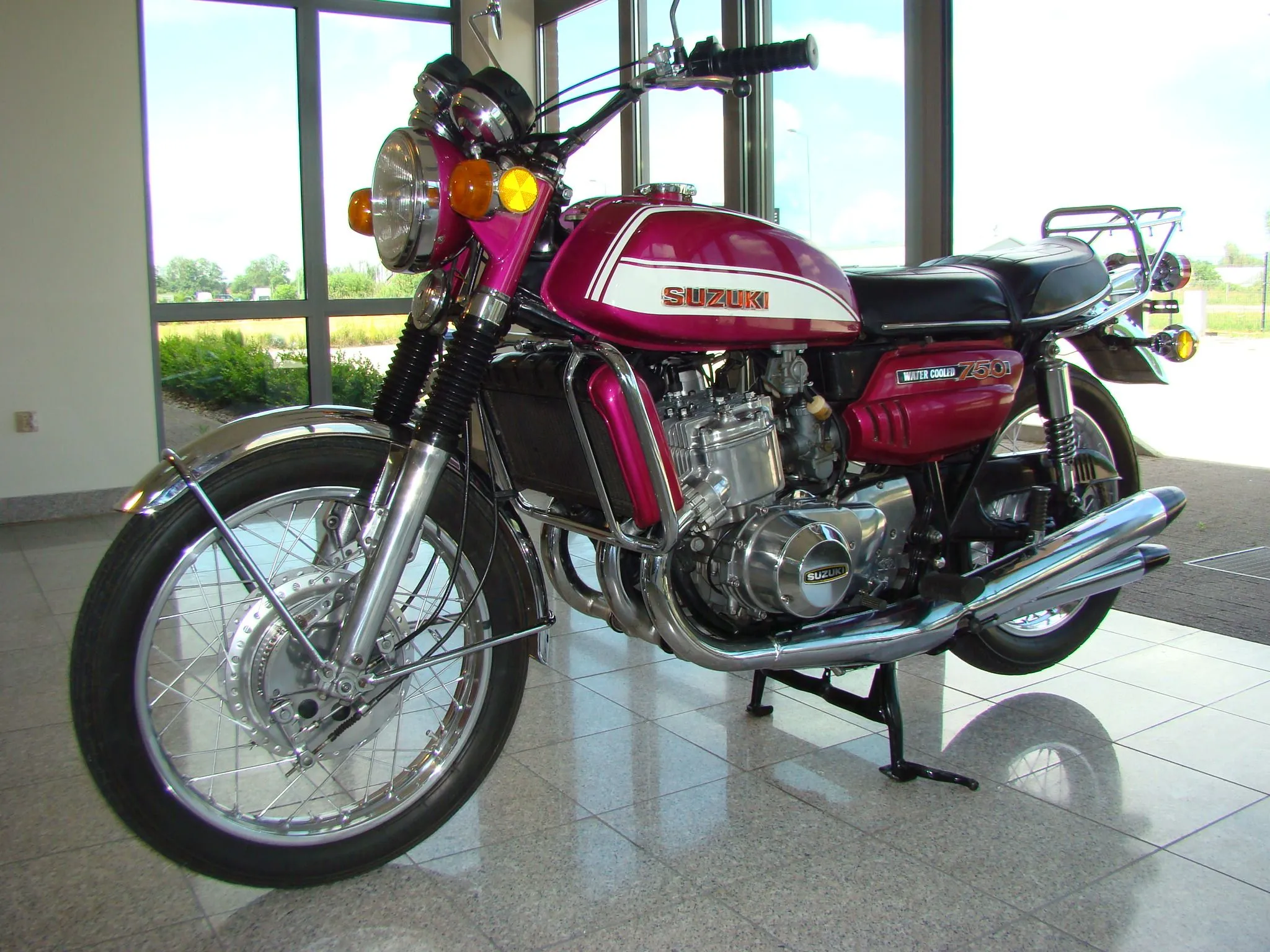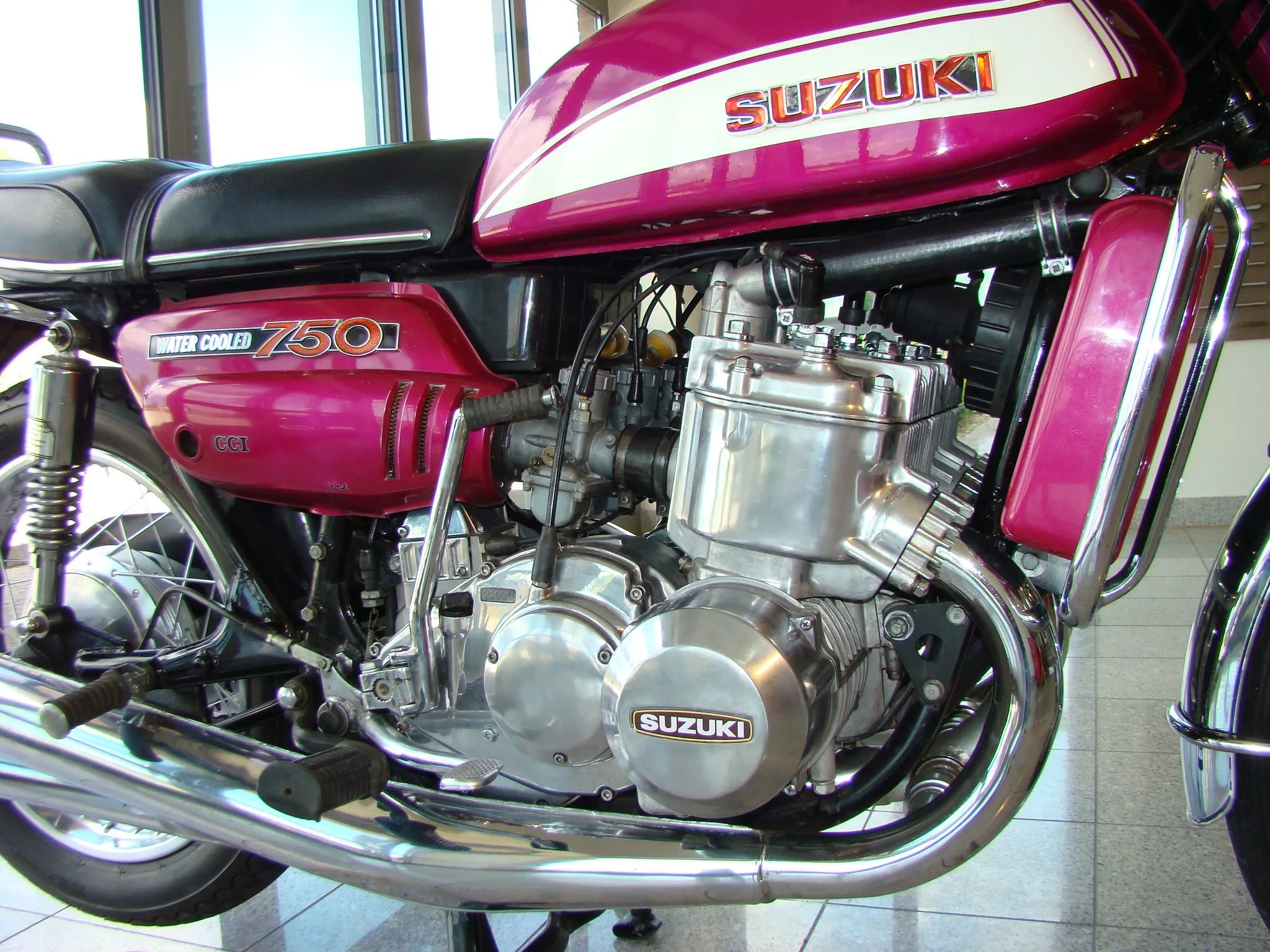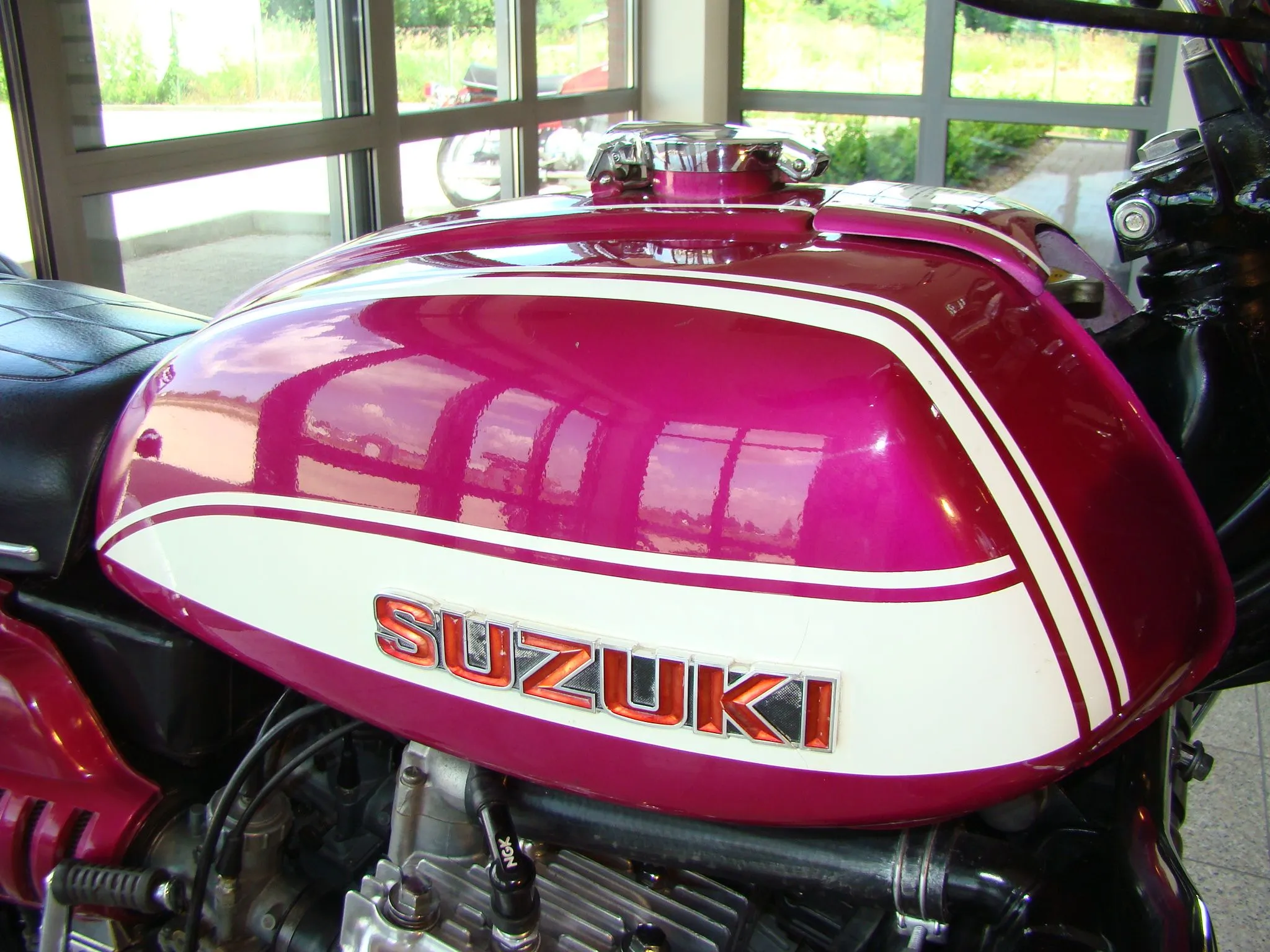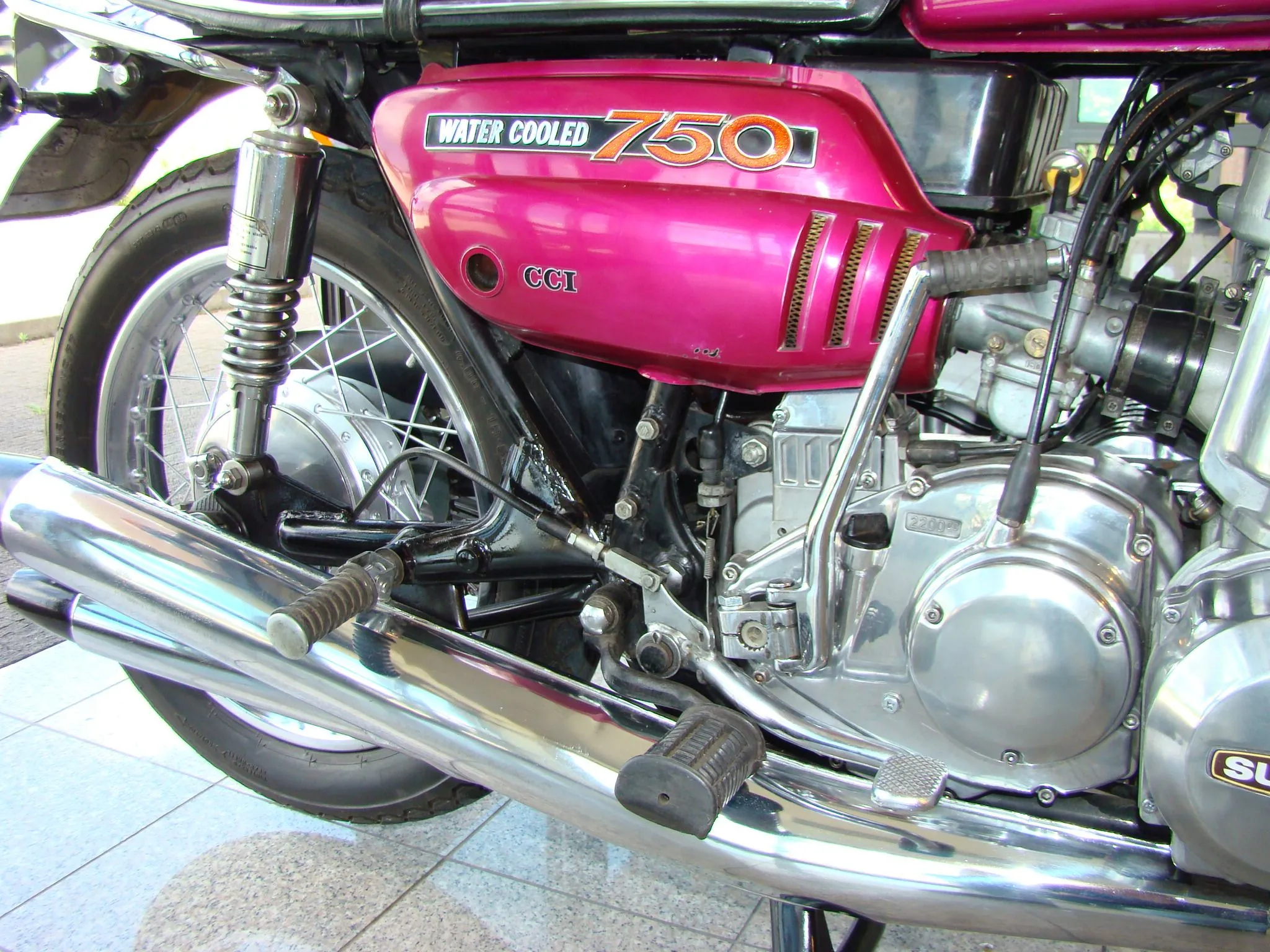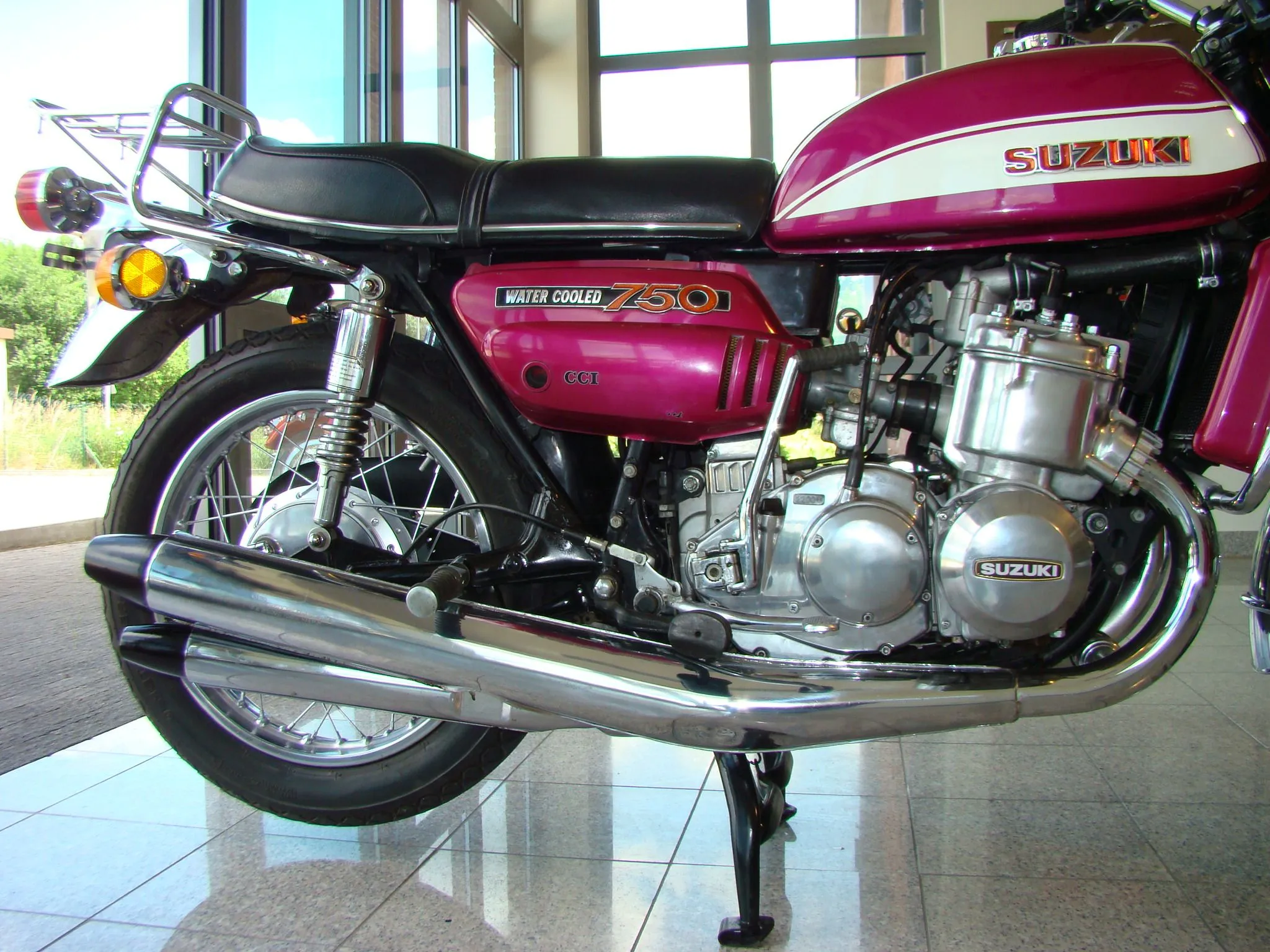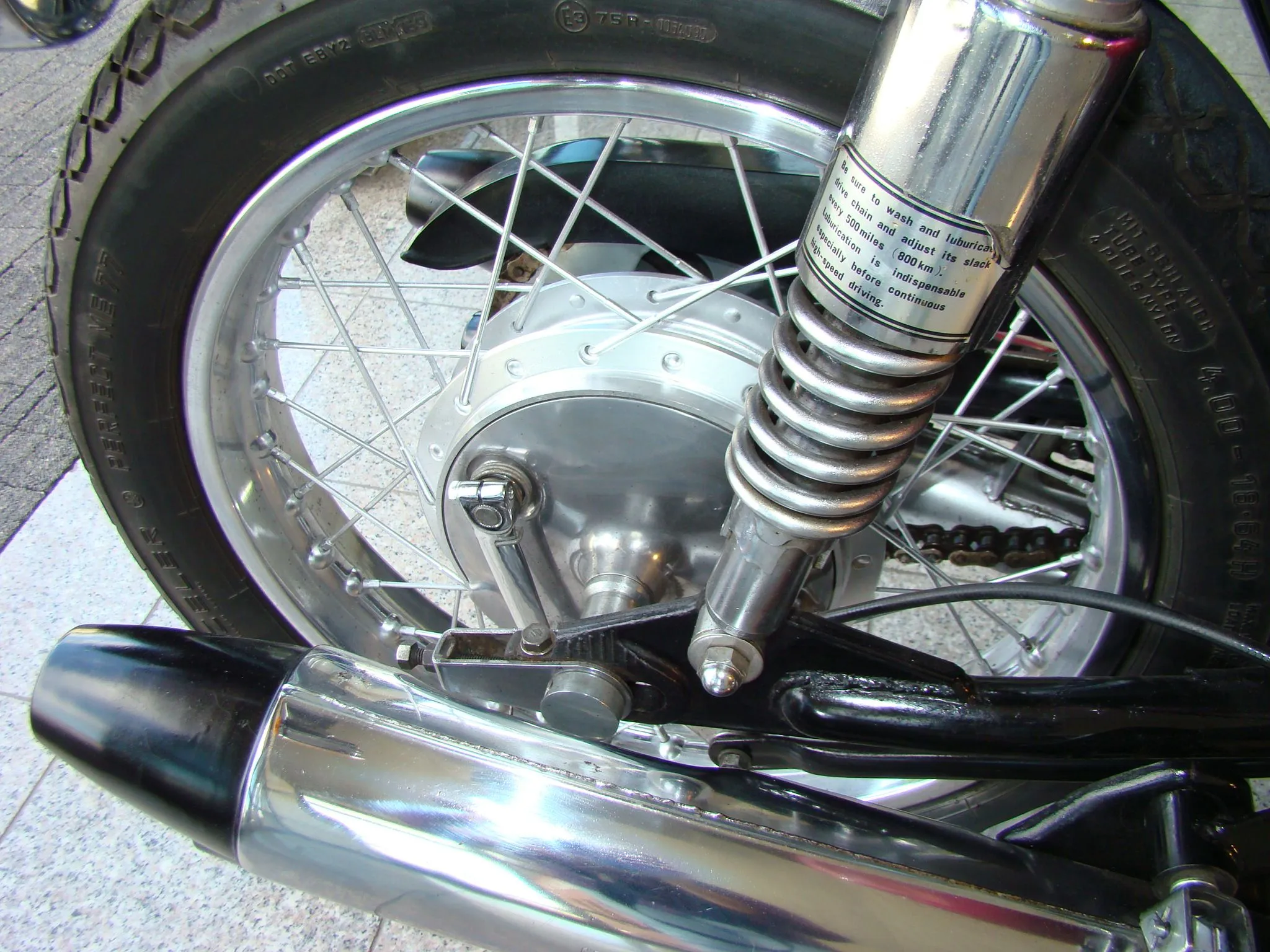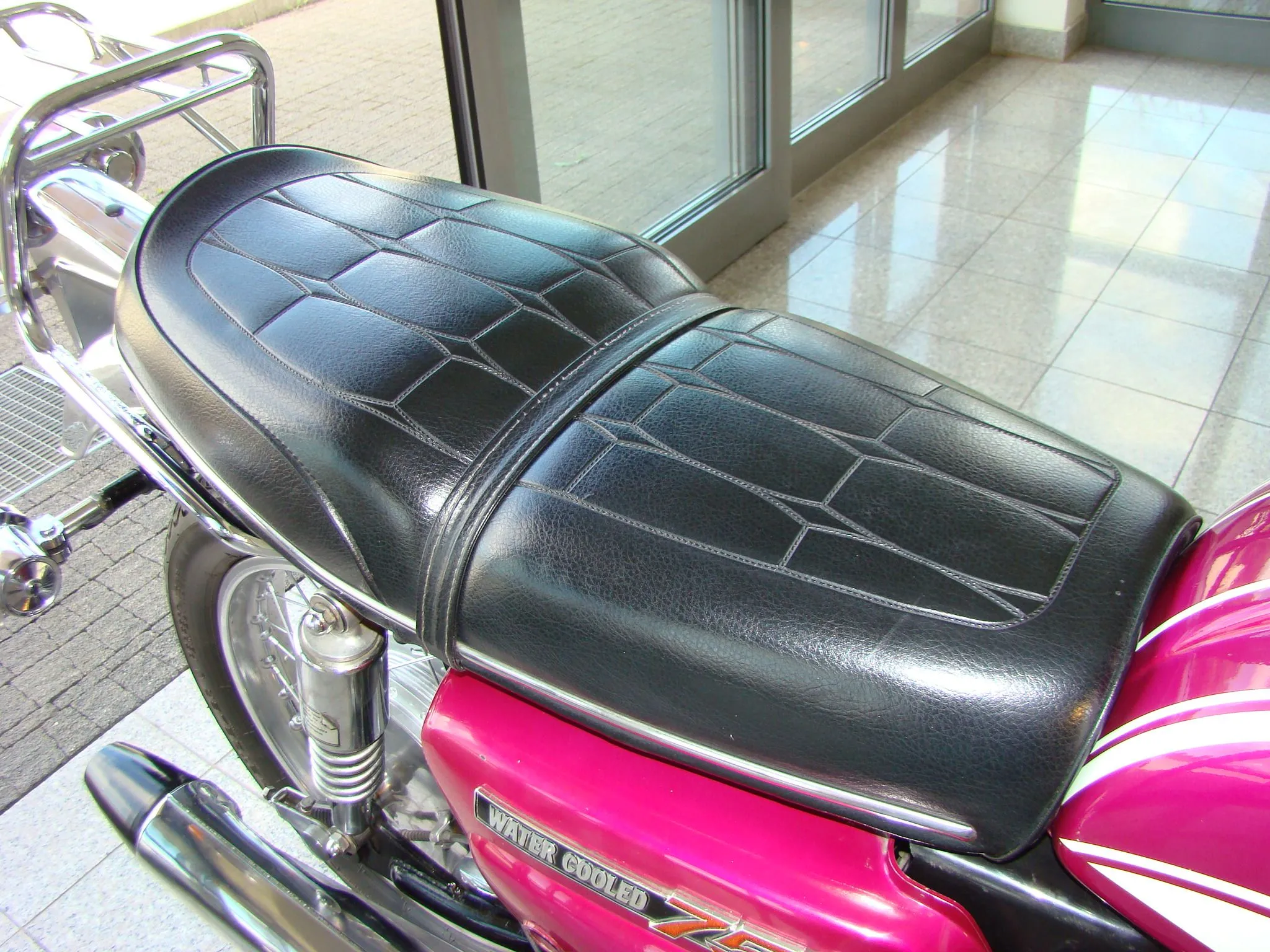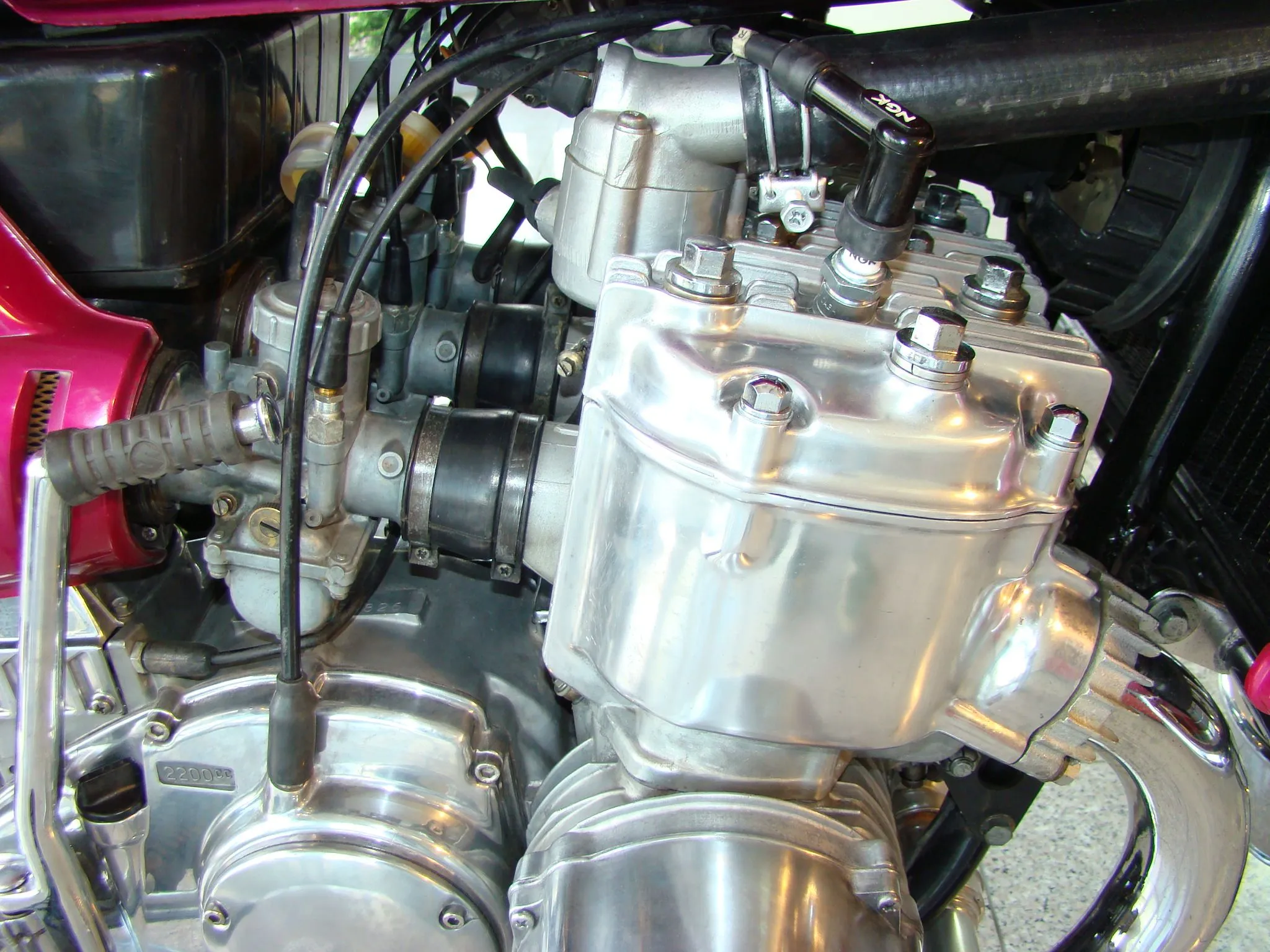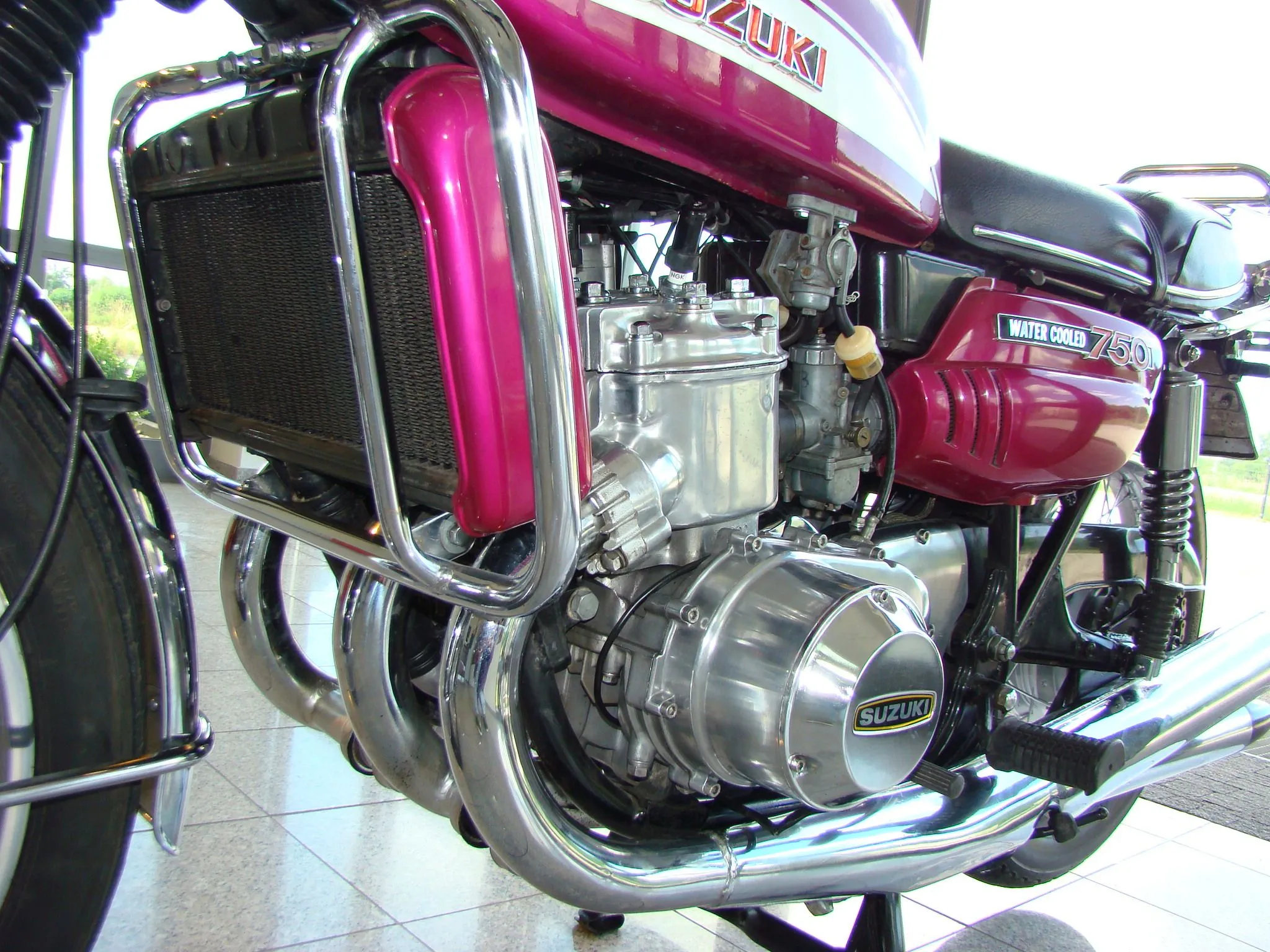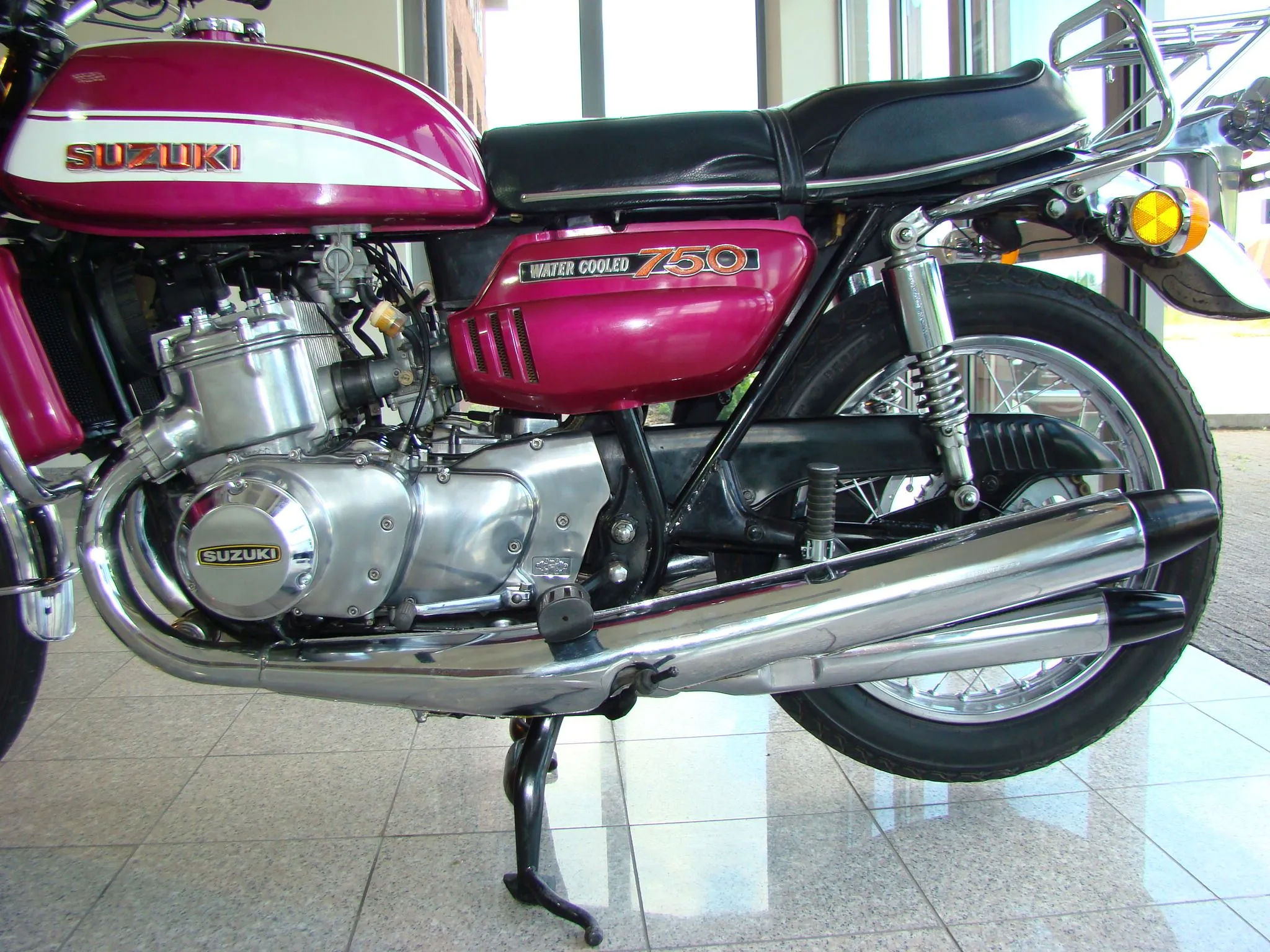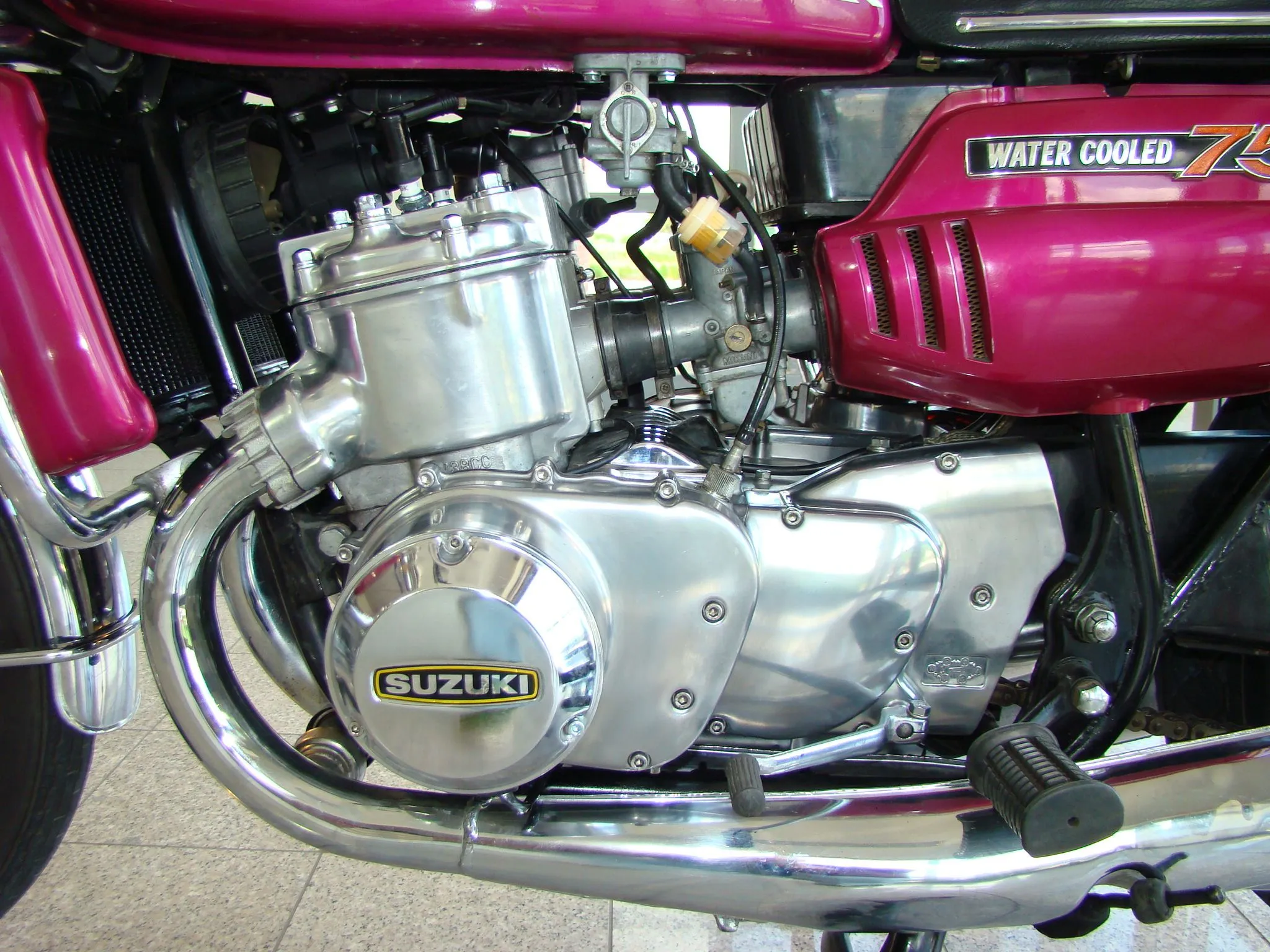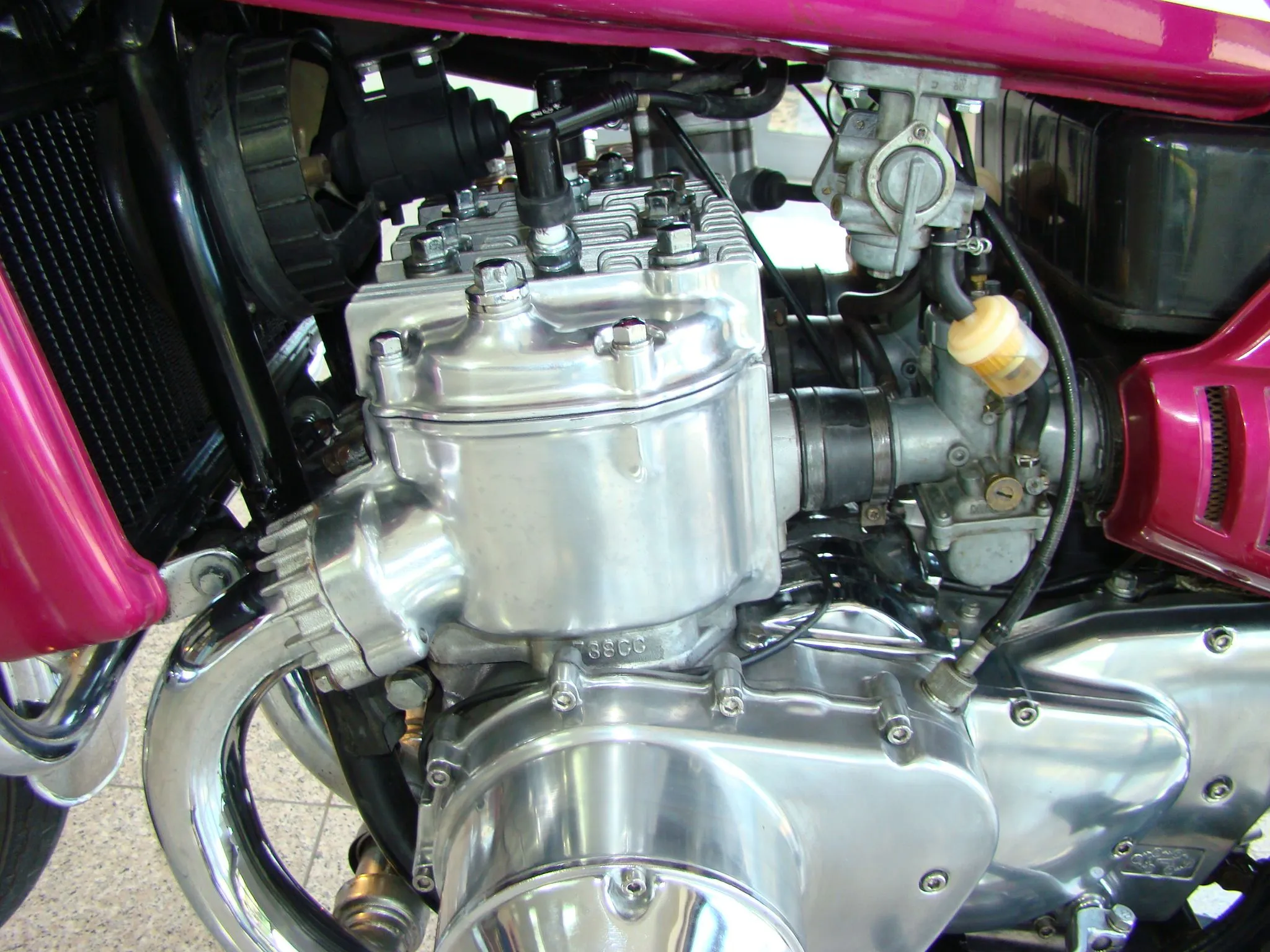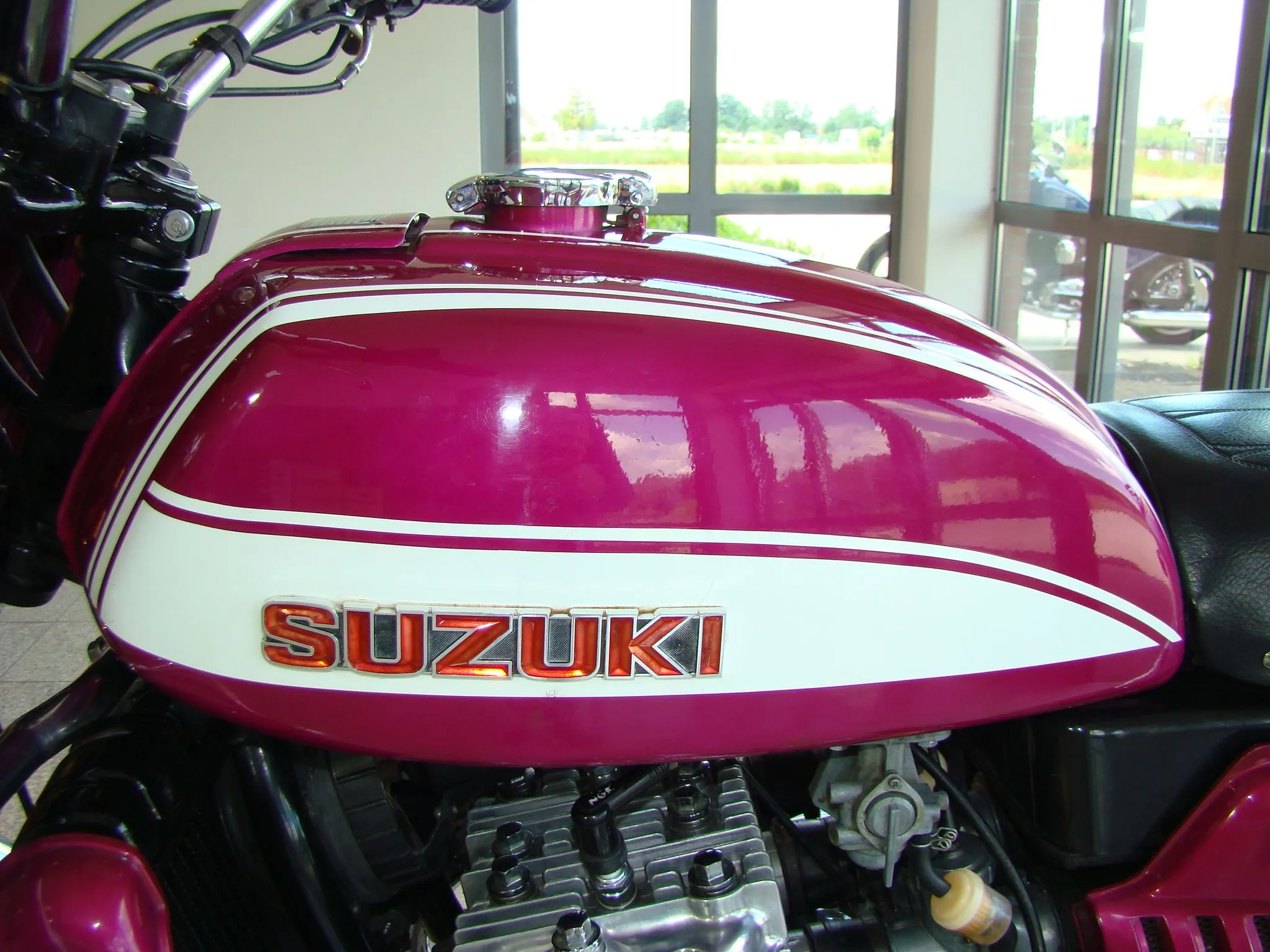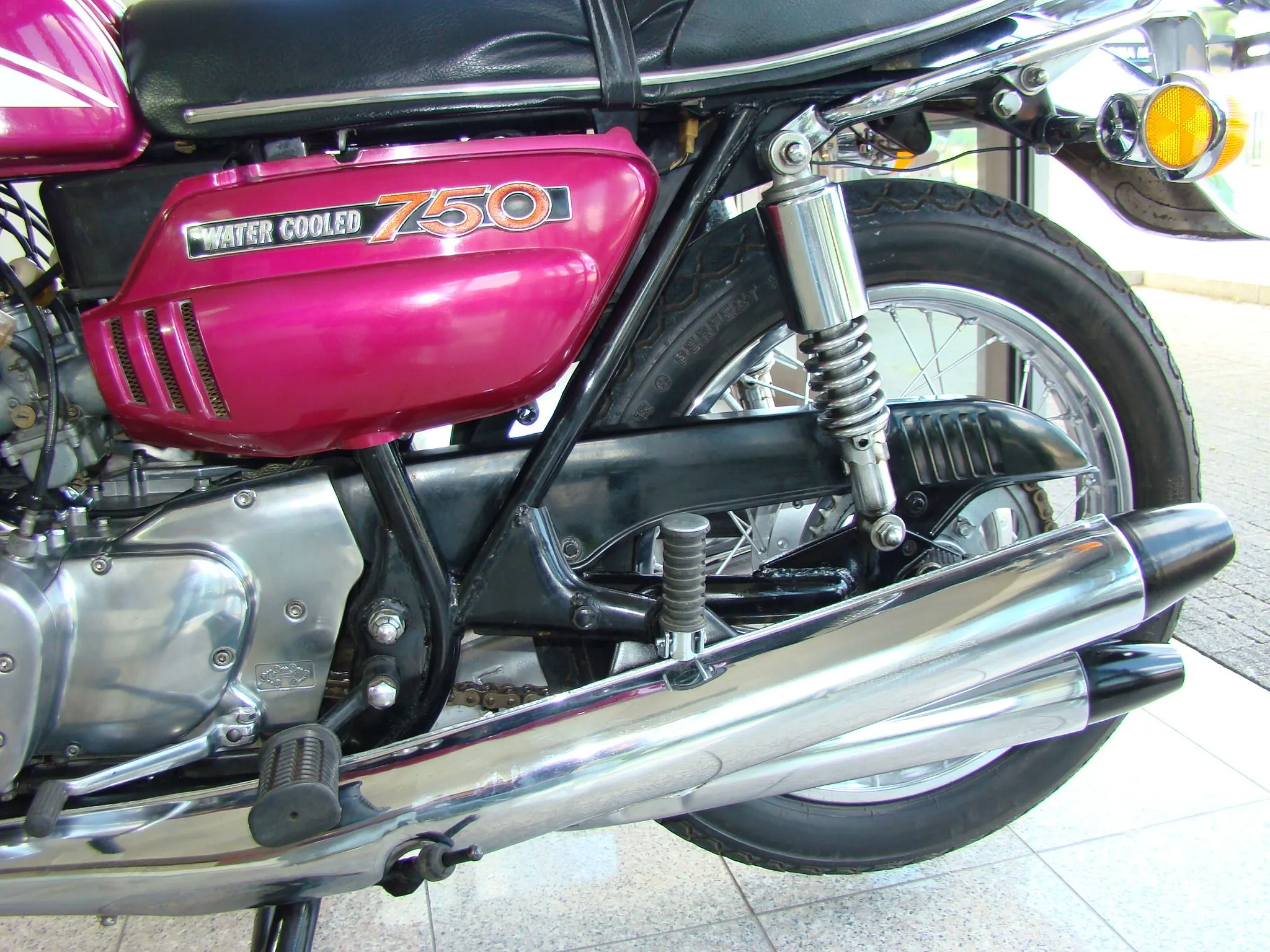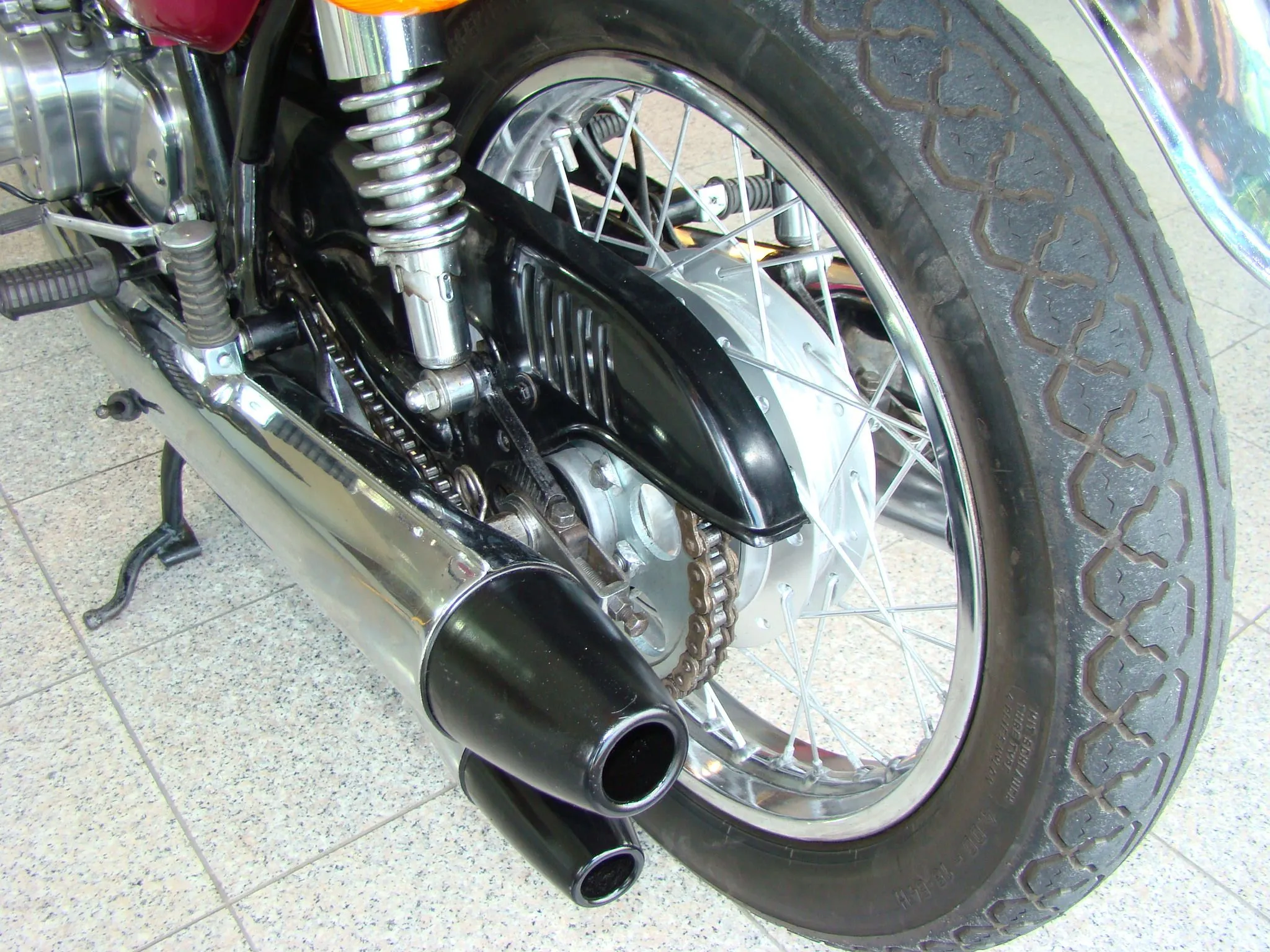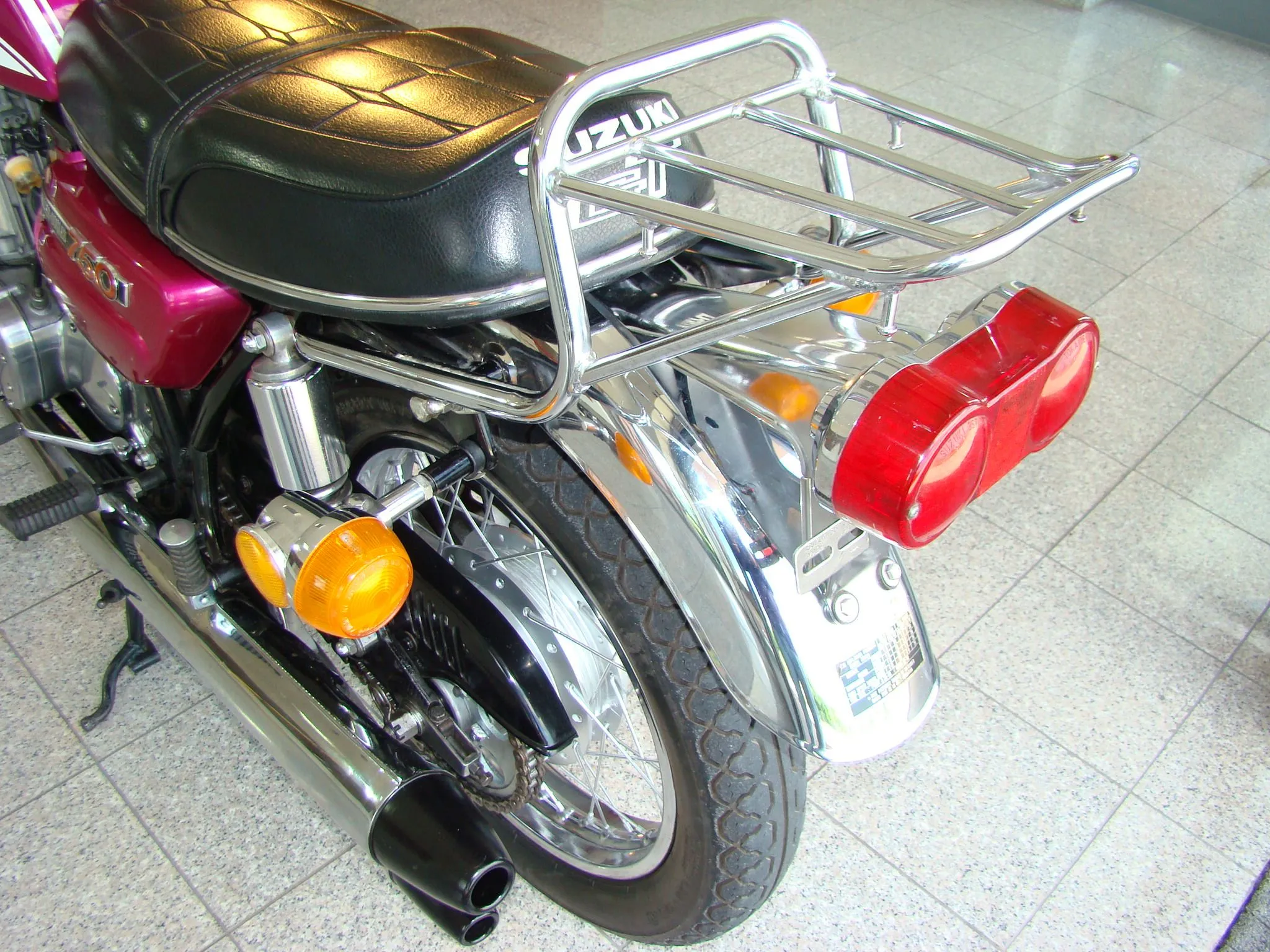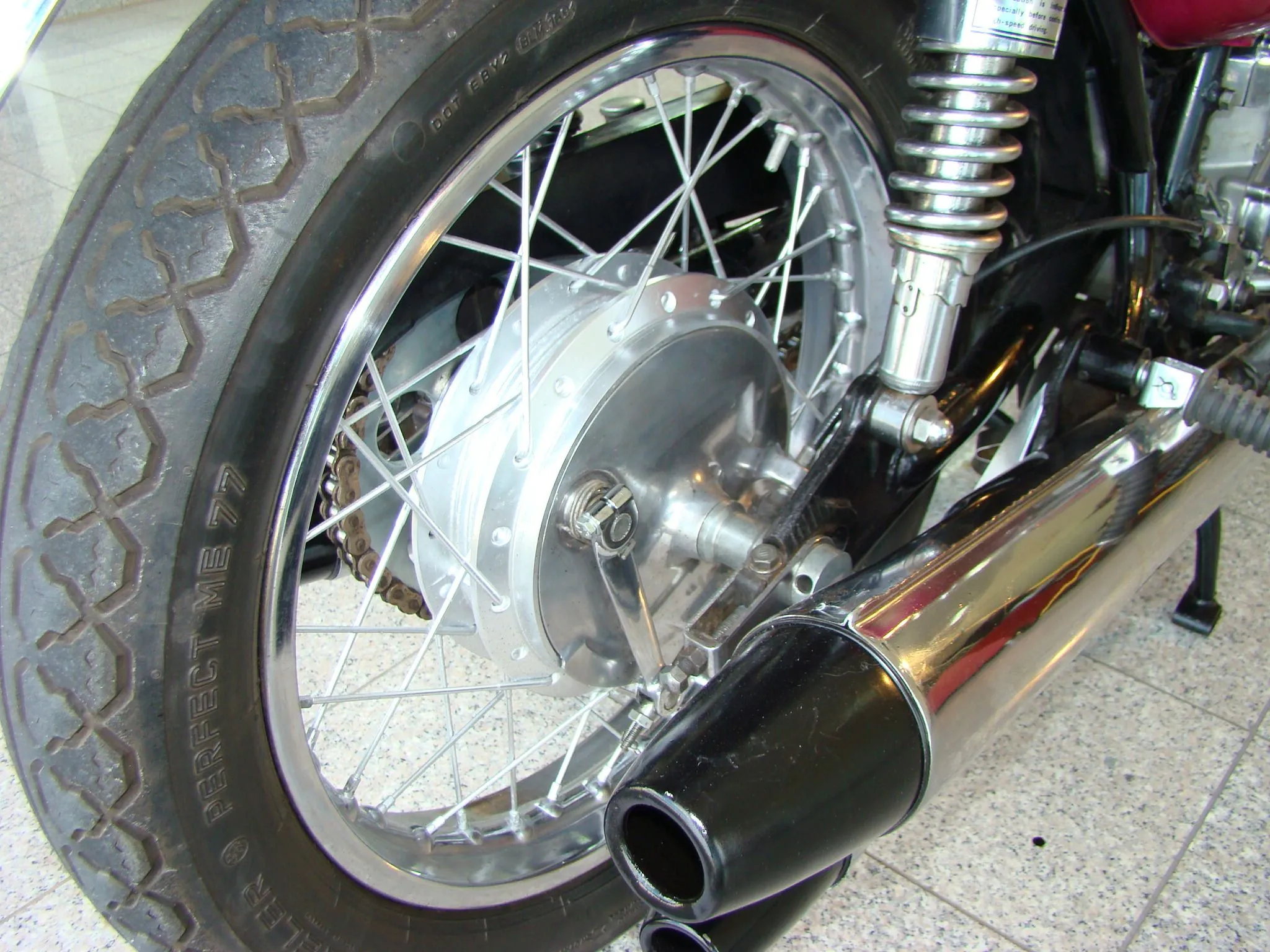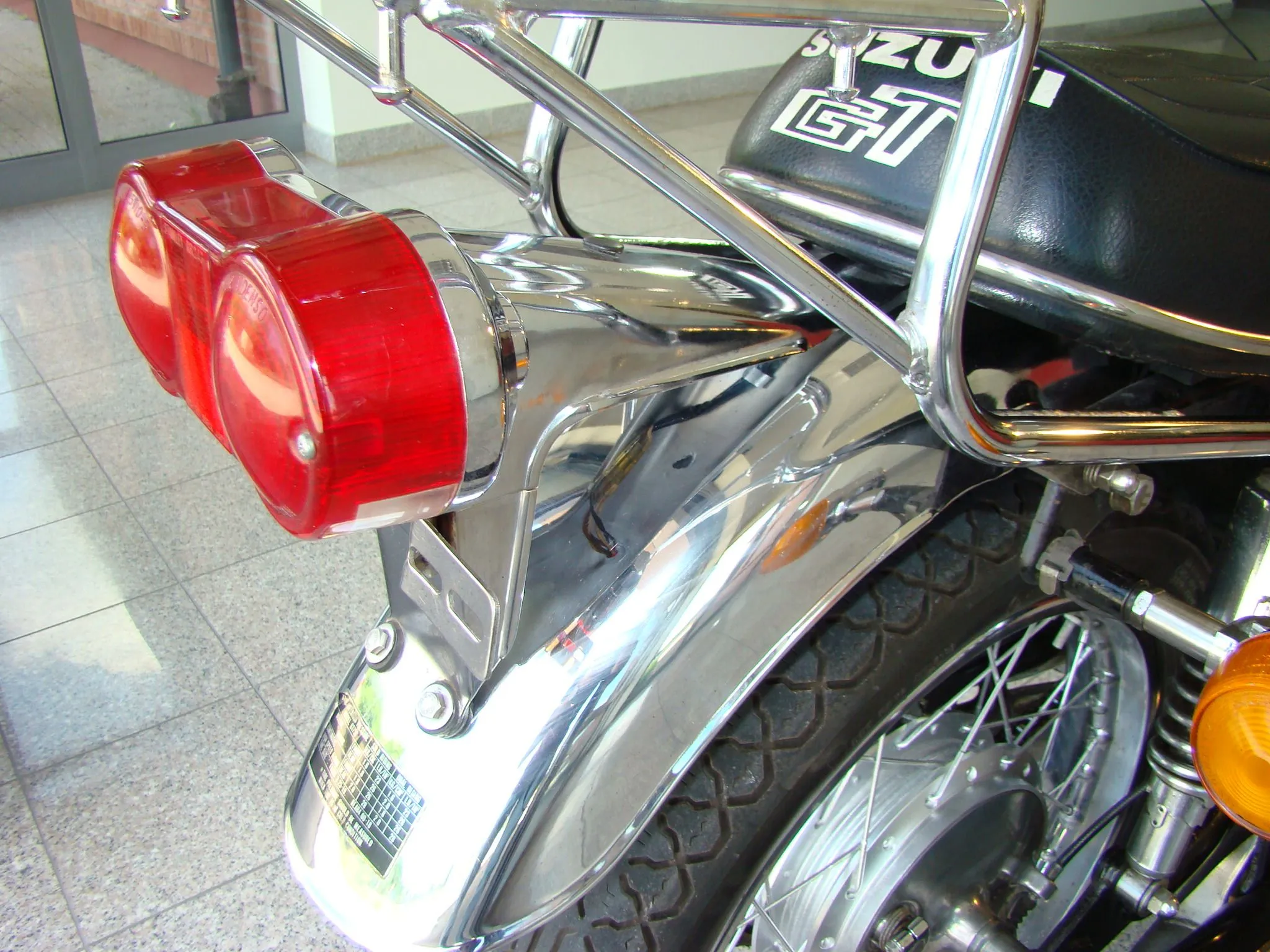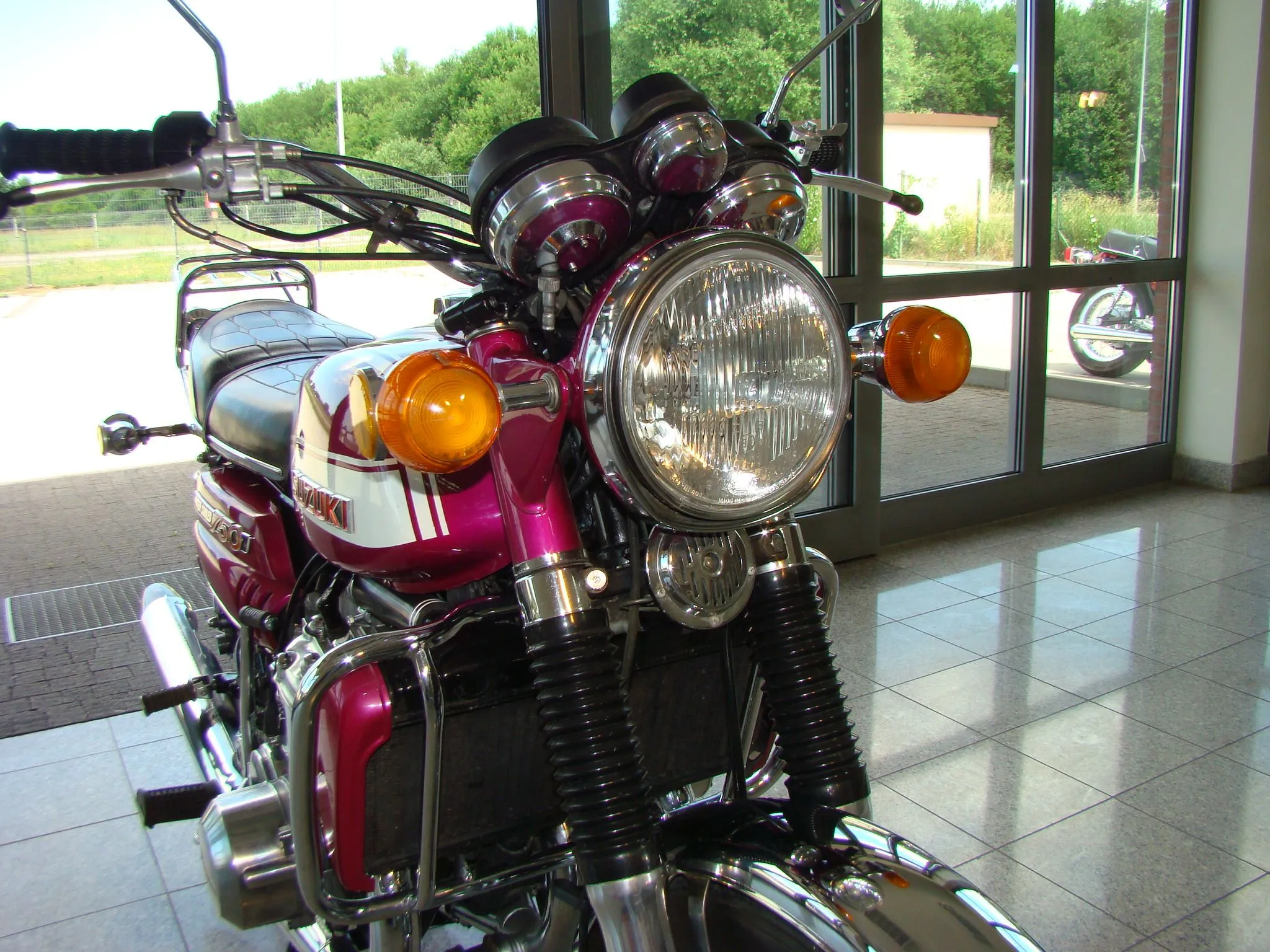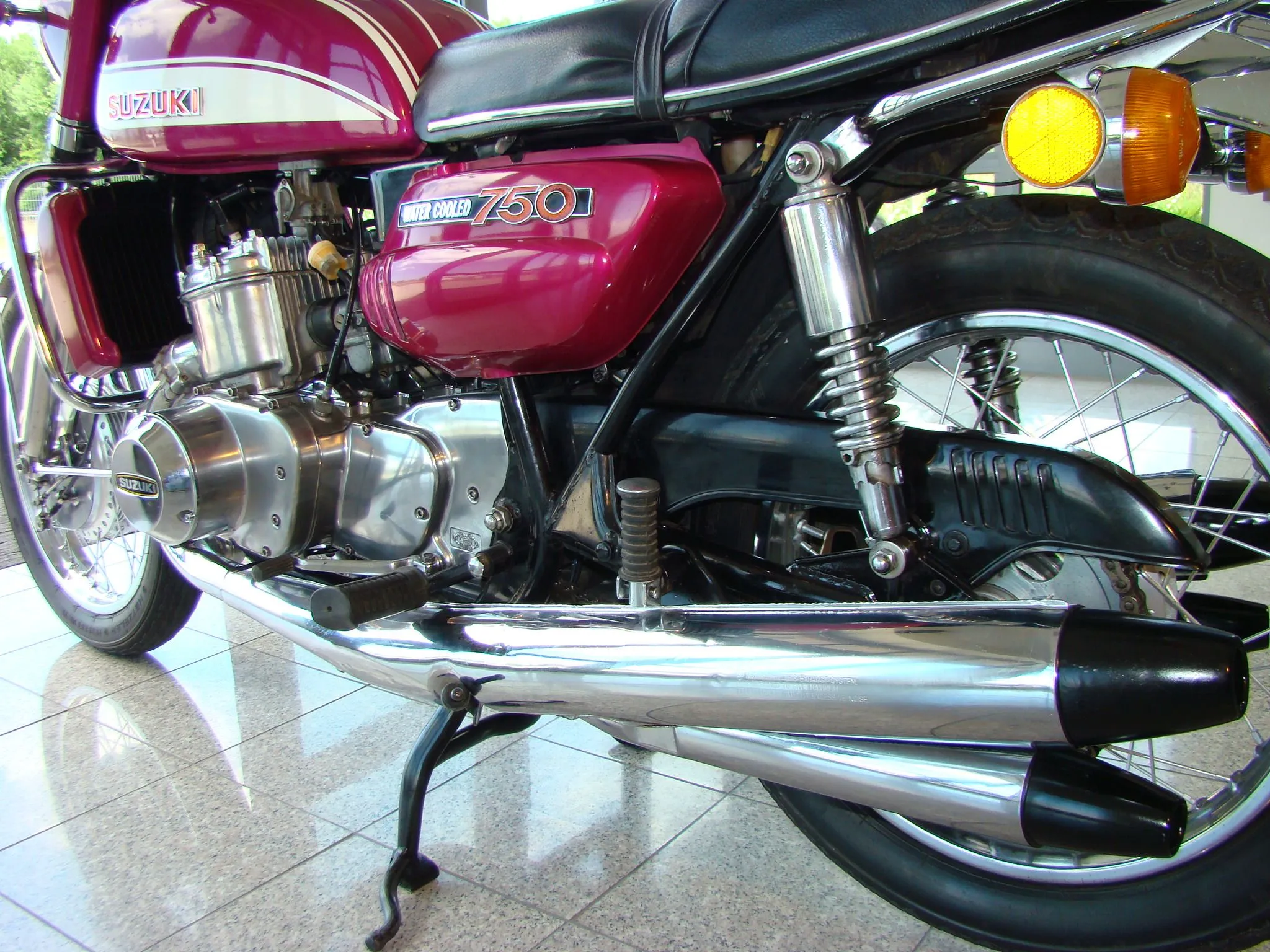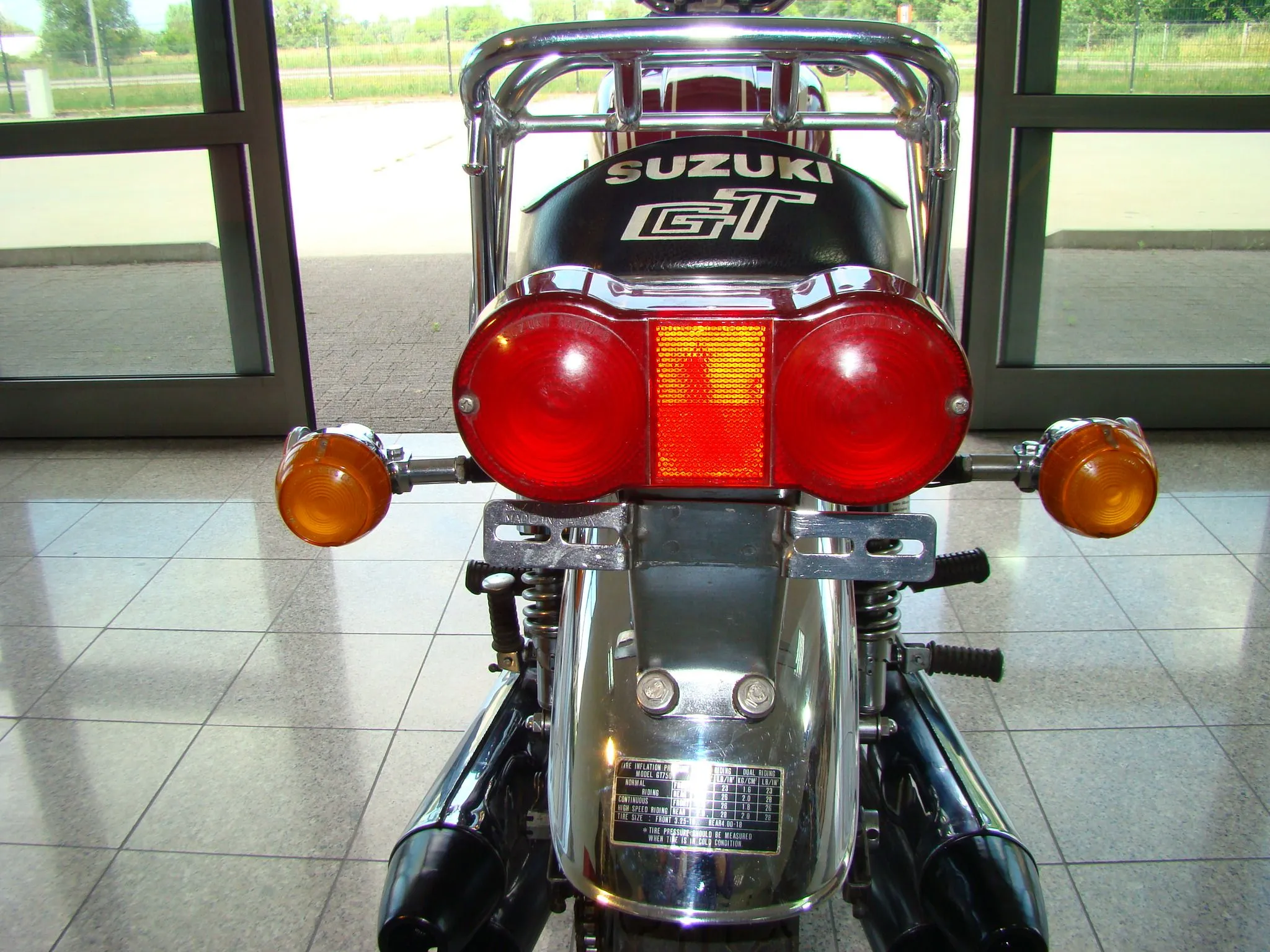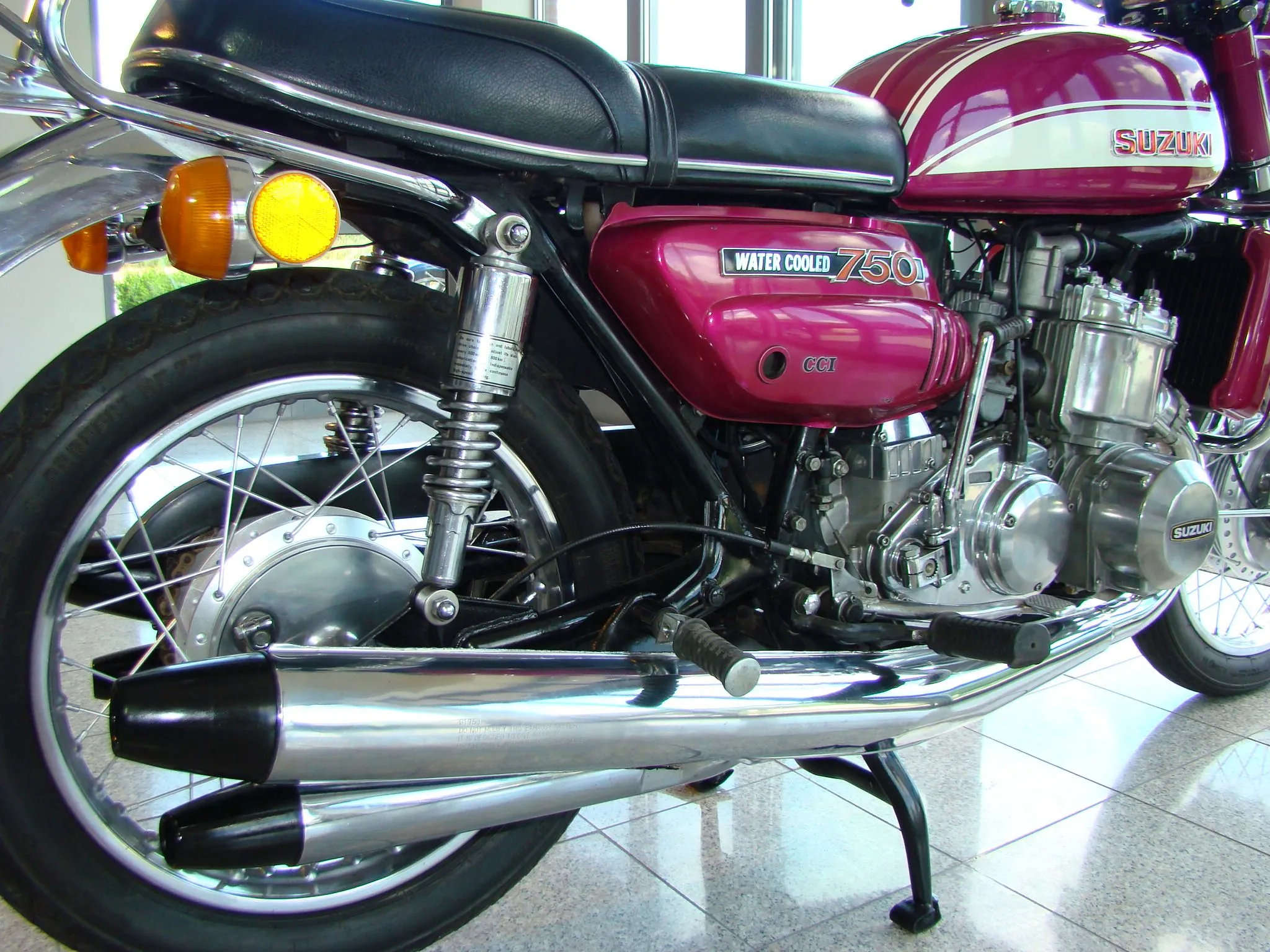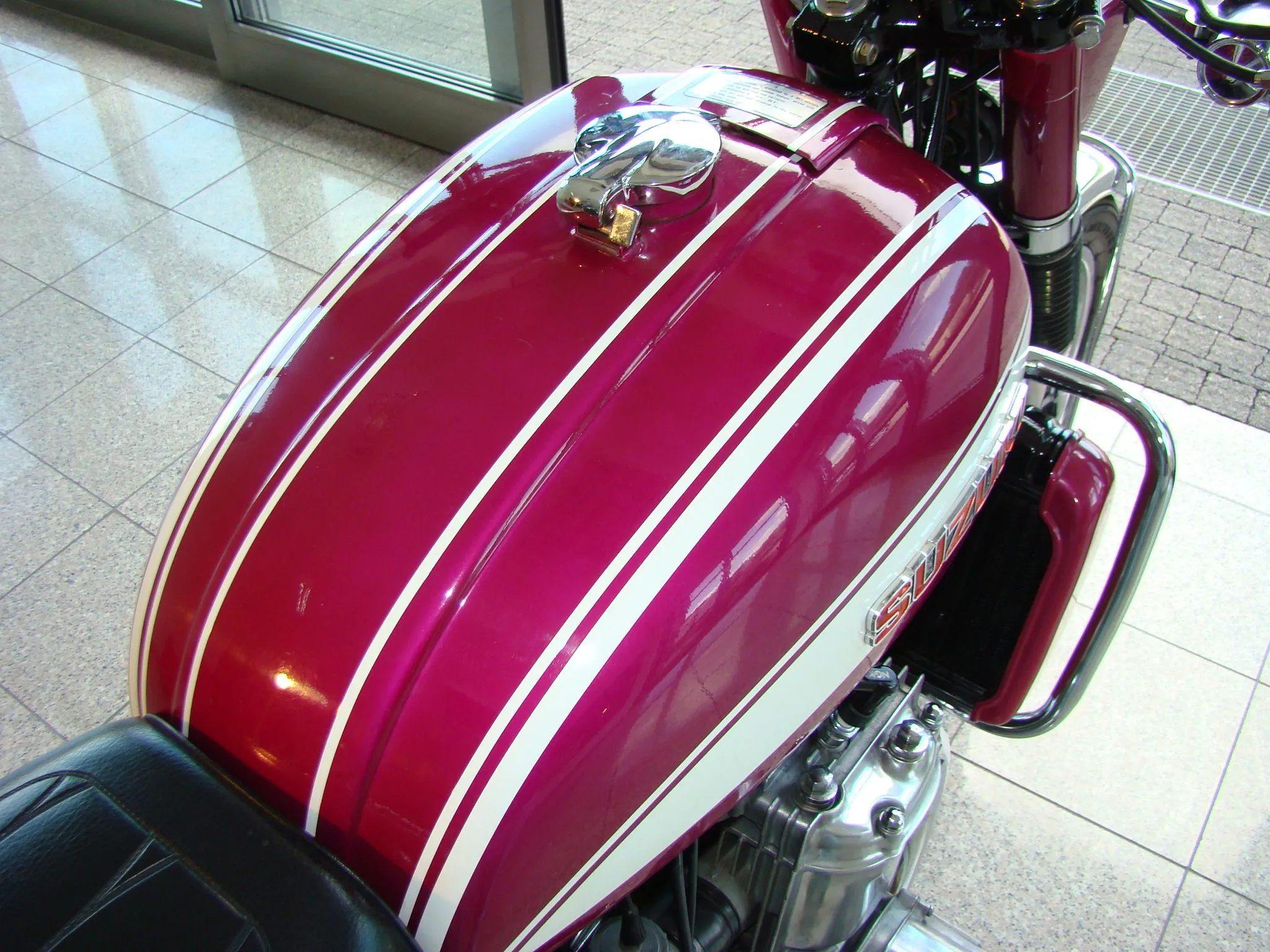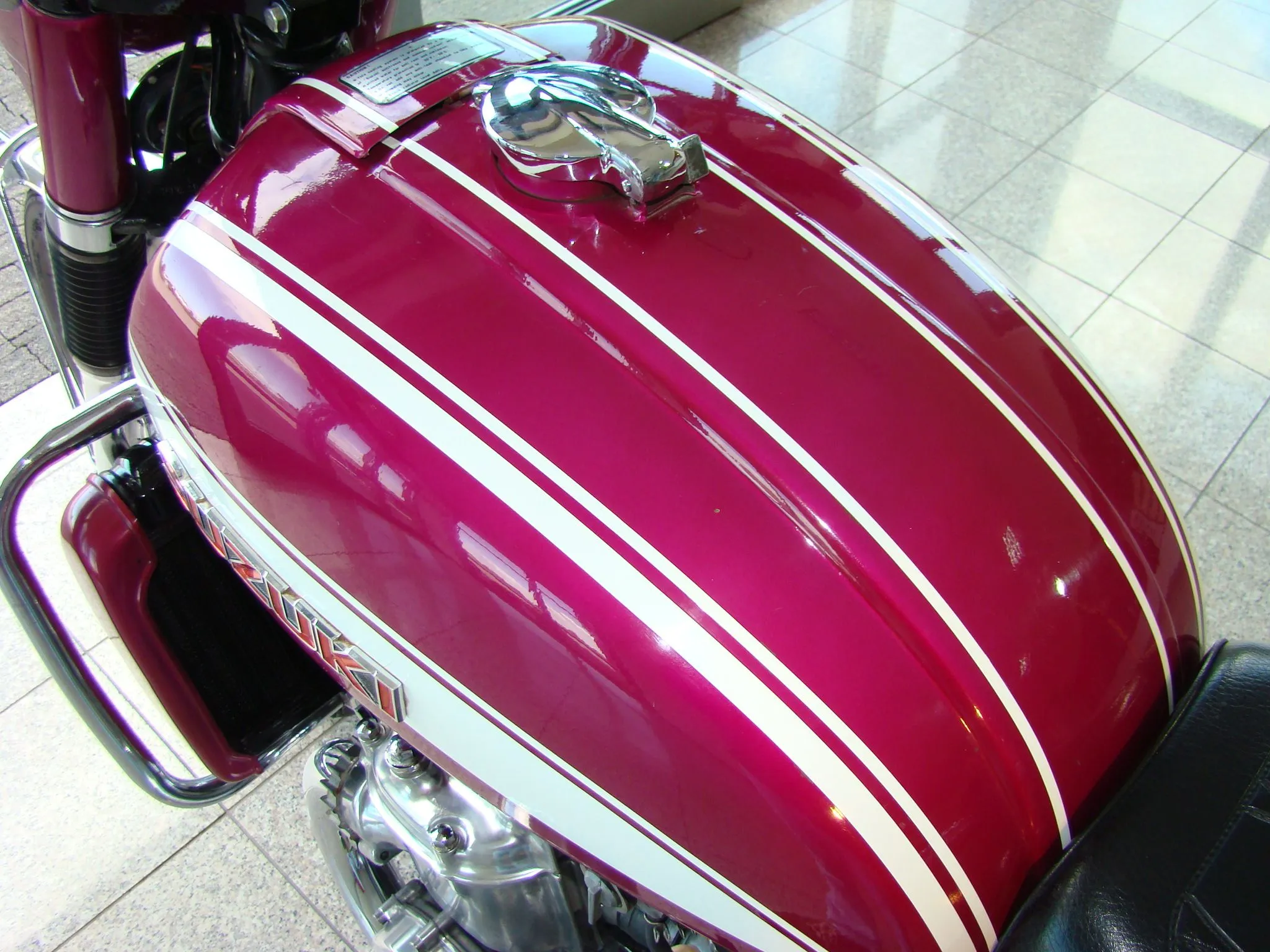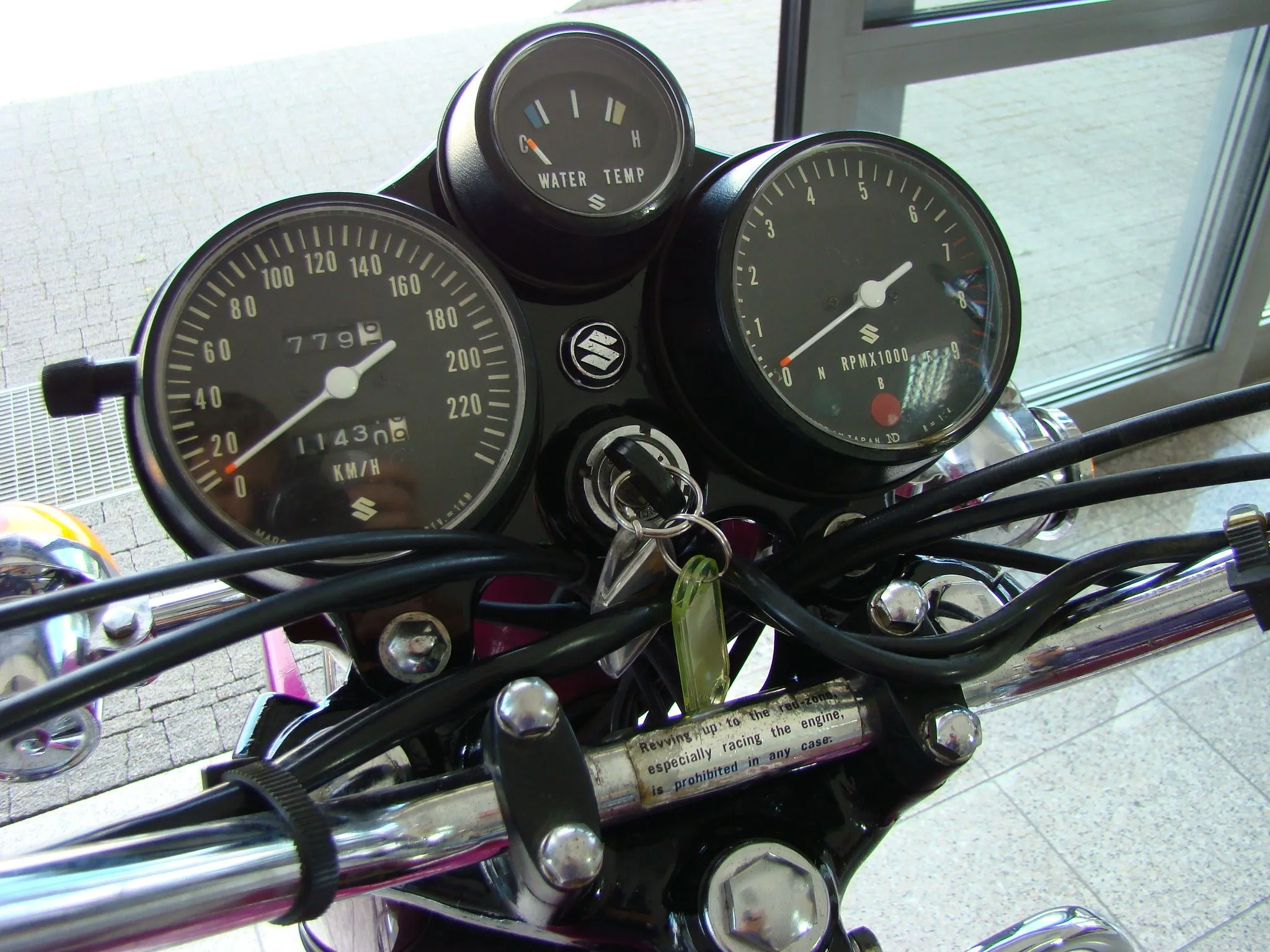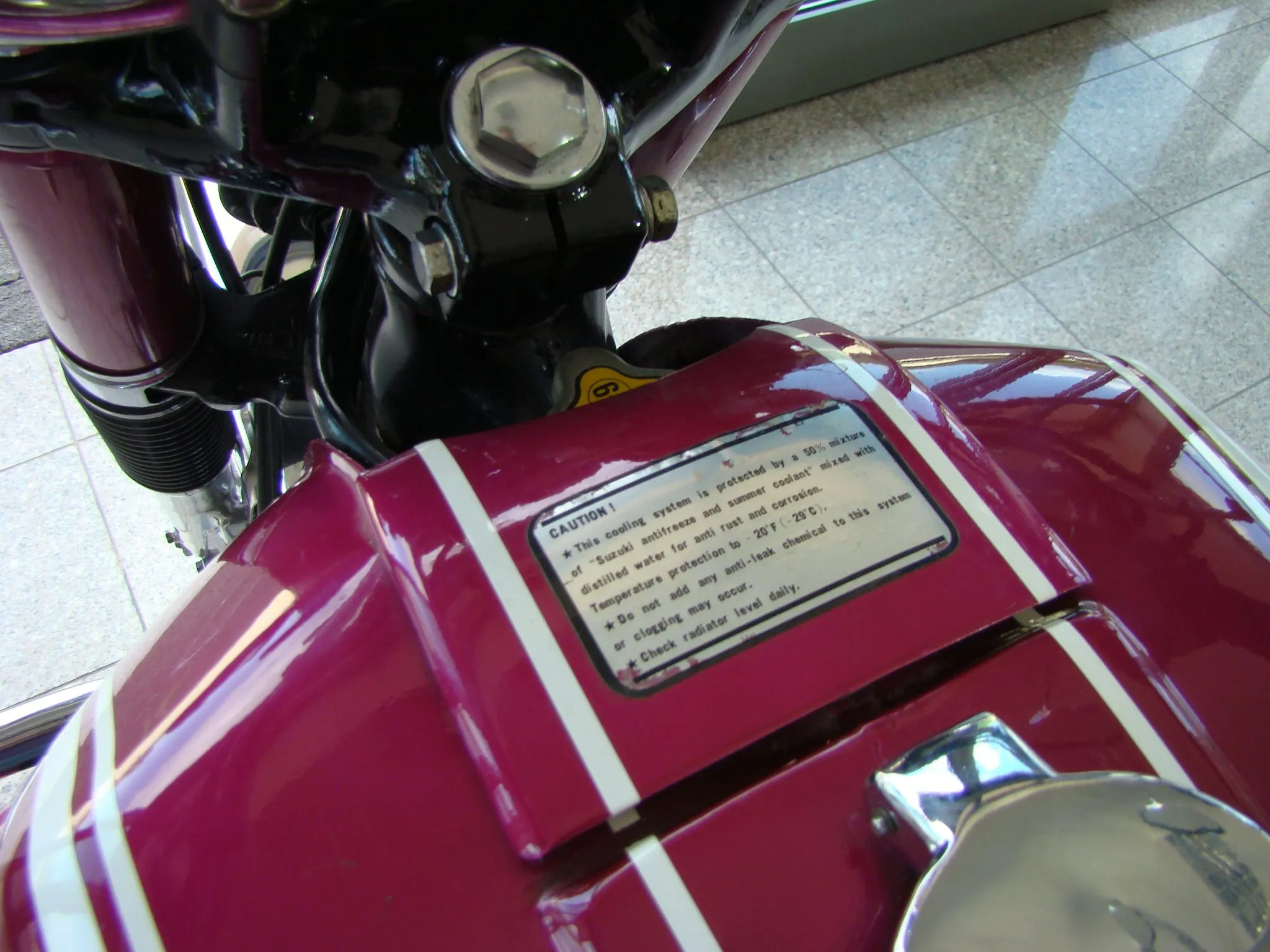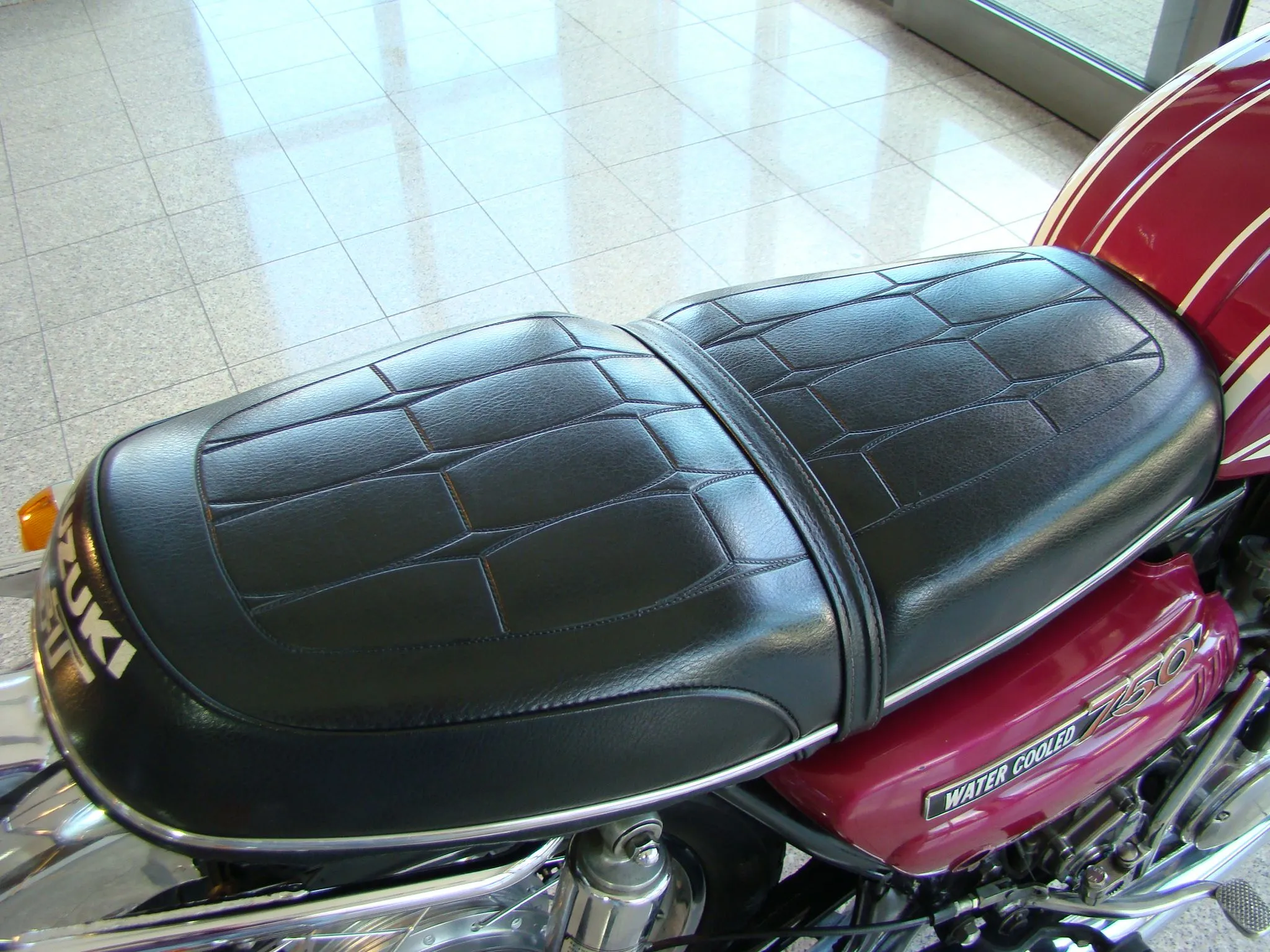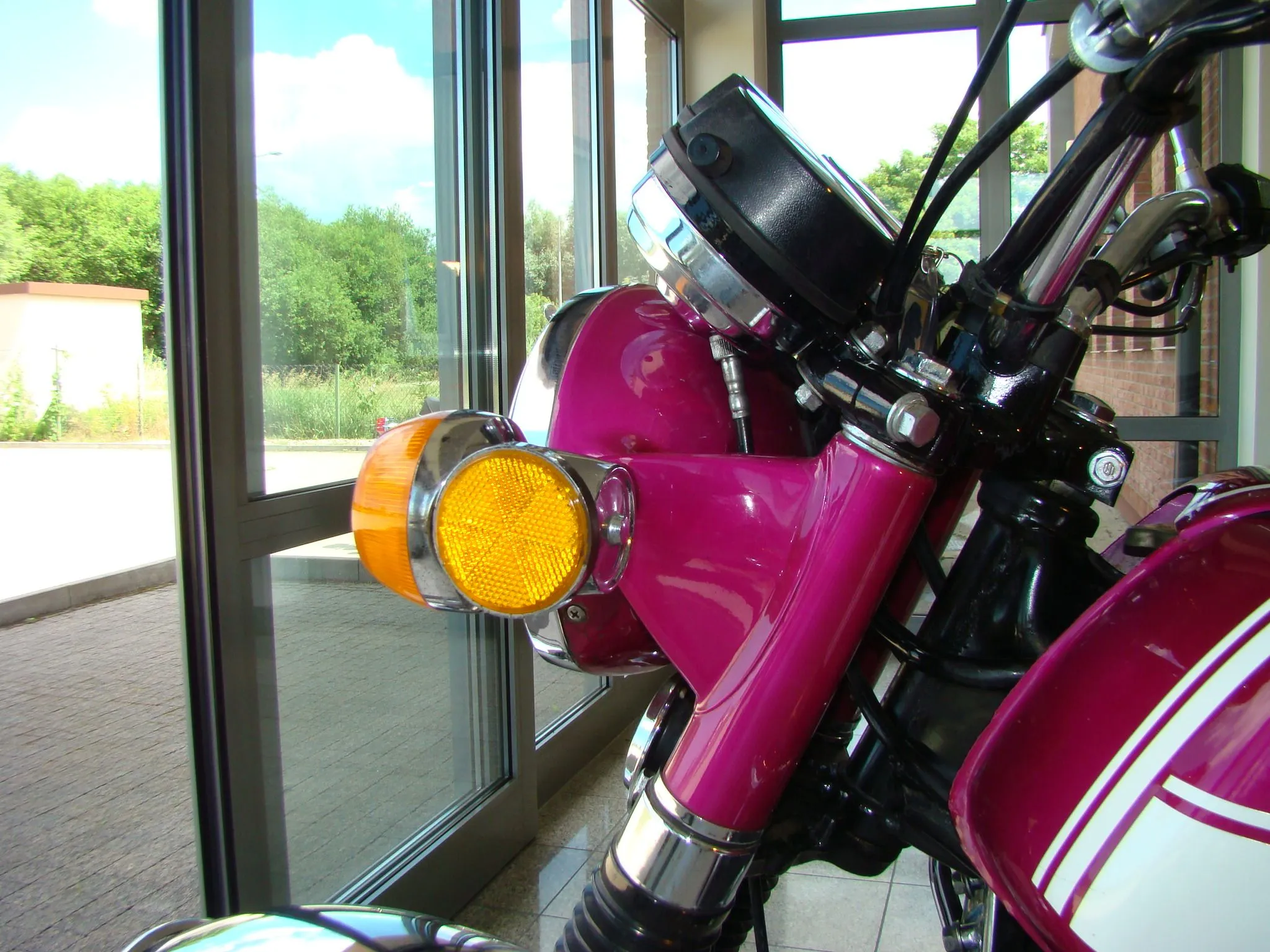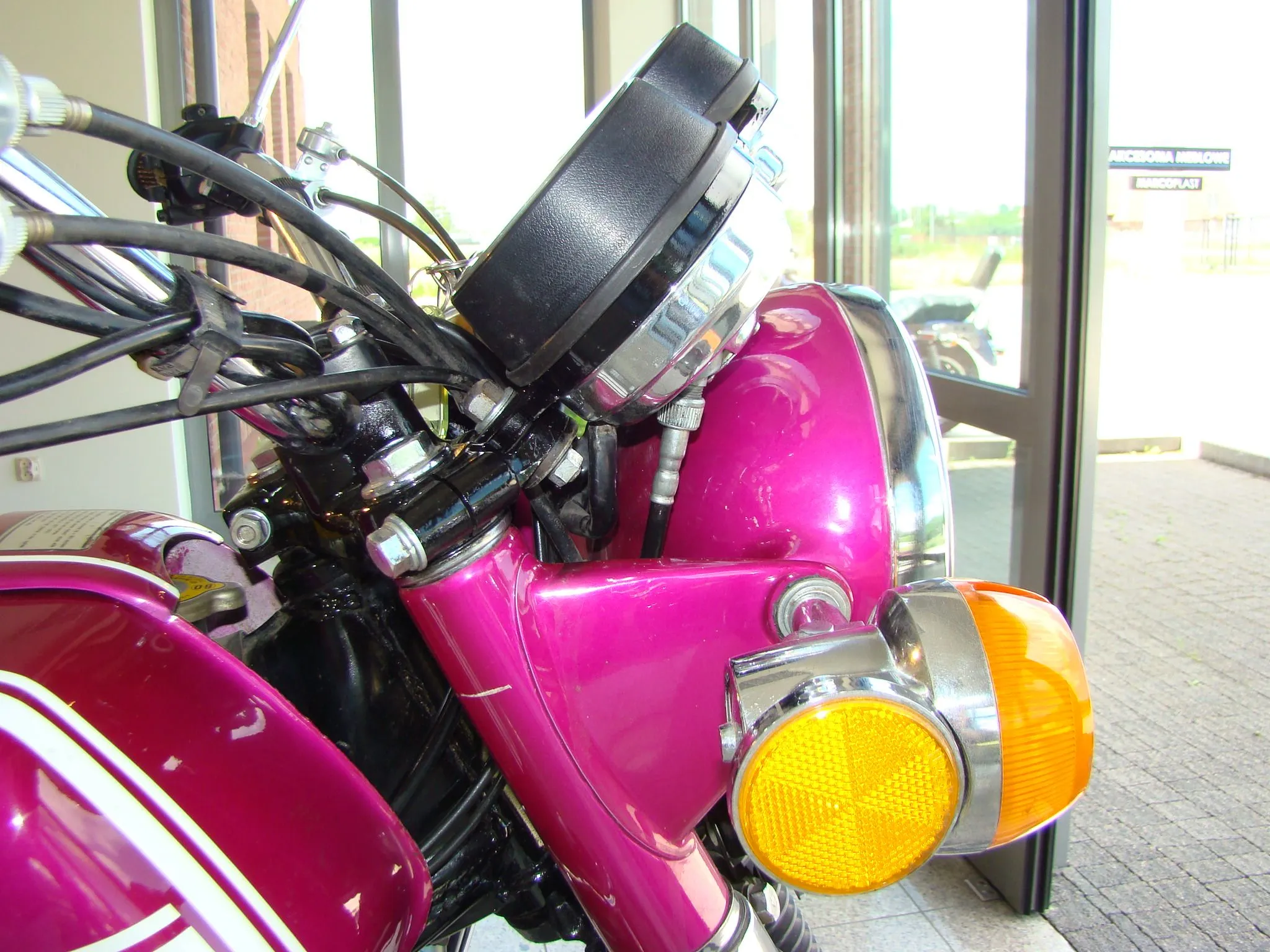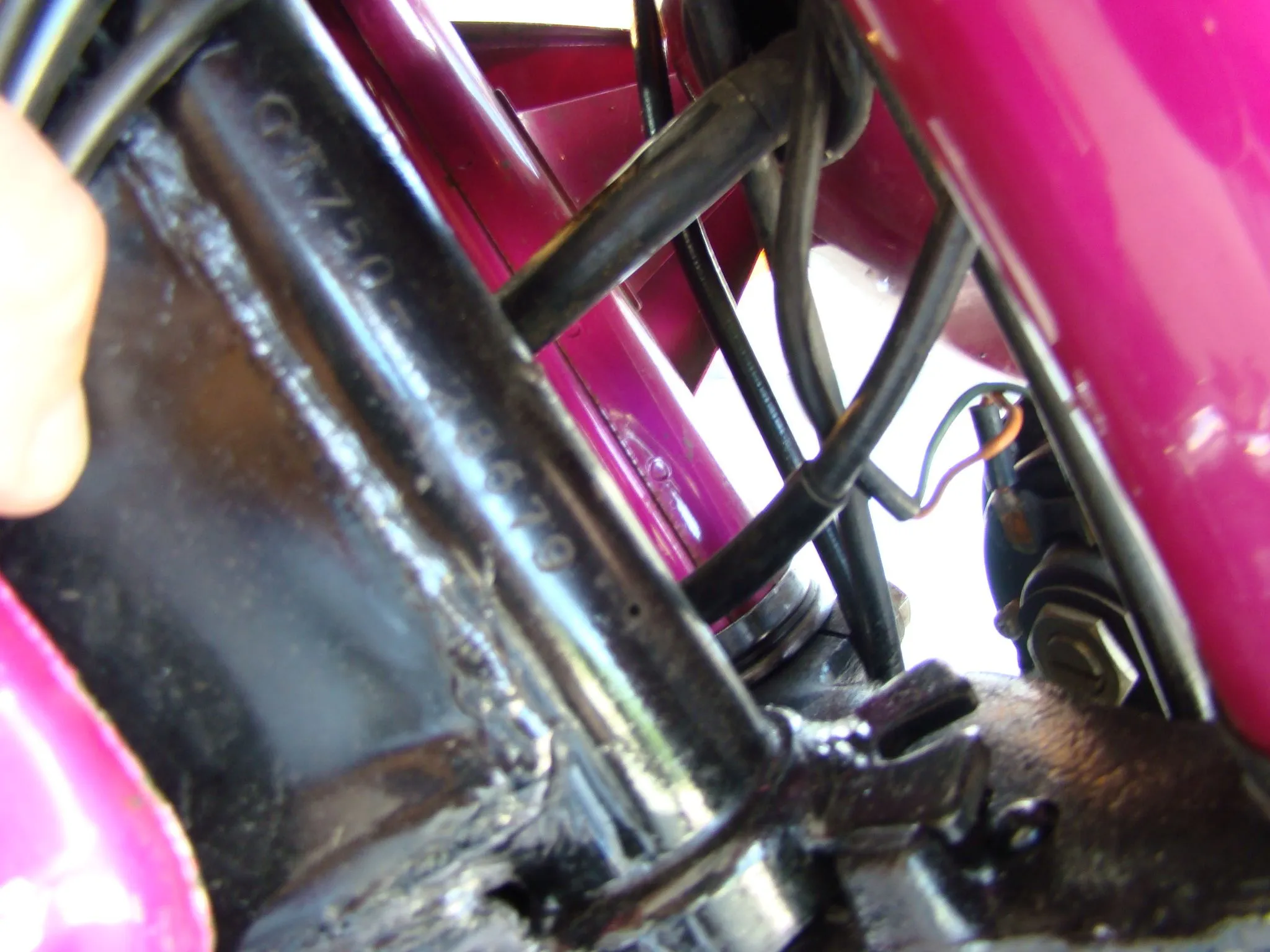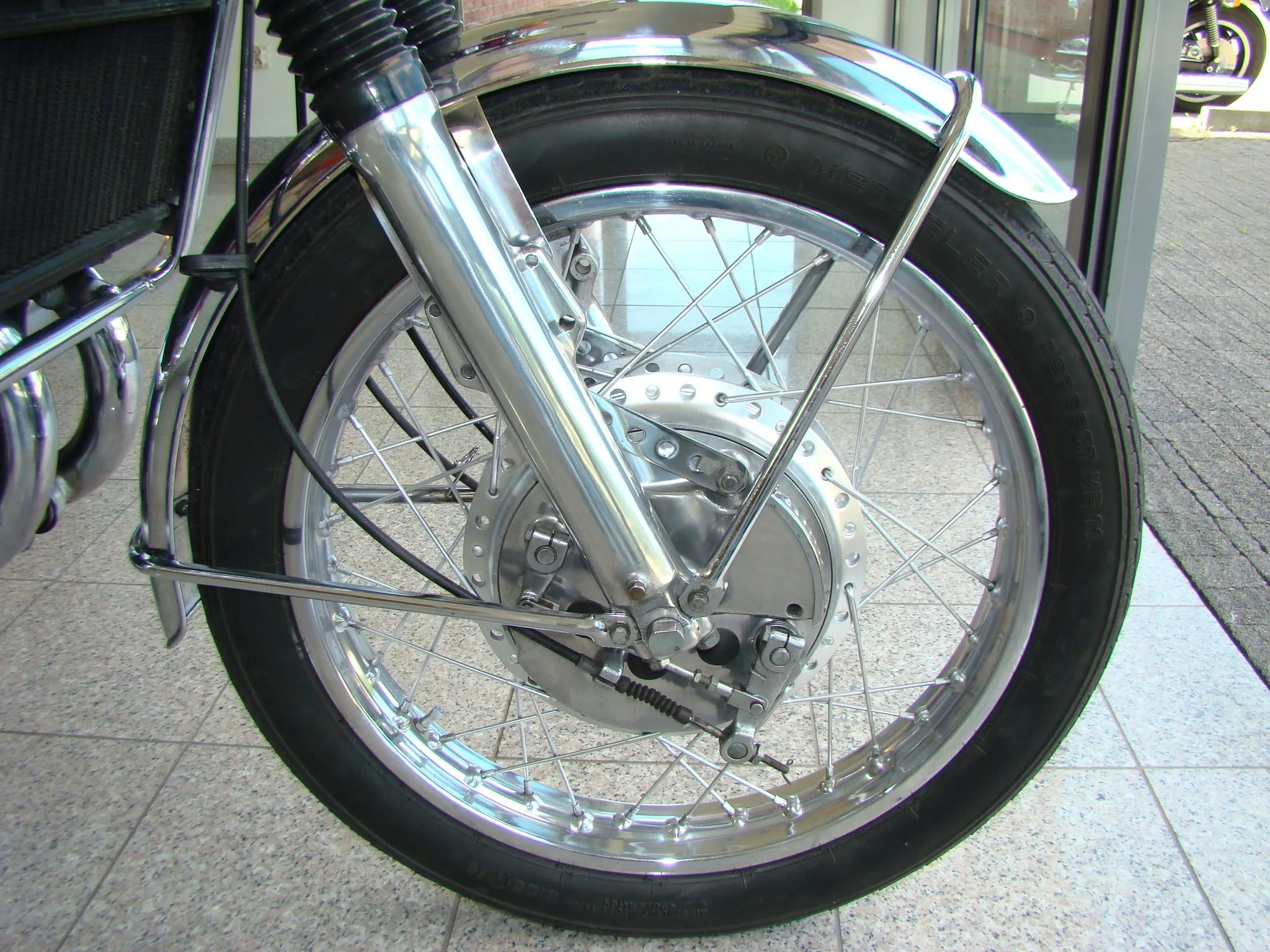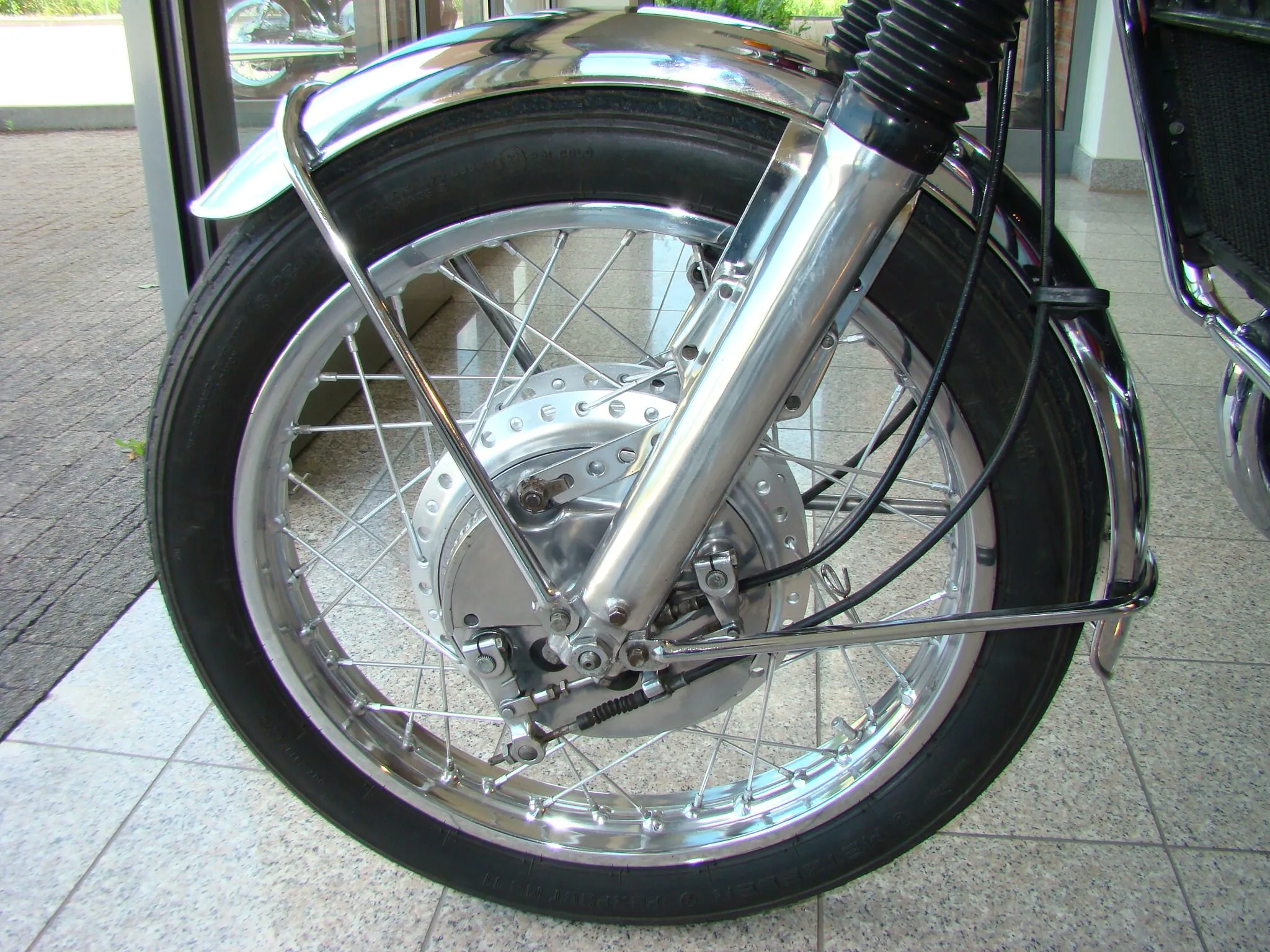 Suzuki GT 750 1972
Sold
If you are interested, please contact:
kontakt@motoventus.pl
+48 507 719 394
Two-stroke three-cylinder engine cooled with water and oil injection.
This motorcycle had many nicknames – Teapot, Water Bottle and finally Water Buffalo.
In September 1971 it was introduced to the Japanese market.
Our motorcycle is from the first model year in Europe with a two-sided front drum brake (rarity).
Most of the motorcycles that have survived are younger with a disc brake.
The varnish is new but the original color. Three cylinders but four mufflers (very original design)
This vintage was produced in two colors blue and raspberry (candy) the most extreme style of the '70s.
It was one of the most interesting and characteristic machines of those times.